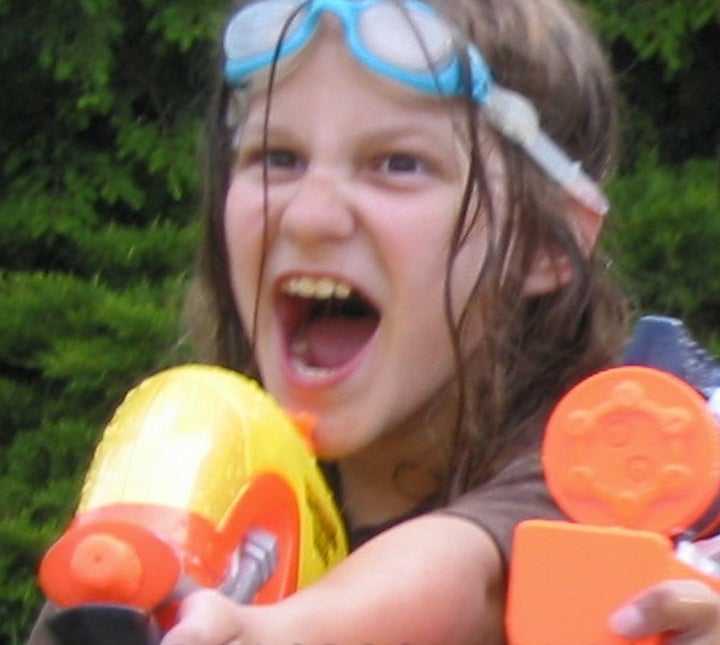 Here's a typical portrait of modern family life: Wake up on Monday morning, dash out of bed, make breakfast, get the kids and yourself out the door, work your way through your to-do list, kiss some boo-boos, do some drop-offs and pick-ups, then look at the clock and realize it's Sunday night.
OK, OK, maybe I'm exaggerating a little. But not much. The antidote? A little scheduled downtime, says Beth Black, M.F.T., a family therapist in Austin, Texas. "Even if it's just an hour or two of hang-out time at least once a week," she says, "reserving time to slow down as a family reduces your collective stress, allows you to see each other in new ways, and makes you more connected to each other."
In addition, family downtime offers the following powerful benefits:
• An alternative to structure. "Kids and adults live in a heavily structured and scheduled world," Black says. "We all need a space to be creative, discover things about ourselves, and make our own choices." For kids, this freedom is especially important, as it develops what's known as self-agency, which Black defines as "the confidence to decide to do something and the fortitude to go do it"--an essential life skill.
• Lifelong stress management skills. Sharing your downtime with your kids lets them see you give yourself the space to unwind. They experience how dynamics, moods, and thought processes change when the adults in their lives create time to decompress. They'll also grow up knowing that downtime is just as important for grown-ups as it is for kids, making it much more likely that they'll keep the habit up once they're on their own.
• Lasting memories. "When you're sharing an experience together, you step out of the typical parenting role," Black says. "You're much more engaged as a human being. These will be the moments they remember."
About Women & Co.:
Women & Co.®, a service of Citibank, is the go-to personal finance source for women. Women & Co. delivers financial content with sharp, insightful commentary and a female point of view. Sign up for free at womenandco.com.