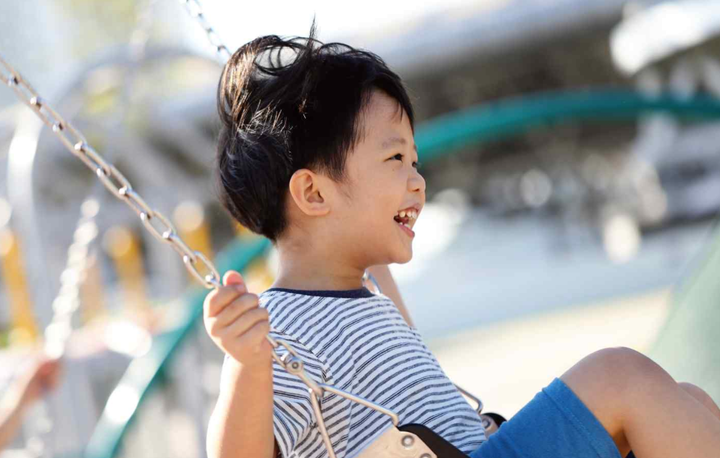 When it comes to classroom discipline, each school has its own set of rules—but a universally popular response to misbehavior is to prohibit kids from participating in recess.
Although now on the decline, withholding recess was once common practice in schools across the country. School administrators have, in the past, argued that taking away free-play time is an effective way of curbing poor behavior among students. A 2010 Robert Wood Johnson Foundation survey found 77 percent of principals reported withholding recess as punishment. That's a slight decrease from the results of a 2006 study published in the Journal of School Health, which discovered that more than 81 percent of school districts adopted such a no-recess policy.
"That physical activity and unstructured play, those things are not luxuries for kids," says Sara Zimmerman, technical-assistance director of Safe Routes to School National Partnership, in an interview with Education Week. "That's a key part of how kids learn and how they grow."
In fact, a 2014 University of Colorado-Boulder study published in Frontiers in Psychology discovered 6-year-old students who engaged in free play and other unstructured activities more often had stronger levels of executive functioning, such as time management and decision-making skills.
"Executive function is extremely important for children. It helps them in all kinds of ways throughout their daily lives, from flexibly switching between different activities rather than getting stuck on one thing, to stopping themselves from yelling when angry, to delaying gratification," the study's senior author Yuko Munakata, a psychology and neuroscience professor at CU-Boulder, says in the findings. "Executive function during childhood also predicts important outcomes, like academic performance, health, wealth and criminality, years and even decades later."
There's no denying that recess plays a crucial role in a kid's life. Let's just hope more schools realize that taking it away is more detrimental than anything.
Related