Eggnog -- most people either love it or hate it. If you're an eggnog lover, December strolls down the dairy aisle can be tempting -- those quarts filled with the creamy stuff are just so much easier to buy than making your own nog from scratch. Just add a little booze to the store-bought variety, and you're in heaven.
That is, unless, you buy the wrong brand.
That's where we come in. We've tasted 17 types of eggnog for you, from commercial brands that are available nation-wide to highly-touted local brands that we just had to try -- we even tried some soy and lactose-free versions, with pretty surprising results (warning: avoid soy-milk eggnog!). Ranging in price from about $2 to $9 per quart, the difference between these nogs was remarkable. Some tasted of classic vanilla and cinnamon, while others tasted like banana and, yes, bubblegum.
So which brands should you try? And which should you steer clear of? Read our taste test results below!
As always, our taste test is in no way sponsored or influenced by any of the brands featured here.
#17: Earth Balance Organic Soy Nog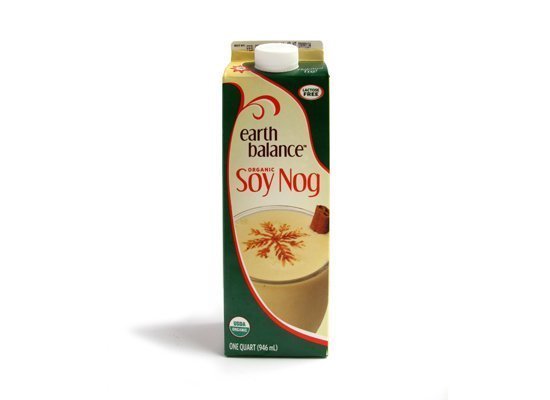 #16: Silk Nog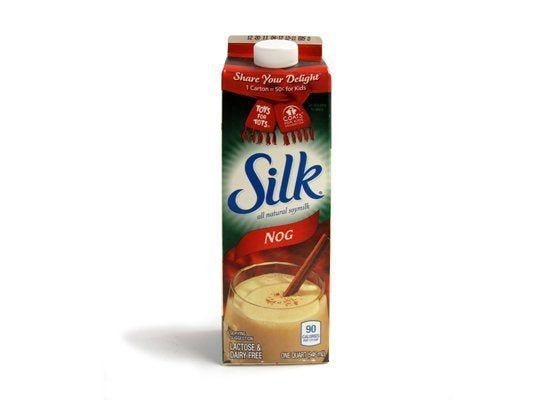 #15: Bolthouse Farms Holiday Nog -- Low Fat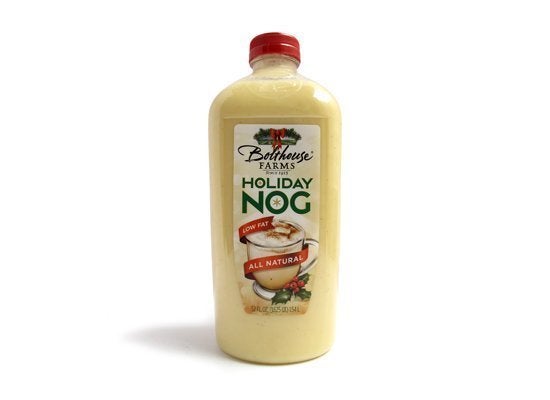 #14: Horizon Organic Low-Fat Eggnog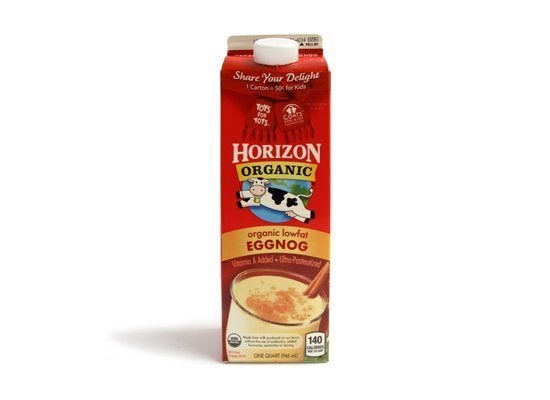 #13: Trader Joe's Light Egg Nog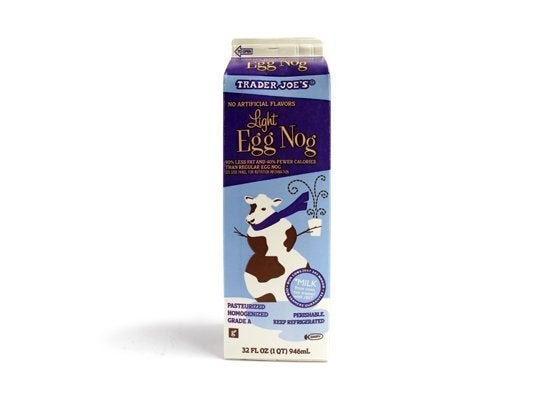 #12: Farmland Dairies Premium Egg Nog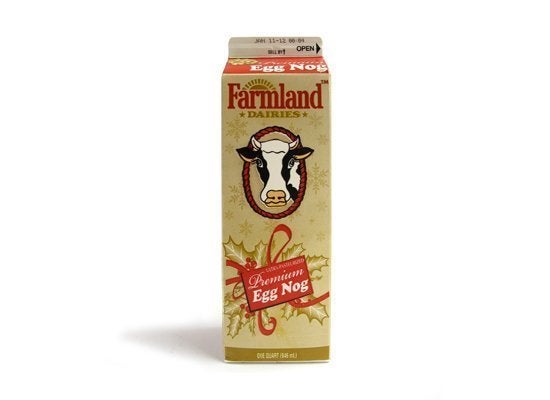 Joseph Erdos/Kitchen Daily
#11: So Delicious Dairy Free Nog With Coconut Milk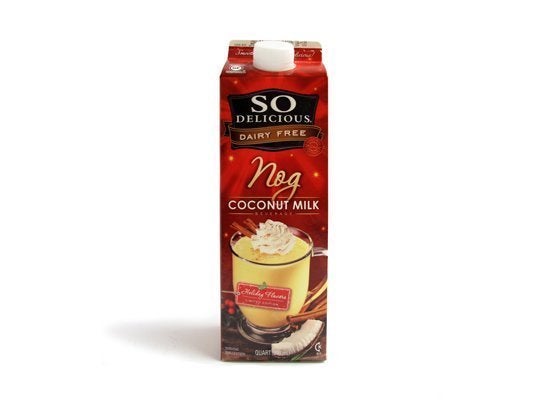 #10: Tuscan Dairy Farms Holiday Egg Nog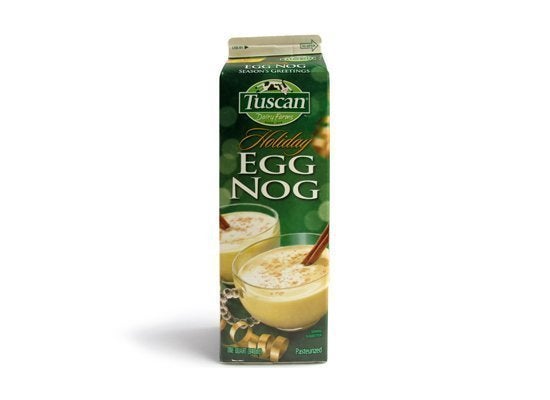 Joseph Erdos/Kitchen Daily
#9: America's Choice Premium Egg Nog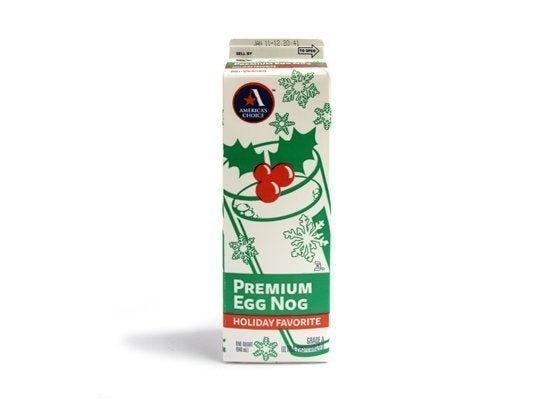 #8: Southern Comfort Vanilla Spice Egg Nog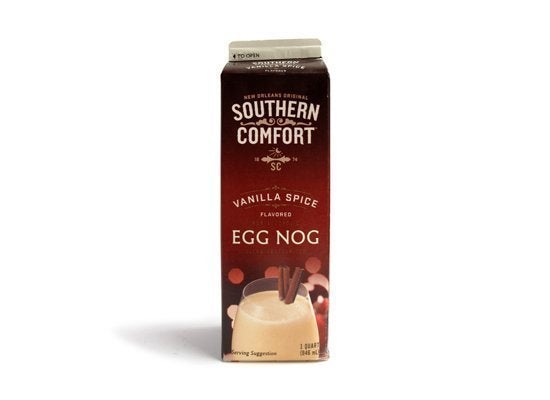 Joseph Erdos/Kitchen Daily
#7: Organic Valley Eggnog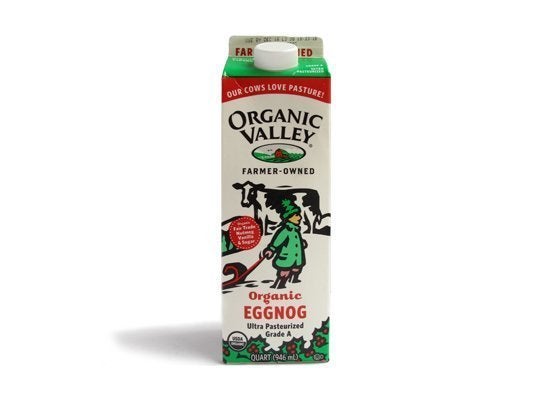 #6: Southern Comfort Traditional Egg Nog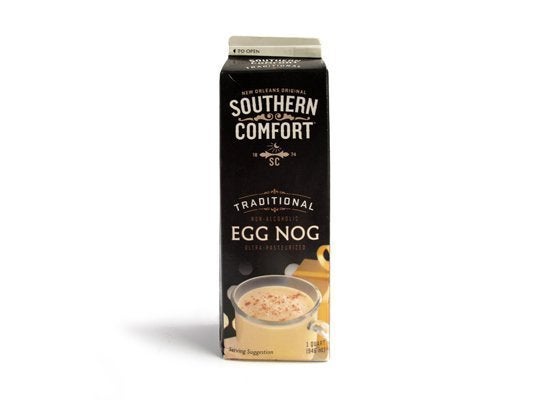 Joseph Erdos/Kitchen Daily
#5: Turkey Hill Grade A Eggnog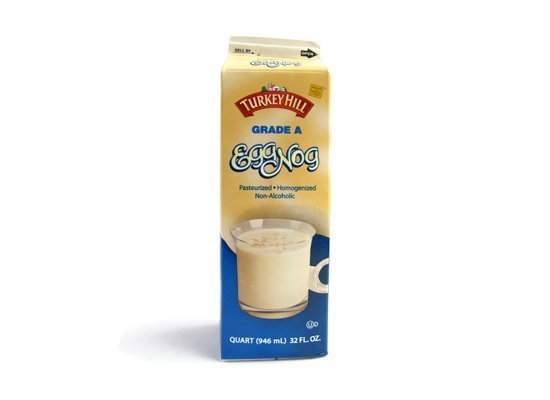 #4: Hood Cinnamon Eggnog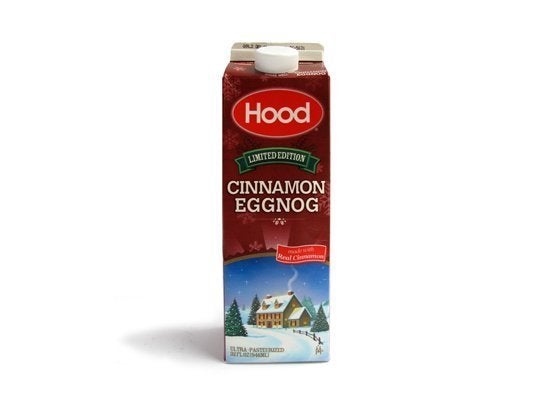 #3: Lactaid Eggnog (A Shocker!)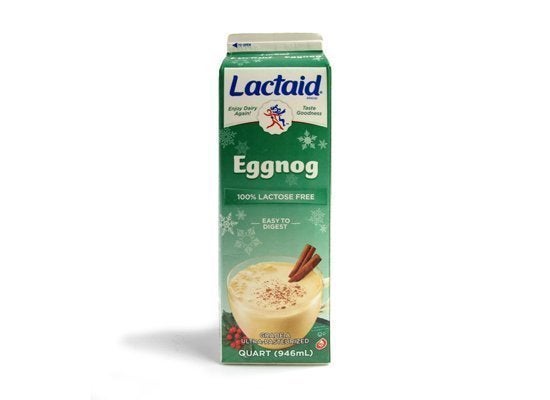 #2: Trader Joe's Premium Egg Nog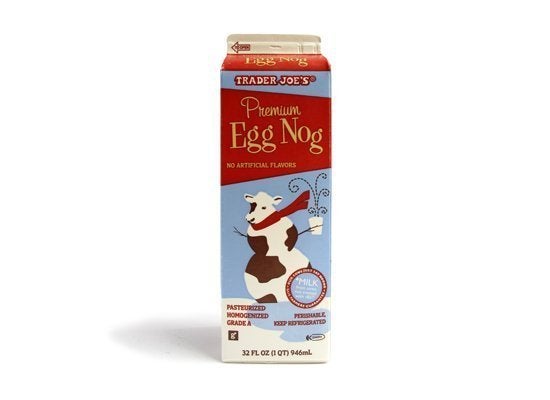 #1: Ronnybrook Farm Dairy