We have now reached that moment in time where one must face up to the cruelest aspect of the World Cup, which is that it will be another four years before one glorious month of summer is given over to being captivated by the greatest sports tournament in the world. As the writer Aleksandar Hemon remarked last month: "A sad fact of human existence is that an average life seldom contains more than 20 World Cups--our games are tragically numbered." Alas, all there is left to do now is look back on what was,
Overall, the 2010 World Cup provided its share of memorable moments: a first-time champion in Spain; a national disgrace in France; a psychic octopus in Paul, and a historic setting in South Africa. The South American teams looked invincible during the group stage but all fell apart by the quarterfinals, with the exception of Uruguay. For the second tournament in a row it was an all-European final. Netherlands-Spain wasn't a great game in the end, but that's pretty much par for the course. At least the best squad won.
As for U.S.A. fans, they were treated to their share ecstasy and agony as the national team both mounted amazing comebacks and also squandered a great opportunity to go deep into the tournament. Such are the joys and sorrows of the World Cup. Better luck in four years.
And so before we completely say goodbye to the 2010 World Cup, here are 30 of the best and worst moments from this year's tournament.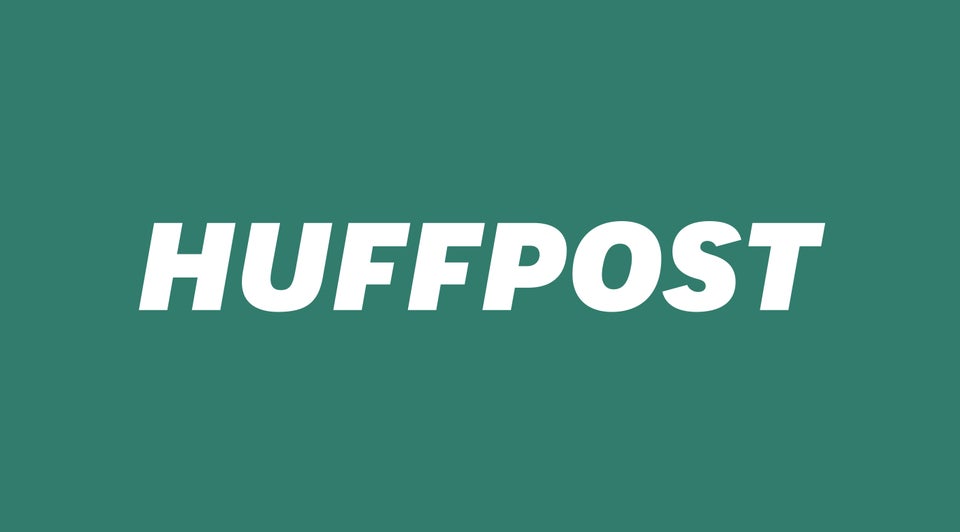 Best And Worst Of The World Cup