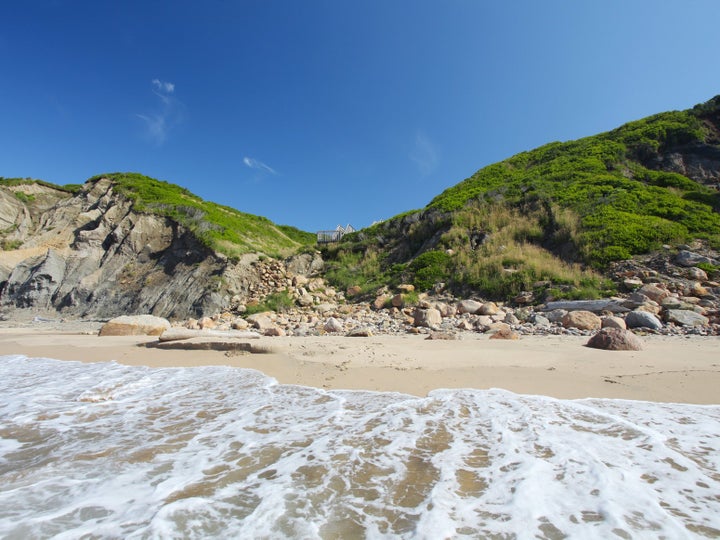 Summer is right around the corner, so it's best to start planning your weekend getaways now. Although New England is better known for its charming small towns and scenic vistas (famously one of the best places to see fall's foliage), it's also home to some of the best beaches. Here, our favorite sandy swaths along New England's coastline and its surrounding islands.
1. Mohegan Bluffs Beach, Rhode Island
Little Block Island, off the southern coast of Rhode Island, offers an impressive 17 miles of beaches, none more spectacular than this quiet spot on the island's southwest reaches. Situated 150 feet below its namesake bluffs (and accessible by a 140-step staircase), the beach has spectacular views — on a clear day, you can see all the way to Montauk on neighboring Long Island.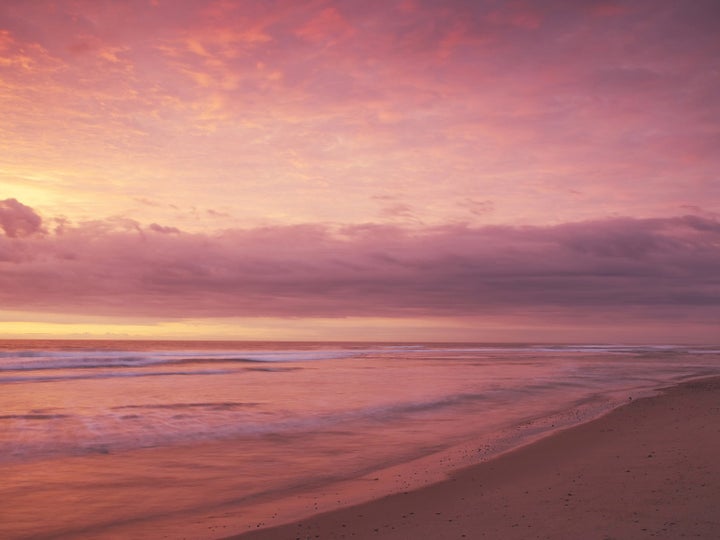 2. Coast Guard Beach, Massachusetts
Cape Cod has some of the most postcard-perfect beaches in the region, but we love this one because it's ideal for families. The sand is super soft (great for little feet), the waves are shallow enough for young swimmers and boogie-board enthusiasts, and the local seals are always a highlight.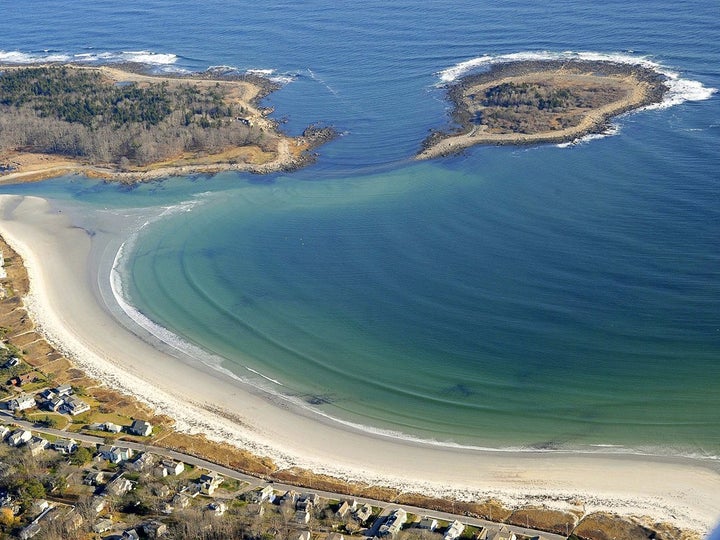 3. Goose Rocks Beach, Maine
Located in tony Kennenbunkport (this is where the Bush family summers), this quiet beach spans three miles, so you won't need to compete for space when throwing down your beach blanket. At low tide, keep an eye out for the barrier reef that protects the beach surfaces, also known as Goose Rocks.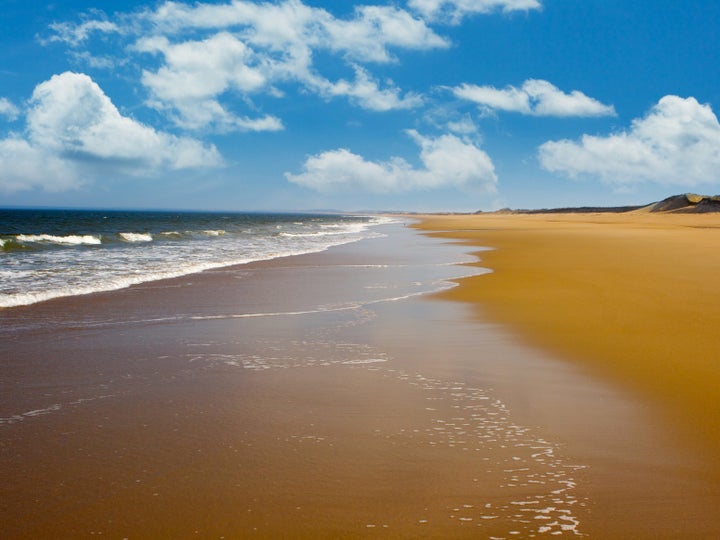 4. Plum Island Beach, Massachusetts
While there are not many humans on this island's gold sand beaches, more than 800 species of plants, birds, and animals inhabit the surrounding Parker River National Wildlife Refuge. Needless to say: This is a great place to soak up the sun — as well as little nature.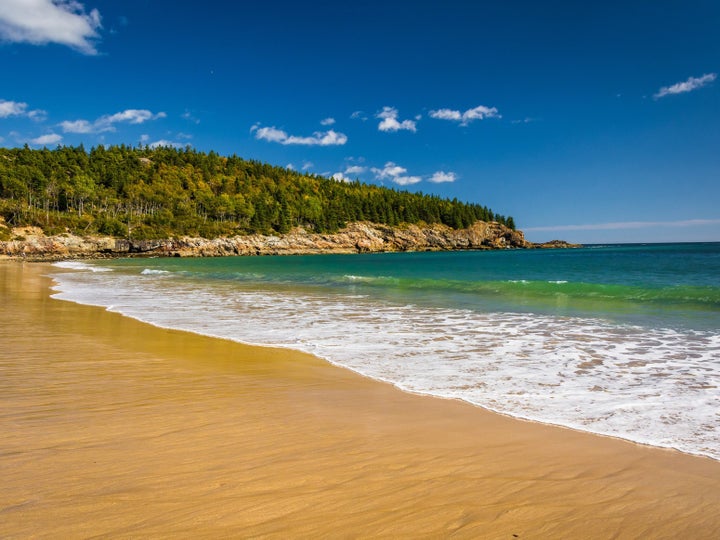 Founded in 1916 by President Woodrow Wilson as the East Coast's first national park, Acadia draws millions of hikers and bikers, who come for the mountainous terrain and the craggy coastline. But in between all this rocky grandeur lies a dreamy 300-yard, pink-sand beach surrounded by sapphire waters — a perfect spot to drop in after all the exploring.
More from Condé Nast Traveler: