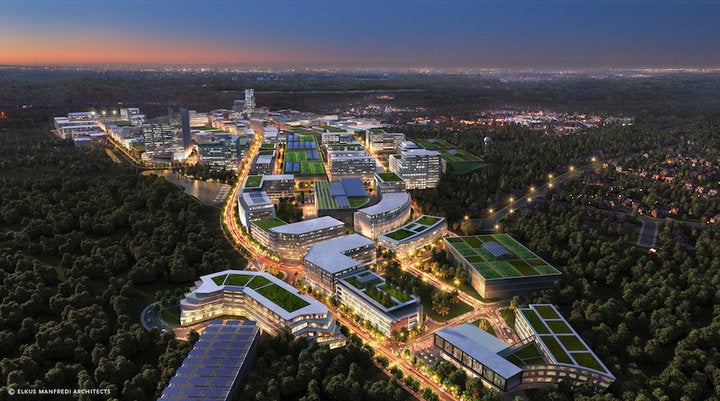 Make way for the modern clean-energy revolution, underway around the world and driven by major investment houses, which are now making bold commitments and aggressive financial bets on the sure transition to a fossil-free future—regardless of the tornado in the White House.
Some of the biggest U.S. power companies are pushing ahead with investments in renewable and gas-fired electricity, The Wall Street Journal reports. "The Clean Power Plan doesn't make a jot of difference," says Amy Grace, an analyst at Bloomberg New Energy Finance. "Utilities are installing wind and solar because it is cheaper than running existing plants, and corporations are procuring wind and solar because it's economic to do so."
Who throws good money after bad?
The past month's three major hurricanes and 76 wildfires in nine Western states are estimated to top $300 billion in losses. As disaster-related expenses mount astronomically, and dots connect between greenhouse gasses and material risk, financial giants are demonstrating broad support for the Paris Climate Agreement, working from the associated Sustainable Development Goals as a framework.
No single "lightbulb" will solve the climate crisis, and analysts across verticals are weighing in on the best plays. Follow the news as Citi, JPMorgan Chase, Bank of America, Morgan Stanley, UBS et all unleash $Trillions in smart energy plays across a broad portfolio of solutions in clean energy, battery storage, buildings, agriculture, and infrastructure.
Are these money guys in it for the money? Hell, yes.
And that's great news for the rest of us, because money talks. The new, significant investment shift that we are witnessing right now means new jobs, new income streams, new capacities for resilience, and new healthy lifestyles – think access to capital, clean air, and water -- for billions of people.
Individuals, cities, and states demand swift positive action—and now, investors are providing the financial engine. With this generation of bankers, "sustainability" is morphing from a "nice-to-have" option to the way we're going to do business.
The train has left the station, folks and it's running on renewables – solar and wind, not coal or oil.
The exceptional disaster season of 2017 has helped everyone and their mother grasp the impacts of a warming planet. A hurricane in Ireland? Now we all get it.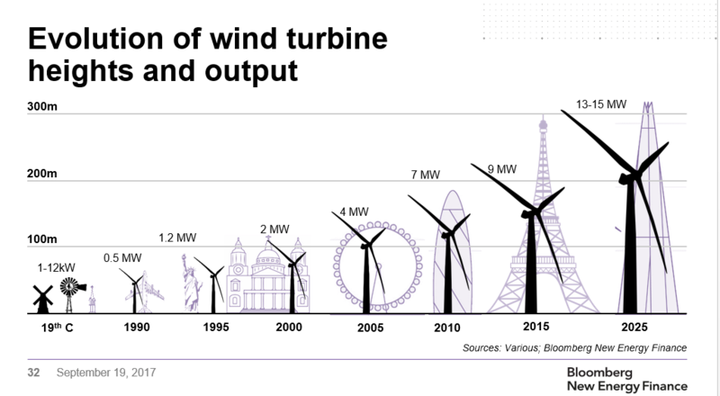 Popular in the Community