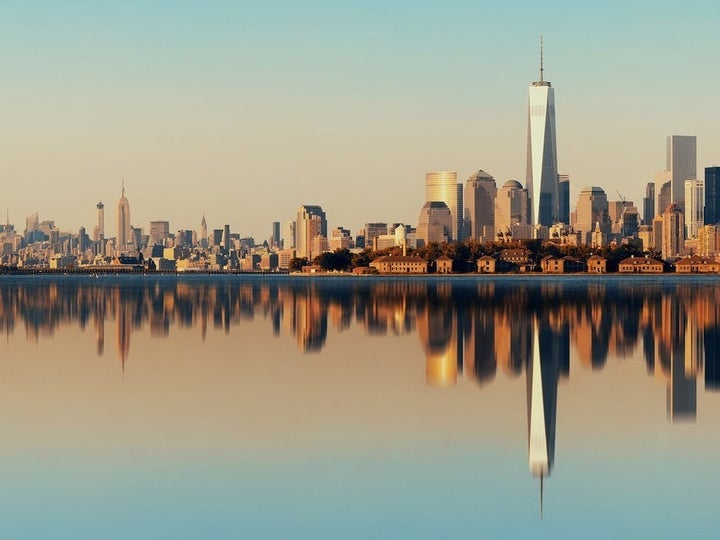 Condé Nast Traveler readers cast more than 100,000 votes for their favorite cities in the U.S. in this year's Readers' Choice Awards survey — in fact, we got so much feedback, we had to divide our list in two. This roundup features the country's major metropolises, with populations over 150,000. Is your favorite on the list? Counting down...
NYC buzzes with the energy of a city (of 8.49 million) perpetually caffeinated —its people moving, creating, making the most of every block. After a visit to the requisite world-class museums — though who complains about visiting the Met? — make like a local by tucking into soup dumplings in Chinatown and walking it off on the High Line, or picnic in Bryant Park and catch free performances of Shakespeare. By night, head uptown for jazz in Harlem or grab a slice of crack pie for dessert at momofuku milk bar. In this town for all seasons, there's no wrong itinerary.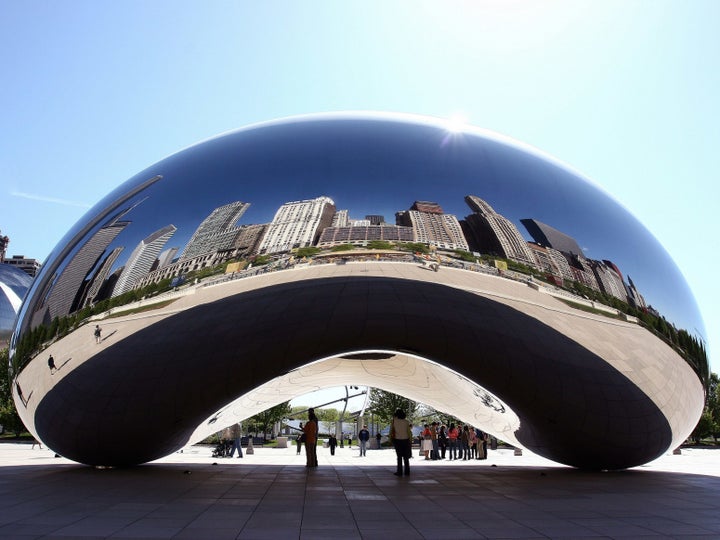 Despite its "Second City" nickname, Chicago is no stranger to the best: It was the center for the biggest architecture biennial in North America this year and home to a number of innovative chefs earning James Beard accolades. When in doubt, take a boat tour of the city and float beneath some of the country's tallest buildings; catch stand-up at, well, the Second City; or see if you can actually get a reservation at Alinea, a leader in molecular gastronomy.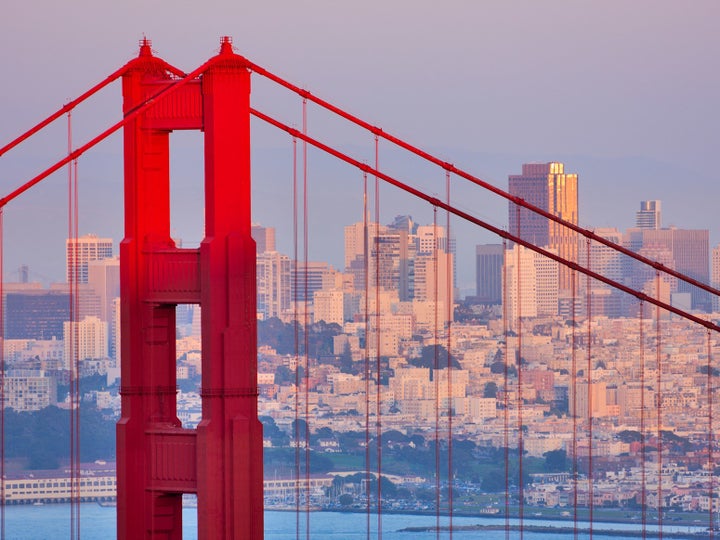 3. San Francisco, California
Long considered an incubator of innovation, San Francisco thrives in more ways than one: In addition to its strong start-up culture, it enjoys world-class arts, nearby hikes, and culinary prowess. Start your day with a fresh-baked olive roll from Acme Bread in the Ferry Building and hop on a Powell-Hyde streetcar for an uphill roll past some of the city's characteristic, colorful buildings. Locals won't miss a stroll along the shoreline at Golden Gate Promenade.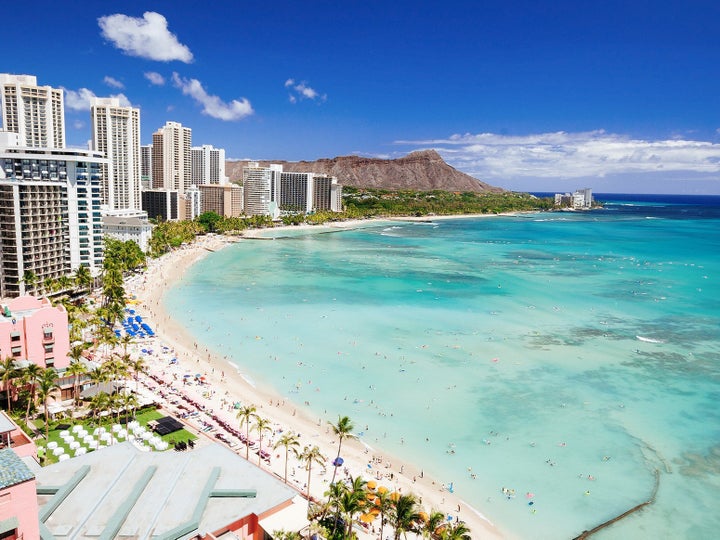 Considered the Crossroads of the Pacific, Honolulu is one of the country's most beautiful capital cities — and one of its most diverse, too, home to South Pacific, Asian, and European influences. It's more than a little exotic, all without leaving American soil. Grab a bubble tea from Chinatown before heading up Manoa Falls Trail in Barack Obama's old neighborhood of Makiki Heights, or explore 'Iolani, the U.S.'s only royal palace.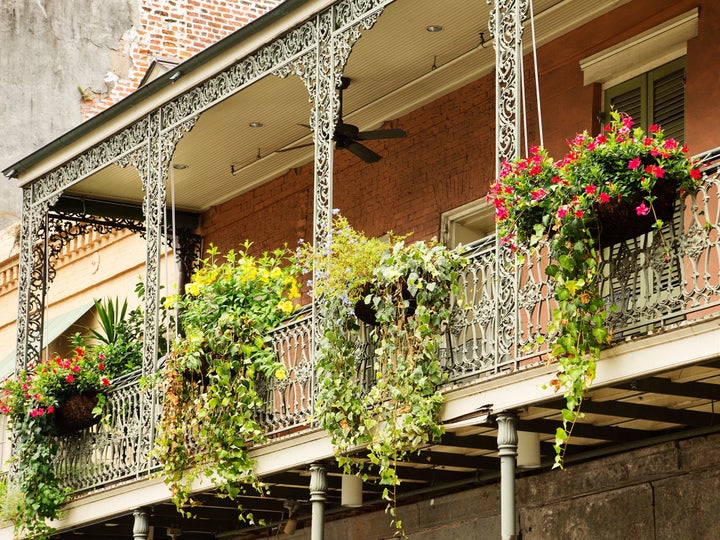 5. New Orleans, Louisiana
Despite its devastation during Hurricane Katrina, the Big Easy remains one of the country's top draws. And while many associate it only with Mardi Gras and Bourbon Street, the real New Orleans is best found in its blend of Creole, Cajun, and French roots, which seasons everything from its music to its food and cocktails. To kick back, New Orleans style, dive into doughy beignets drowned with powdered sugar and head over to Frenchmen Street for live music.
More from Condé Nast Traveler: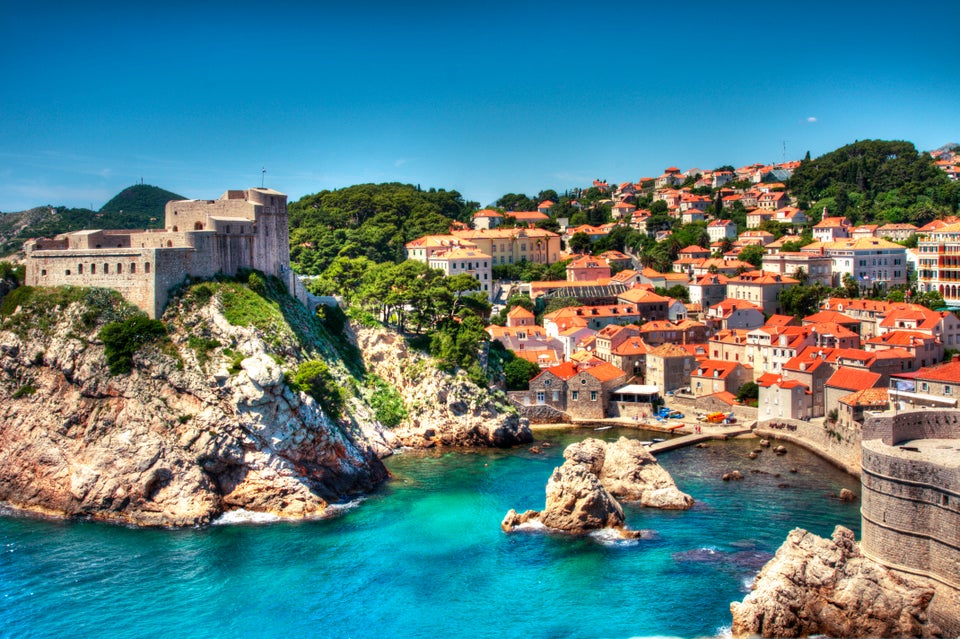 11 Incredible Cities In Europe That Are Also Incredibly Cheap