Black heels have a permanent spot on the list of wardrobe staples that we can't live without. When in doubt of the right footwear to rock, we can just slip on a pair of black pumps and confidently strut into any situation with style.
And just like the classic LBD, black pumps have the power of versatility -- they can be dressed up and down with ease.
To that end, we've handpicked 9 perfect pairs for every type of style, situation and price point Take a look and let us know in the comments section below which ones you want to walk off with.
For the saver: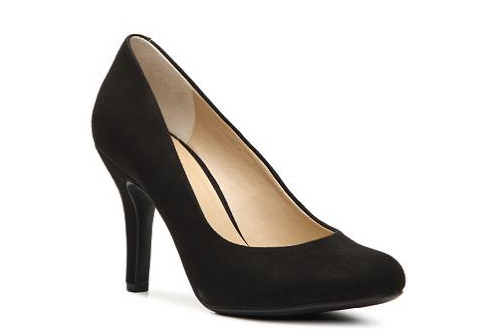 For the traditionalist: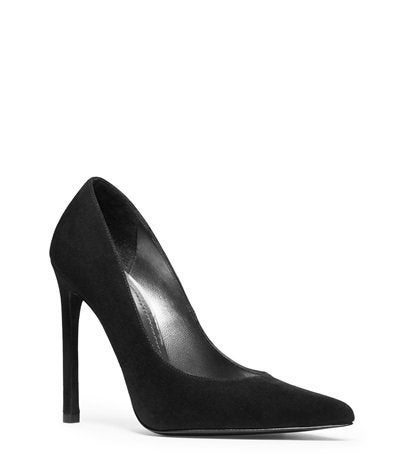 For the sophisticate: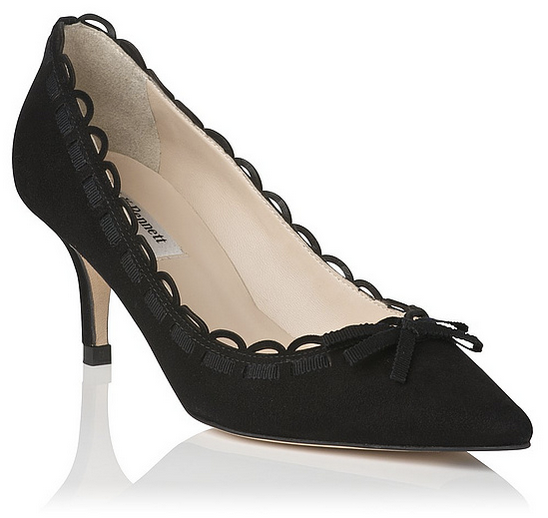 For the business woman: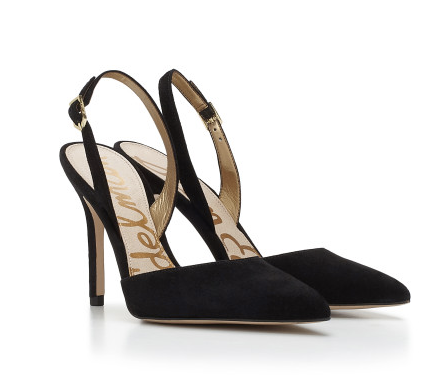 For the trendsetter: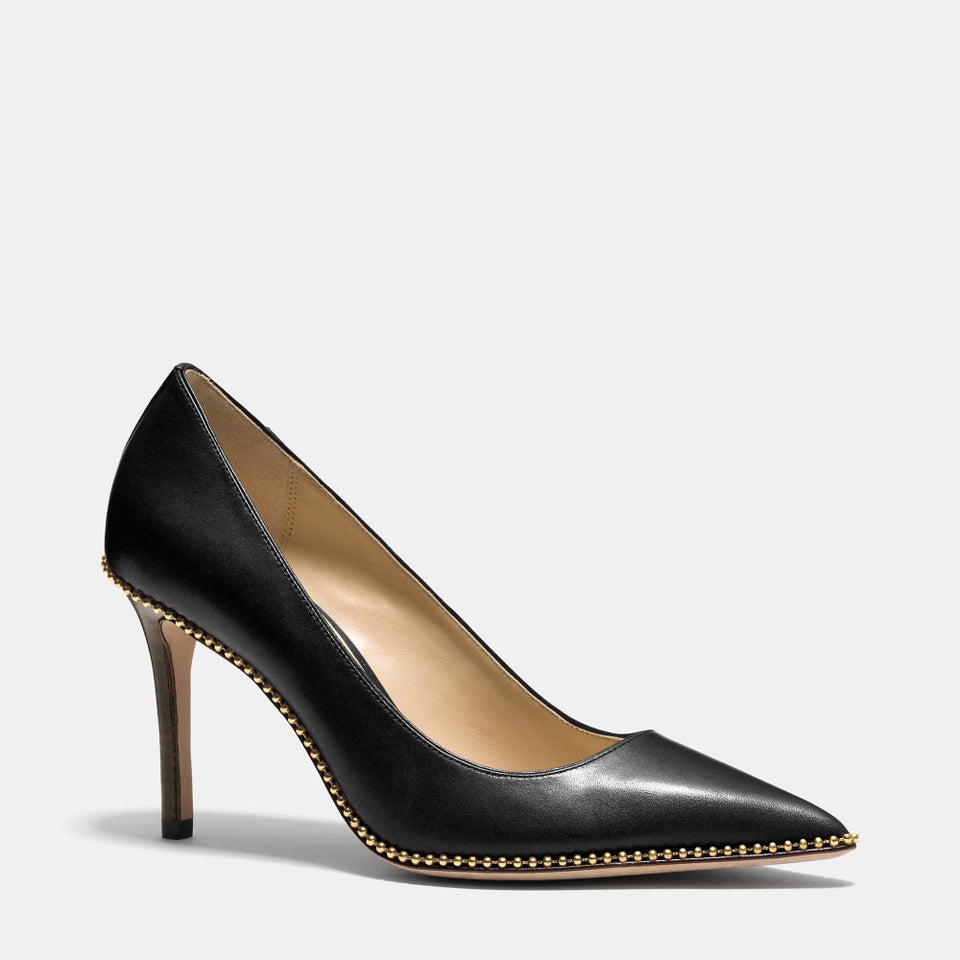 For the maximalist: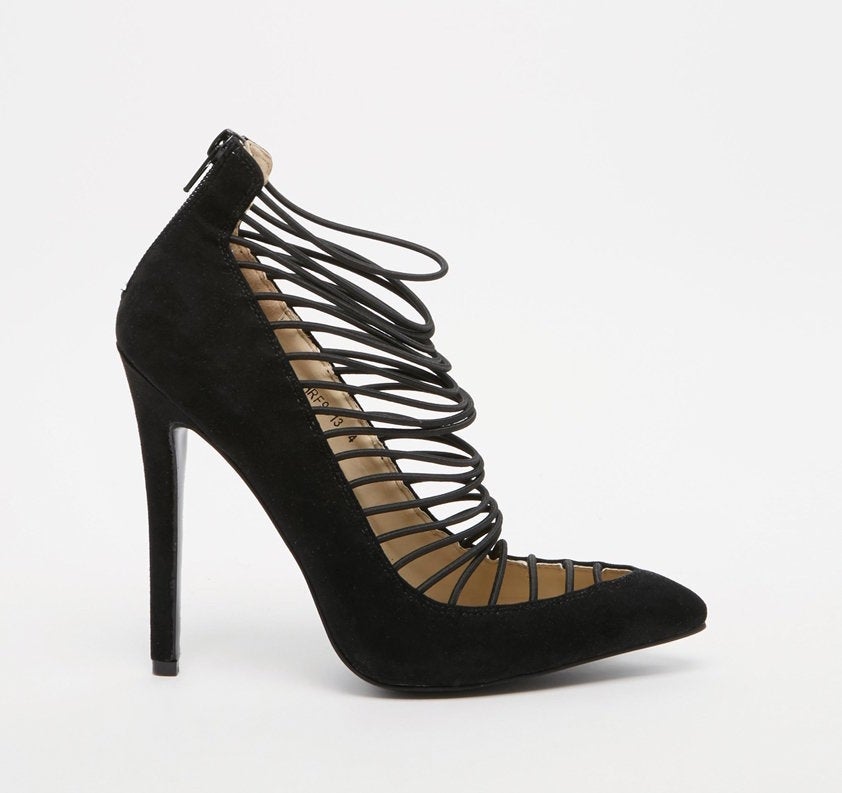 For the substantial heel lover: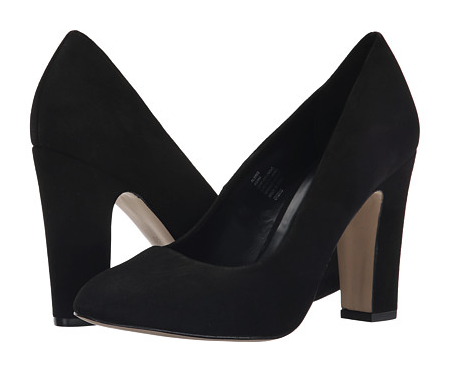 For the girly girl: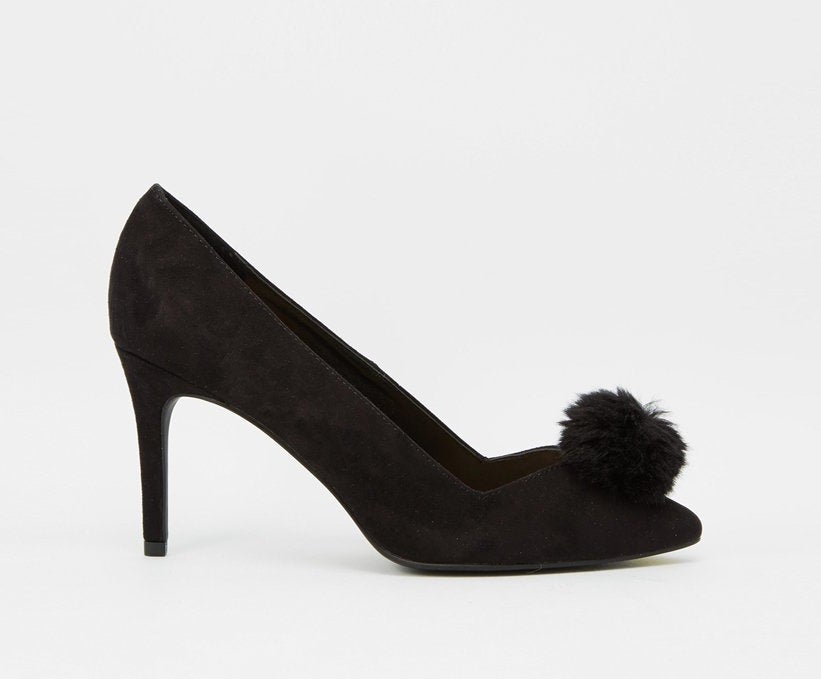 For the big spender: