We love bourbon, yes we do. We love bourbon, how 'bout you?! Especially in boozy desserts.
Bourbon is a fine way to spend a Sunday afternoon, if you're asking. You might not be, but we're going to tell you anyway.
Whiskey in general is one of the finer spirits, in our opinion. But add it to desserts? We are SO in.
We've got everything you could think of, from Buckles to Milkshakes, and everything in between.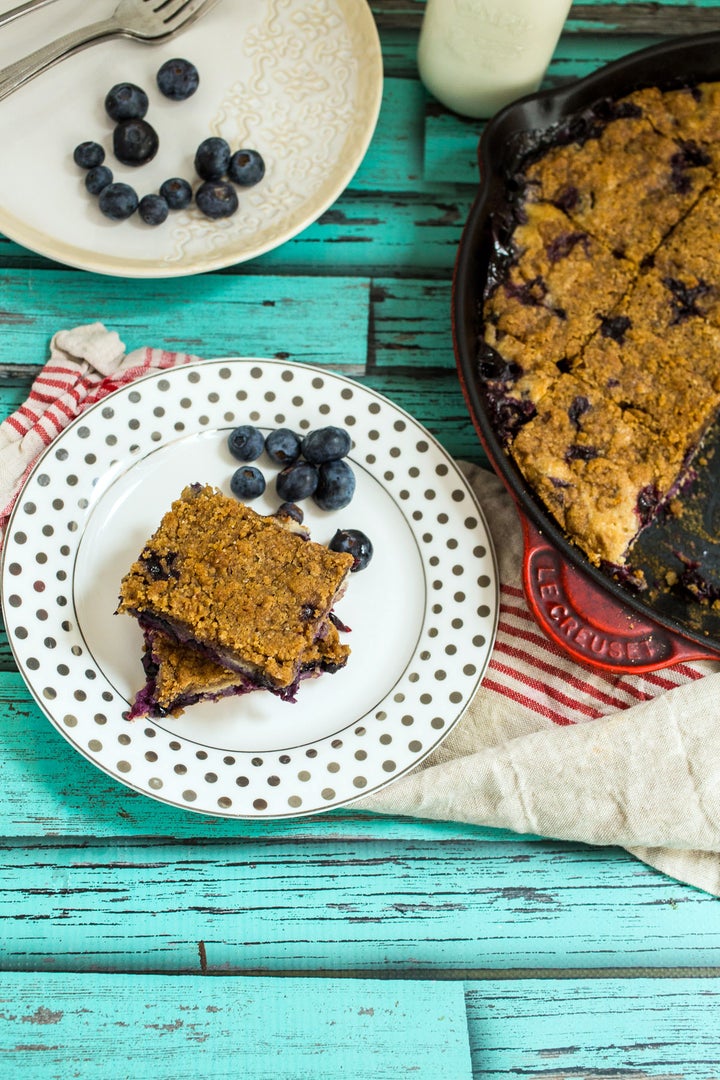 Blueberry Bourbon Buckle with a tender cake and crumb topping is the perfect sweet ending. Treat yourself to something special and boozy at your next brunch!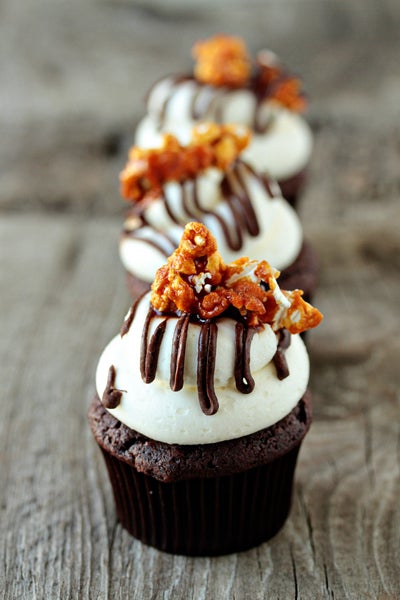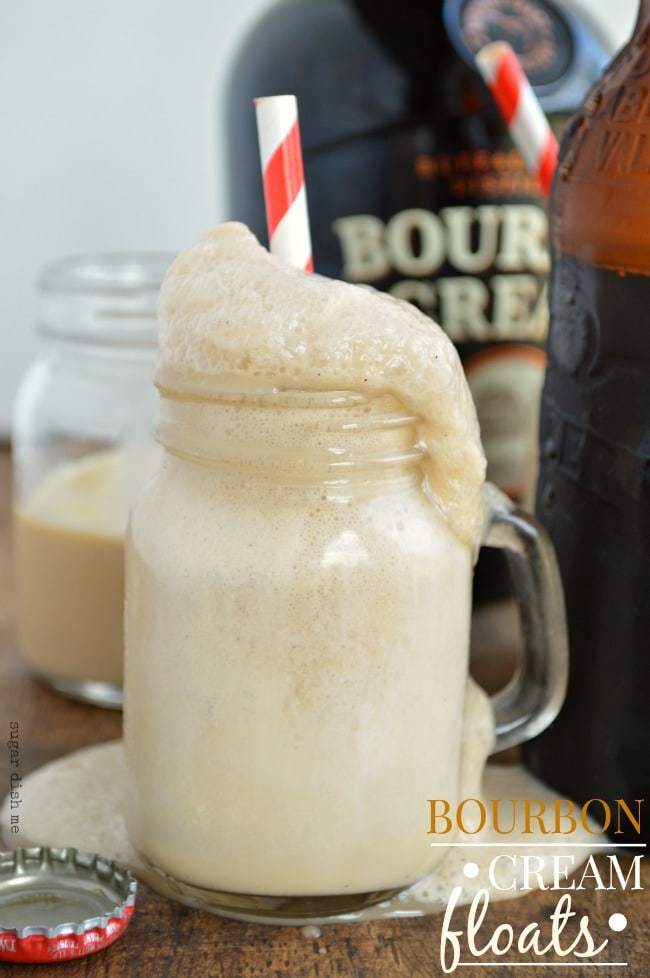 Bourbon Cream Floats. Do we really need to say anything else? Heather from Sugar Dish Me is a certified genius.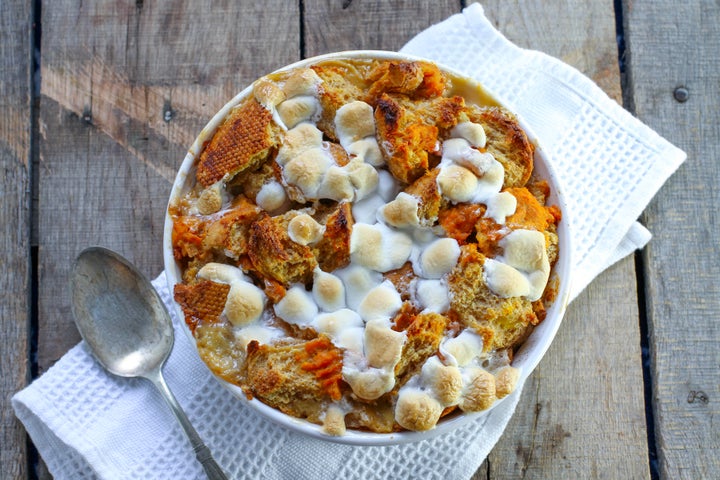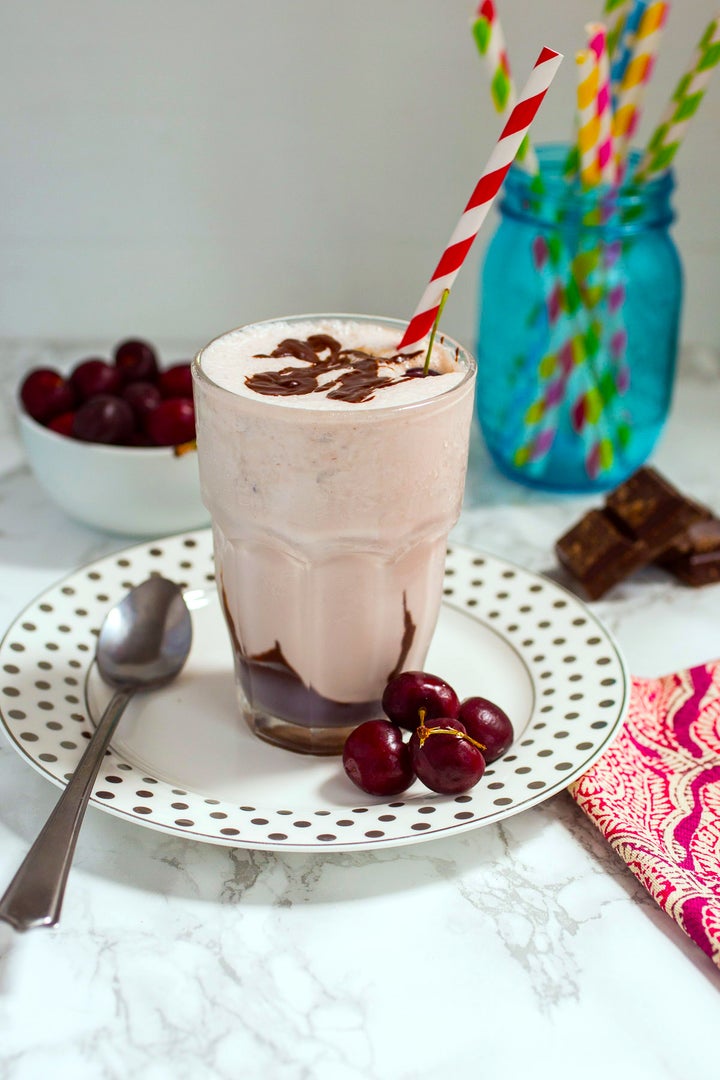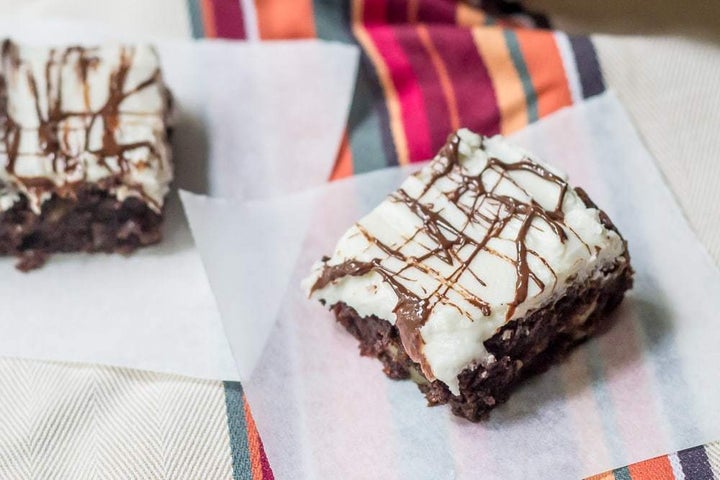 Bourbon Brownies are the best brownies. Duh. These boozy brownies with a delicious frosting from Stetted, are just what the doctor ordered.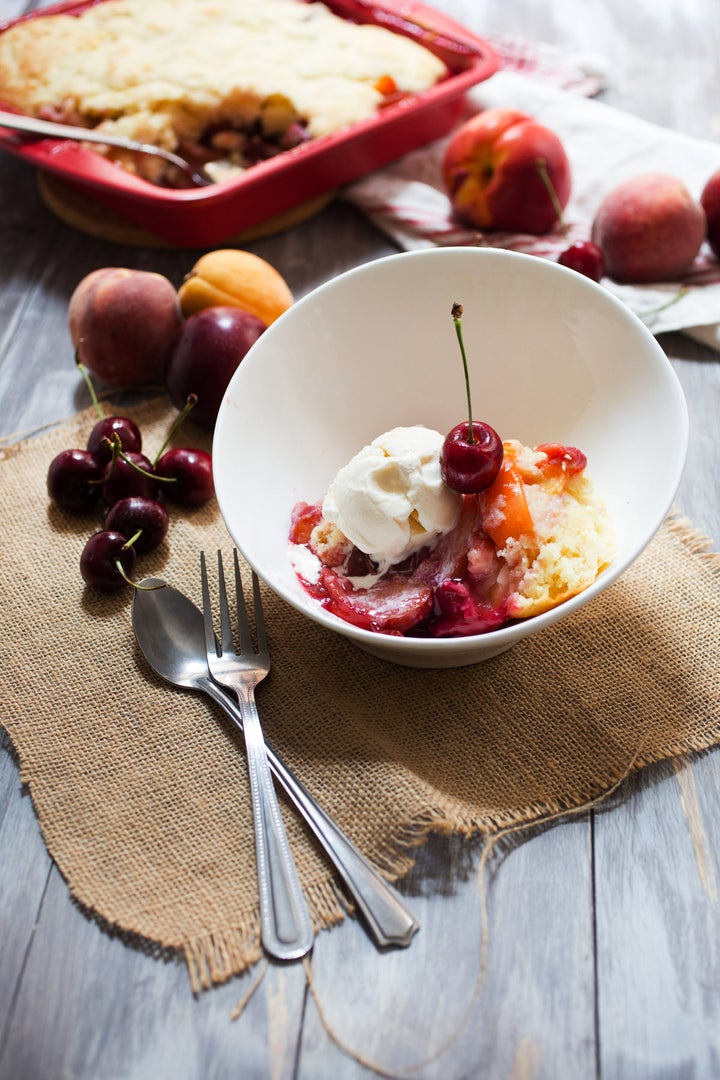 This Stone Fruit Cobbler with Bourbon is easy to bake, and easier to eat. Chock full of peaches, plums, nectarines, cherries and apricots, it'll be a go-to dessert for summers to come.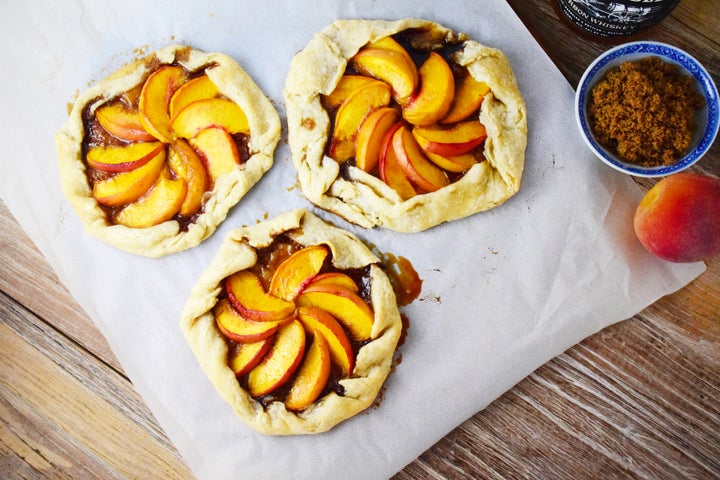 Bourbon Peach Galette with sultry brown sugar is what summer is all about. Serve this delectable dessert at your next barbecue - you won't regret it.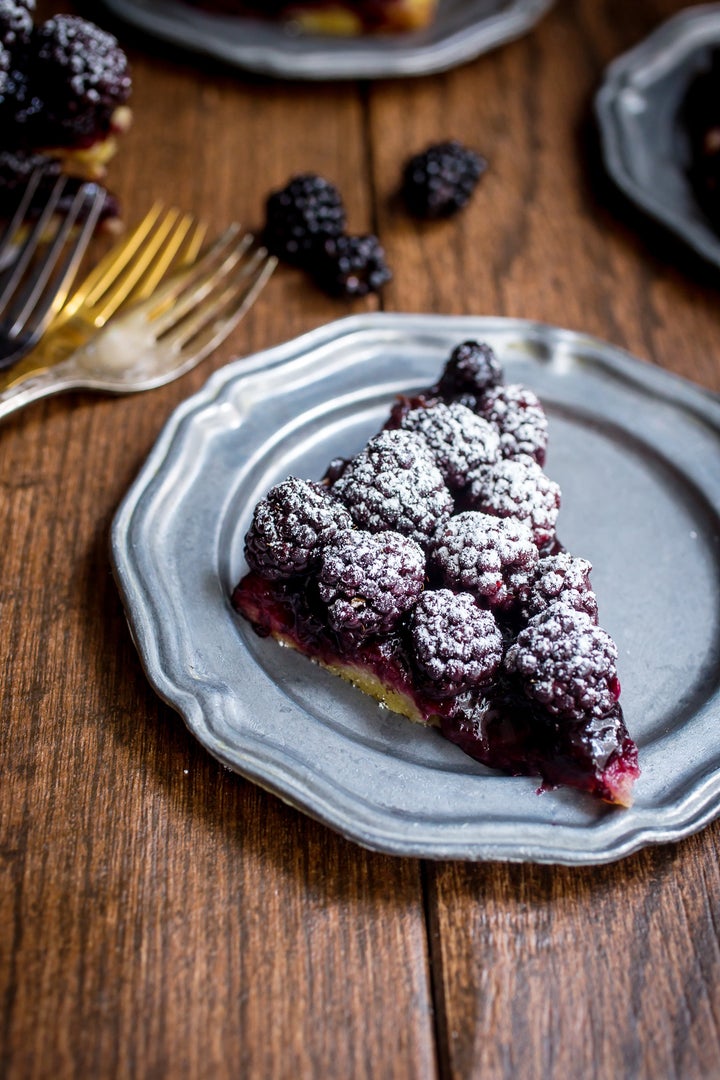 Bourbon Blackberry Jam Bars combine tender shortbread and bourbon spiked jam with fresh blackberries. They're perfect for your first picnic of the year!
Related
Popular in the Community