It's not like we need any excuse to nosh on some burgers, but we can't wait for summer and grilling season! Luckily, May is National Burger Month, the perfect way to kick off a season of flame-broiled juicy burgers.
If you're planning to fire up the grill and cook some burgers this Memorial Day, you're in luck. We've got some great tips for making the best burger ever, straight from Rocky Stubblefield, the grandson of Stubb's Legendary Bar-B-Q founder C.B. Stubblefield.
Rocky Stubblefield's Grilling Tips for Memorial Day:
1. Season your meat. I like to use Stubb's Beef Spice Bar-B- Que Rub and mix it in before I make the patties for a flavorful burger every time.
2. Make a thumbprint in the middle of the patty before putting it on the grill. This will help the patty come our nice and flat (not puffy in the middle) and the meat wil be cooked evenly throughout.
3. Turn your meat as needed so it gets an even flow of cooking. I always flip the meat – no matter whether I'm cooking steak, chicken, burgers, sausage or pork –several times. If the meat is sitting over flames without being flipped regularly, it can get burned and dried out on one side. I flip every few minutes depending on the heat of the grill, turning the meat more frequently when the grill is hot.
4. Insider tip: Use an onion to clean your grill. Cut the onion in half, and while the grill is heating up, rub the onion across it. The juices from the onion clean the grill and get it ready for use.
Try out one of these burger recipes this Memorial Day!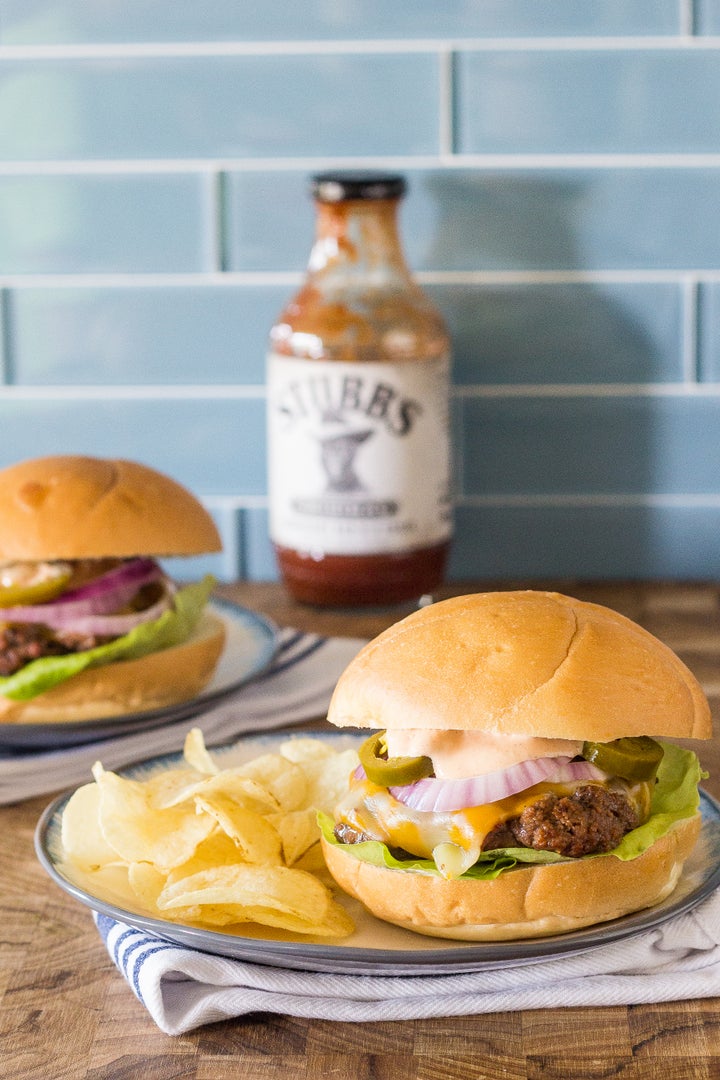 Full of smoky BBQ sauce and spicy jalapeños, these Texas Heat Burgers are as sizzling as the Lone Star State!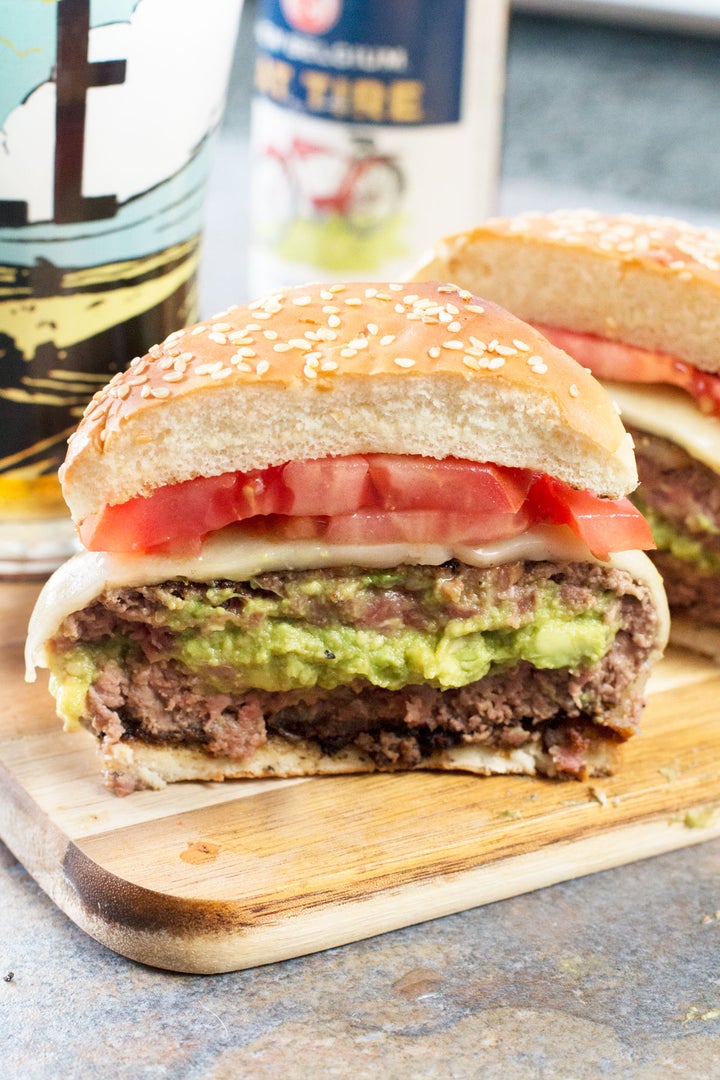 Avocado plus bacon meets the most amazing burger ever. Really.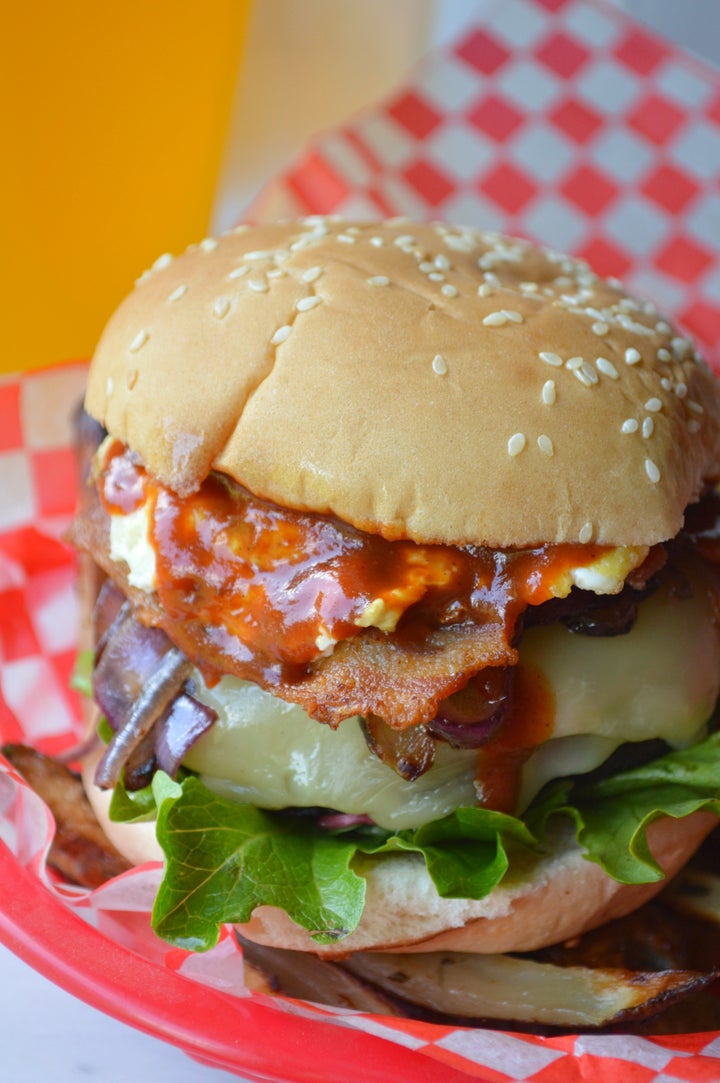 Who doesn't want bacon inside and out for a burger? We told you we loved bacon.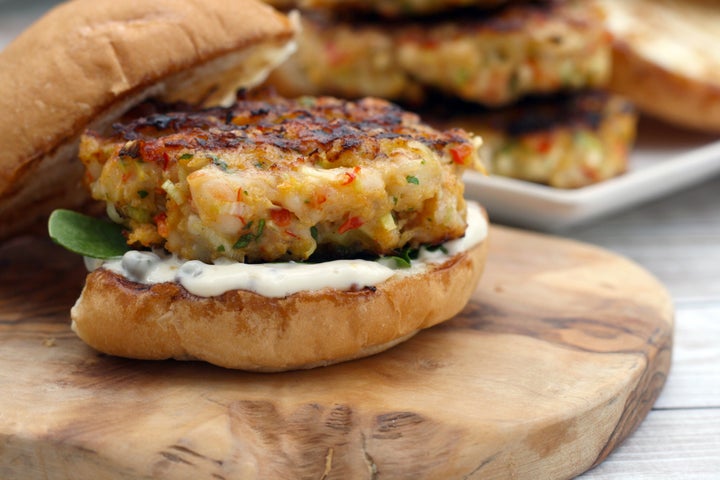 Shrimp is a fun way to make your burgers stand out from the crowd!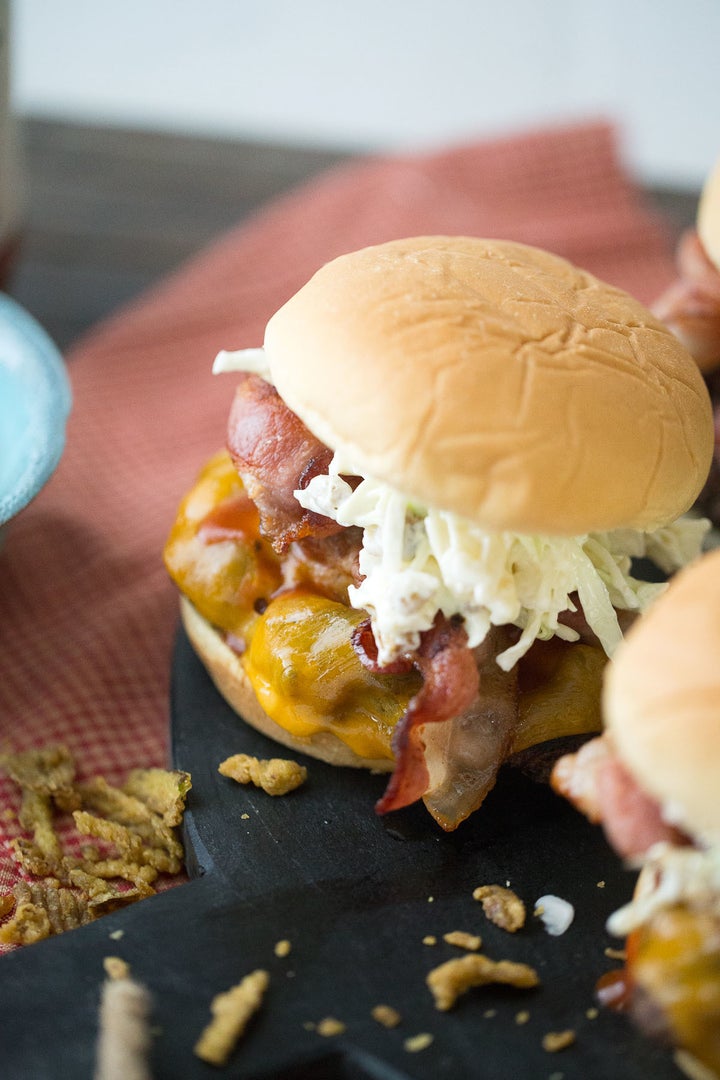 These Rock and Roll burgers have a kickin' slaw that makes the every bite sing!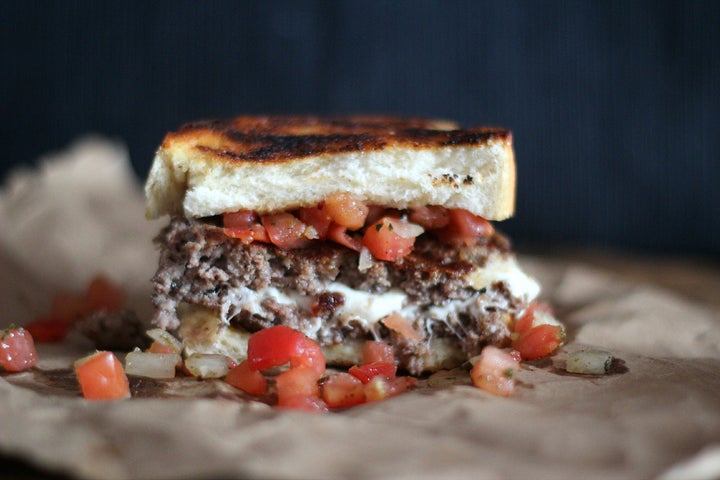 If you love the flavors of bruschetta, this burger is for you.
Let's fire up the grill. Memorial Day just got awesome.
Related
Popular in the Community