Thanksgiving is just around the corner, and we're all for throwing an over-the-top holiday feast complete with a roast bird, lots of sides, and every kind of pie you can imagine. We're also typically fans of making everything from scratch, but we do understand that it might not be possible on Thanksgiving day. So what's our favorite way to cheat? Store-bought biscuits -- yes, the refrigerated kind that pop out of a can.
We blind taste-tested six major brands of biscuits (plus one brand from the Northeast that was just too good to pass up) on a mission to find the flakiest, butteriest biscuit out there. Only one fell a little short (see our slideshow below), but the rest were surprisingly satisfying considering how easy they are to make. All you have to do is pop open the can, place them on a baking sheet, and let them puff to golden perfection for about 13 minutes.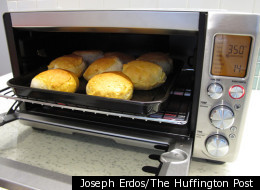 (We tested ours in a Breville Countertop Convection Oven from Williams-Sonoma, which we highly recommend for those of you who don't have reliable ovens. It also makes a great supplement to your own oven during busy holiday meal prep.)
So which store-bought canned biscuits outperformed the rest? Check out the results in the slideshow below. You just might find a new favorite.
As always, the brands featured here are in no way sponsoring this taste test.
#1: Trader Joe's Buttermilk Biscuits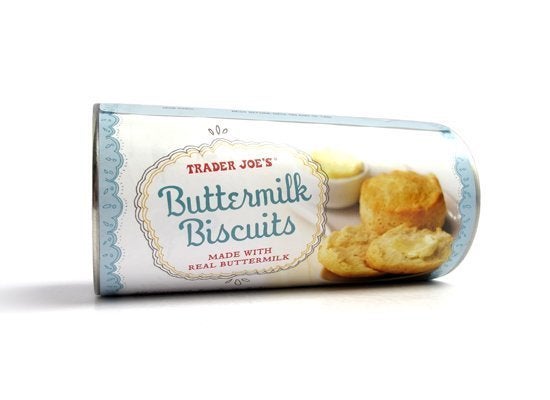 Joseph Erdos/The Huffington Post
Tied for #1: ShopRite Jumbo Buttermilk Biscuits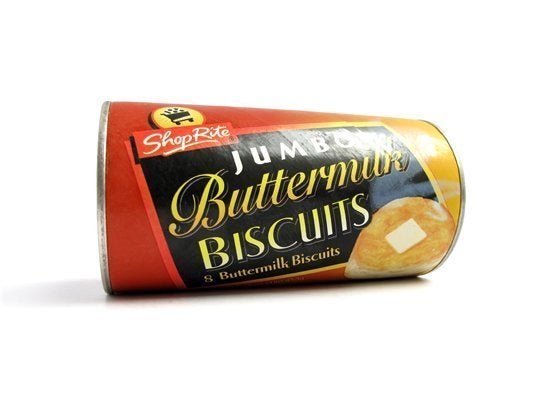 Joseph Erdos/The Huffington Post
#2: Pillsbury Grands! Homestyle Southern Style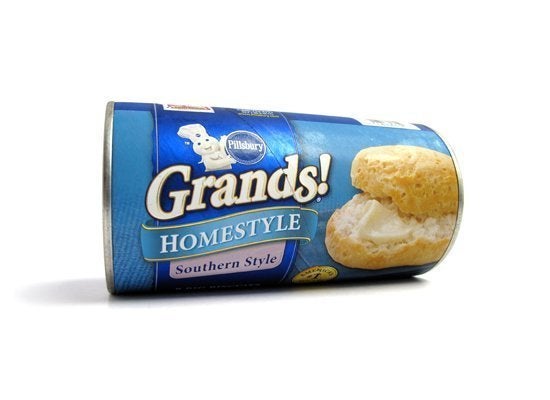 Joseph Erdos/The Huffington Post
#3: Pillsbury Grands! Homestyle Original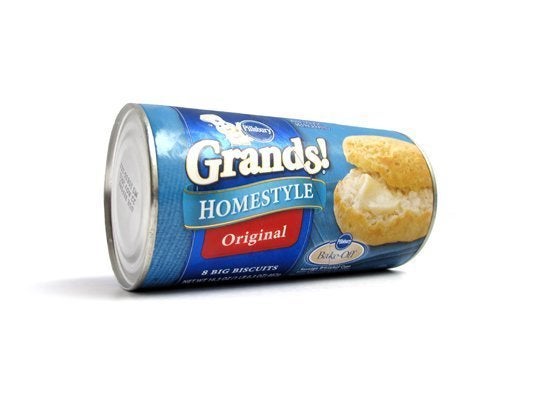 Joseph Erdos/The Huffington Post
#4: Pillsbury Grands! Homestyle Buttermilk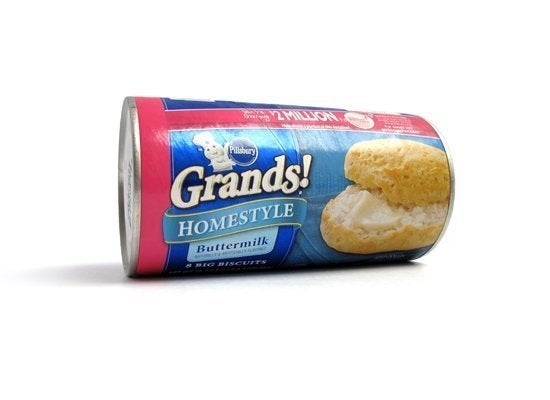 Joseph Erdos/The Huffington Post
#5: Pillsbury Grands! Homestyle Butter Tastin'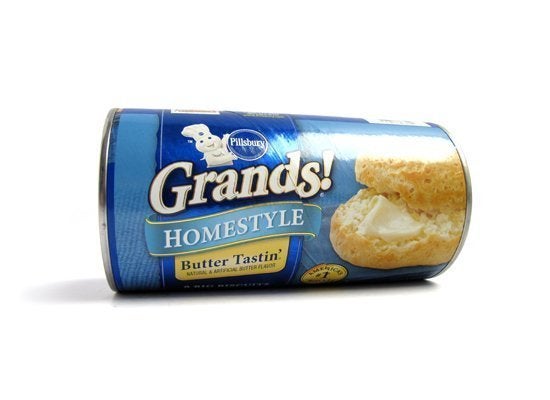 Joseph Erdos/The Huffington Post
#6: Immaculate Baking Co. Buttermilk Biscuits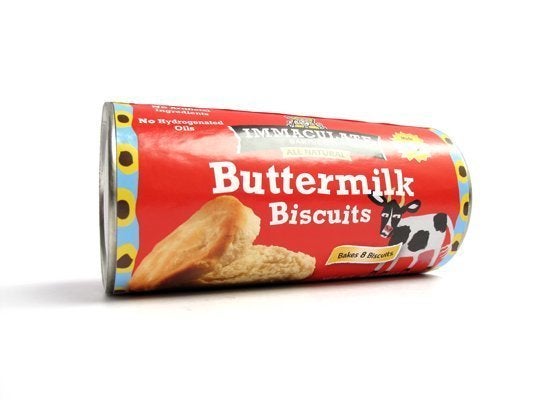 Joseph Erdos/The Huffington Post
Related