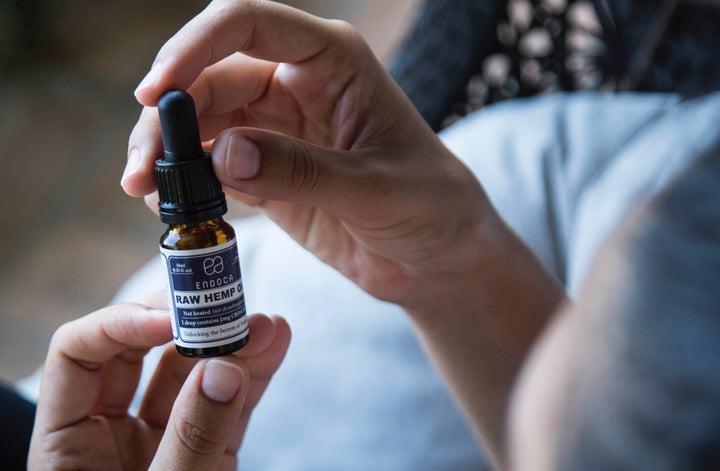 Though a quick search for CBD products on Amazon serves up more than 5,000 results for expensive tinctures, fancy lotions and overpriced bottles of gummy bears, Amazon's selling guidelines prohibit the sale of CBD and products containing cannabidiol.
That means most of those products that come up on Amazon when you search "CBD" probably aren't the real deal. Instead, they're most likely made of hemp oil, sometimes called hemp seed oil, which is extracted by cold pressing hemp seeds, so it doesn't contain THC and contains very little CBD, generally.
On the other hand, most real and authentic CBD products don't come cheap, and there's a scientific reason why, according to Kerry Benjamin, licensed esthetician and founder of StackedSkincare.
"Because the CBD industry is still fairly young, it's important to do your homework and find products that are truly pure," Benjamin told HuffPost. "Price is often a marker of purity; if you find a CBD oil claiming 100-milligram potency for under $40, chances are that the CBD is not pure and cannot be sold throughout the country."
Take a look below at 20 of the best CBD products that are the real deal:
FYI, HuffPost may receive a share from purchases made via links on this page.
Charlotte's Web Rebalance Bundle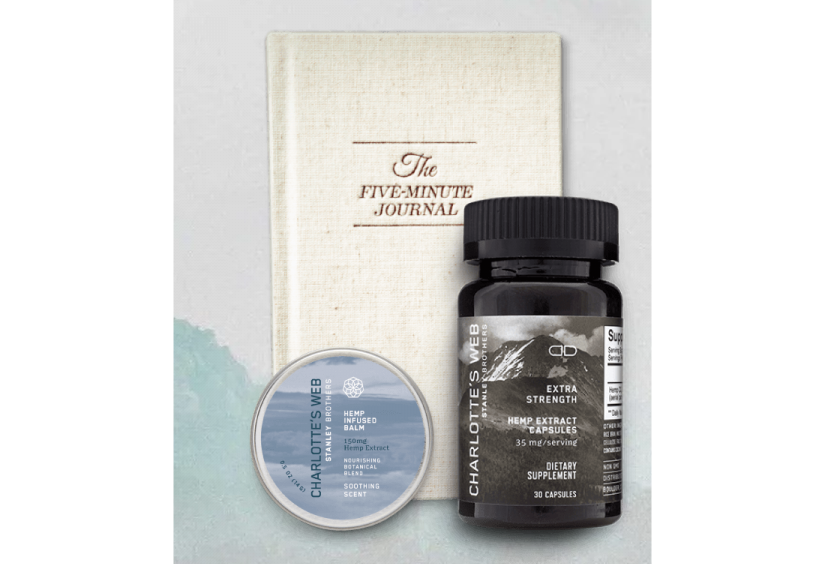 Vertly CBD Infused Bath Salts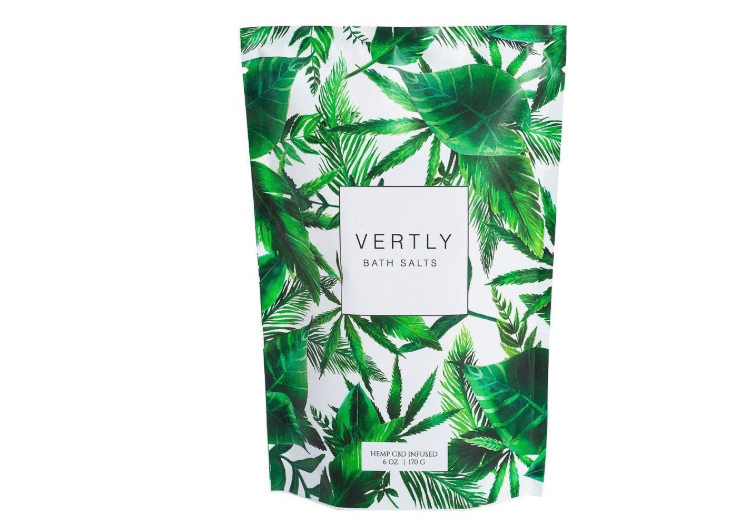 Saint Jane Luxury Beauty Serum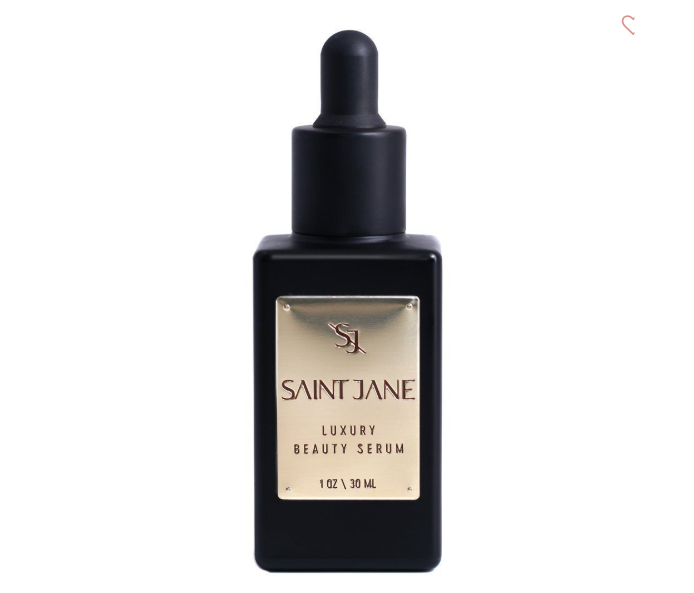 MedTerra CBD Monthly Wellness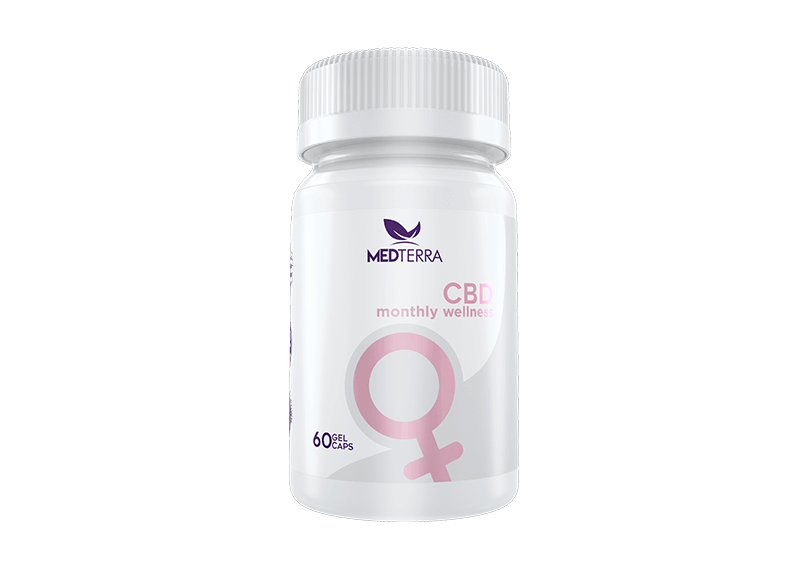 South Seas Skincare Pineapple Express Joint Balm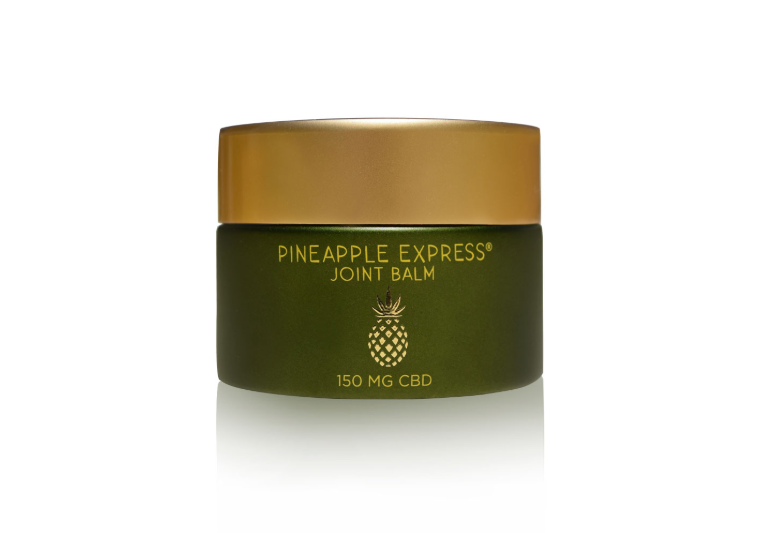 MedTerra CBD + Melatonin Dissolvable Sleep Tablets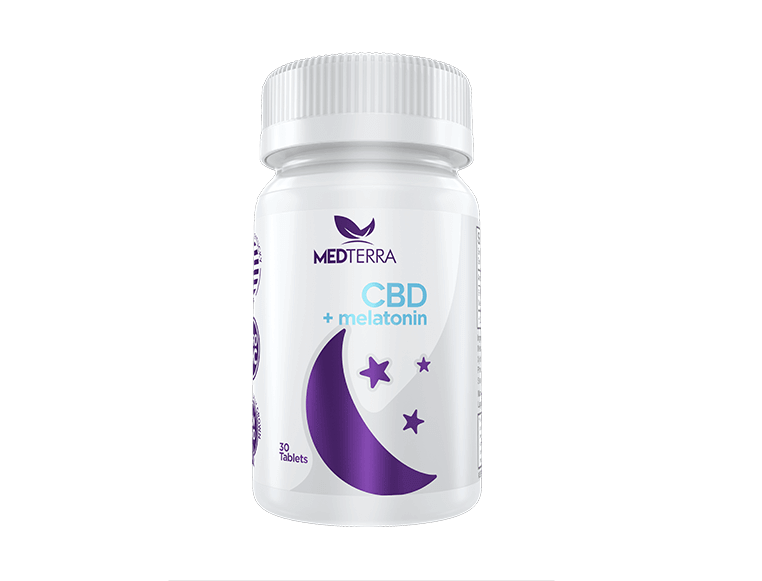 Therapeutic CBD Chocolate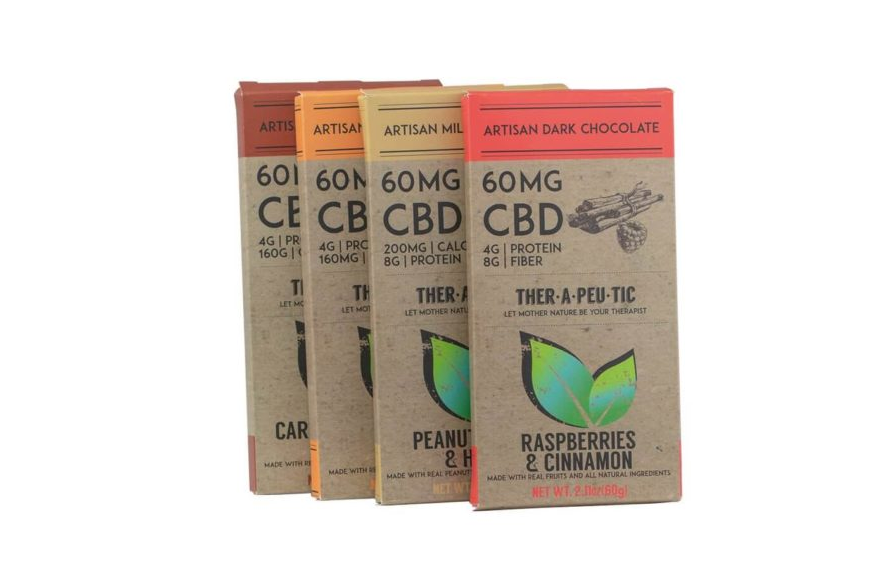 Pure Ratios Hemp Patch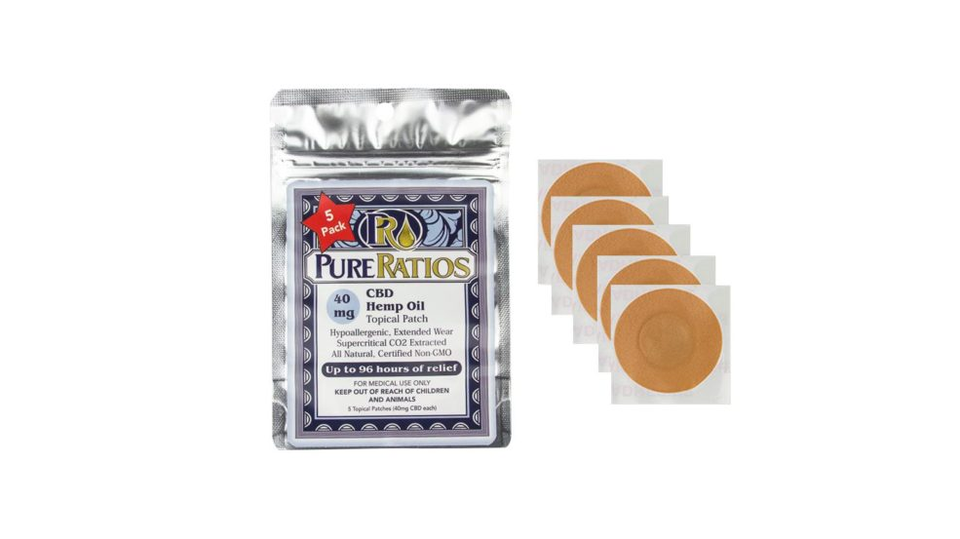 Lord Jones High CBD Formula Body Lotion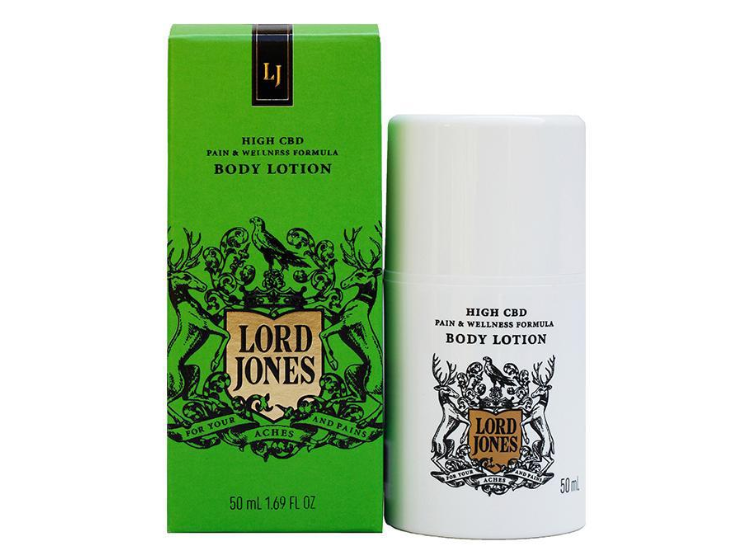 StackedSkincare Calming Facial Elixir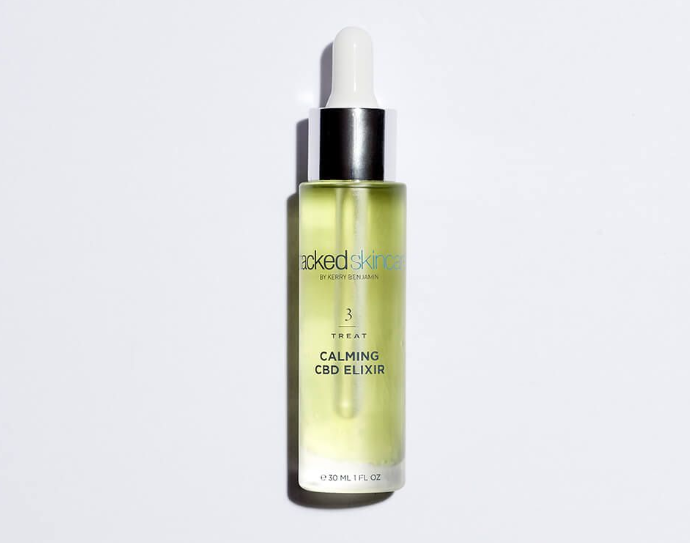 Endoca Cannabis Crystals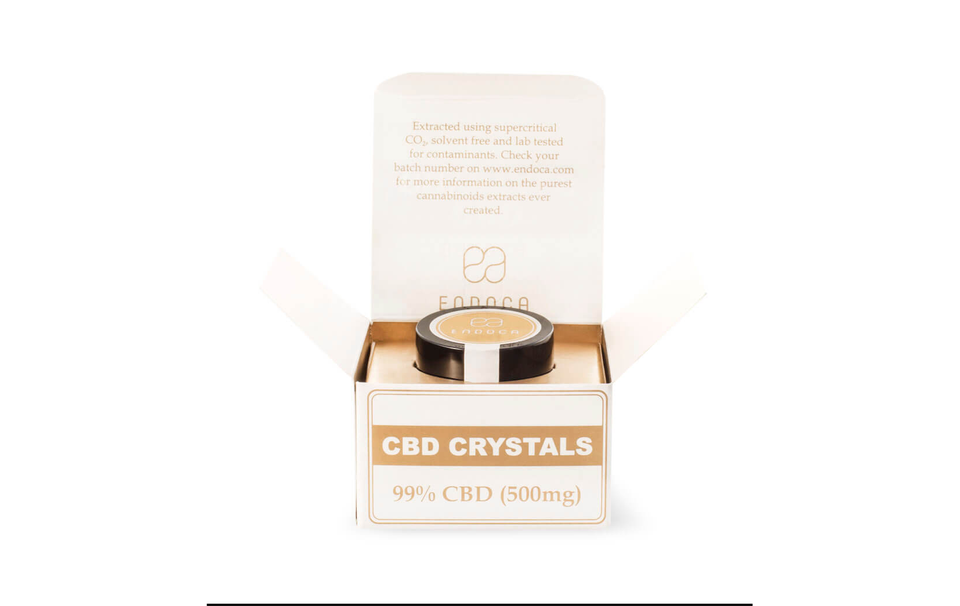 Endoca Hemp Oil CBD Drops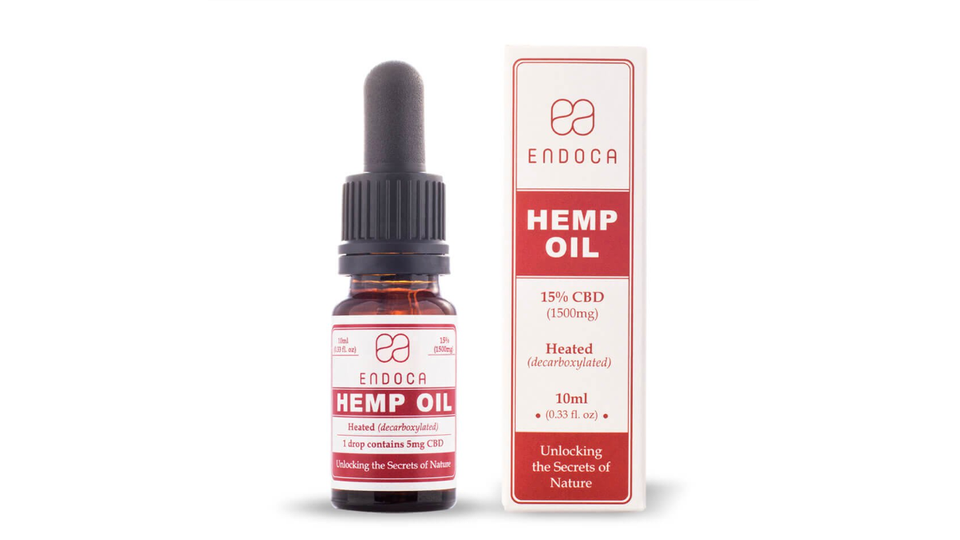 MedTerra CBD Rapid Cooling Cream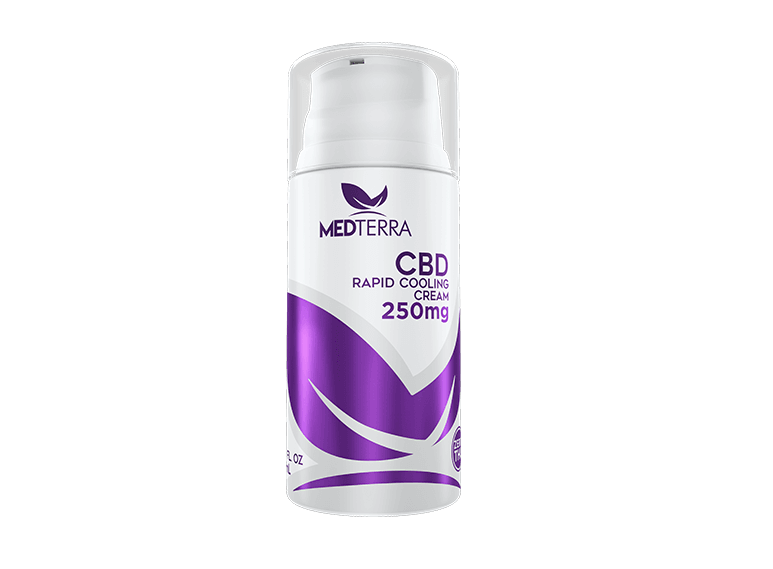 Shea Brand CBD Natural Pain Reliever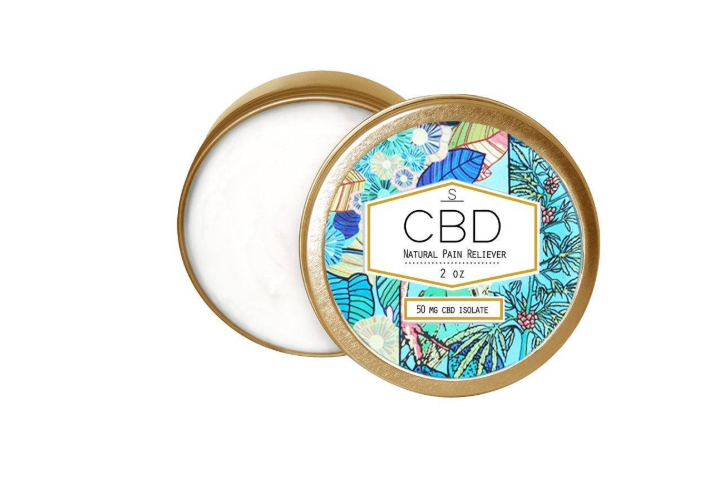 CBDfx Gummy Bears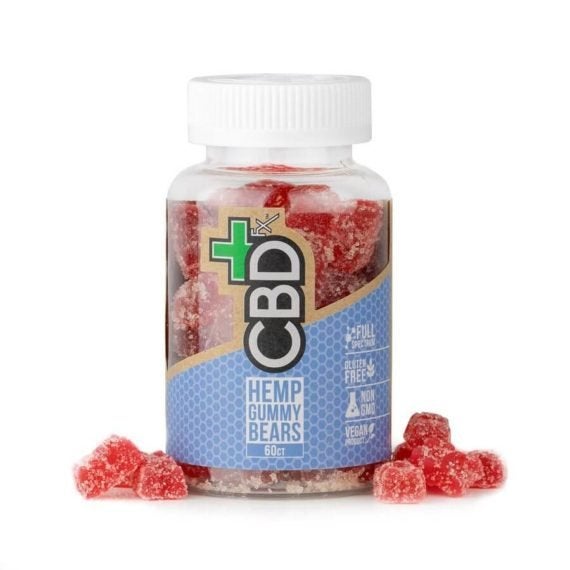 Vertly CBD-Infused Lip Balm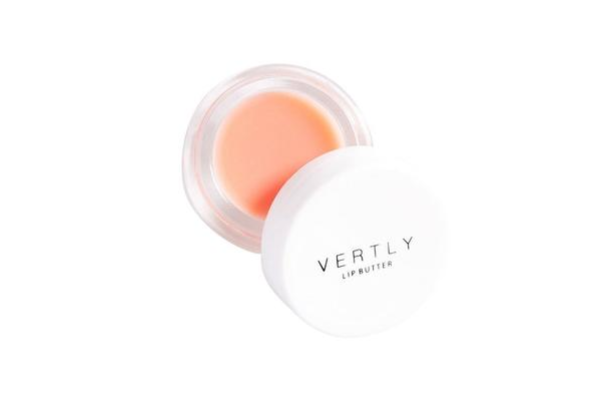 Looking for the best deal before you buy? Take a look at HuffPost Coupons where we have hundreds of promo codes from brands you trust.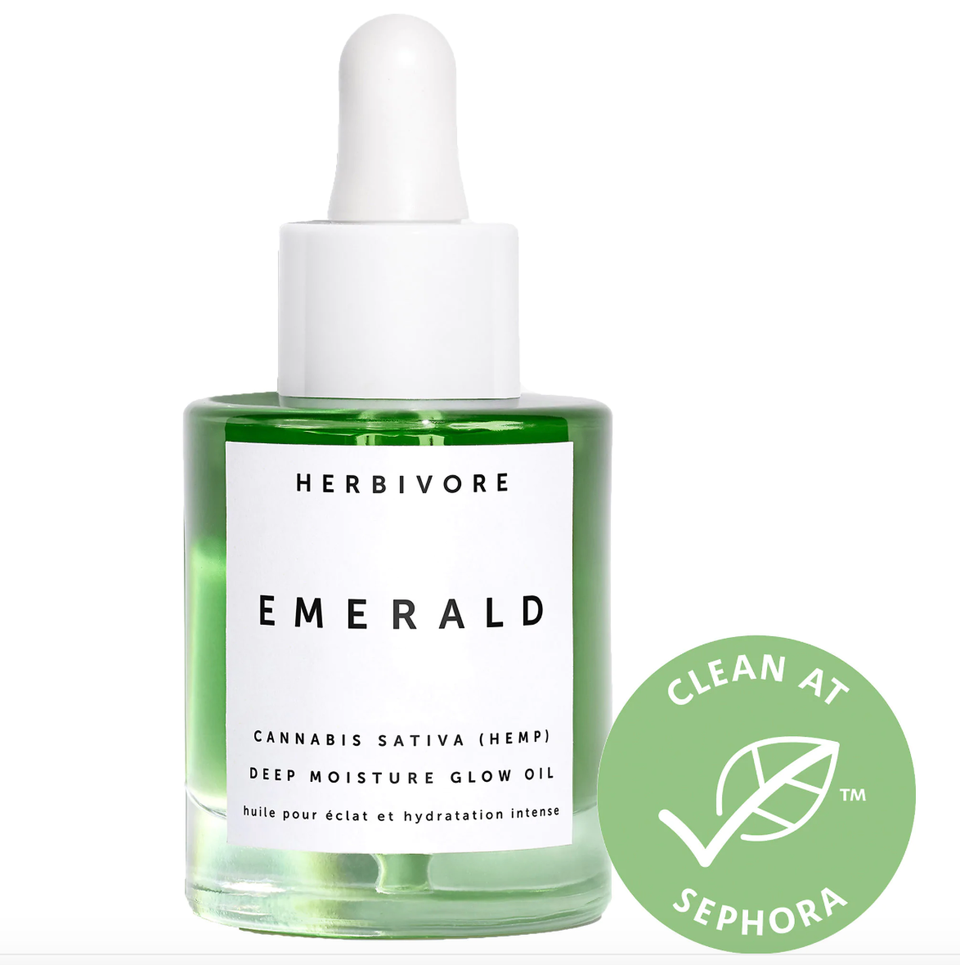 Cannabis Beauty Products At Sephora [slideshow]