As more celebrities join Snapchat, it can be tough to know who is worth the add and who should just stick to Instagram, Twitter, and/or any other form of social media.
Snapchat stories can take a while to load and use a lot of data, so it's best not to add the celebs who will waste your time, GBs and battery with their lousy stories. Thus, we have compiled a list of the best celebrities to add on Snapchat. You're welcome.
Calvin Harris (Calvinharris)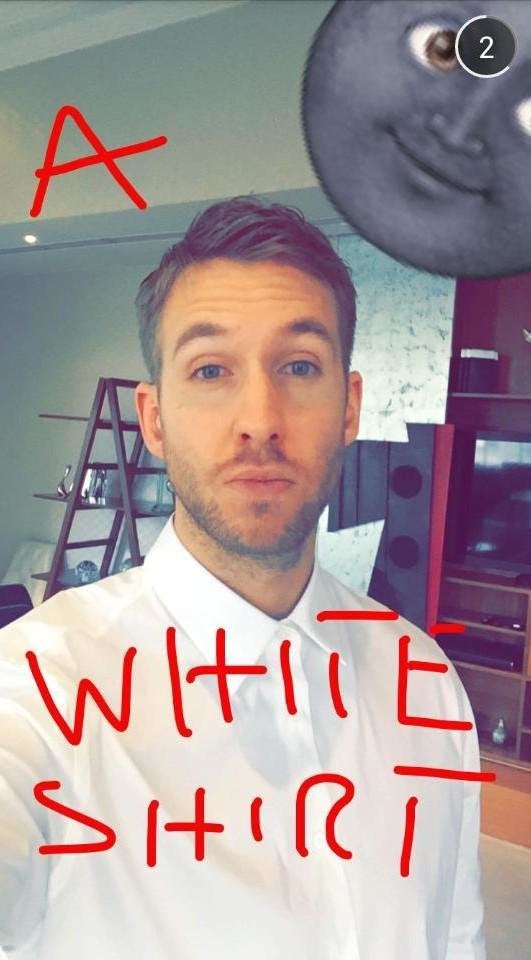 Calvin Harris is worth the add on Snapchat for a myriad of reasons. Not only does the DJ often tease new tracks via the app, but he also has a hilarious group of friends that often make cameos. Plus, who knows: maybe soon we'll be privy to some snaps of his lady love, Taylor Swift.
Ariana Grande (Moonlightbae)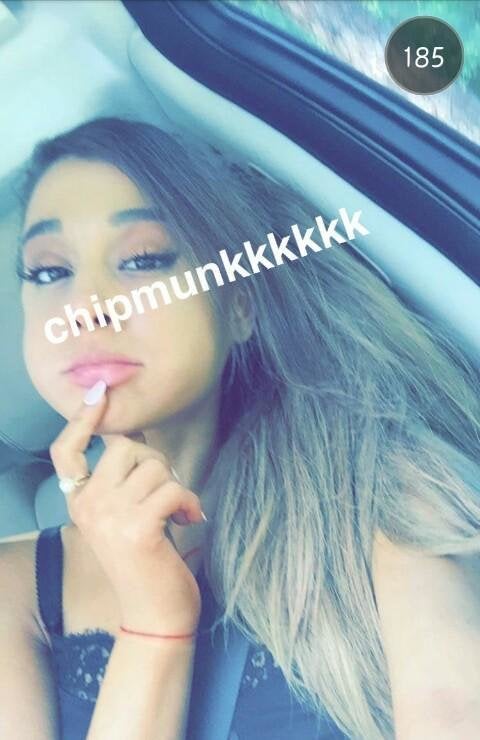 Everyone's favorite doughnut-licking patriot is on Snapchat, and she does not shy away from those 100+ second stories.
Bella Hadid (Babybels777)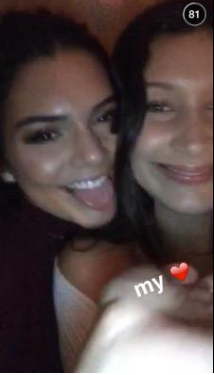 Model of the moment Bella Hadid is a Snapchat pro. From adorable selfies to capturing her very famous friends at their best (and worst), she gives us a real behind-the-scenes look at her life and Yolanda Foster's gorgeous Malibu home. Thank you, Bella.
Kaitlyn Bristowe (Snapbackbean)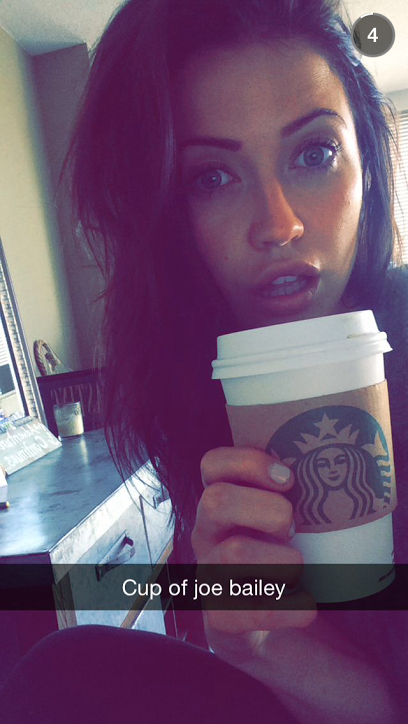 This season's Bachelorette is a must-add for any member of Bachelor Nation. From post-show recaps to adorable and hilarious selfies, she kills it. Plus, we don't mind getting to see some of our favorite past contestants in her frequently updated stories. Looking at you, Becca Tilley.
Paris Hilton (Realparishilton)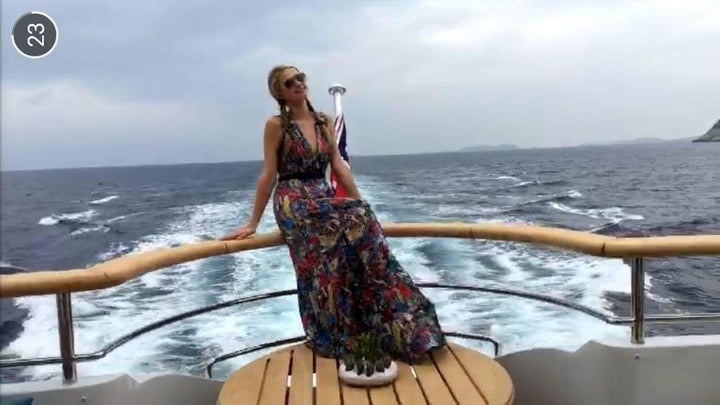 Ever wonder what it's like to be Paris Hilton? Just add her on Snapchat! The socialite essentially live-streams her life via Snapchat and we could not be more grateful. She can often be found in exotic locations, on luxurious yachts, or donning blinged-out headphones behind her DJ booth.
Joe Jonas (Joseadam)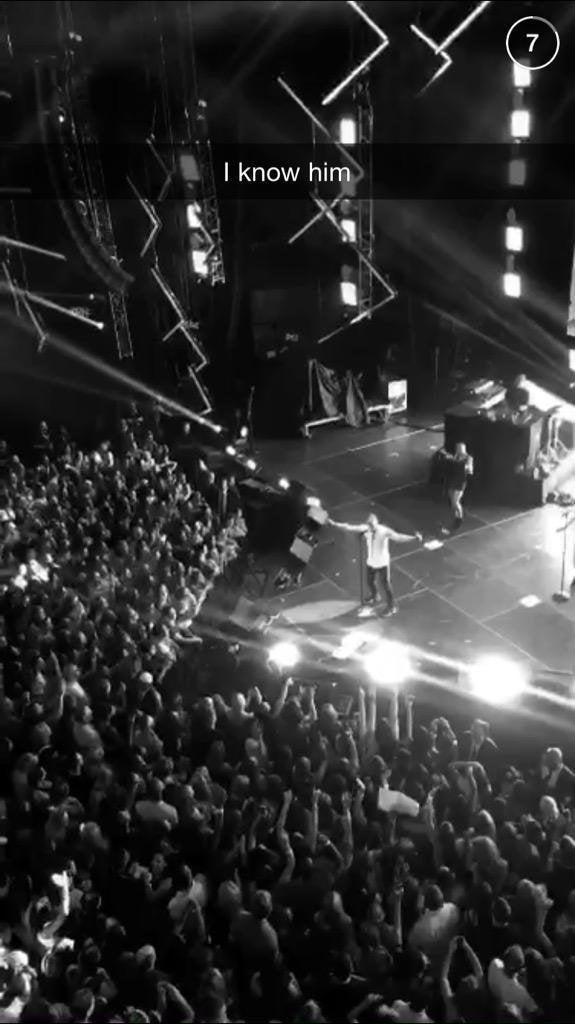 Not only does Joe Jonas bring the lols on Instagram, his Snapchat game is also extremely strong. Perks of adding him include footage of his little brother, Nick (Maybe you've heard of him?) in concert, and potential snaps of his gorgeous girlfriend, Gigi Hadid.
Ashley Benson (Benzo33)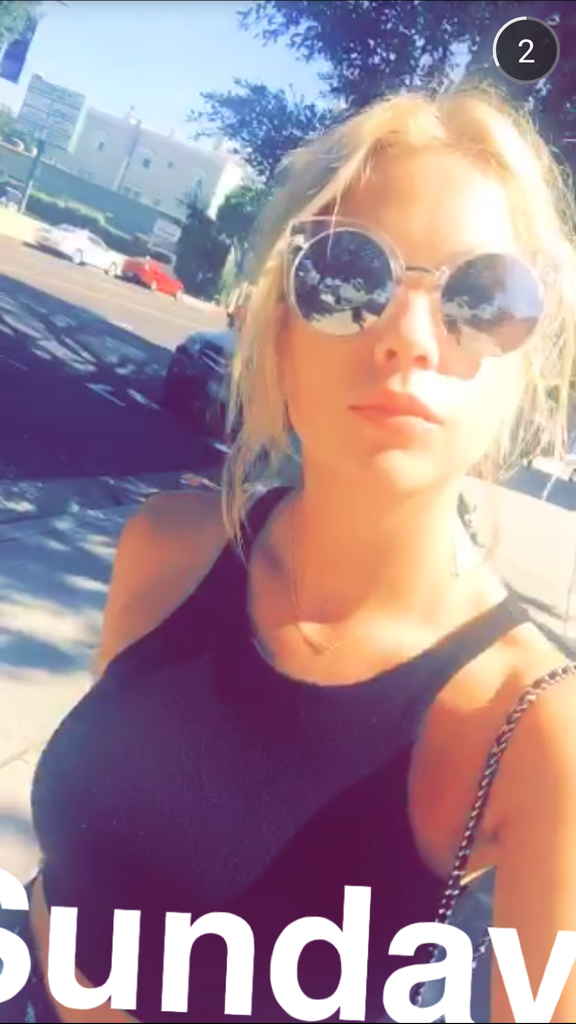 Good thing there is always fantastic cell reception in Rosewood for A to blast the pretty little liars with texts, because we are also privy to A+ snaps from the show's Ashley Benson. Aside from fun selfies you can also peep all her behind-the-scenes fun on set!
Hannah Bronfman (Hannahbgood)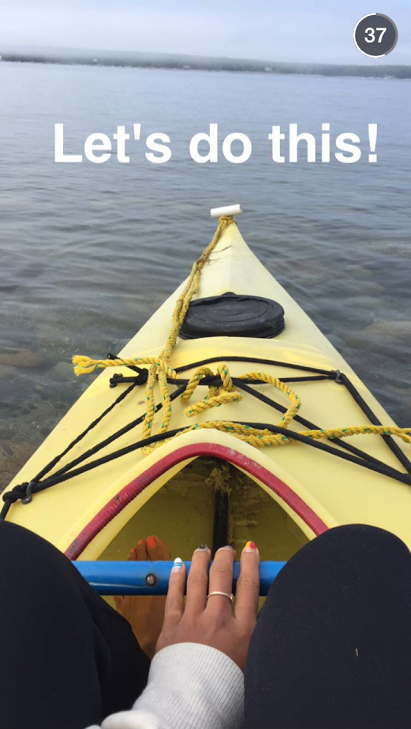 Hannah Bronfman's Snapchat feels like a Pinterest board come to life. Add the model, DJ and founder of HBfit.com for inspiration on how to live your best and most glamorous life. Also, the cameos by her celeb friends are a total plus!
Rihanna (Rihanna)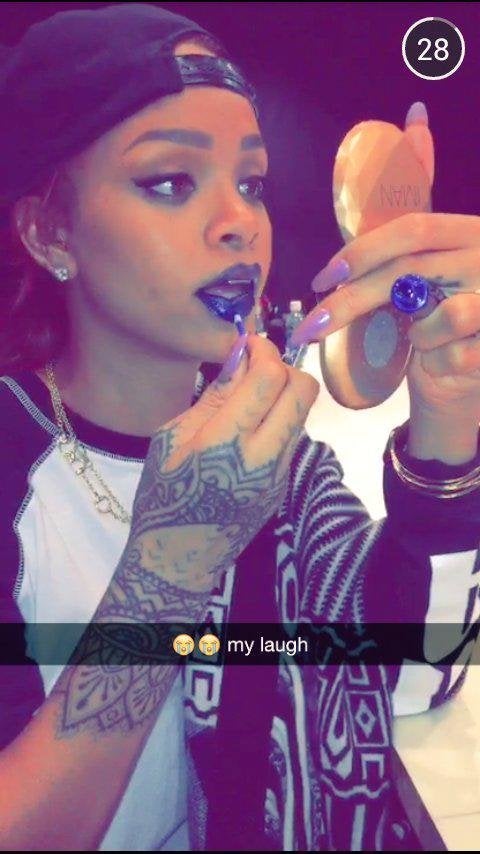 It's pretty much impossible for Rihanna to be bad at Snapchat, considering everything she says and does is worth documentation. Rihanna's stories are even better than most though because they are captured through the lens of her personal assistant. Getting to see what life with Rihanna is really like? Yes, please!
Kylie Jenner (Kylizzlemynizzl)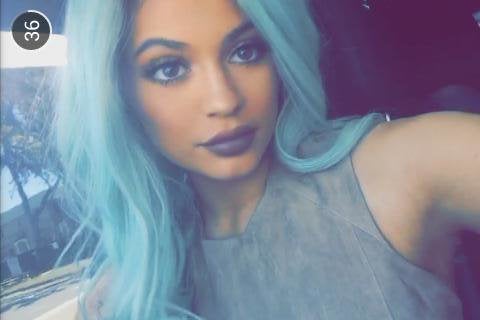 And last but certainly last is the star whose Snapchat probably gets her in the most trouble. Ever since joining Snapchat, Kylie Jenner has made it a point to document her life (and ever-changing hair colors) constantly. From singing lessons with BFF Pia Mia, to videos of her two adorable pups, Kylie Jenner can't get enough of Snapchat, and we can't get enough of her on Snapchat.
Did we miss anyone? Sound off in the comments! Who is your favorite celebrity to follow on Snapchat?
P.S. I know I'm not "technically" a celebrity but feel free to add me, JackieOProblems, on Snapchat for a behind-the-scenes look at what it's like being a super kawaii 20-something living and working in New York City.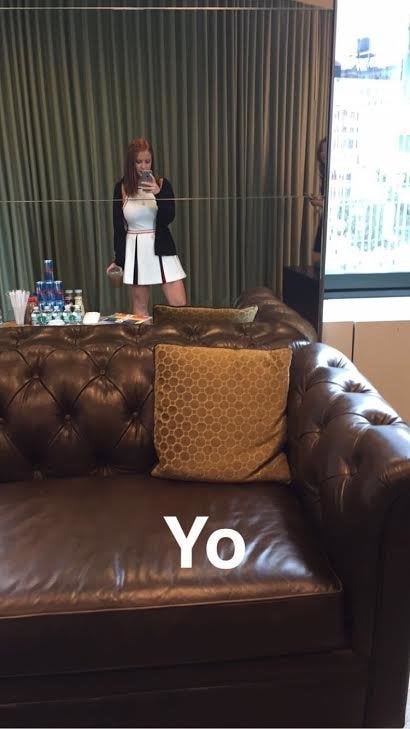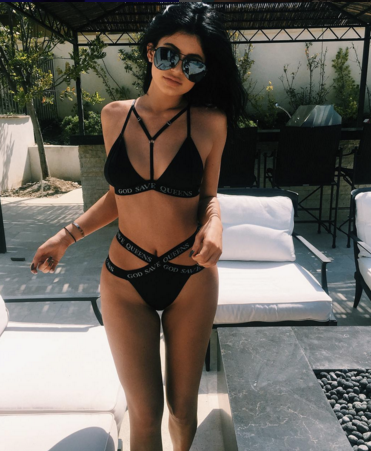 Kylie Jenner's Instagram Photos
To subscribe to our HuffPost Entertainment WhatsApp account:
1. Download WhatsApp on your phone.
2. Save this number, 347-334-1794, in your phone's contacts.
3. Text "POP" to that number via your WhatsApp account.
You can unsubscribe at any time by texting "STOP" to the same number.
Popular in the Community