Your bedroom can be one of the most neglected rooms in your home, but it's not on purpose. You usually focus your design energy on making more public rooms like the dining room, living space, and kitchen guest-friendly, but that means your most sacred space is reserved last.
Little embellishments like an inexpensive bedside table, the addition of new bedding, or swapping in a new bedside lamp can make all the difference when it comes to sprucing up your bedroom on a budget.
HuffPost may receive a share from purchases made via links on this page.
If you're looking to brighten up your oasis without lightening your wallet, below are 18 of the best bedside lamps for under $50:
22in Poly Ceramic Table Lamp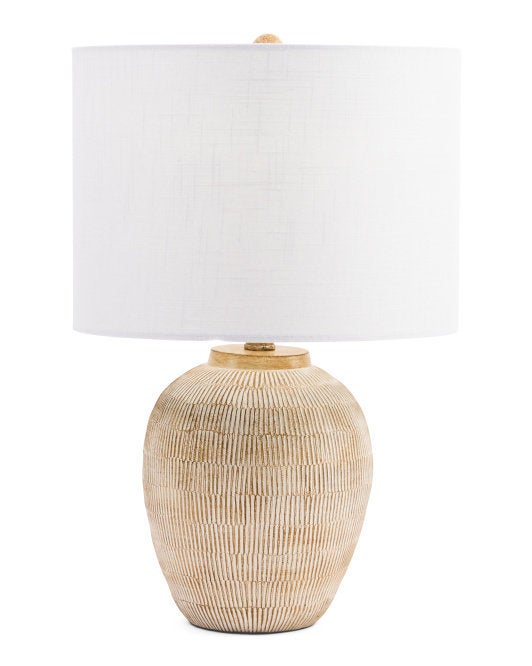 Redford Table Lamp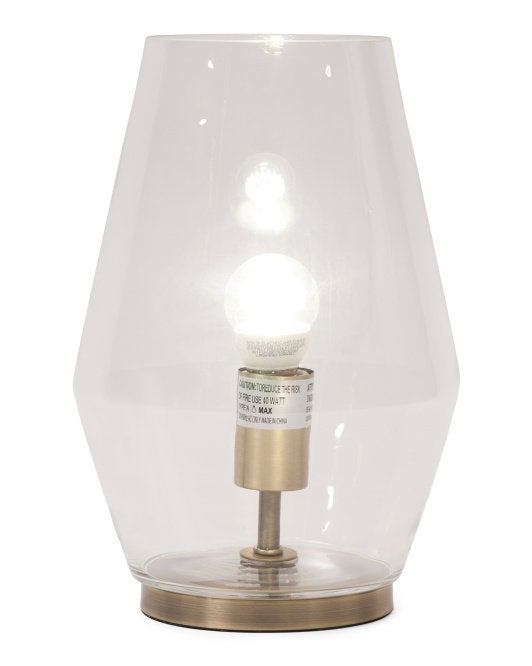 21in Glass Task Lamp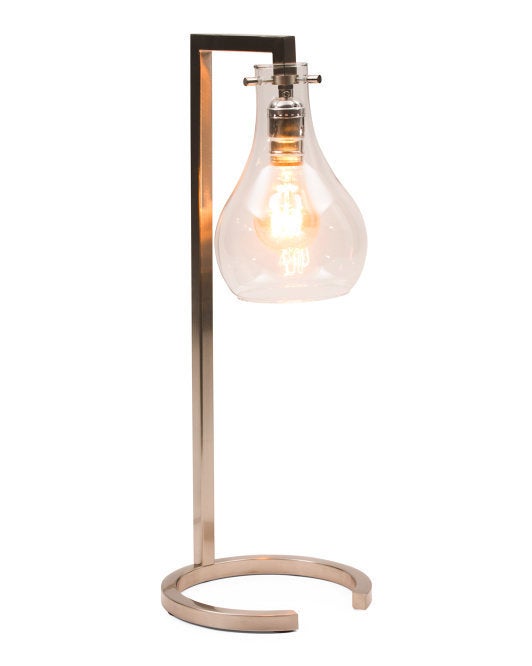 Wayking Table Lamp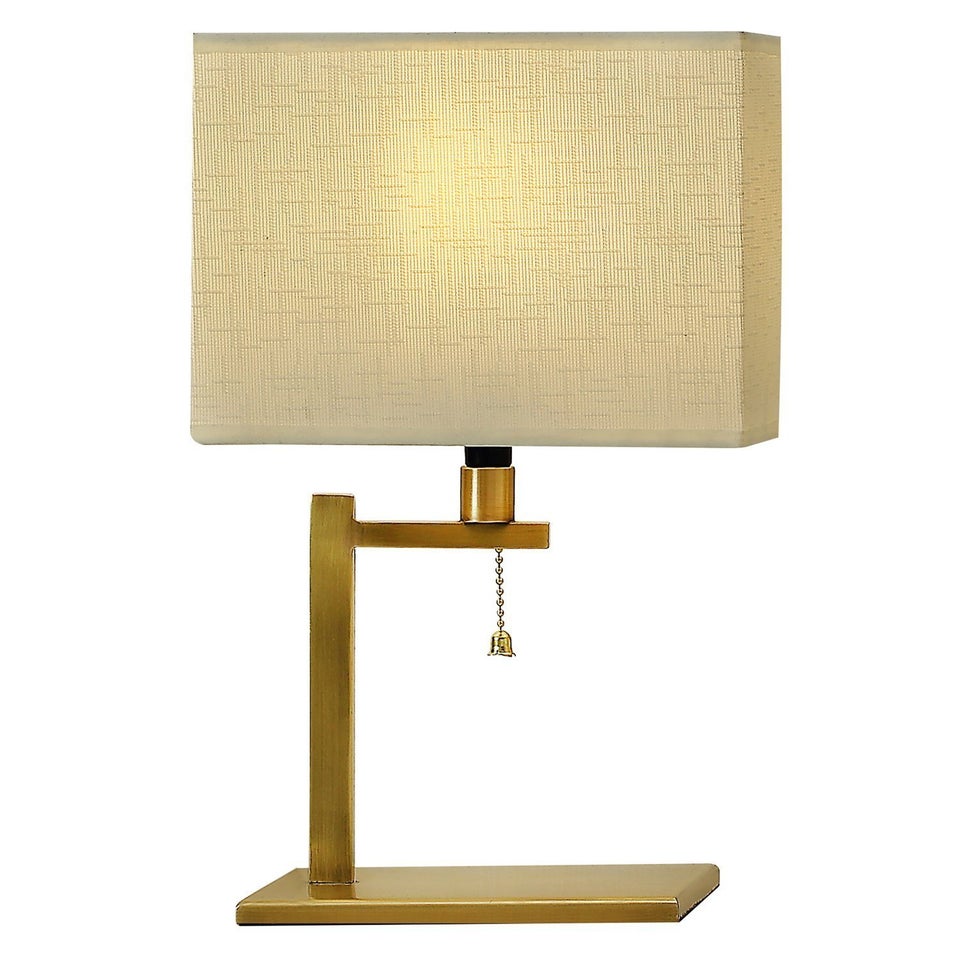 ZEEFO Bedside Table Lamp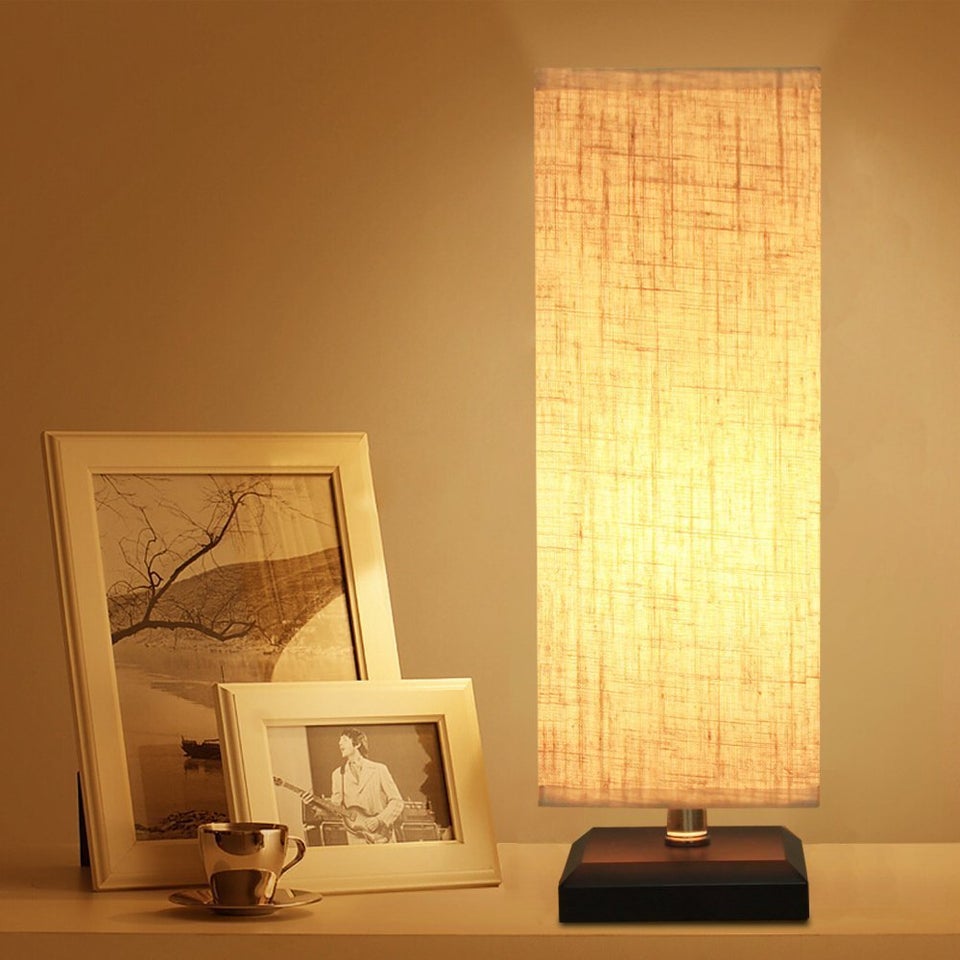 Normande Lighting 16 in. Table Lamp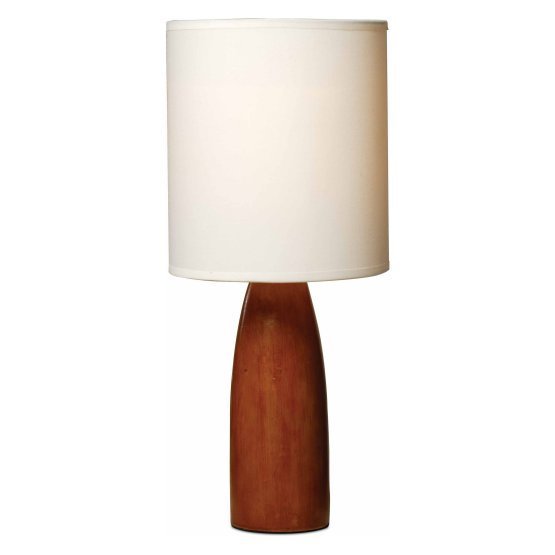 Shiloh Table Lamp Espresso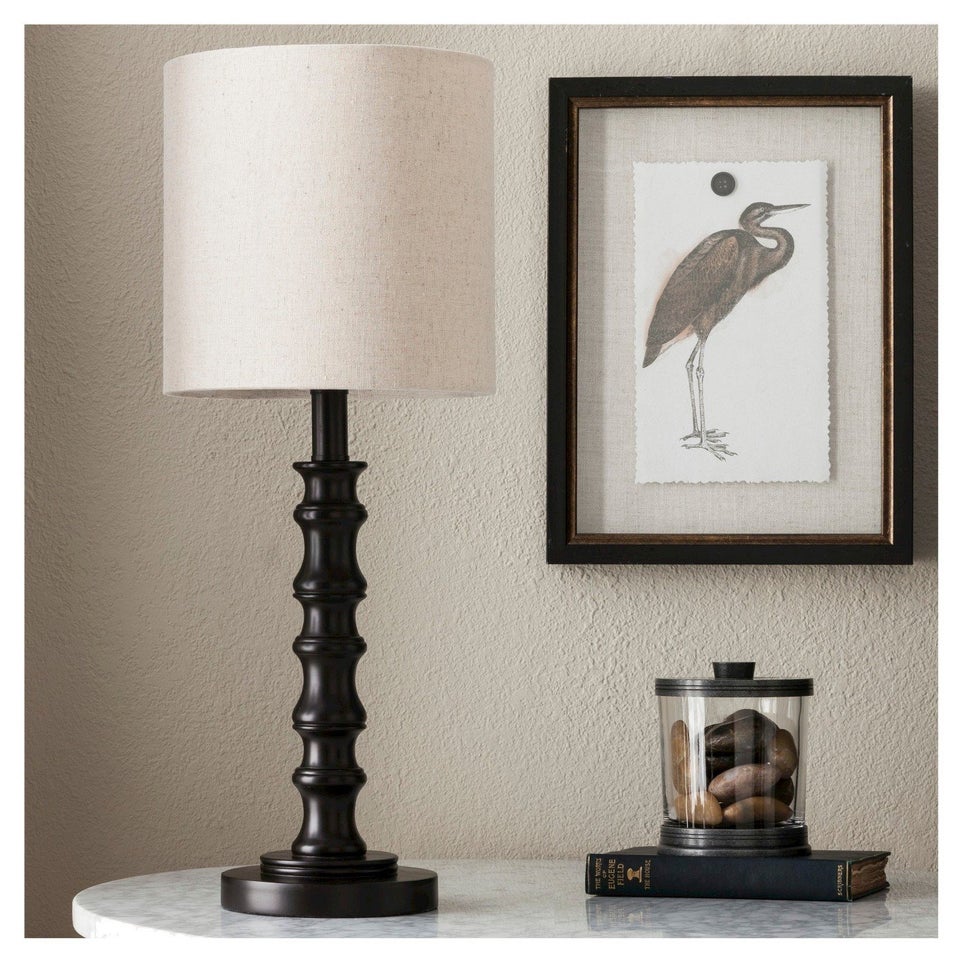 Stick Table Lamp with Single Outlet Brass Finish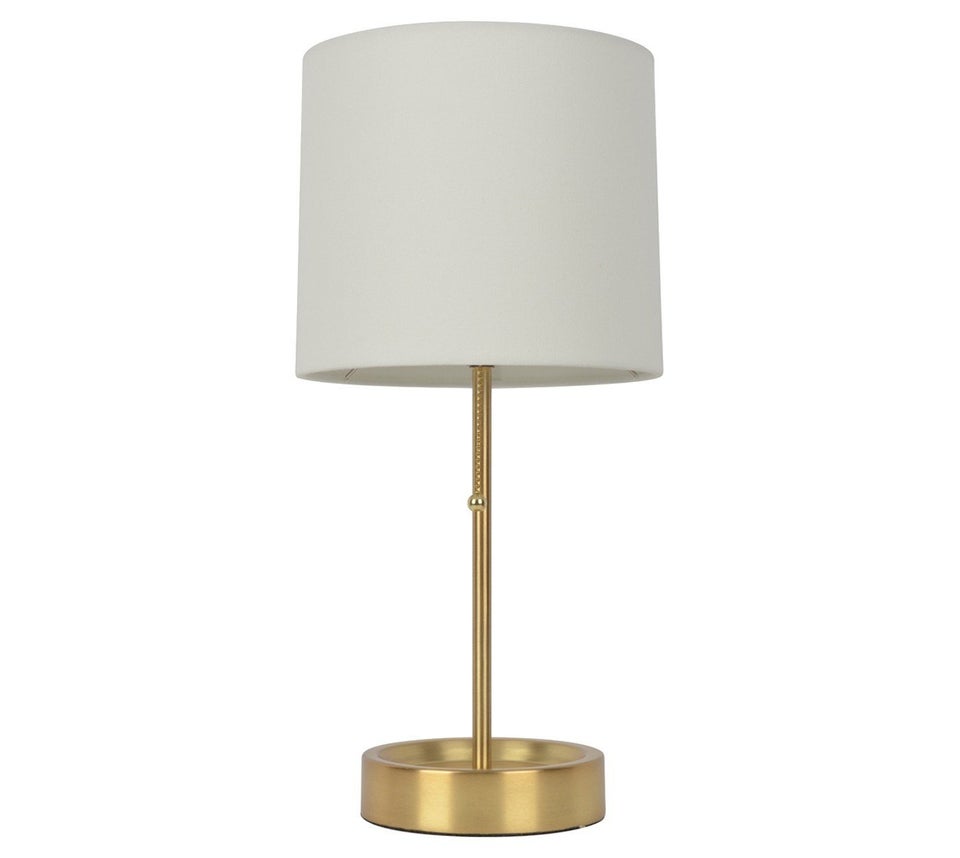 Little Neck 21" Table Lamp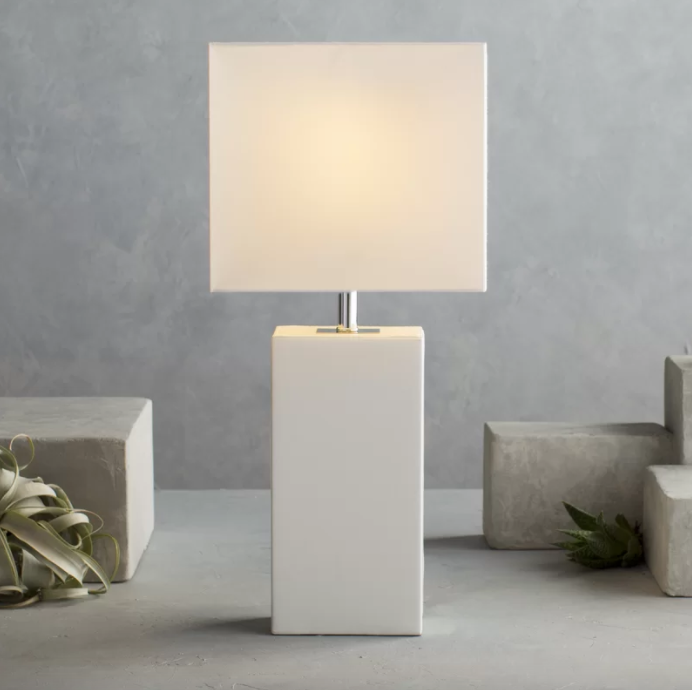 Torin Task Lamp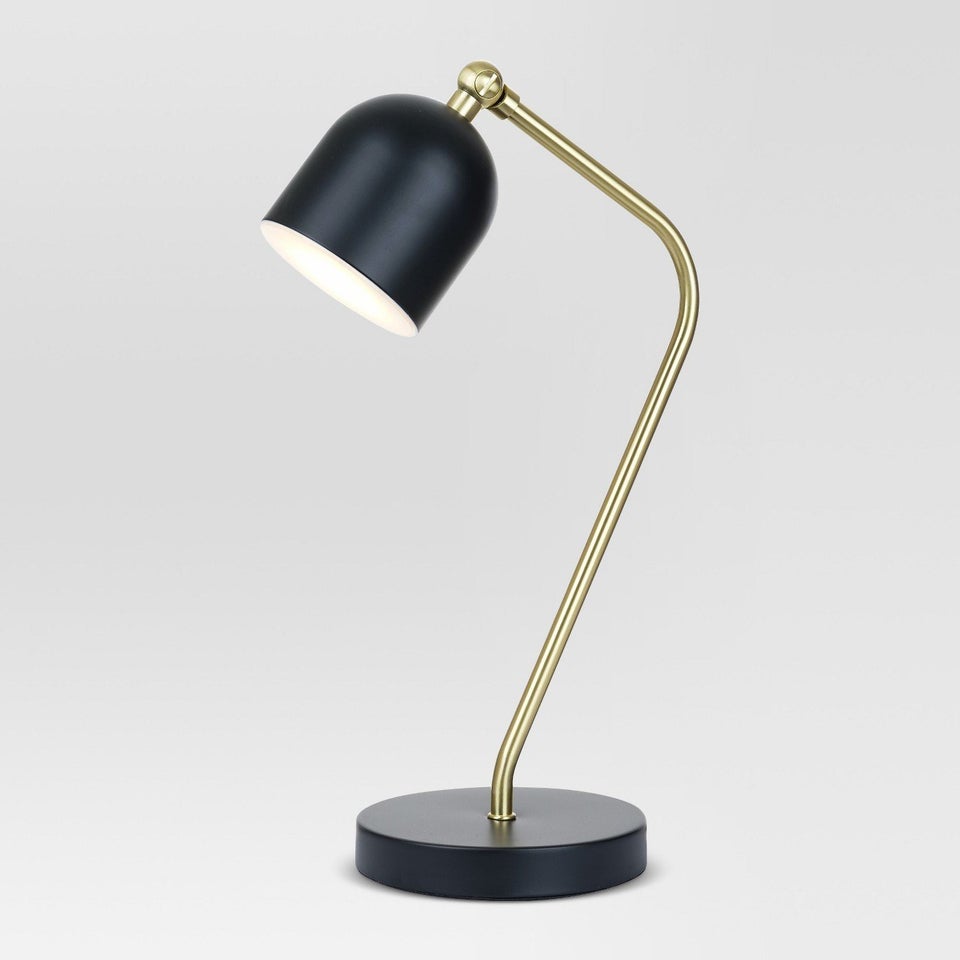 Baiter Table Lamp Gray Wire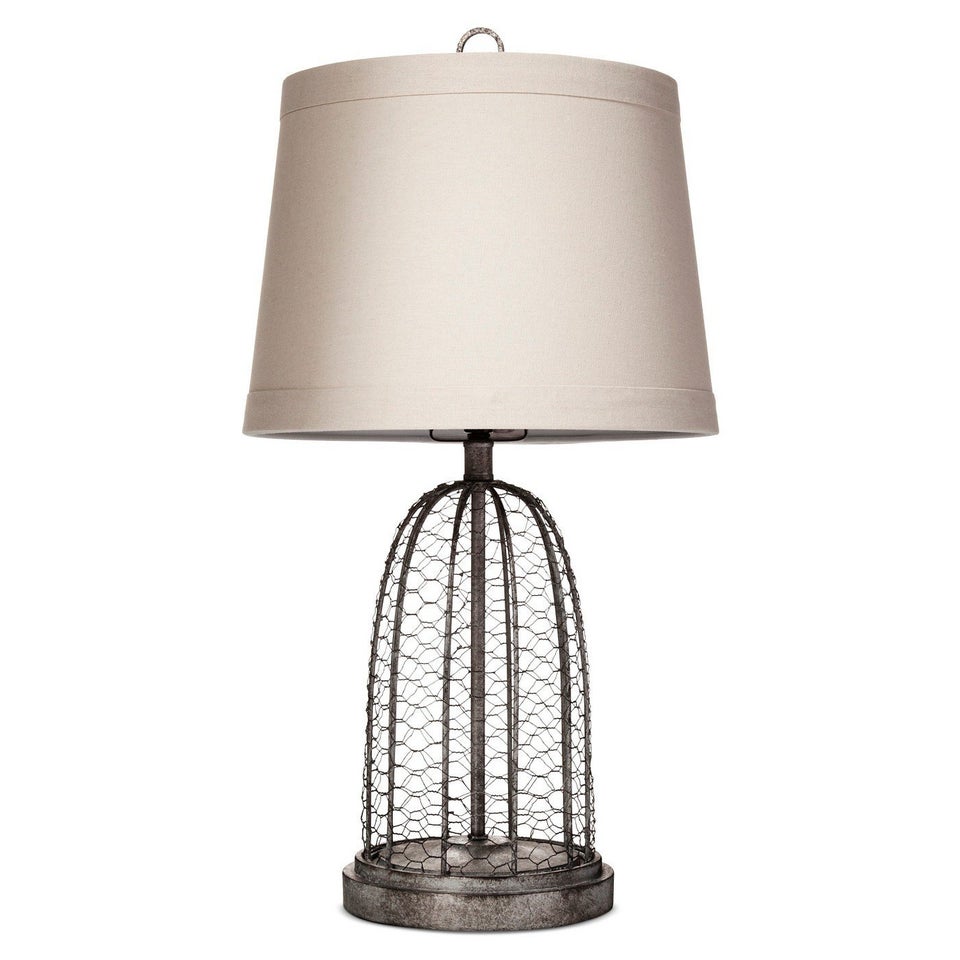 21.5in Ceramic And Wood Table Lamp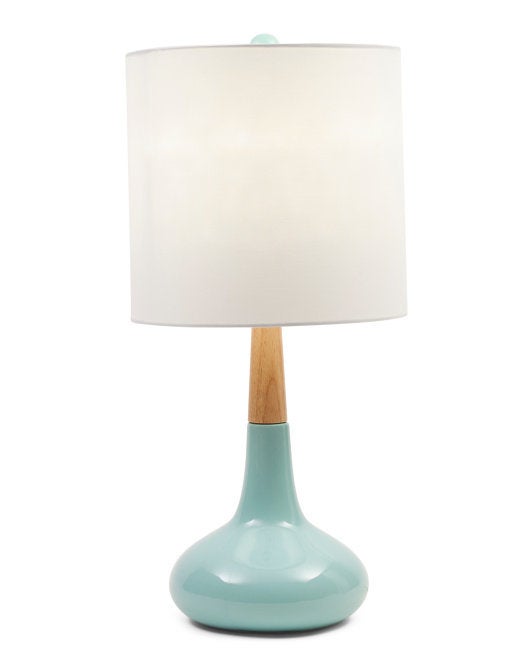 Percival 16.5" Table Lamp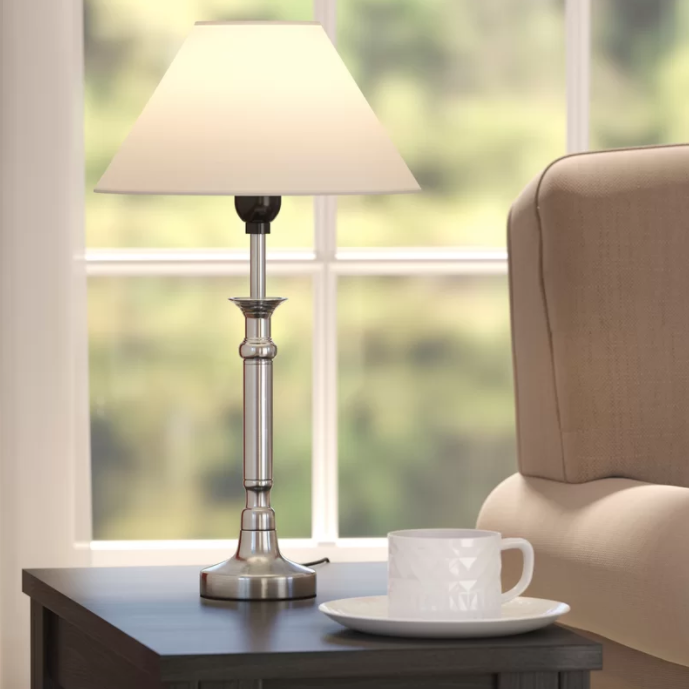 Pietra 9" Table Lamp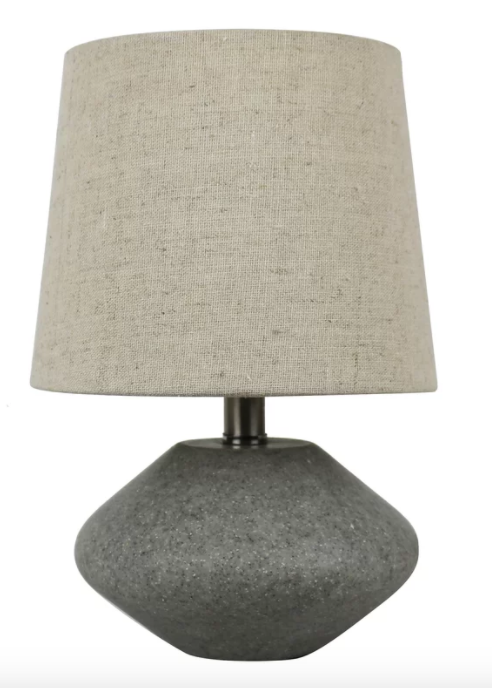 Metal Tapered Table Lamp Touch Control Gold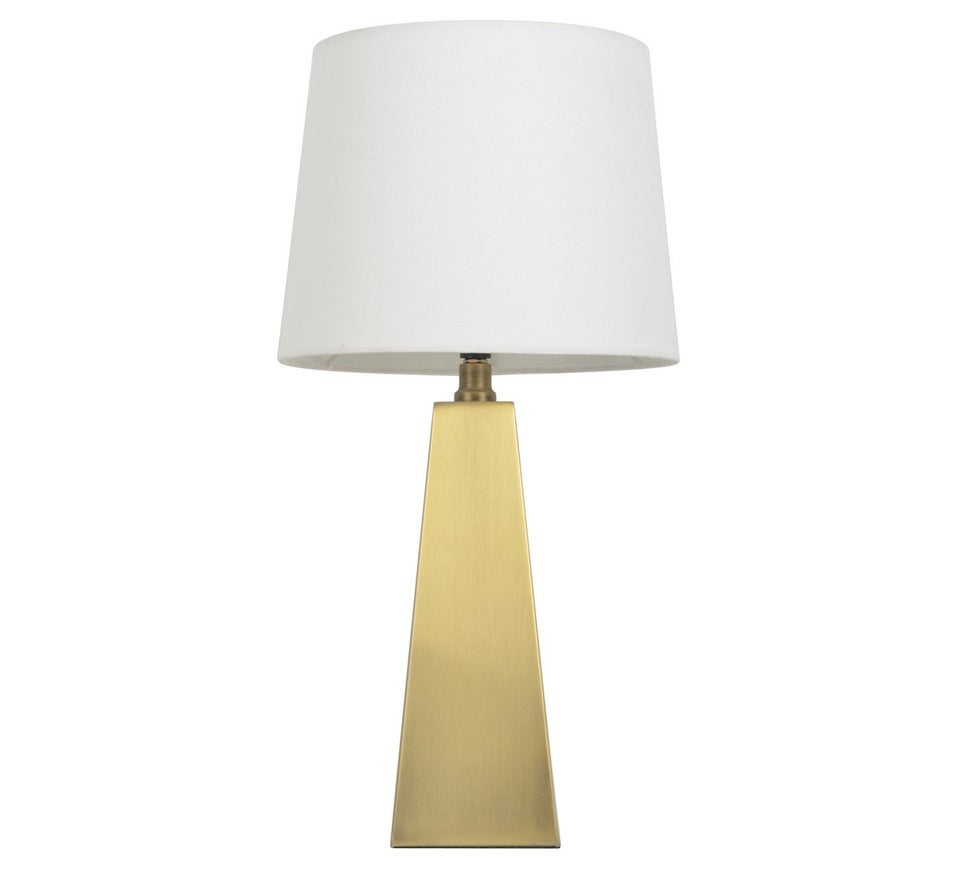 Pharmacist Task Lamp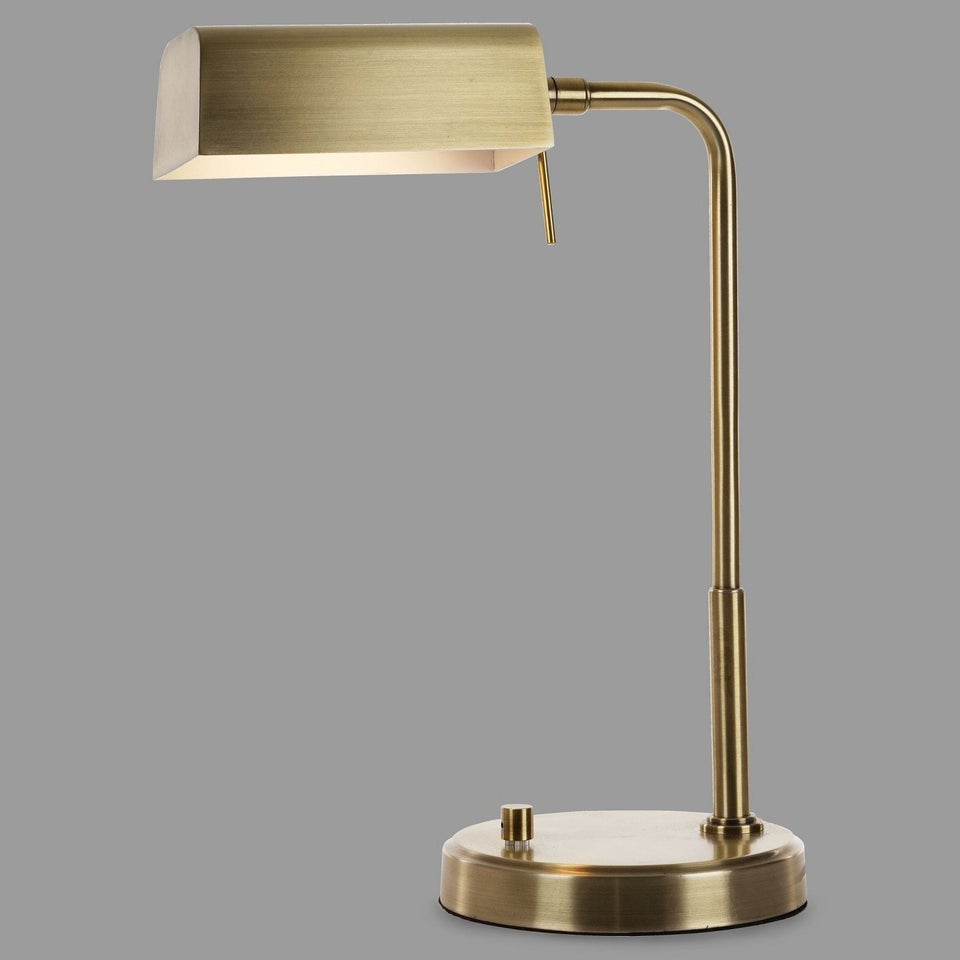 21.75in Irredescent Art Glass Table Lamp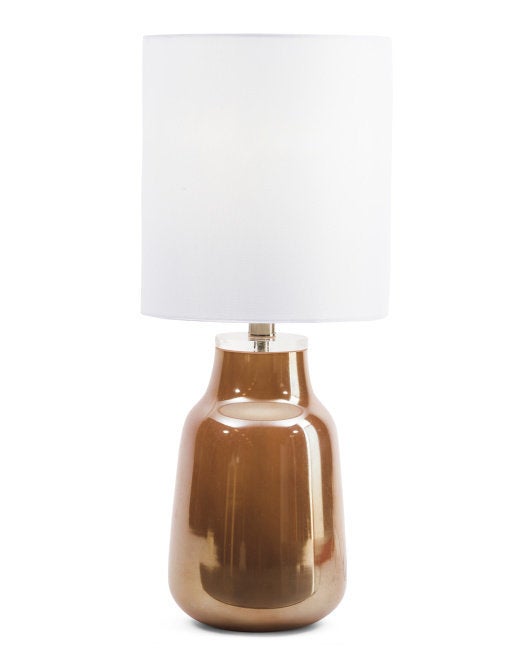 Turned Table Lamp with Touch On/Off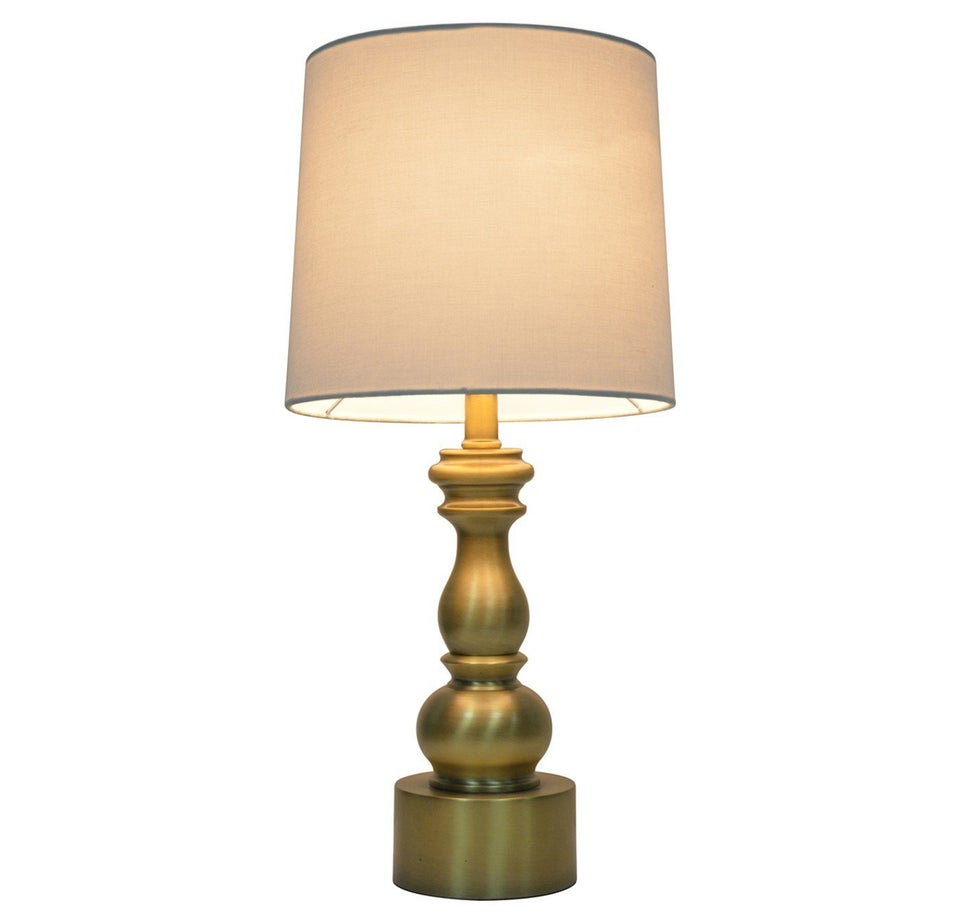 Looking for the best deal before you buy? Take a look at HuffPost Coupons where we have hundreds of promo codes from brands you trust, including T.J.Maxx coupons.