After all the festivities of December follows the inevitable holiday funk. Come mid-January, a magical European traipse sounds like the ideal escape from the season's doldrums. And you wouldn't be wrong. In fact, heading to Europe during the off-season is the best idea you've ever had. The flights are affordable; the lodging is discounted; and everything you love is still there, sans the summer crowds. Here are six of the best European winter vacations spots.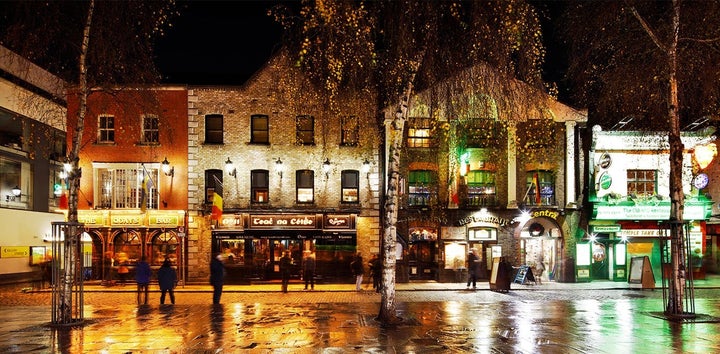 DUBLIN, IRELAND
A pint of Guinness or hot cup of whisky in a cozy Irish pub equals peak cozy. With hotels 20 to 30 percent lower than in-season summer rates and great deals on flights (we spotted a round-trip NYC to Dublin for $380 on Google Flights), the months of January through March are great for a visit to the Emerald Isle. (Psst: The biggest traditional Irish music festival also happens in January.)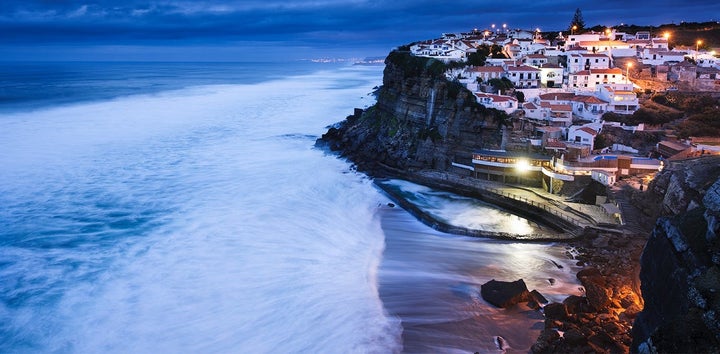 LISBON, PORTUGAL
Foodies have been buzzing about this hot spot for a while now. Its seaside location makes for an out-of-this-world seafood selection, and its proximity to Morocco and Spain means inspired, diverse and original menus. Now that word's gotten out, everybody and their moms are heading to the Queen of Seas. But you can outsmart everyone (and their moms) by taking the path less traveled and hitting up Lisbon in the winter months. Sure, it's not exactly beach weather (temps hover in the high 50s), but the incredible architecture, UNESCO World Heritage Sites and Michelin-starred restos are there year-round.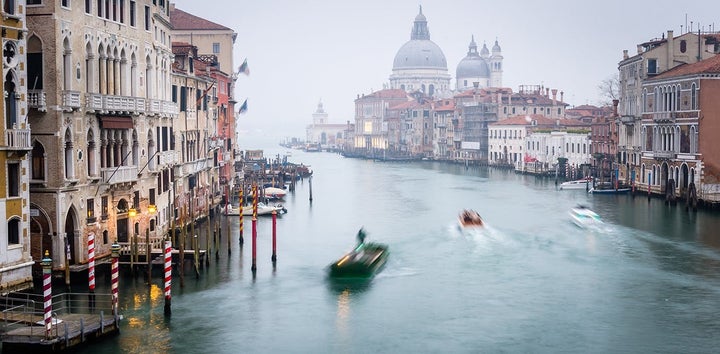 VENICE, ITALY
Crowds plus pigeons in the heat are no winning combo. Yet, both flock to the floating city during the summer months. Avoid the former (unfortunately, the latter are always there) by booking a winter getaway. Not only will you find off-season deals, but you'll also have closer access to the authentic side of the city—or what the locals call a bea vita (the beautiful life)—like the unconventional artisan showrooms and galleries and off-beat restaurants that the usual hoards make difficult to spot without insider knowledge. Ooh, and if you go in February, you'll have to make sure to pack a mask for Carnival.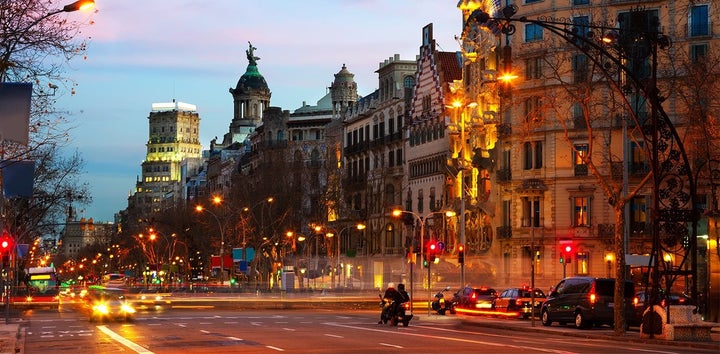 BARCELONA, SPAIN
Get your credit cards ready. We eyed round-trip flights from NYC to Barcelona for under $400 throughout January and February. And while temperatures aren't beach bum-friendly, they're totally moderate (hello, sweater weather). Plus, along with all the Gaudí you can feast your eyes on and the hip food scene, there's actually a lot more cultural stuff to take part in during the winter, like the mid-February festival of Santa Eulàlia, where you'll find free open-air concerts, parades and more.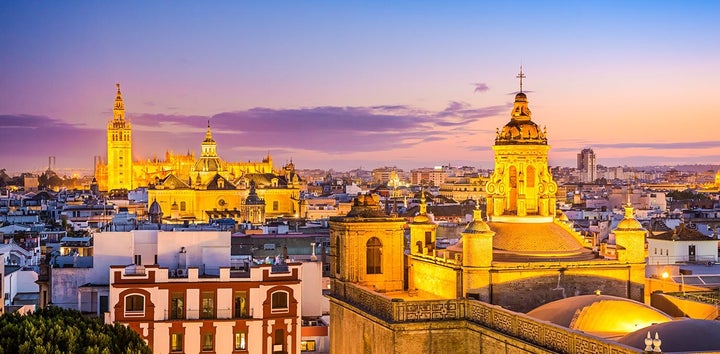 SEVILLE, SPAIN
Flights from the States to Seville aren't necessarily cheap…but flights from Barcelona are, especially in the off-season. (We spotted some for as little as $34!) Add an extra leg to your Spanish tour and visit the orange tree-lined streets in this Old World, romantic city that's ripe with history—just think of the flamenco dancers, matadors, Gothic architecture and delicious tapas. And the best part of visiting in winter is that you can enjoy it without the sweltering summer heat.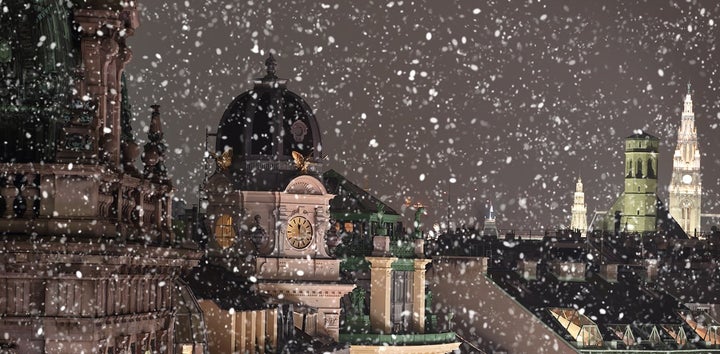 VIENNA, AUSTRIA
The hills are alive with discounts. With winter flights around $500 round trip (not bad), you can save big time on lodging since the summer tourists are long gone. That means you'll have all that Habsburg imperial grandeur—palaces, museums and dancing horses—just to yourself (well, you might have to share, but you get the idea). Oh, and lest you forget, this is the home of Beethoven, Schubert, Brahms and a little someone named Mozart, so get yourself to the acoustic masterpiece that is the Musikverein concert hall for some serious ear therapy.
Related