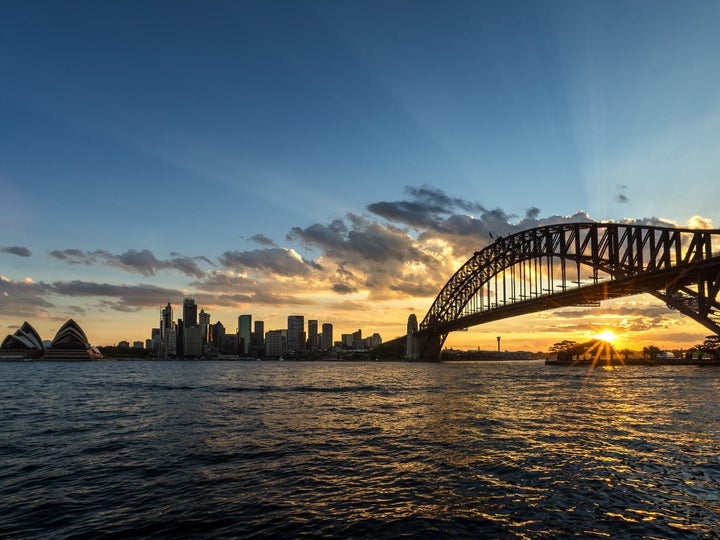 As an expat, it can be difficult to adjust to a new city and make an unfamiliar place feel like home. Some cities are easier than others, though, and thankfully, some people have crunched the numbers to tell us where exactly they are: Mercer, a global consulting firm, has just released its annual index of the best quality of life for expats around the world. The index takes into account a number of metrics, including the political environment, economic conditions like cost of living, public services, and recreation. Europe once again has a strong showing on the list, with some familiar places in the top spots. Counting down...
10 (tie). Sydney, Australia
Some of the world's best restaurants, a vibrant arts and music scene, a thriving financial center, beaches within the city limits, and long summers paired with mild winters: We understand why the Harbour City makes the cut. It is an obvious tourist destination for anyone taking a trip Down Under, but Sydney also offers a safe, but cosmopolitan, environment for families and solo expats alike. After a few months in the city, you will discover the sights beyond iconic Darling Harbour and Bondi Beach—just ask a local—and the people will welcome you with open arms, as they have millions of expats before you.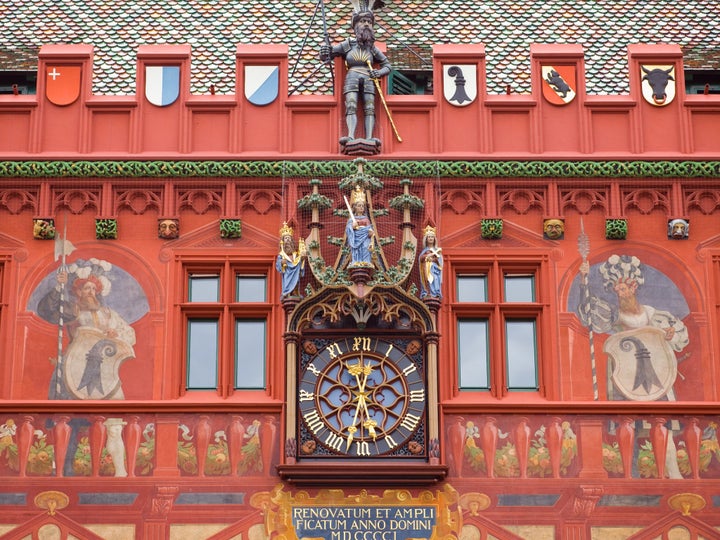 10 (tie). Basel, Switzerland
Tying Sydney for tenth place, scenic Basel sits on the Rhine River, a stone's throw from Germany's Black Forest and France's Vosges Mountains. Despite being a dynamic financial center, Basel has less of a business-like feel than, say, Geneva—and that's partly owing to its cobblestoned, central Old Town, which has a 12th-century red sandstone cathedral and a 16th-century Town Hall. Basel is considered Switzerland's best city for culture, and it's easy to see why: It has some 40 museums, the highest concentration of them in the country, including the world-renowned Basel Art Museum and Museum of Cultures; and is also home to a symphony orchestra, chamber orchestra, and a number of theater companies that feature classic and contemporary productions. Basel's location at the intersection of Switzerland, France, and Germany gives the city a varied culinary, cultural, and linguistic landscape; come winter, the famous Fasnacht carnival transforms the whole thing into a three-day party. —Katherine LaGrave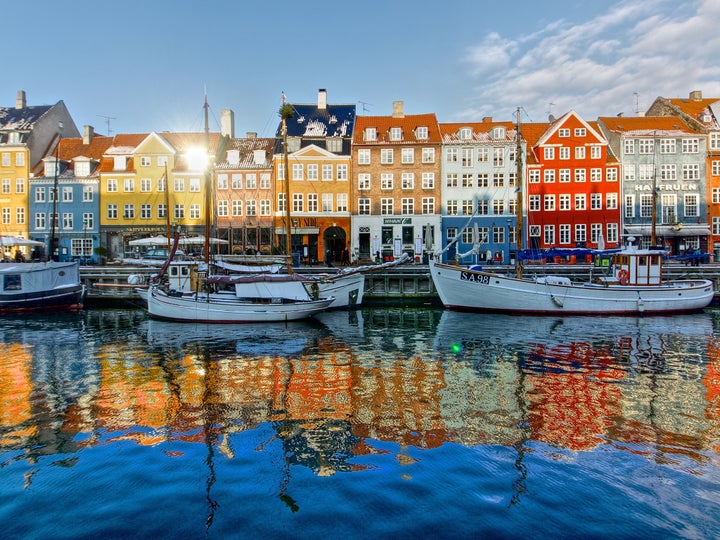 Scandinavian countries always seem to end up at the top of quality of life indexes, and this year, Copenhagen—with its beauty, high median income, and range of cultural offerings—represents the region. The city is expensive, but you don't necessarily need a fat wallet to enjoy it. Public parks and free galleries abound, and the city's infrastructure makes it one of the most bike-friendly place in the world. Less car traffic means clear skies and easy access to the city's shoreline or one of the many places to eat and drink (Copenhagen has one of the highest bars and restaurants per capita). And in terms of keeping the city green, biking is just the beginning: Even Copenhagen's best restaurants, like the award-winning Relae, are committed to sustainability.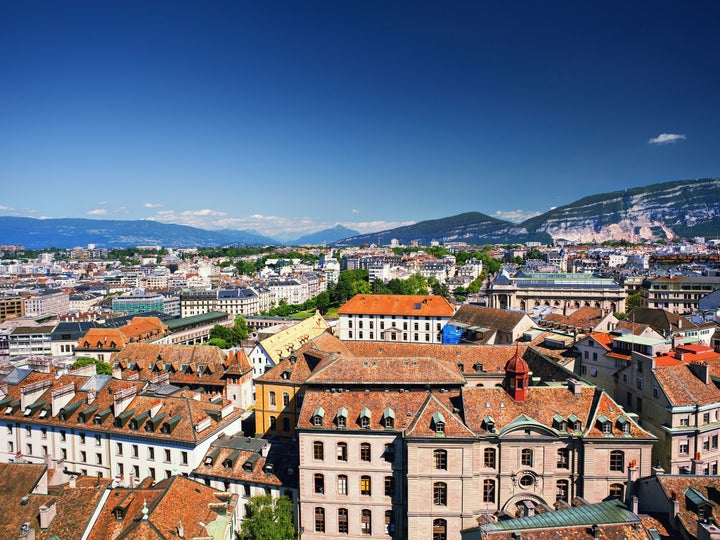 Despite being one of the world's most expensive cities, Geneva offers enough in the way of quality of life to earn its place on the list. Part of that is surely due to the higher incomes the city attracts, but a lot can also be said of the cultural effects of the NGOs, banks, and globally-minded organizations that call Geneva home. The Red Cross, a number of United Nations agencies, and the World Trade Organization are all based in the Francophone city, and so it has become a home for people from more than 180 different countries. Sometimes called the most compact metropolis in the world, the city is easy to explore by foot, and when your daily commute involves a stroll along the shore of Lake Geneva, well, la vie est belle.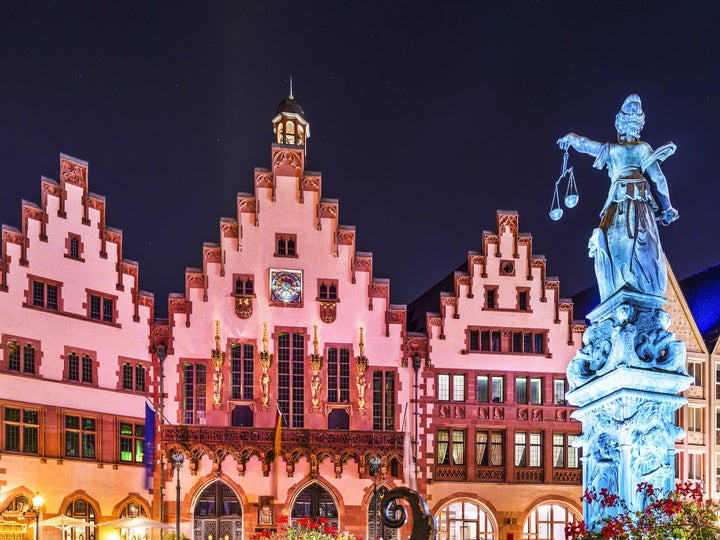 Frankfurt is continental Europe's biggest financial center, and as such, it attracts its fair share of expats for business opportunities. And those who move there have scant reason to leave: As the host of the world's largest book and auto fairs, and a cityscape that blends the cobblestones of its medieval Altstadt with the glitz of skyscrapers, it's a place that both the bohemian and the banker can call home. Having one of the busiest airports in Europe at your doorstep is a plus, too, as Frankfurt serves as an easy launching point to explore the rest of the continent.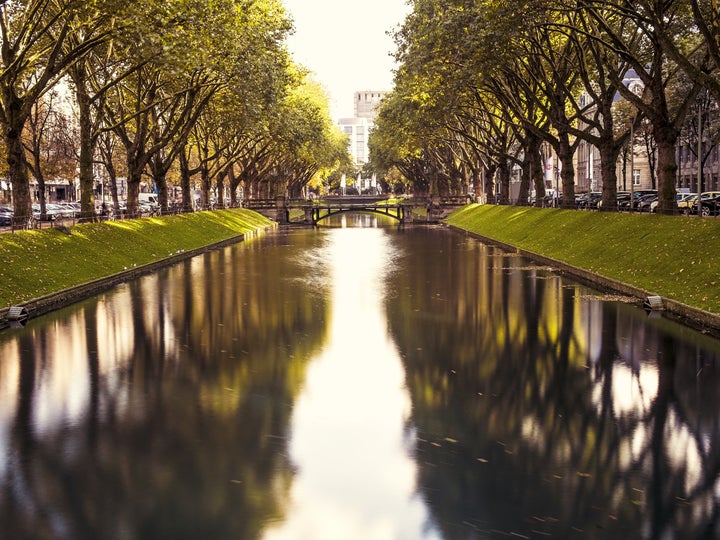 Like many of the cities on this list, Düsseldorf is both an economic powerhouse and a cultural trendsetter. It has long been known as one of Germany's wealthiest cities, but a look beneath the skyline reveals a fashion-forward, technologically revolutionary place that is often overlooked in favor of its picturesque neighbor (and fierce rival) Cologne. Take a walk down Königsallee, a boulevard affectionately known as the Kö, for a mix of local clothing boutiques and fashion showrooms and you not only see, but feel, the creative energy. This is the city that gave us Kraftwerk, the hoppy goodness of Altbier, and robot valets. It's like the city is always a generation ahead of the rest of us, and we're just trying to catch up.
More from Condé Nast Traveler: