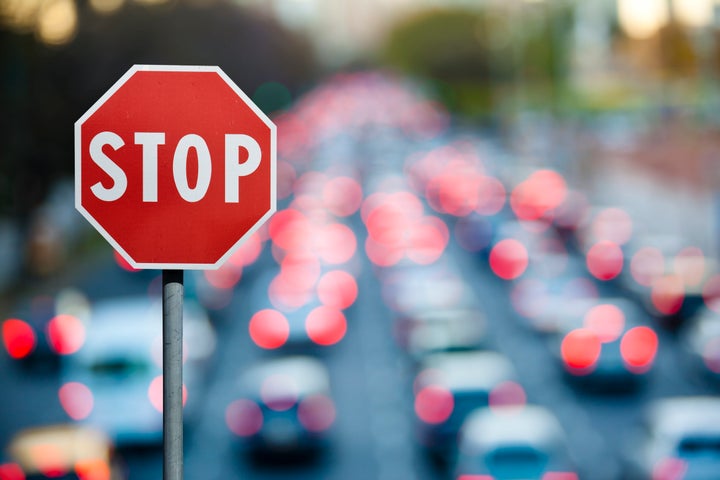 So where are the best cities for traveling without a car?
The experts we talked to cite large European cities like Amsterdam in the Netherlands and Copenhagen in Denmark as the models for car-free living. In the U.S., there are two categories of cities for carless travel. First, there are the larger, older U.S. cities like New York, Washington, D.C., Chicago, and San Francisco, which feature compact downtown areas with strong networks of public transportation, and have multiple transit options within walking distance in a given neighborhood. Second are cities such as Minneapolis, Portland, Seattle, Denver, and even Los Angeles, which have begun building or enhancing public transportation systems and bike lane networks in the last decade, offering strong alternatives to driving cars — and cutting down on traffic and pollution, too.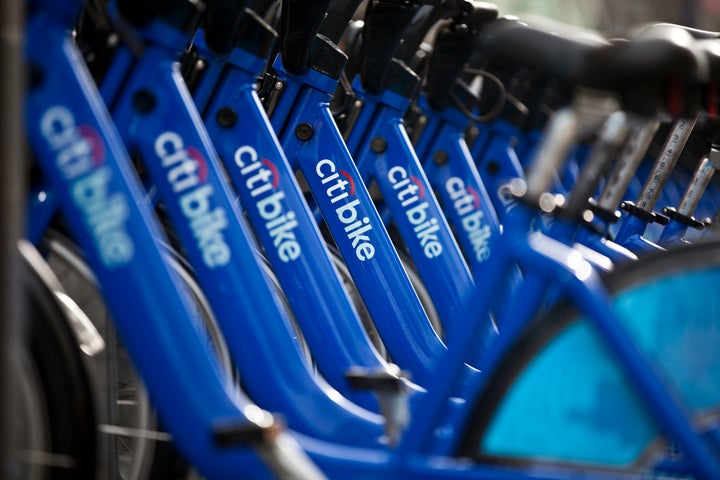 "Very often, your bike lane or your path ends, and then it's just, good luck, until you find the next thing," he says. "There are only a certain number of people who are willing to put up with that."
Europe, he says, has done an excellent job at that. In Copenhagen, where bicycle traffic has risen by 68 percent in the last 20 years, more people now travel by bicycle in downtown areas than they do in cars. The city's Cycle Superhighway, a network of bike paths connecting downtown with suburban areas, opened in 2012, and an expansion will ultimately yield 300 miles of bike lanes by 2018.
Buehler speculates that cars may no longer be status symbols for younger people the way they were for past generations, making transit networks all the more important. "For them, it's more a mobility tool, something to move from A to B," he says, "but they're not fantasizing about the latest Chevy model."