To fully appreciate a historic city like Charleston, you shouldn't speed through it in car. In fact, even taking a horse-drawn buggy might be rushing it.
"Those carriage tours are popular, but the city is so walkable that it's best experienced on foot," says Caroline Eubanks, an Atlantan whose travel blog focuses on the South. "You see much more interesting things this way--like narrow alleys with street art, plaques denoting historic homes, and the stamps on each brick that tell where they're from."
Indeed, sometimes the best way to embrace a city is to take it slow, and that's one reason Travel+Leisure readers love South Carolina's Holy City, ranking it among their favorite urban centers in North America. As part of the magazine's World's Best survey, Travel + Leisure readers voted on their favorite airports, cruise lines, islands, and hotels--and also ranked the world's greatest cities for features such as arts, shopping, dining, and romantic ambience.
Like Charleston, many of the top 20 winners in North America have a deep sense of history, while still cultivating modern features like craft breweries, coffee houses, and ever-evolving music scenes. But some regional stereotypes still persist in the survey: one winning category, friendliness, gave certain Southern cities in the U.S. a distinct advantage, thanks to their lilting accents and free refills on iced tea.
But one local from a Midwestern contender urges travelers to see past her hometown's own accent and bluster. "Based on our harsh winters and our track record with the Cubs, you'd think we'd be very bitter," says Chicago resident and independent-travel podcast co-host Kathy Pulkrabek. "But we're the first people to help wayward tourists on the street, or strike up a conversation in a bar." To start up your own chat in the Windy City, she adds, "just remember the three Bs: Bulls, Bears, and Blackhawks."
No. 7 Quebec City, Canada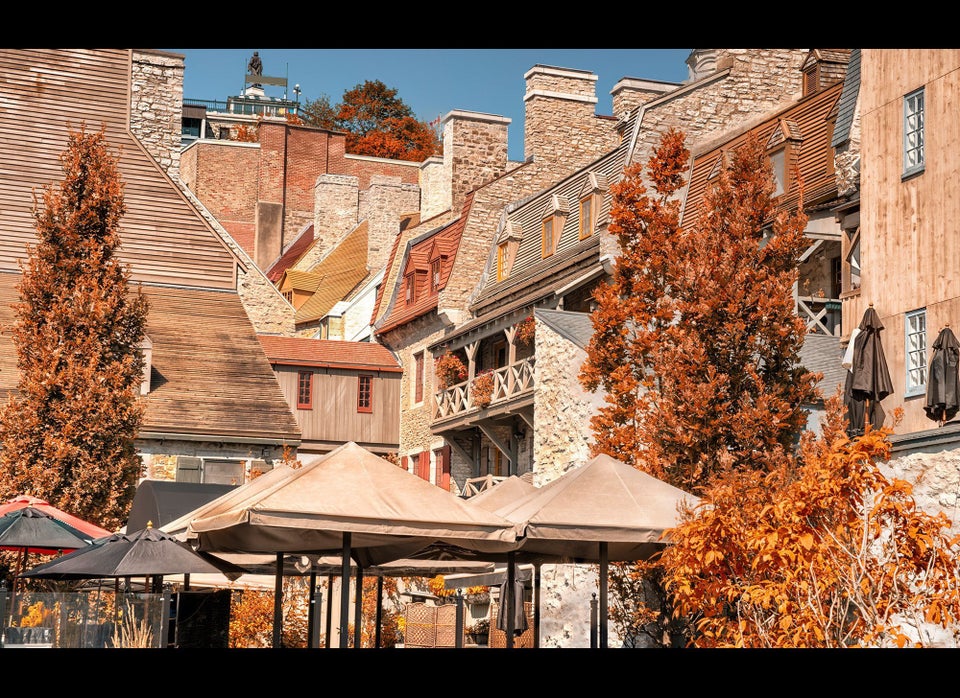 No. 6 San Francisco, California, U.S.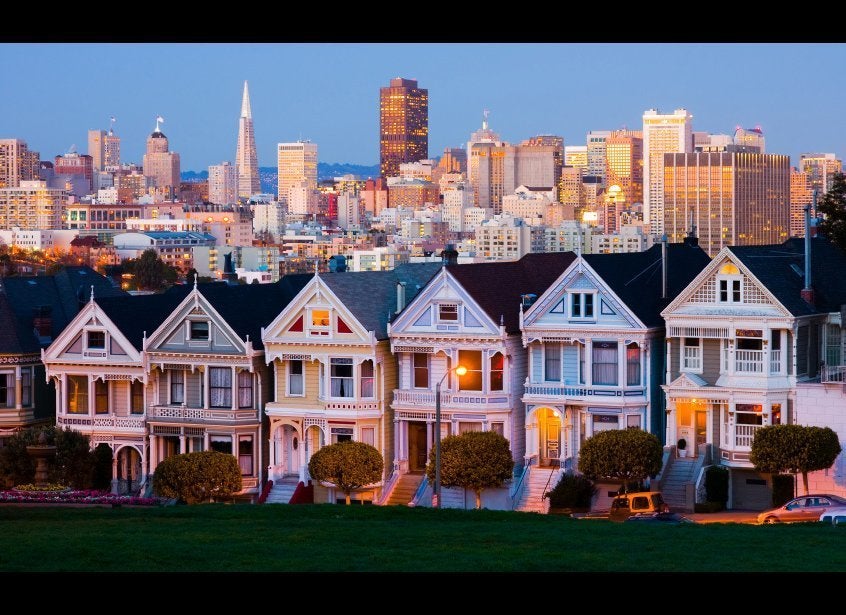 No. 5 Santa Fe, New Mexico, U.S.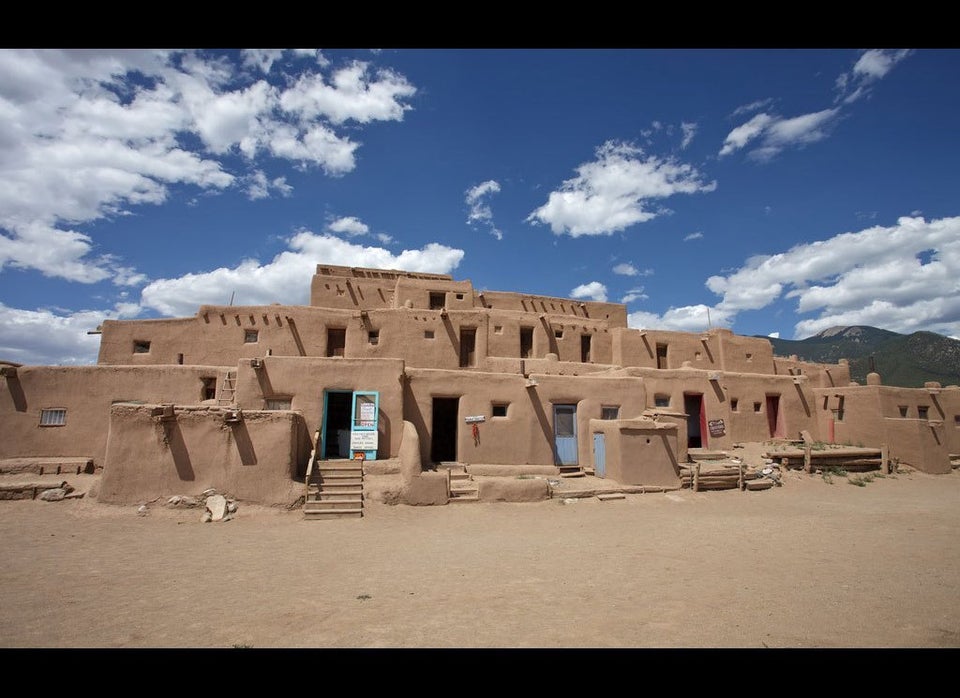 No. 4 Savannah, Georgia, U.S.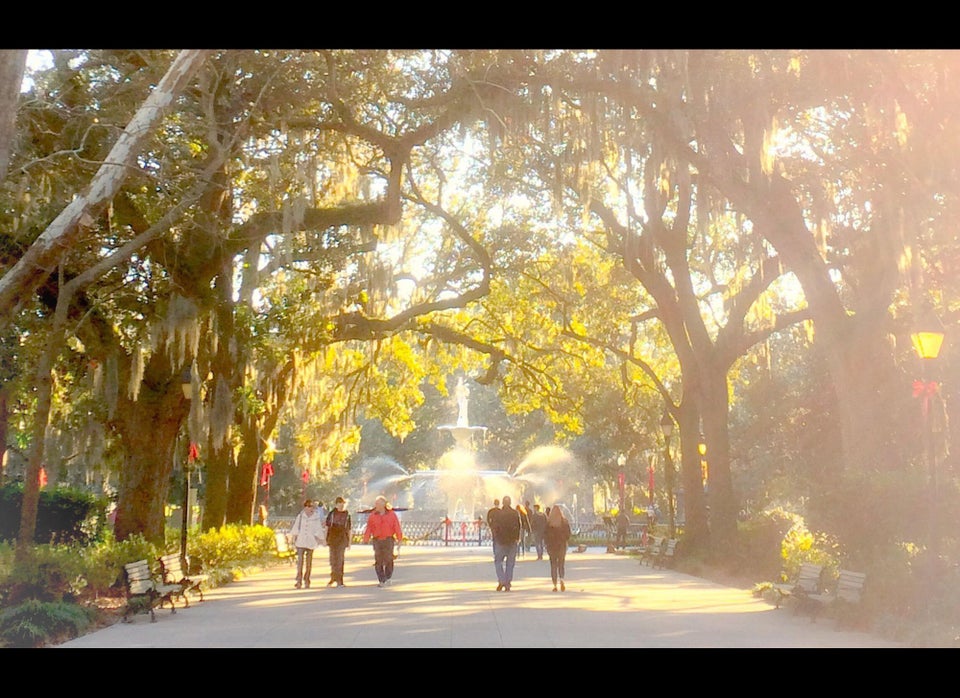 No. 3 Mexico City, Mexico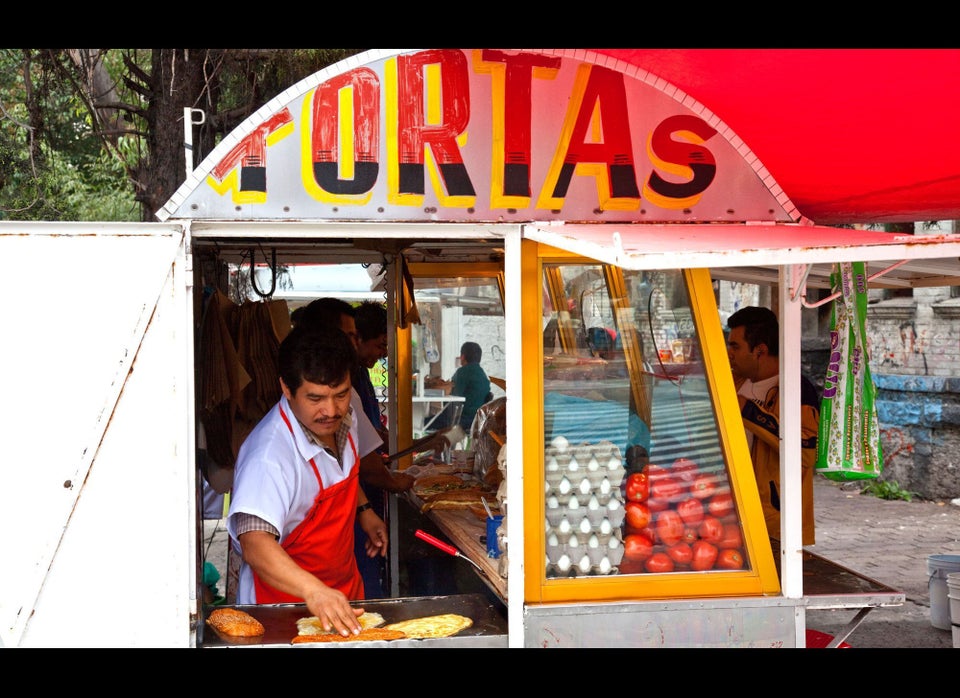 No. 2 New Orleans, Louisiana, U.S.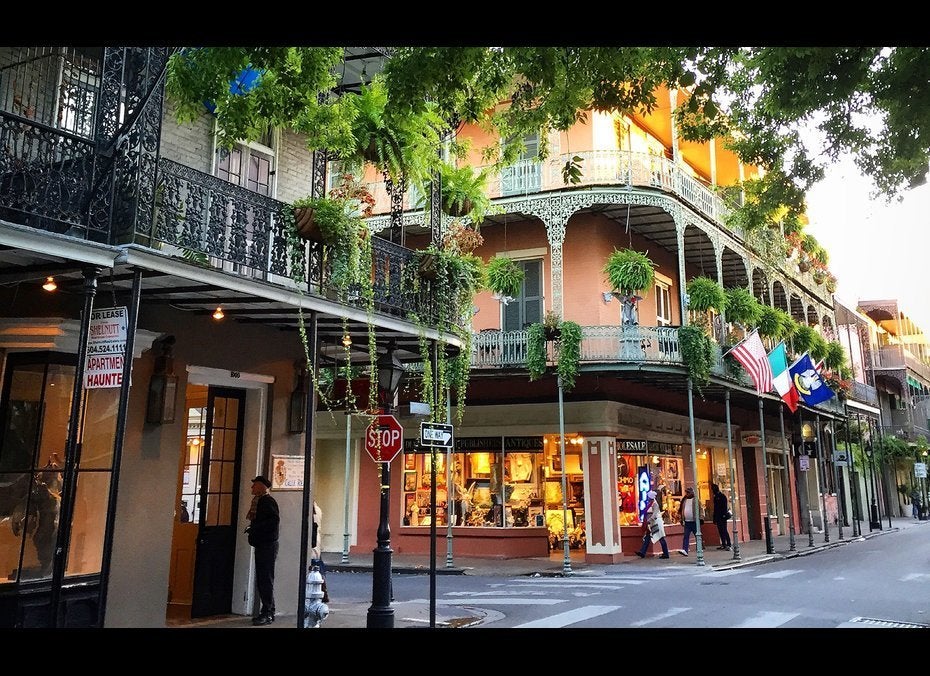 No. 1 Charleston, South Carolina, U.S.