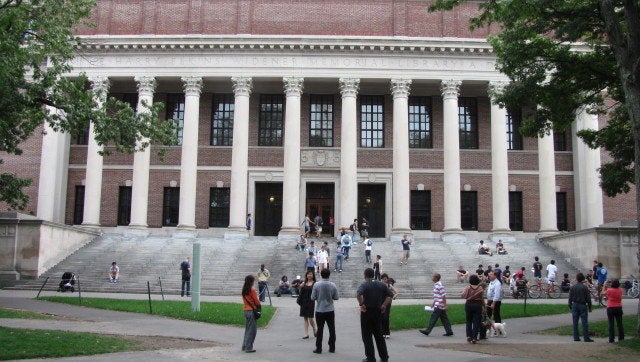 Ahh college libraries! Why such an elaborate mausoleum to the written word? Perhaps because books do need to be stored somewhere.
The Princeton Review recently compiled a list of the best college libraries. Many of the best colleges in the nation appeared on the list, including Harvard, Yale and Princeton.
Check out our awesome photos of the libraries. Then tell us, which library is the prettiest/ most beautiful/cutest? Let us know in the comments section.
Before You Go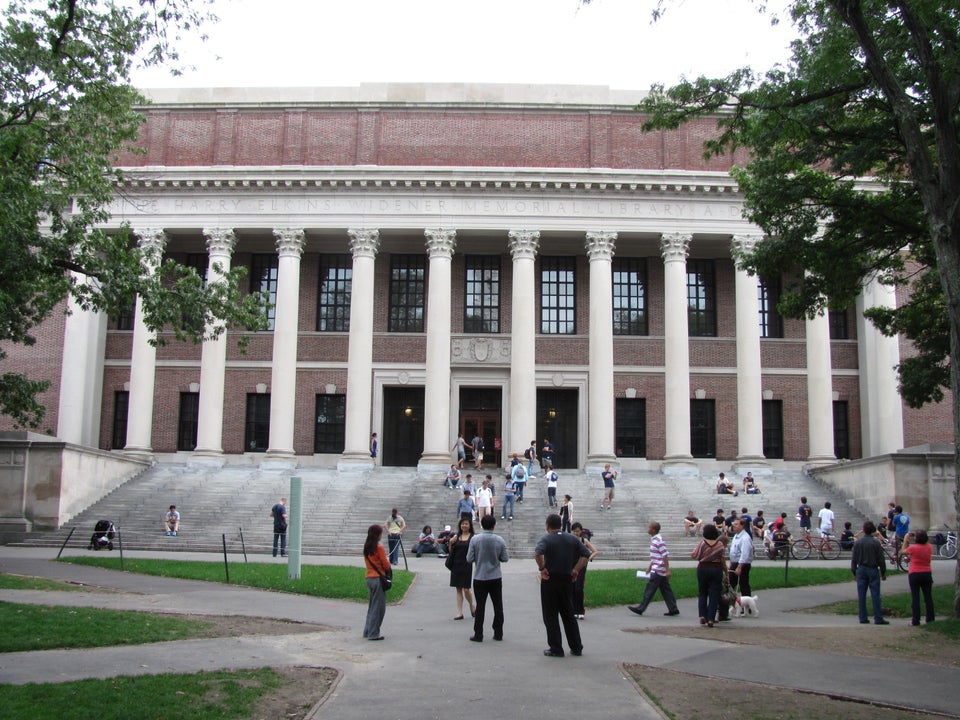 The Best College Libraries
Popular in the Community