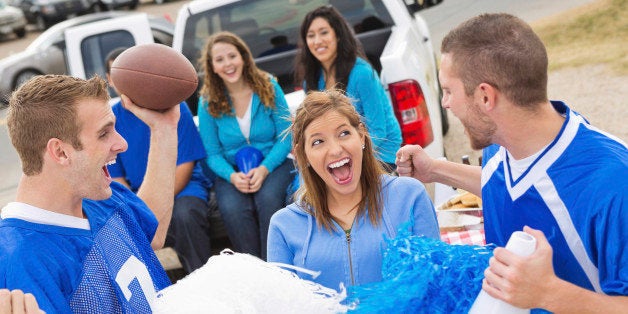 School unity is something that is often palpable, especially when it comes to sports. It is an energy that is hard to encapsulate into a single feeling. The bonds of pride, teamwork, and passion roll into one ball of emotion that explodes fanatically every time your team takes the field. And for colleges that live and breathe that sense of pride, tailgating isn't just a casual endeavor. It is an art form.
Tailgating is the perfect blend of fanatical sports pride, savory foods that you can't believe were cooked in the back of a truck, and plenty of delicious beer (and stronger stuff). You're entertaining while being entertained, which is part of the reason that nothing compares to a college tailgate. From alumni reliving their glory days, to current students looking to have a good time, a college tailgate is an epic event for all involved. And what makes a tailgate great actually has little to do with the school's team itself.
Sure, if your team is on a winning streak, that always keeps the crowd going, but a successful tailgate is measured by far more than success on the field. It's all about traditions: war paint dutifully applied, folks who'll camp out for days waiting for the perfect spot, the expenditure of hundreds of dollars on food all season long to feed the masses and create the perfect atmosphere. Much as a team works together to win a game, the fans work together to create the perfect tailgate.
What exactly makes a tailgate one of the best in the country? We decided to do a thorough investigation that gave fans not only an opportunity to vote for their alma mater, but also to reveal their favorite tailgating traditions. To do this, we took to social media and asked the fans and followers of 70 college teams (the ones that are considered to be the best football colleges in the country) to vote in a 10-question survey.
In addition to the survey results, we factored in each school's top traditions, how many traditions there were, and how many people participated in them at each tailgate. We also took atmosphere into consideration. Were tailgate lots wide and spacious or overcrowded? Was the crowd wild and rowdy or gleefully inebriated? And just how long did the party last? Our fourth category was, of course, focused around the food and drink. We favorably marked schools that not only have iconic tailgate dishes and cocktails, but also have access to surrounding catering and bar scenes. And finally, we conducted our own editorial review, which took all of these factors into consideration, and looked at how strong the alumni and student spirit was through their social engagement and program offerings.
If you want to cheer on your favorite college football team, then, stop by one of these epic tailgates for a guaranteed good time!
#5) University of South Carolina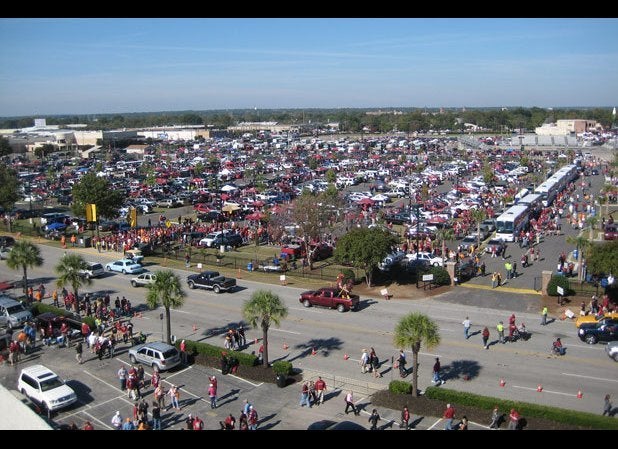 #4) North Dakota State University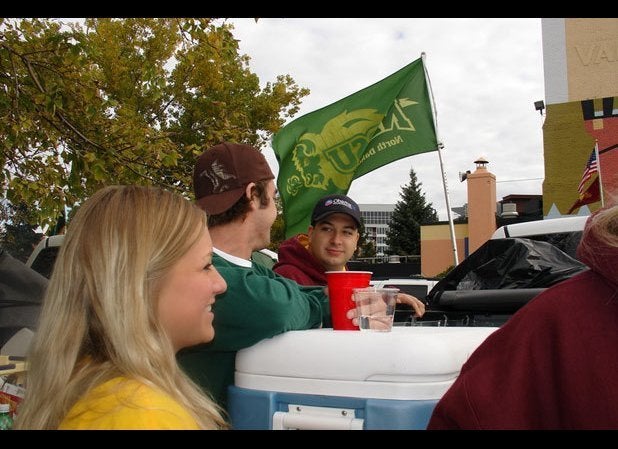 #3) University of Southern California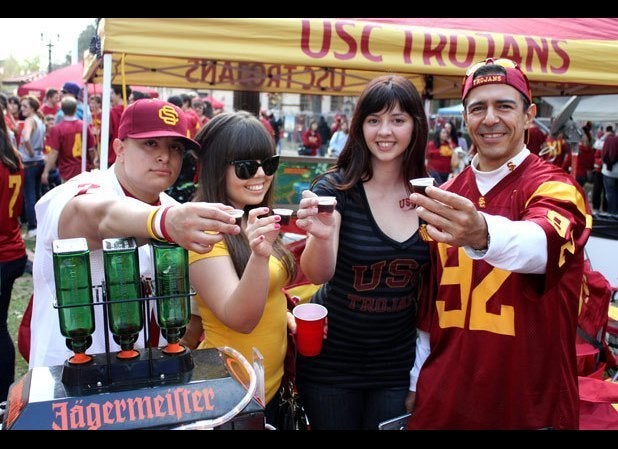 #2) University of Mississippi (Ole Miss)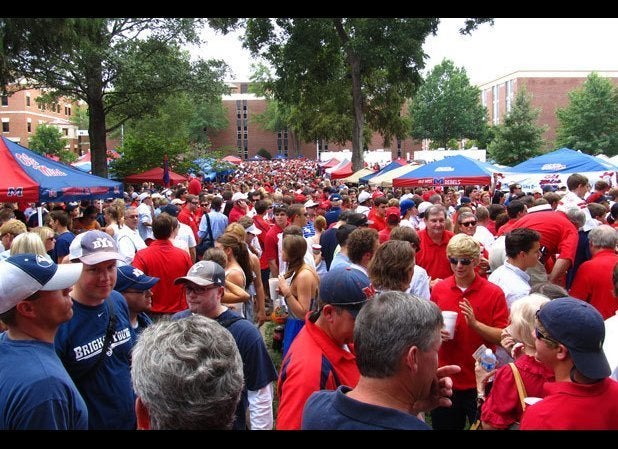 #1) Louisiana State University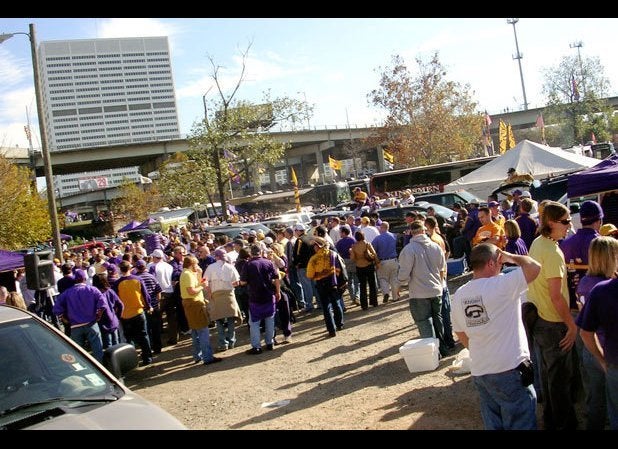 Related
Popular in the Community