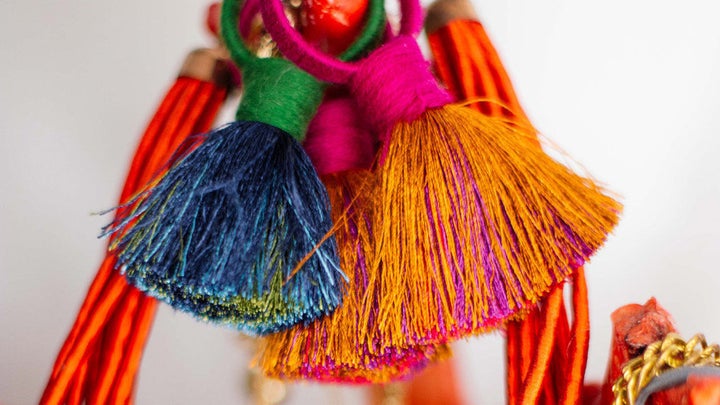 If you're looking for a good jumping-off place for choosing colors, the AstroTwins have created this guide for different areas of your life based on your star sign. 

Fire 

ARIES 
Relaxation: Sand 
Creativity: Crimson red 
Vitality: Violet 
Romance: Flame orange 
Socializing: Sunshine yellow 
Productivity: Terra-Cotta 
Well-being/health/healing: Leaf green 

LEO 
Relaxation: Jungle green 
Creativity: Sunflower yellow 
Vitality: Electric tangerine 
Romance: Royal purple 
Socializing: Lime 
Productivity: Gold 
Well-being/health/healing: Mahogany 

SAGITTARIUS 
Relaxation: Pale peach 
Creativity: Vibrant violet 
Vitality: Lime green 
Romance: Neon pink 
Socializing: Melon 
Productivity: Turquoise blue 
Well-being/health/healing: Olive green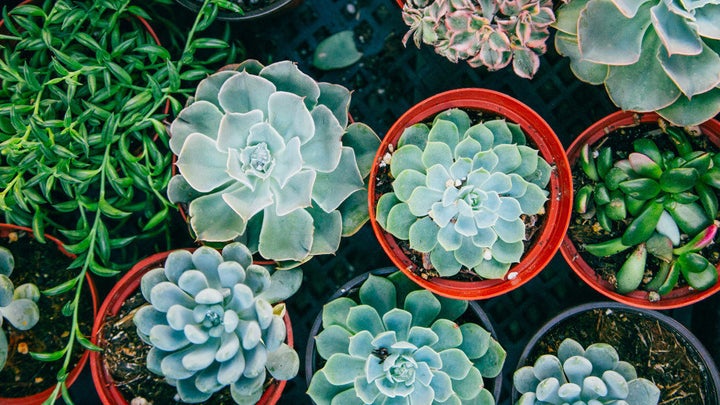 Earth
TAURUS 
Relaxation: Teakwood 
Creativity: Emerald green 
Vitality: Cinnamon 
Romance: Merlot 
Socializing: Gold 
Productivity: Sage green 
Well-being/health/healing: Cream 

VIRGO 
Relaxation: Buttercream yellow 
Creativity: Cornflower blue 
Vitality: Spring green 
Romance: Peony pink 
Socializing: Fuchsia 
Productivity: Gunmetal gray 
Well-being/health/healing: Porcelain white 

CAPRICORN 
Relaxation: Mushroom 
Creativity: Eggplant 
Vitality: Bone 
Romance: Pumpkin orange 
Socializing: Bronze 
Productivity: Charcoal gray 
Well-being/health/healing: Forest green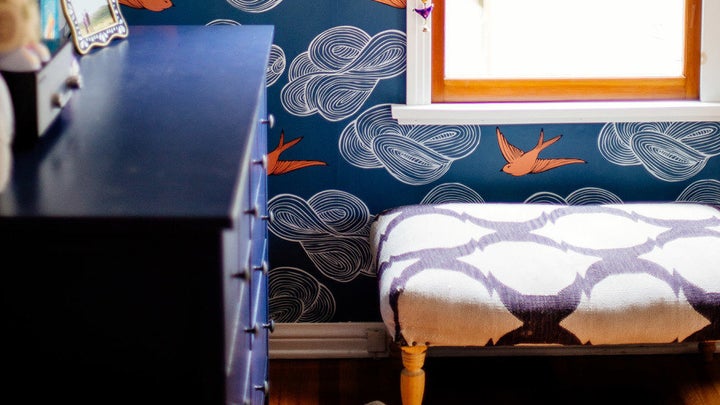 Air
GEMINI 
Relaxation: Onyx 
Creativity: Shibori blue 
Vitality: Pale amethyst 
Romance: Vibrant violet 
Socializing: Tangerine 
Productivity: Coffee bean 
Well-being/health/healing: Honeydew 

LIBRA 
Relaxation: Chocolate brown 
Creativity: Teal 
Vitality: Fire orange 
Romance: Petal pink 
Socializing: Merlot 
Productivity: Rose gold 
Well-being/health/healing: Nude 

AQUARIUS 
Relaxation: Gunmetal gray 
Creativity: Cobalt blue 
Vitality: Amethyst 
Romance: Neon yellow 
Socializing: Mint green 
Productivity: Tangerine 
Well-being/health/healing: Pale pink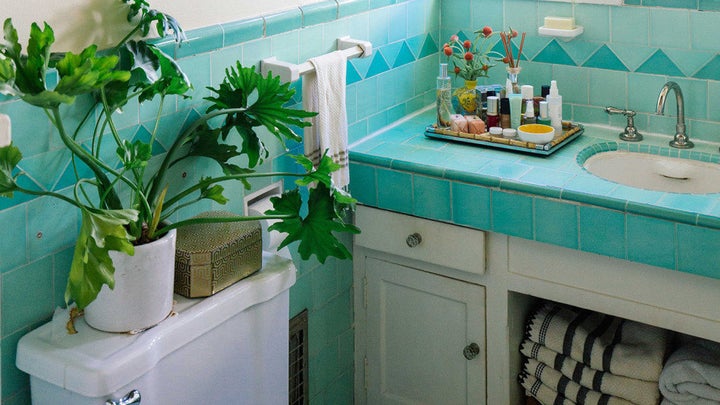 Water
CANCER 
Relaxation: Silver 
Creativity: Coral 
Vitality: Caribbean aquamarine 
Romance: Pearl white 
Socializing: Tea-rose pink 
Productivity: Dark teal 
Well-being/health/healing: Light sky 

SCORPIO 
Relaxation: Midnight blue 
Creativity: Hot pink 
Vitality: Blush 
Romance: Smoke 
Socializing: Ruby red 
Productivity: Ebony 
Well-being/health/healing: Pearl white 

PISCES 
Relaxation: Lavender 
Creativity: Silver 
Vitality: Dark amethyst 
Romance: Ballet-slipper pink 
Socializing: Sky blue 
Productivity: Steel gray 
Well-being/health/healing: Sea green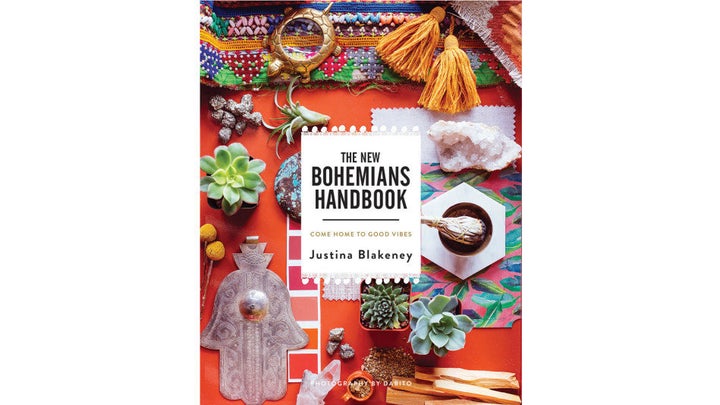 REAL LIFE. REAL NEWS. REAL VOICES.
Help us tell more of the stories that matter from voices that too often remain unheard.