Ah, Southeast Asia. That place where Leo lost his marbles in The Beach, where Ben Stiller went full Rambo in Tropic Thunder, and where your cousin nearly burned his face off when he decided to jump through a flaming ring of fire at the full-moon party. The neon paint is still seared into his left eyebrow.
As a travel writer, I've been fortunate enough to spend A LOT of time in Southeast Asia -- like, a month or longer in nearly every country in the region. Which is why I thought it high time to finally turn those travels into a definitive ranking of the best and worst countries to visit, based on things like food & drink, stuff to do, ease of meeting people, and how far you can stretch your hard-earned coin.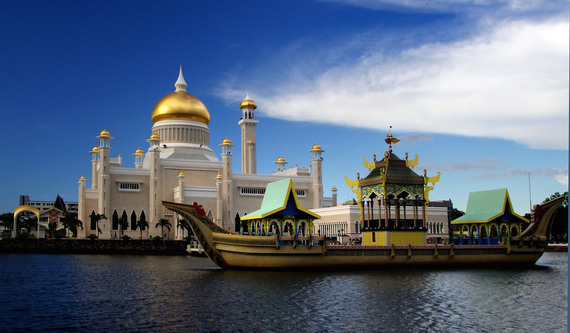 Credit: Flickr/Bernard Spragg. NZ
11. Brunei
Best place to go: The oil monument?
Best food to eat: Ambuyat, one of the country's only indigenous dishes, is made from the trunk of the sago palm tree. Mmm, good.
Don't leave without: I guess going to the oil monument...
I'm just not convinced there's much more to do here other than visit a couple of mosques, walk around the capitol -- which takes a few hours, tops -- and of course, visit that famous Billionth Barrel monument (it is literally the #1-ranked thing to do).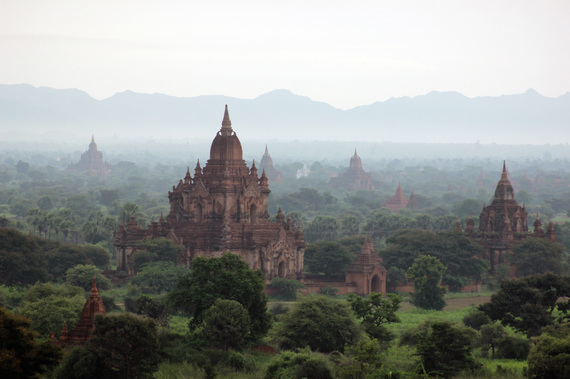 Credit: Flickr/KX Studio
10. Myanmar
Best place to go: Bagan, if you didn't get enough of Bayon in Cambodia and love temples that start with a "B"
Best food to eat: Ăthouq, a type of light, tart, and spicy salad made with raw veggies and lime juice
Don't leave without: Taking a hot-air balloon ride over Bagan
Countries that cost way more for solo travelers suck, and right now Myanmar is struggling to catch up with the influx of tourism -- single rooms are expensive. Plus, people (and umbrellas) mysteriously disappear from there from time to time. No explanation whatsoever.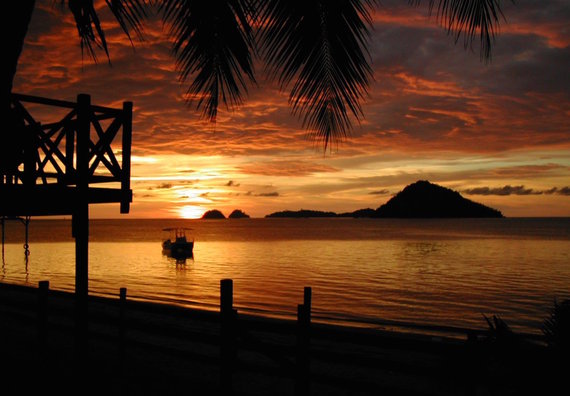 Credit: Flickr/Angela Sevin
9. Malaysia
Best place to go: Malaysian Borneo. Because, orangutans.
Best food to eat: Can I pick a beverage instead? Good, 'cause I'm going with Milo Dinosaur, the iced chocolate malt drink. But two words: chocolate wasted.
Don't leave without: Scuba diving anywhere and everywhere. Malaysia's underwater world is one of the best in Southeast Asia.
Malaysia is freaking beautiful, and the people are super friendly. Plus, the food is amazing. But... it doesn't have its own beer, like every other fine, self-respecting Southeast Asian country. Instead, you're lucky to find an expensive Carlsberg. Seriously, who likes Carlsberg? Nobody.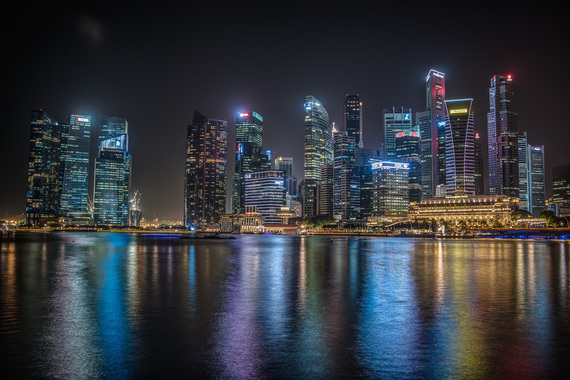 Credit: Flickr/Peter Gronemann
8. Singapore
Best place to go: Um, Singapore?
Best food to eat: Carrot cake, Singapore's signature dish (please come back and give me your reaction when you realize there's no carrot in carrot cake)
Don't leave without: Tripping out to the light display at the Supertrees
Singapore is amazing if you have a lot of cash. If not, eat at the hawker centers and pretend to be fancy over a single $20 martini at Marina Bay Sands. Just try not to get your salty tears in the glass.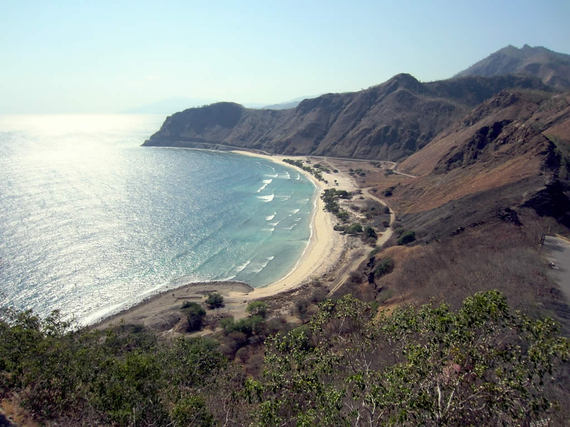 Credit: Flickr/David Stanley

7. Timor-Leste
Best place to go: Dili, for scuba lovers
Best food to eat: Fried fish or prawns, flavored with a mix of spices from piri piri to curry
Don't leave without: Again, scuba diving. The country offers some of the best dive spots in the world.
East Timor, or Timor-Leste, has only recently come to light as a tourist destination. Which means you can wander from village to village feeling like a celebrity, since the locals aren't overrun with visitors yet. If you want to get a taste of something few other travelers experience, explore East Timor both above and especially below (it's a top dive spot) the water line.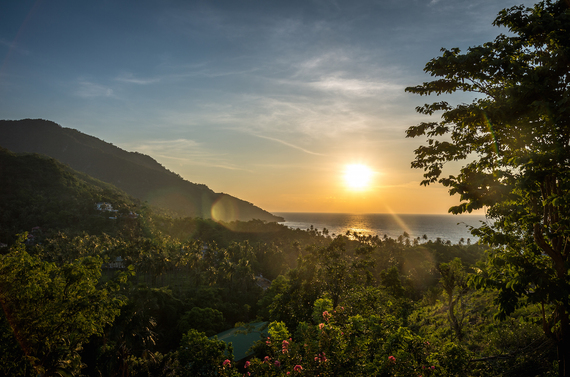 Credit: Flickr/Kai Lehmann
6. Philippines
Best place to go: Palawan. It's like a blue dream with lagoons and caves.
Best food to eat: Pork adobo. It's garlic, vinegar, and soy sauce plus meat. Not quite the inventiveness of Thai cuisine but still satisfying.
Don't leave without: Dressing up like a mermaid on Boracay
Improve the cuisine and, for the love of God, make the benches on the busses just ever so slightly bigger (also, maybe have ATMs that actually work) and I'm pushing the Philippines way up the list.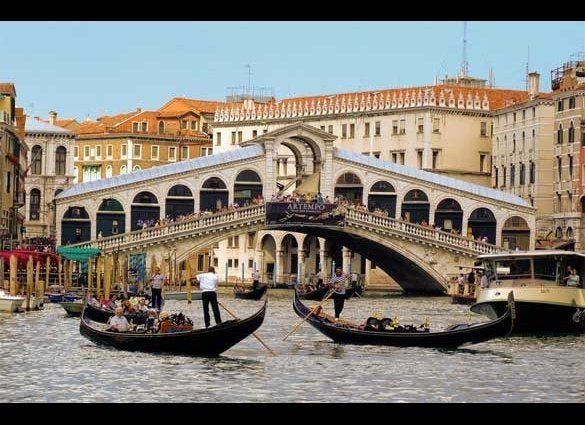 15 Venices
Popular in the Community