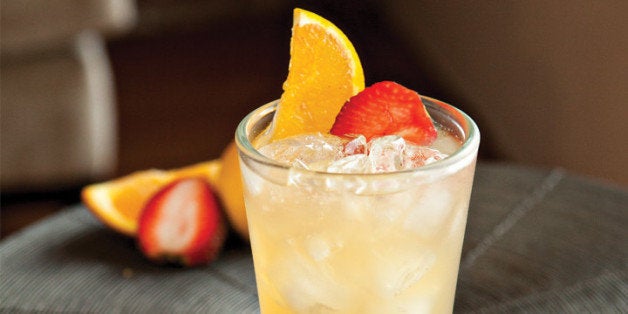 It's summertime and the living is...thirsty.
The days are getting longer and hotter and our throats are getting parched. Why not say goodbye to the lemonade and water (Just kidding--keep drinking water, guys) and say hello to some thirst-quenching, day-friendly, alcoholic cocktails?
The key to daytime drinking is clear. Keep it simple and/or get low. Low ABV, that is. High noon is not the time for a Manhattan and no one wants to shake an eight-, nine- or ten-ingredient cocktail with the sun beaming on their back. To get the daytime drink session going right, here are five cocktails to try. And for those of you who can't live without that lemonade, there's a boozy recipe for you too.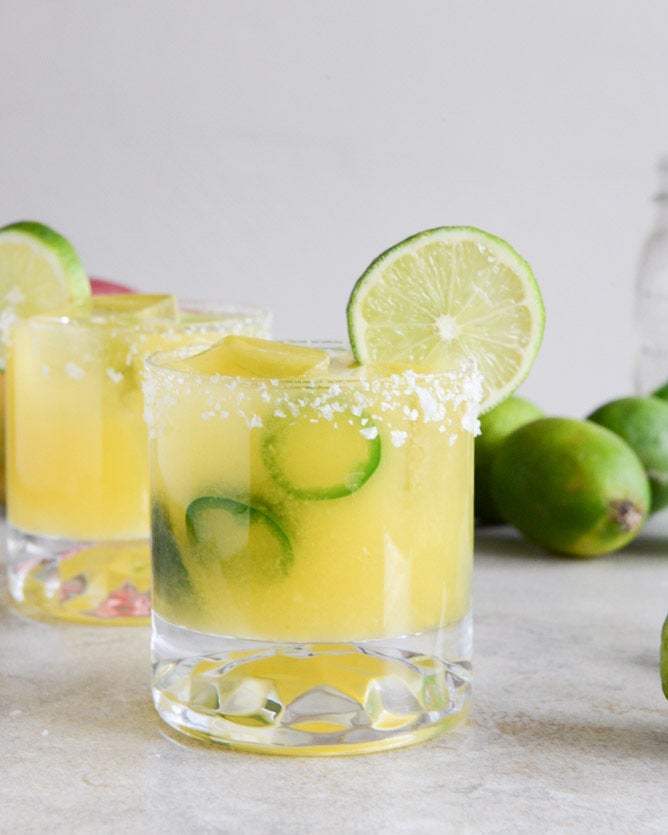 15 Twists On Classic Cocktails