by Nancy Mattia for BRIDES
Between wrangling last-minute RSVPs and trouble-shooting tuxedo malfunctions, the two weeks before your wedding can feel like an obstacle course. One way we suggest reigning in the stress is utilizing the genius technology that is digital reception seating charts. By creating a seating chart online, you'll not only be able to keep your sanity intact, but these free digital services allow you to skip the whole color-coded Post-it notes fiasco that is consuming your wedding binder.
To be sure you don't accidentally sit your husband-to-be's slightly curmudgeonly grandfather next to your angsty tween niece, these digital seating charts let you move guests from table to table with just one click. The best part? Their free services won't tap into your wedding budget. These are a few of our favorites.
WeddingWire
By using the drag-and-drop seating chart, you can customize a seating plan and choose table shapes as well as keep track of your RSVPs all in one place. Plus, the site allows you to easily share your fancy new digital chart. You can print, export or email your floor plan to your venue so everyone is lopped in on the arrangement.
AllSeated
This site lets you import your guest list from Excel, then assign tables based on your to-scale floor plan. You can also plot out other wedding-related events, including your rehearsal dinner and day-after brunch, using that same master list.
Wedding Mapper
The Guest Manager tool lets you lay out the entire floor plan -- bar, dance floor, etc. -- and ensure that Grandma is nowhere near the subwoofer.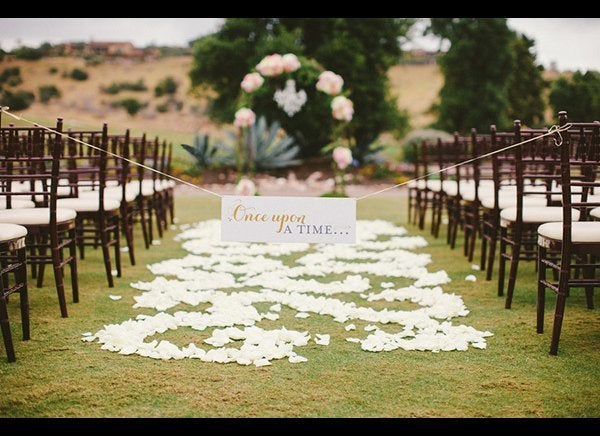 50 Ideas for a Classic Fairy Tale Wedding