Sometimes you just need a great fuck.
From Erica Jong's "zipless fuck" to Cheryl Strayed's plea that we all "tackle the motherfucking shit out of" life, women writers know the power of a well-placed f-bomb.
After all, the word is a powerful and versatile one. You can get fucked, be fucked up, be a fuck-up, fuck someone over, ask what the fuck is up, give a fuck and fucking do something about it. And when the "fuck" is coming out of the mouth (or the proverbial pen) of a woman, it's also a not-so-subtle f-you to traditionally restrictive mores of femininity.
In celebration of well-placed written fucks, we've rounded up 22 of our favorite from female authors.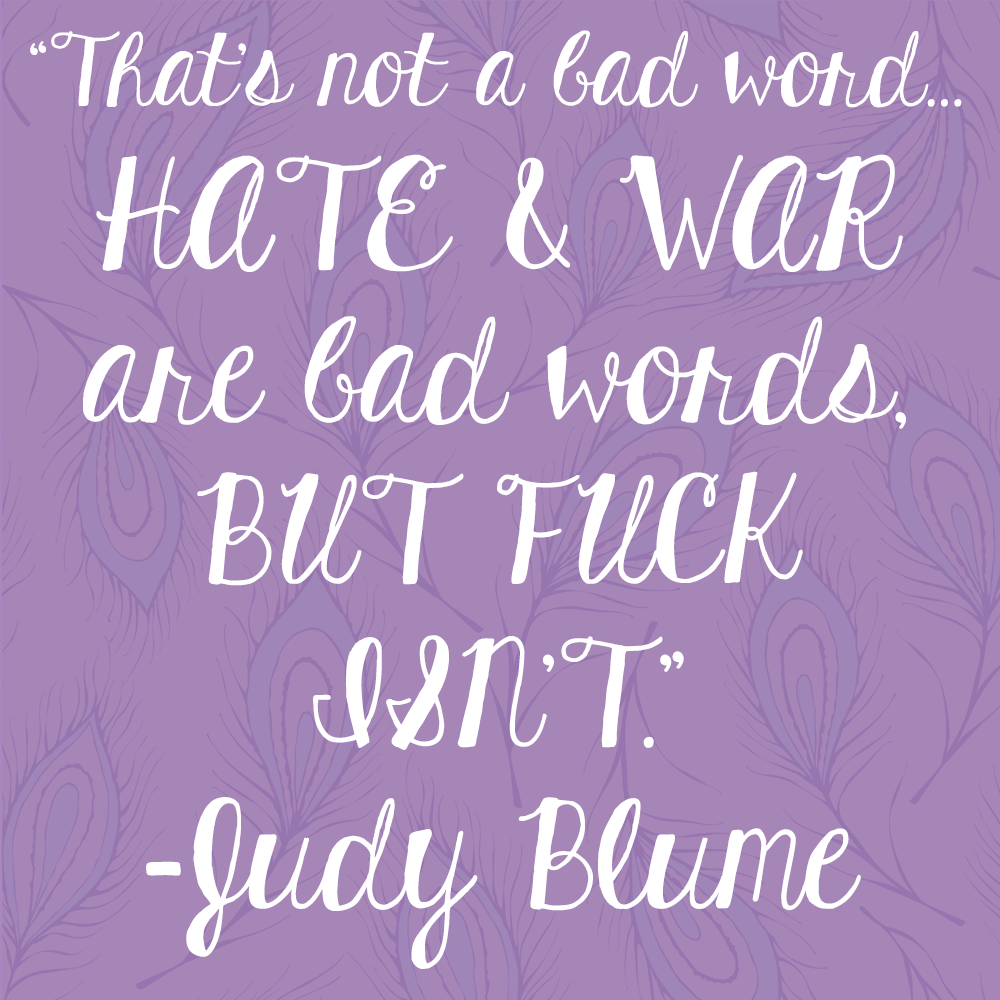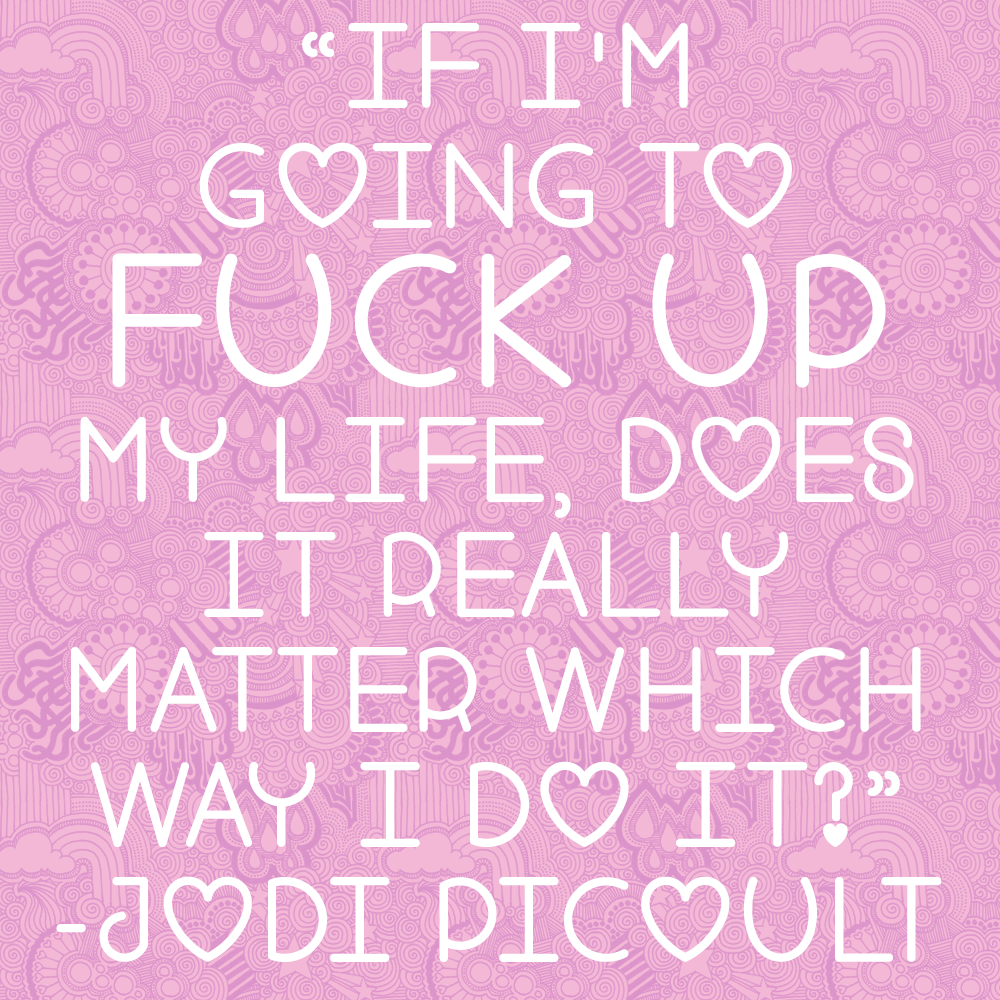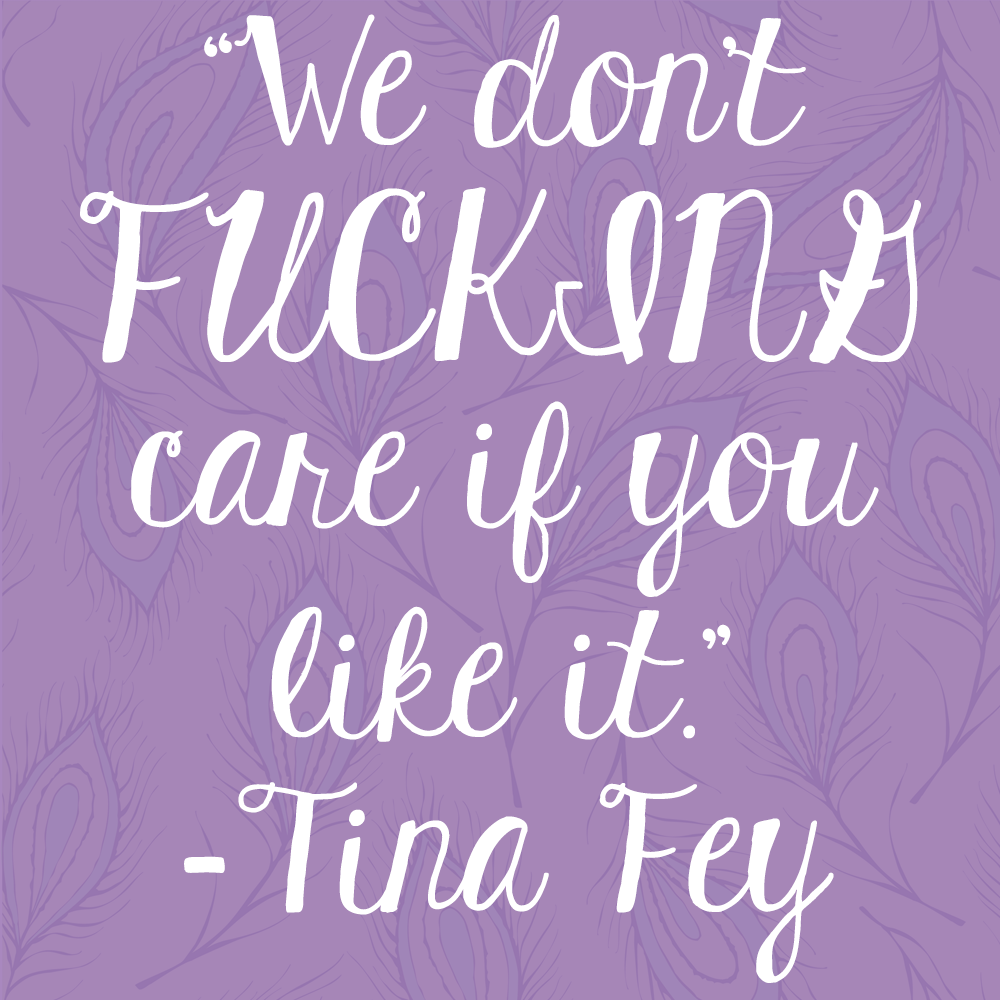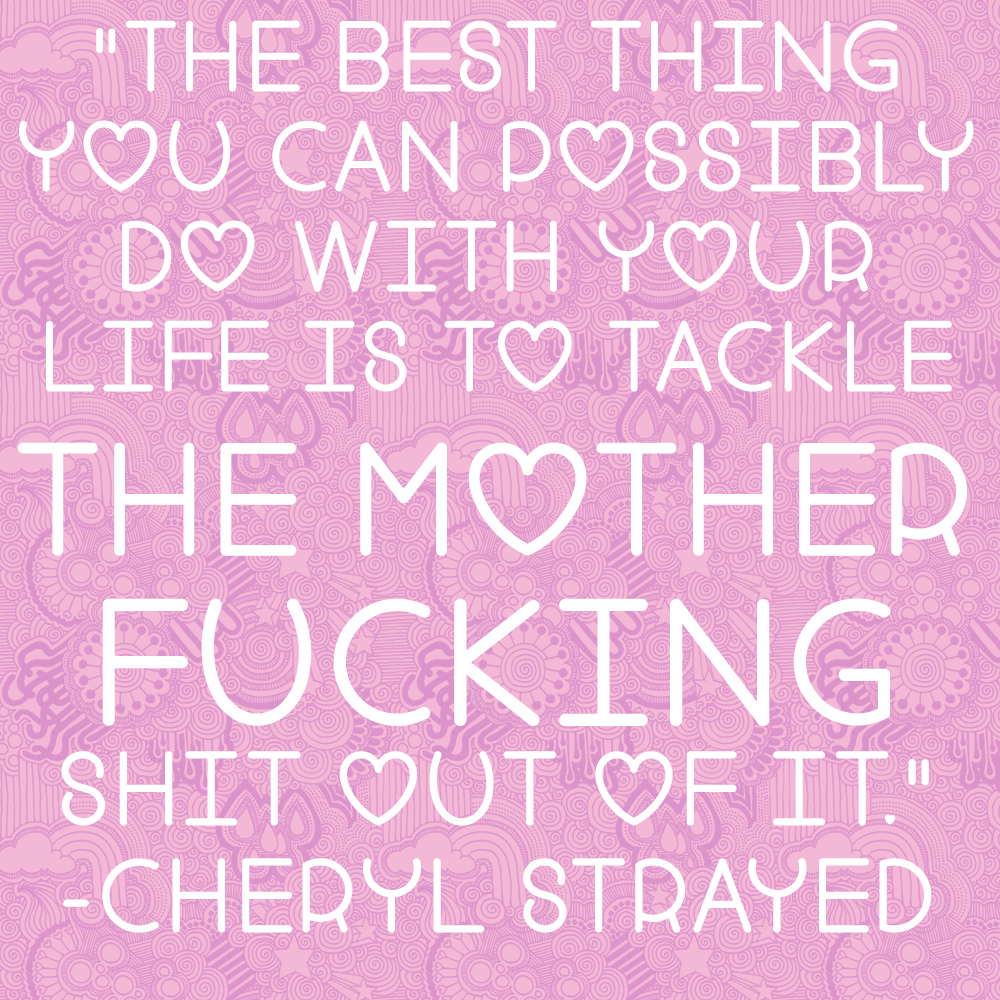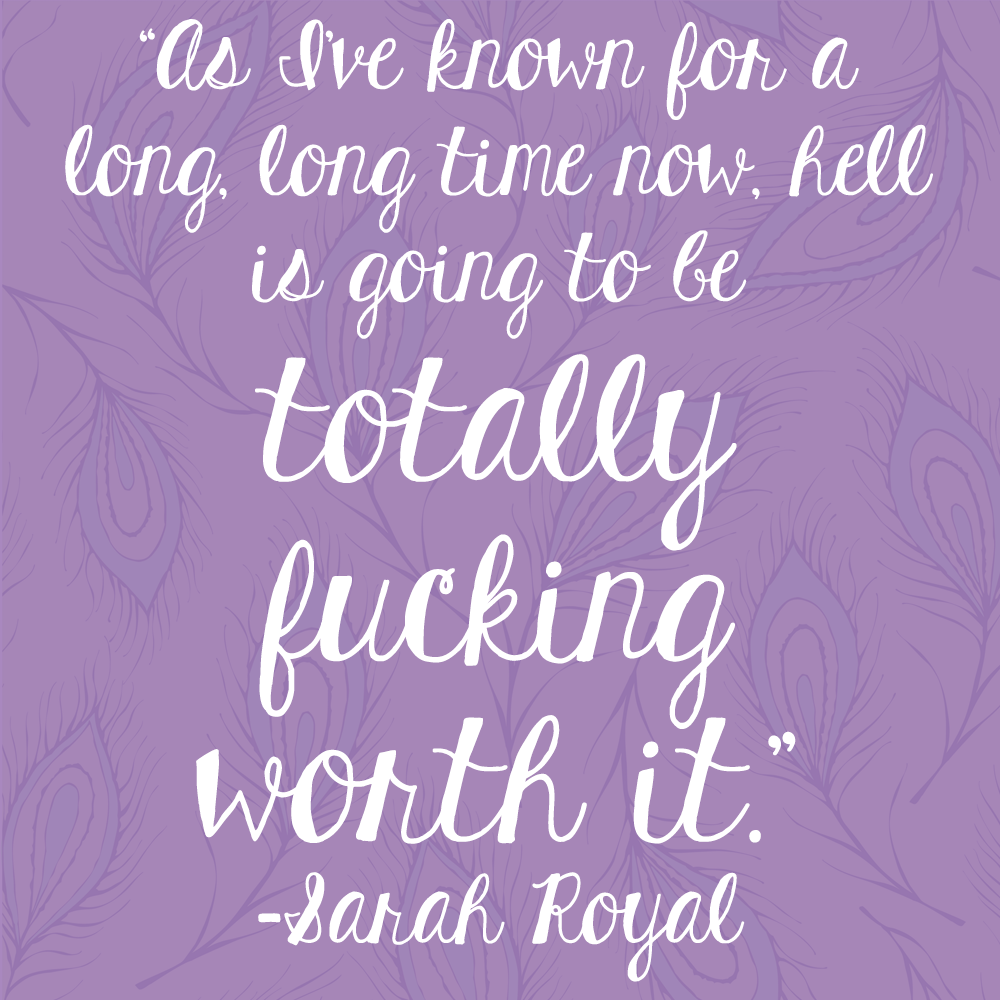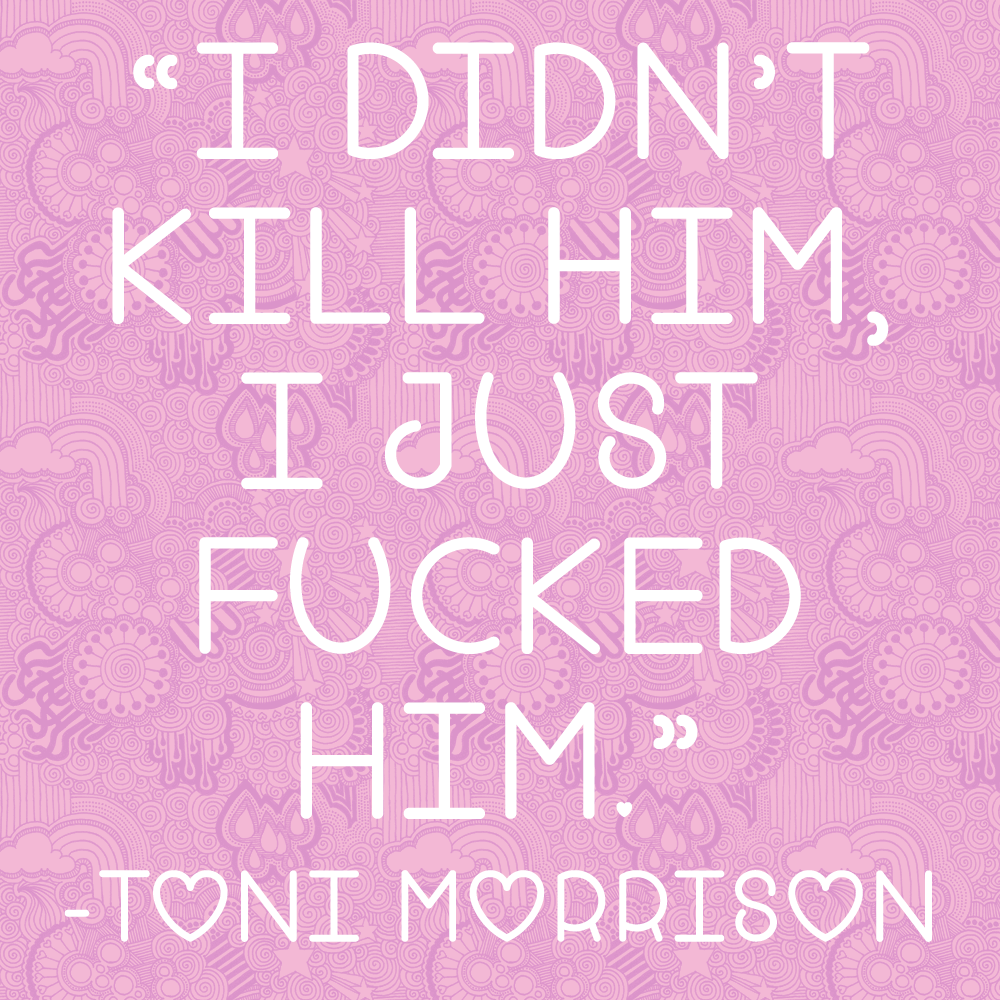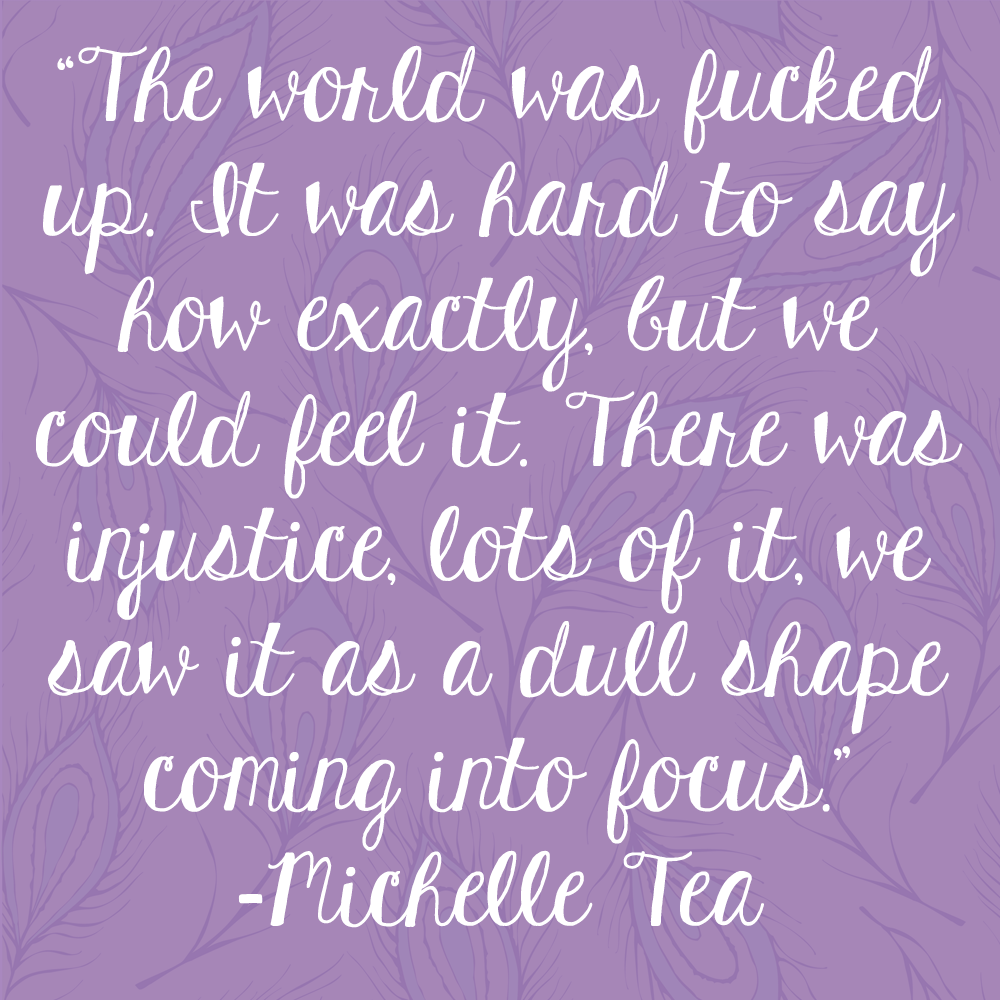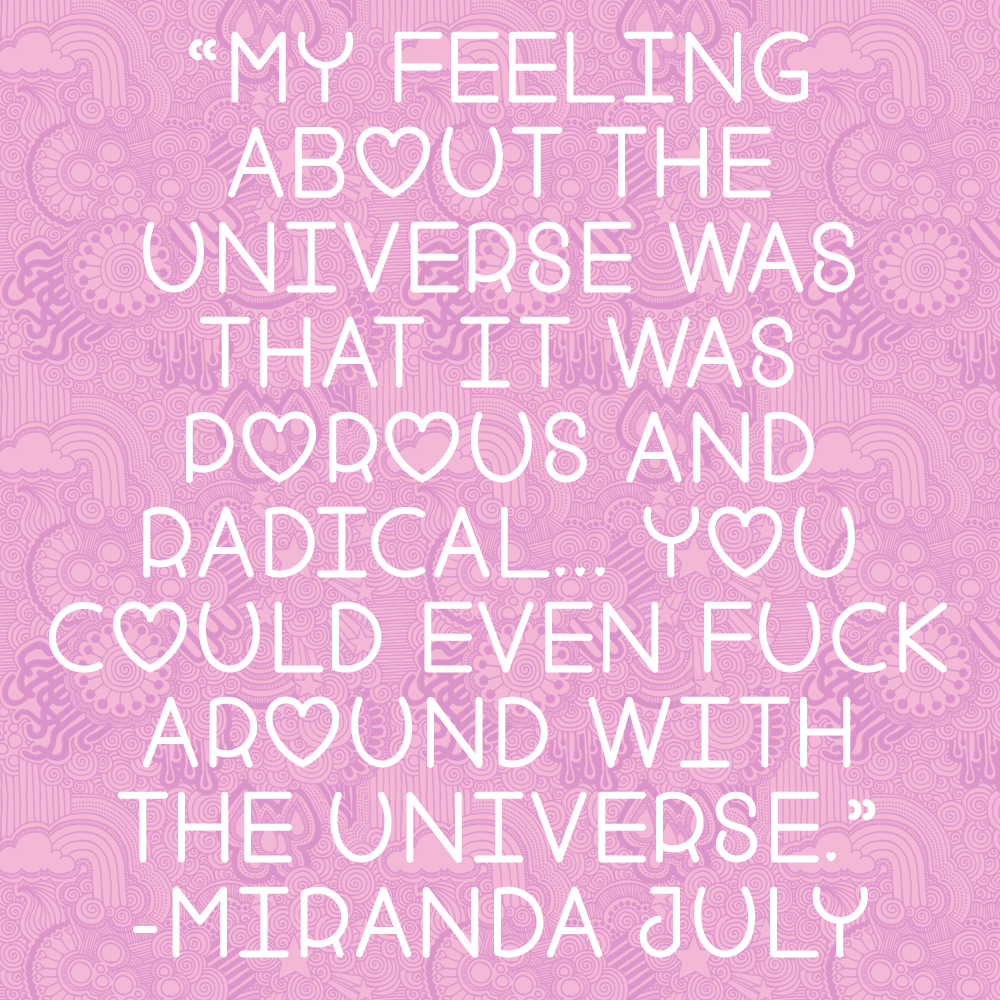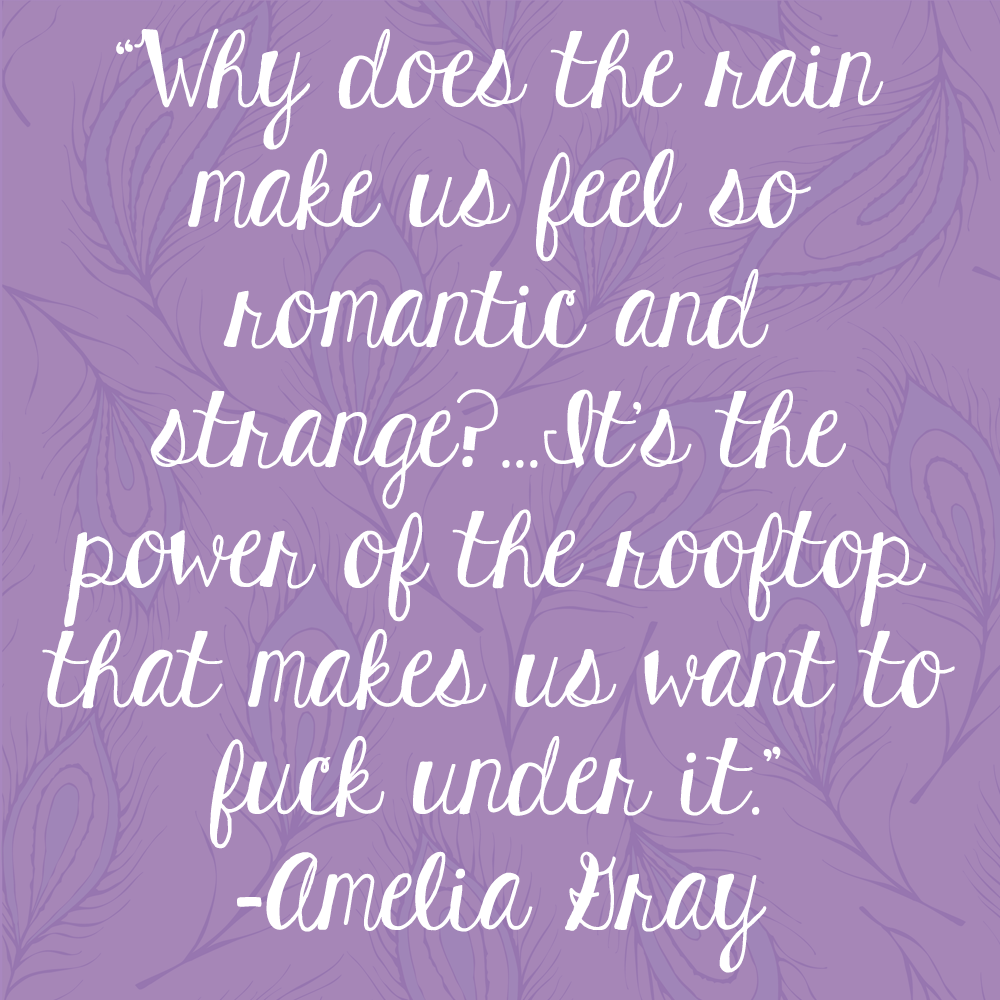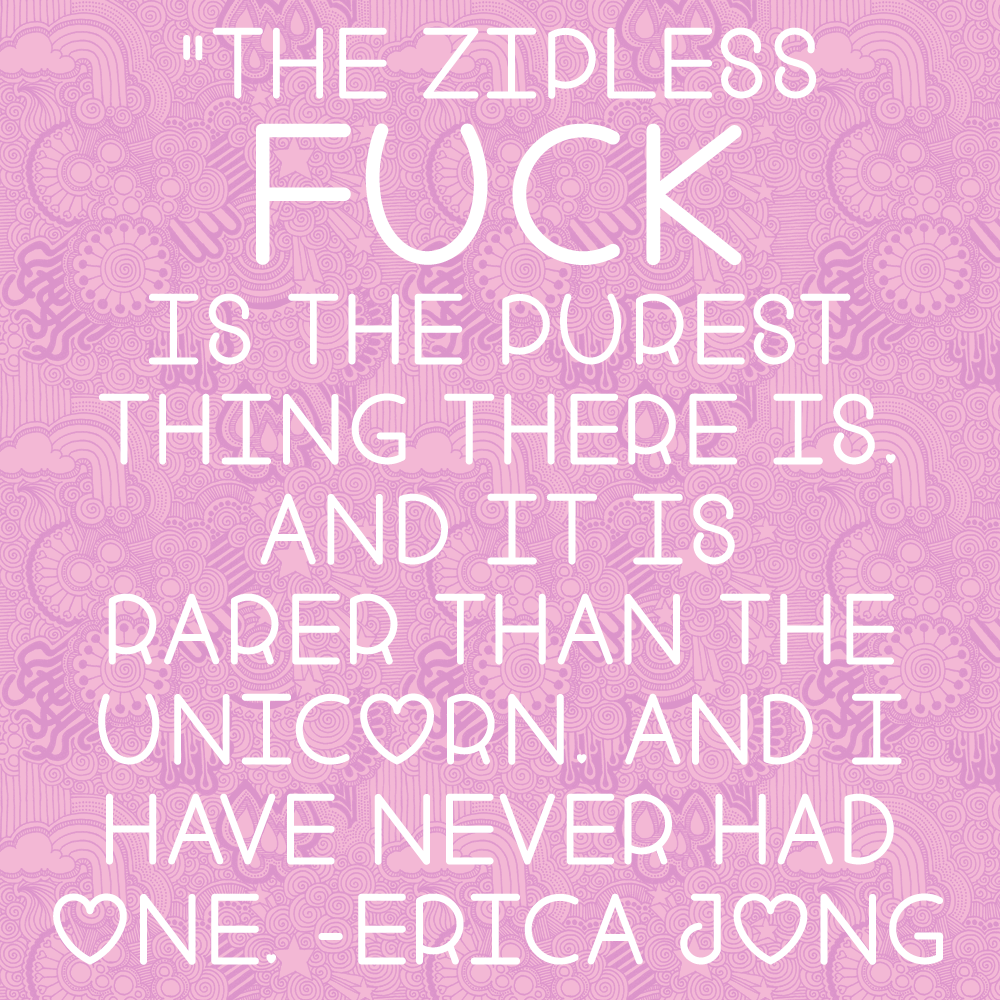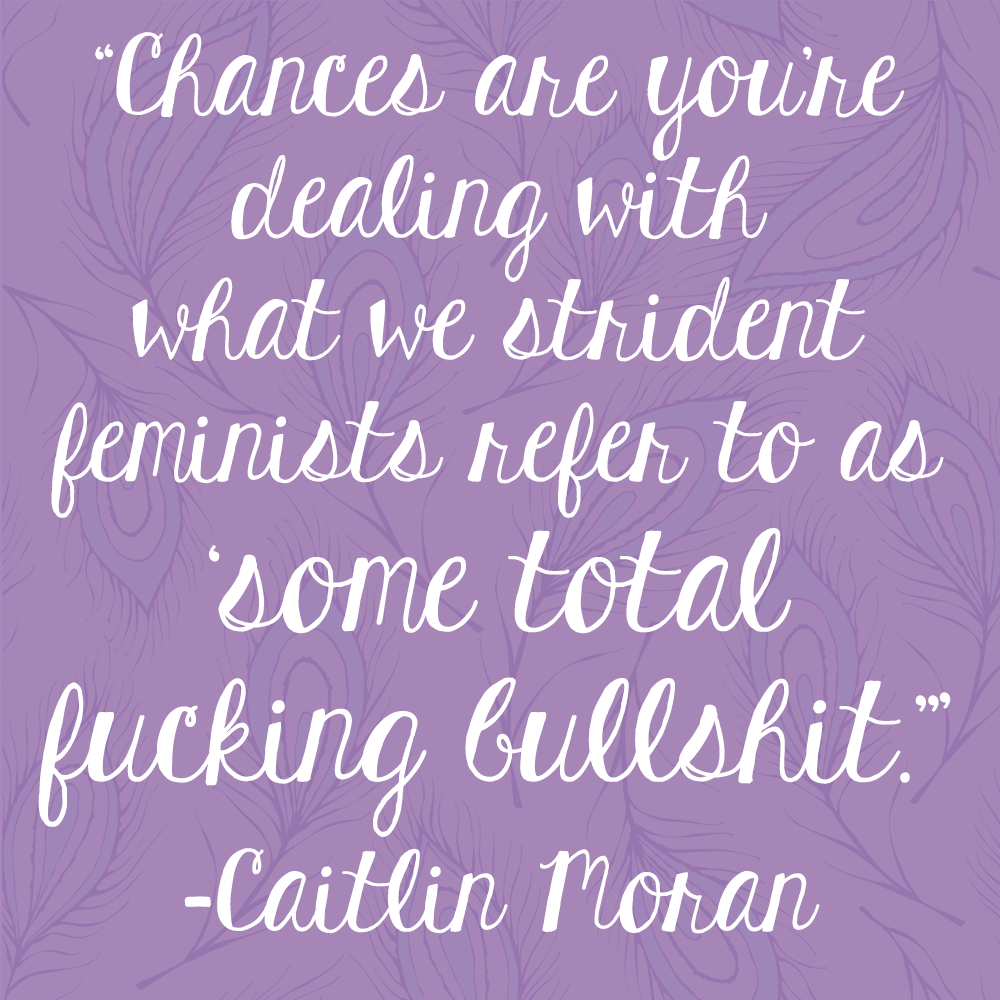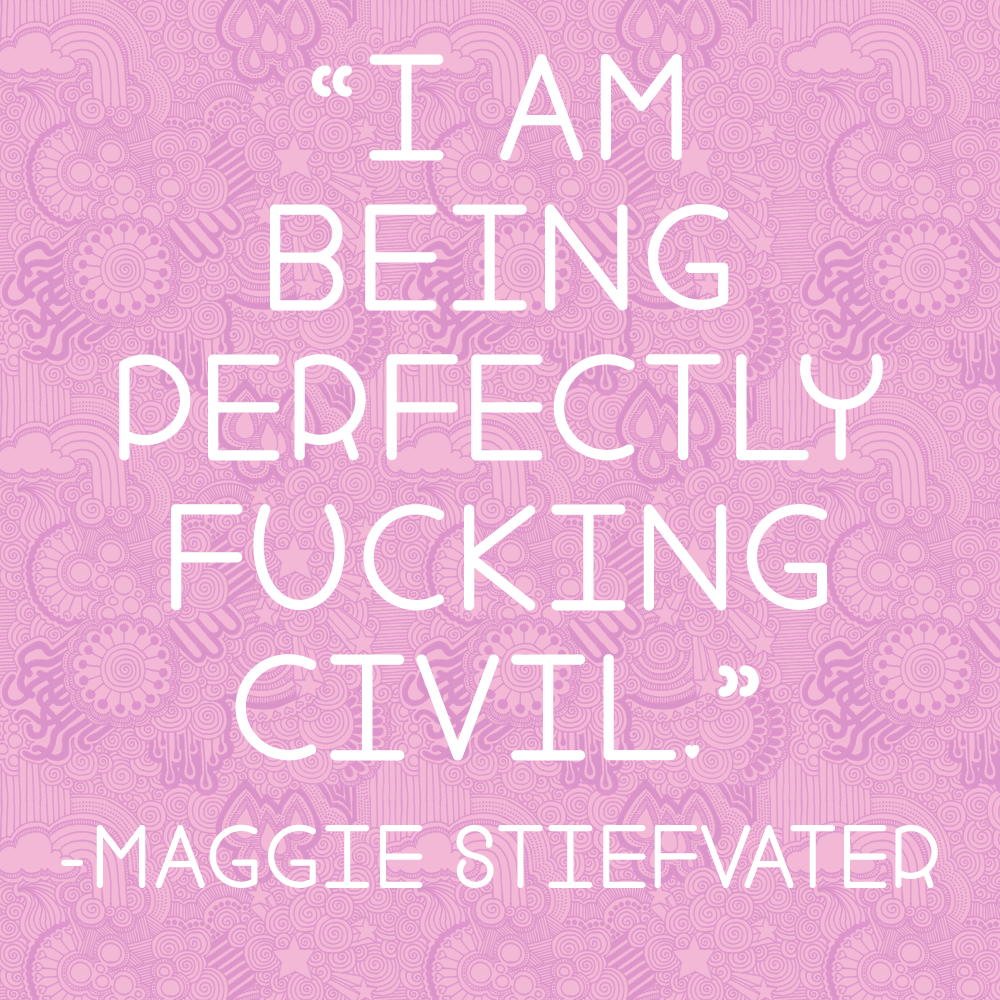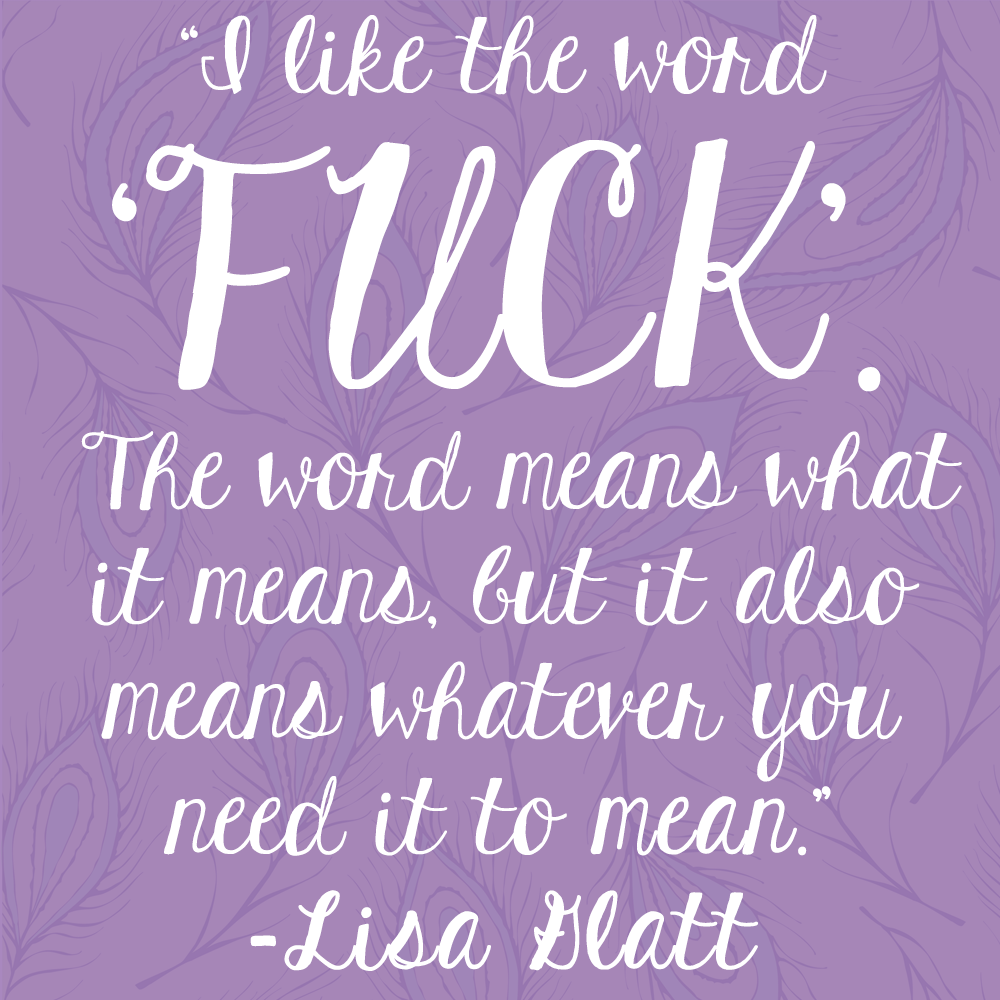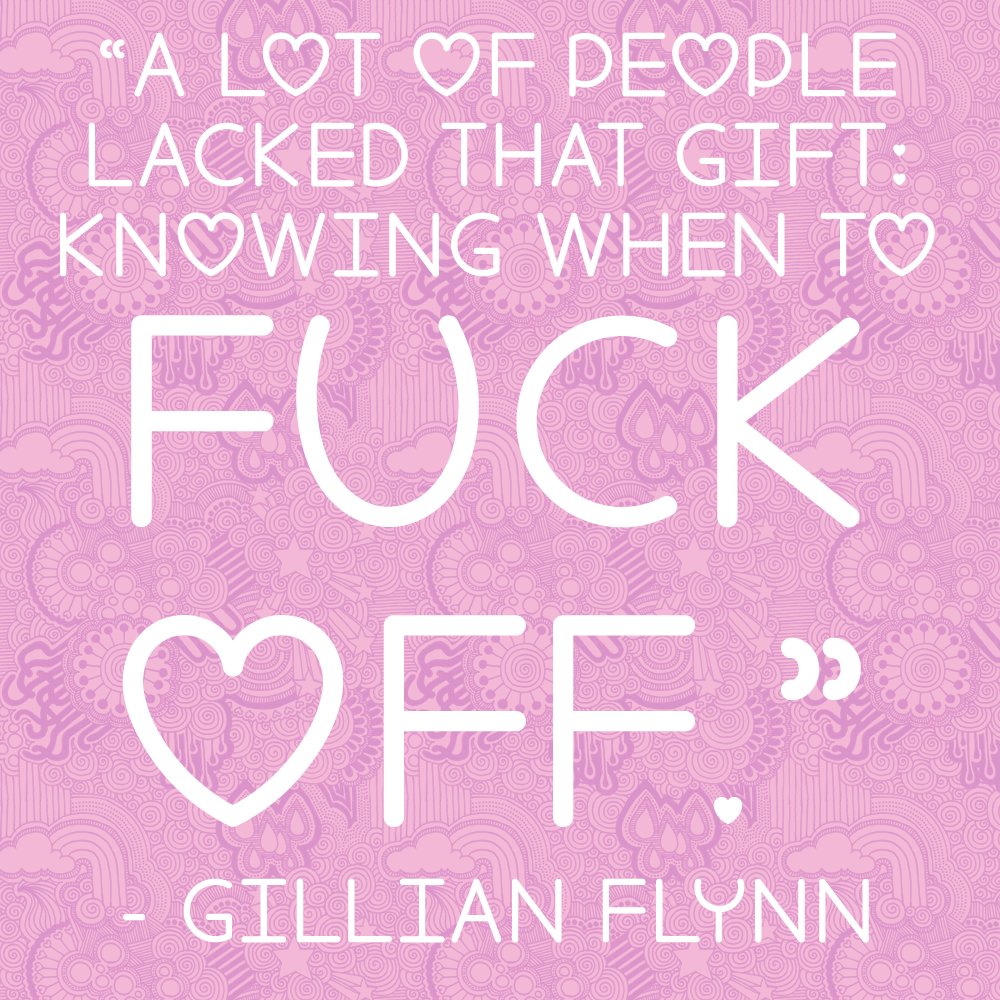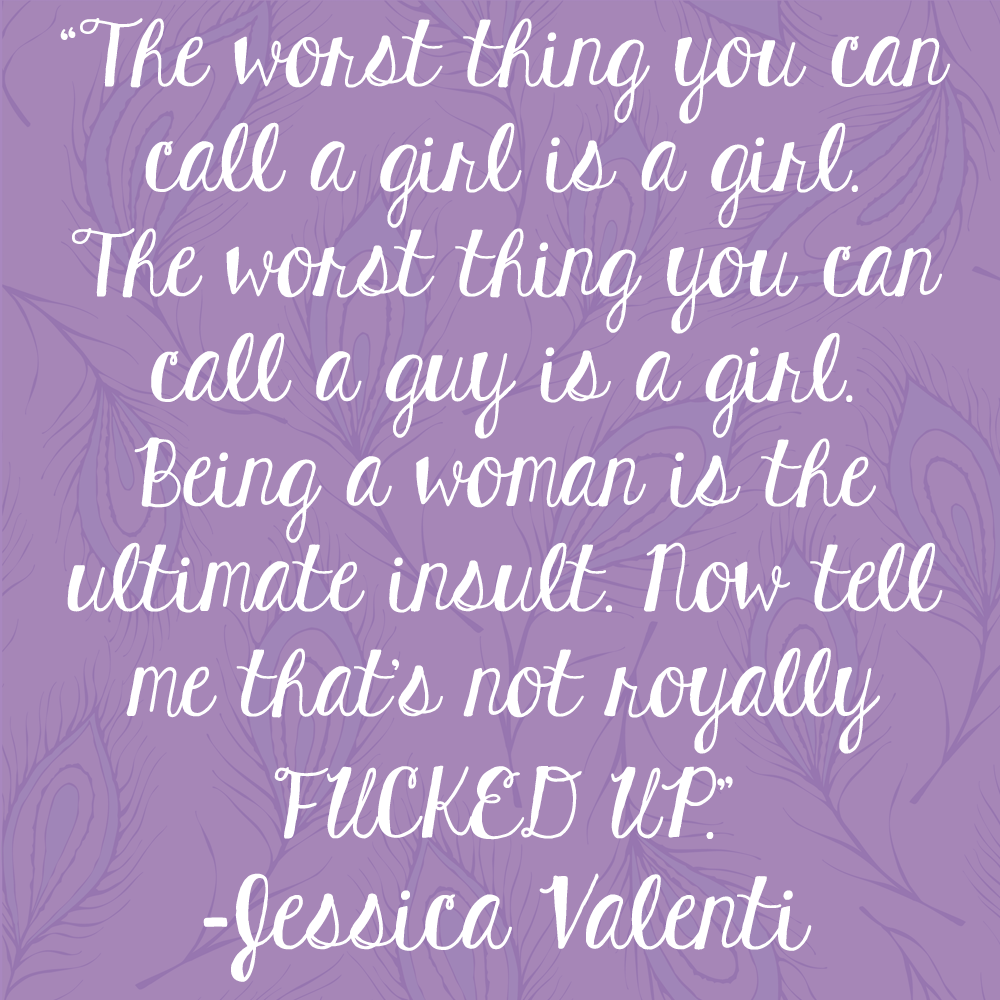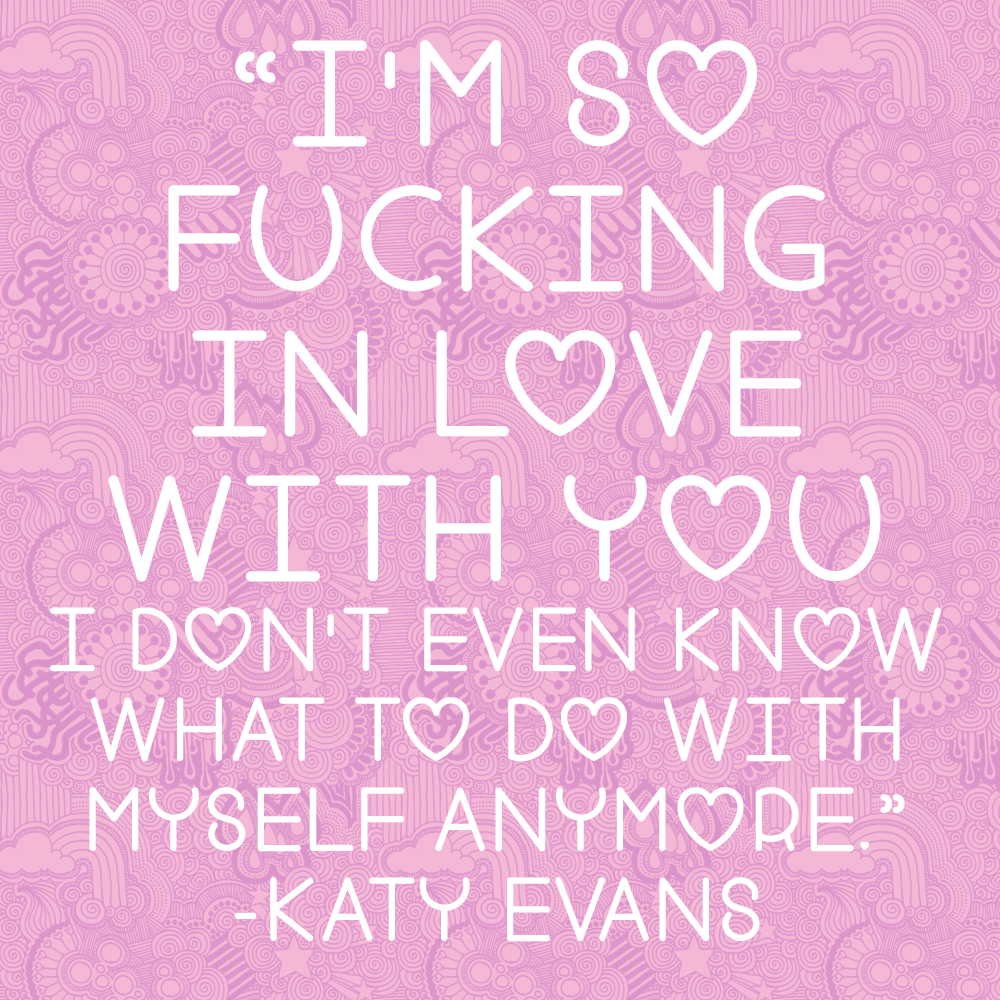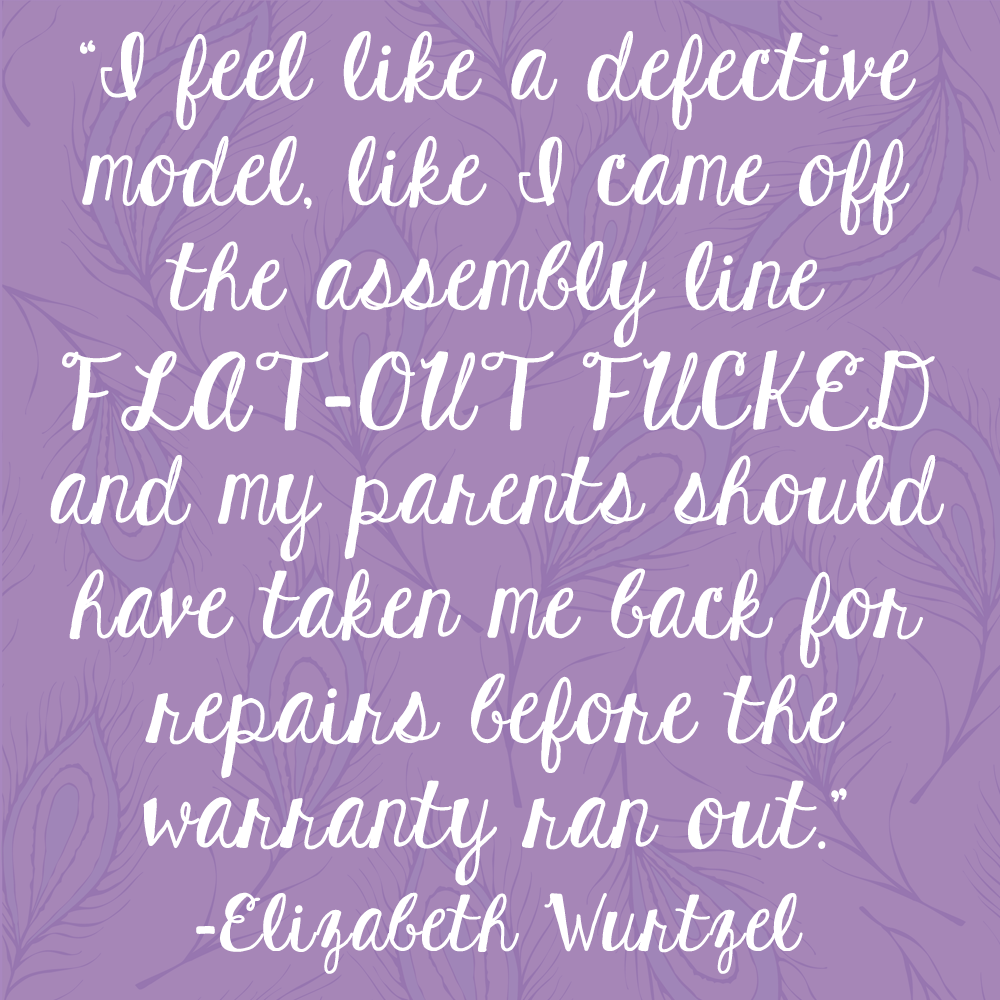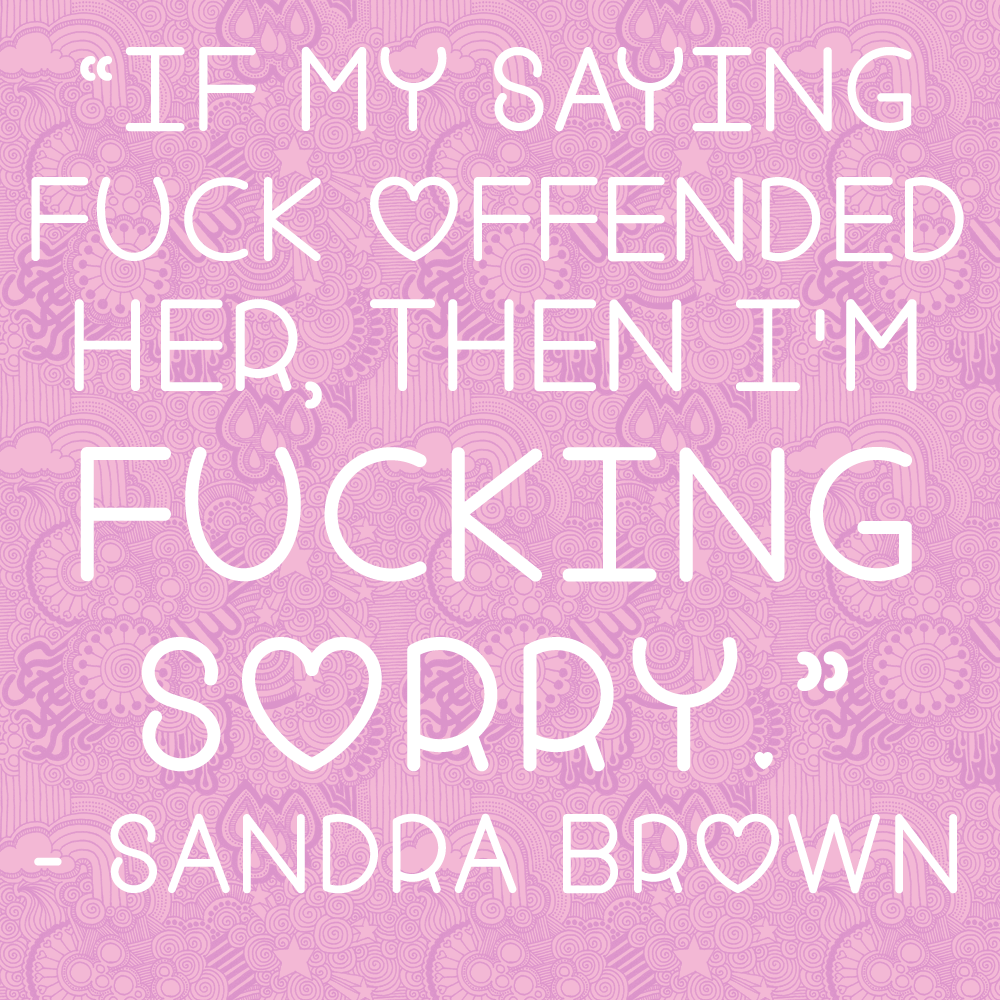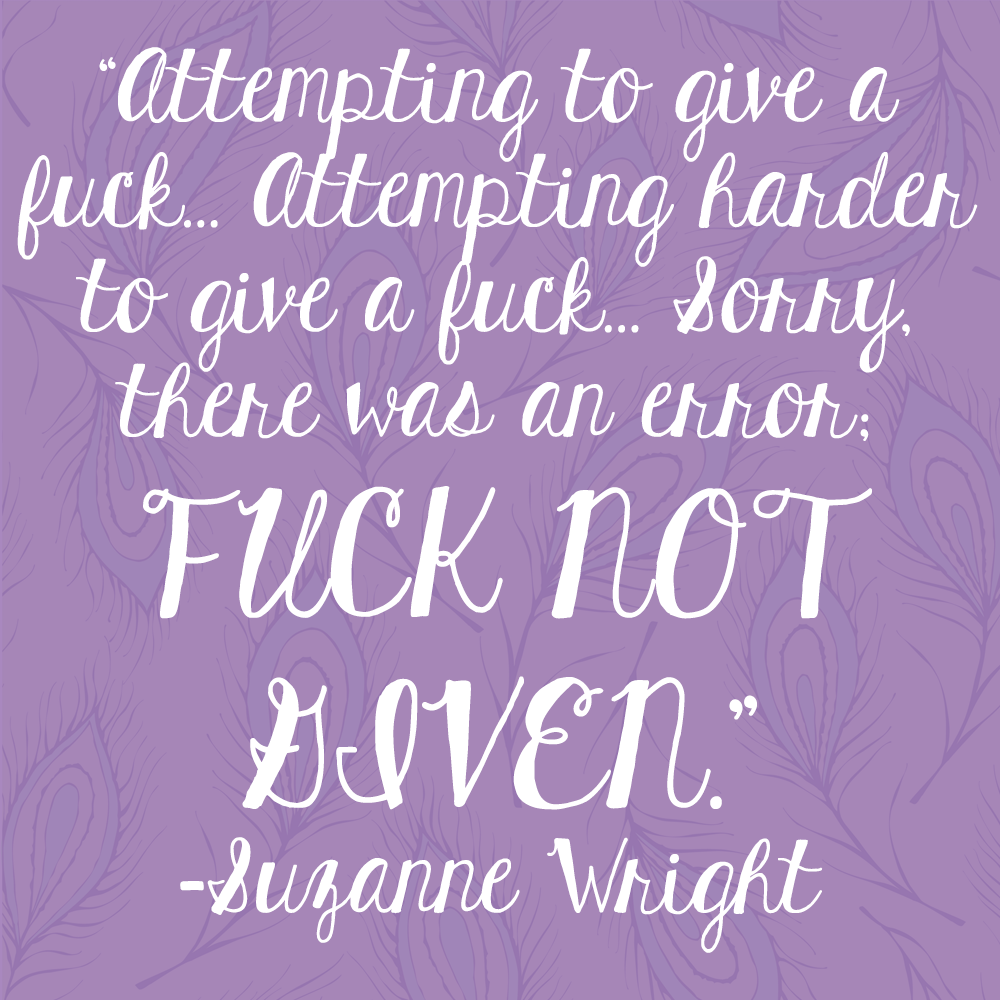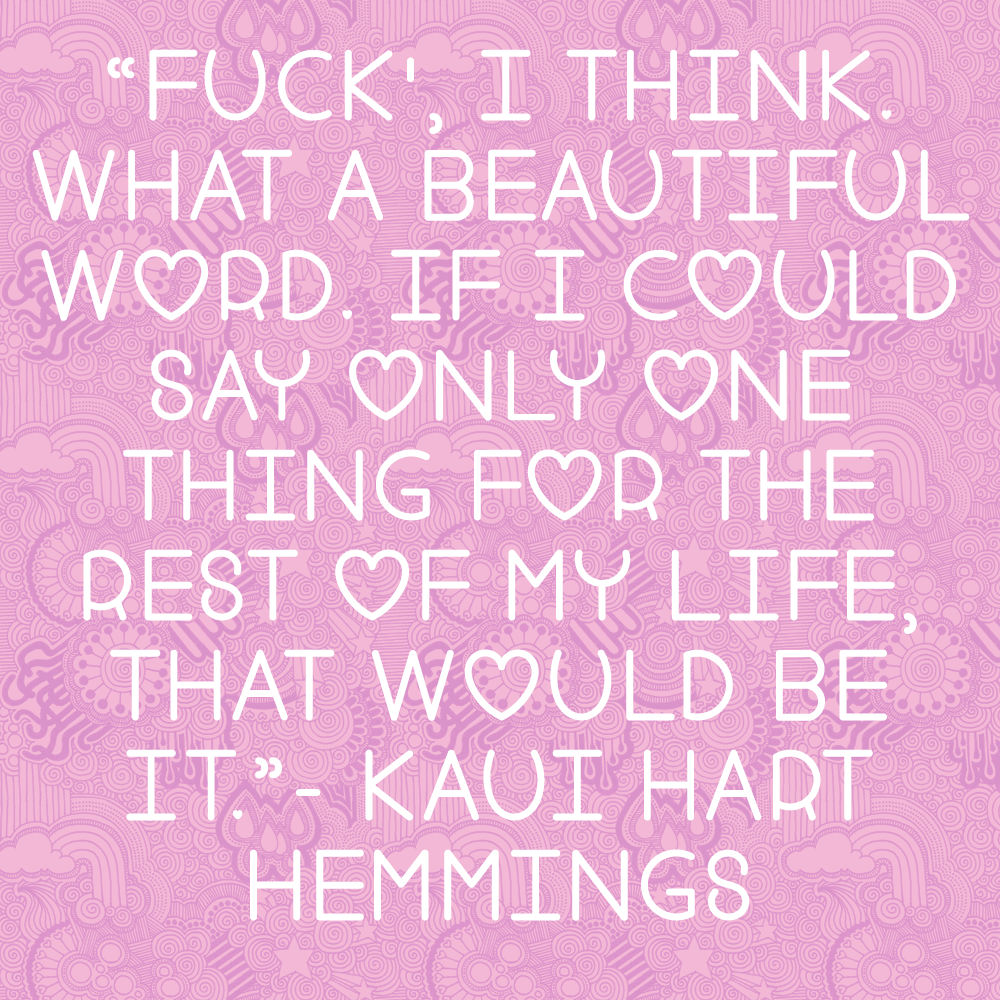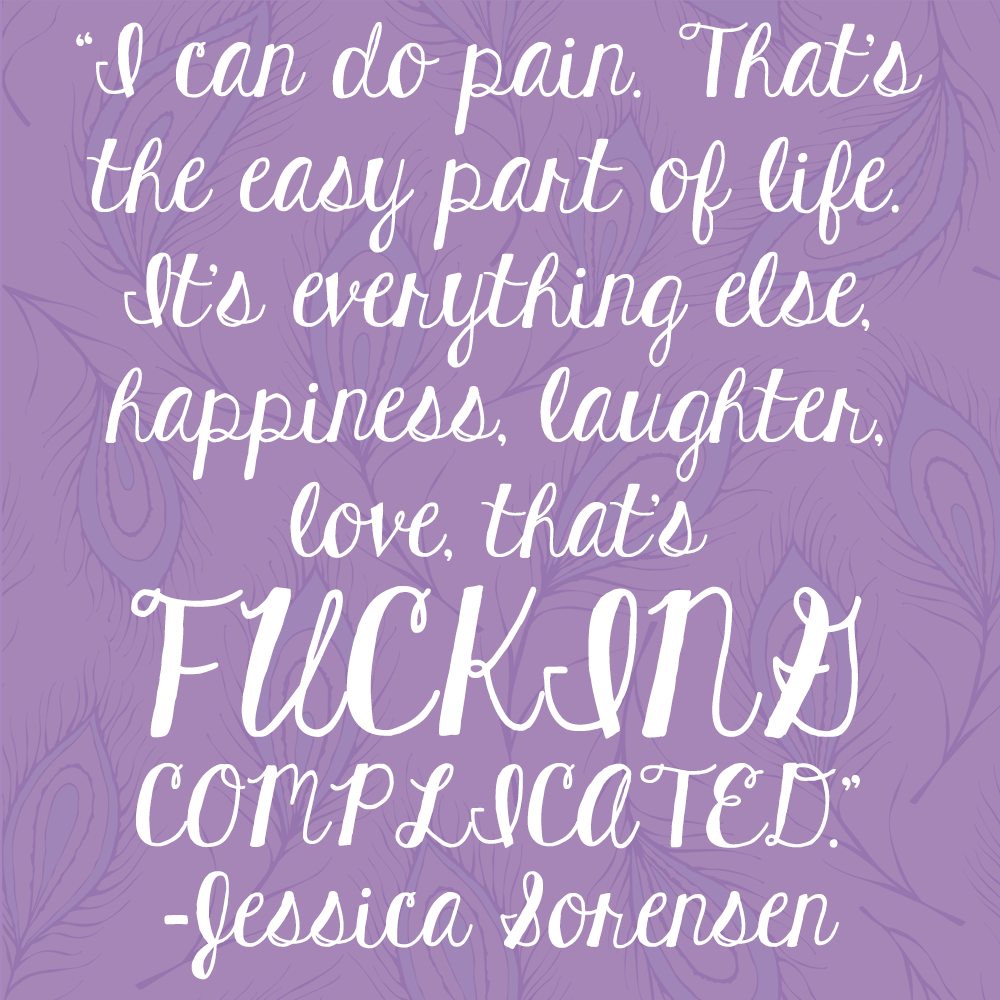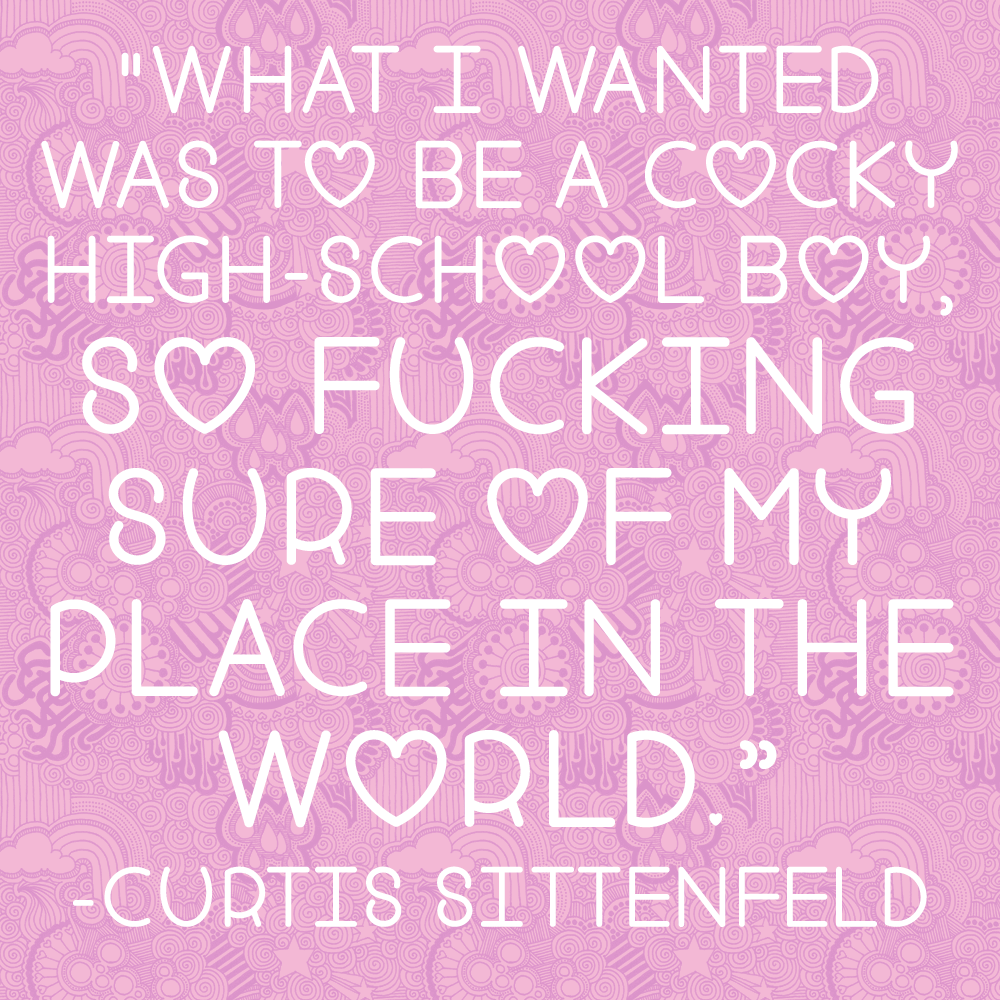 Popular in the Community