Big, week-long trips have an obvious appeal, but they're not always feasible. Whether it's an issue of not having enough money, time or you simply have too much on your plate, it's not always possible to make major trips a reality, but that doesn't mean you can't travel on the weekends.
One of the best suggestions for satiating your appetite for travel is taking weekend trips (or long weekend trips) to nearby places. These little escapes allow you to enjoy time away without being all that far from home, maximizing relaxation while minimizing travel time--and fall is one of the best seasons to travel. The weather in most of the country is temperate, summer crowds are gone and you can enjoy the fall colors in many destinations.
When you're ready to pack up the car and enjoy a weekend away, check out one of these 10 incredible fall destinations. From California to Canada, these are the top weekend trips on the West Coast.
Tillamook County, Ore.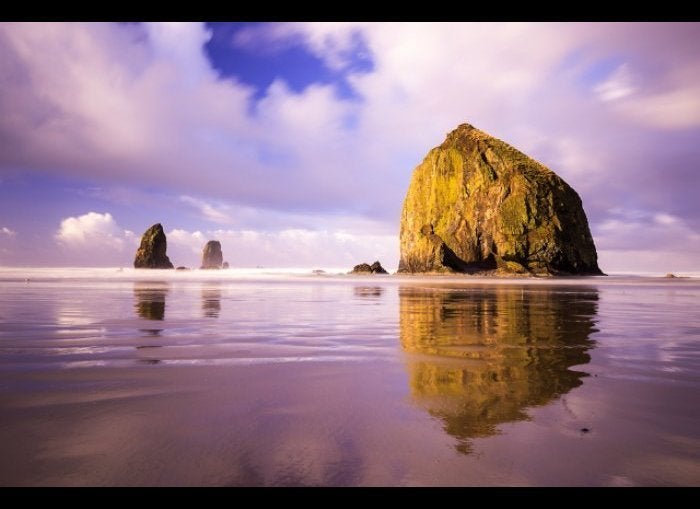 Vancouver, B.C., Canada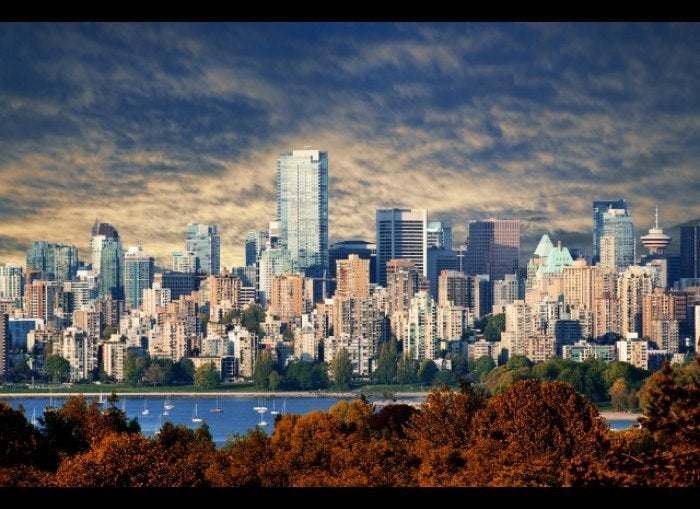 Bend, Ore.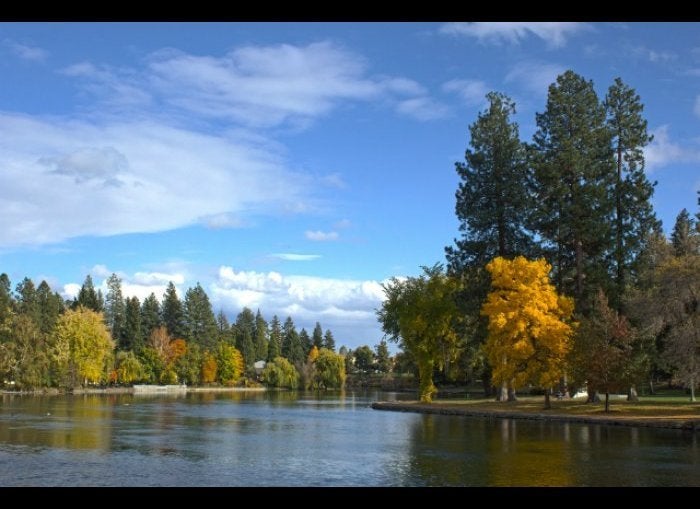 Napa Valley, Calif.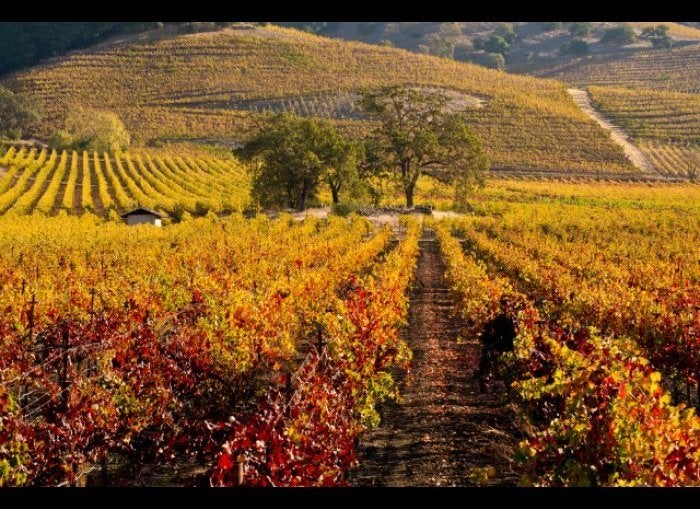 Portland, Ore.