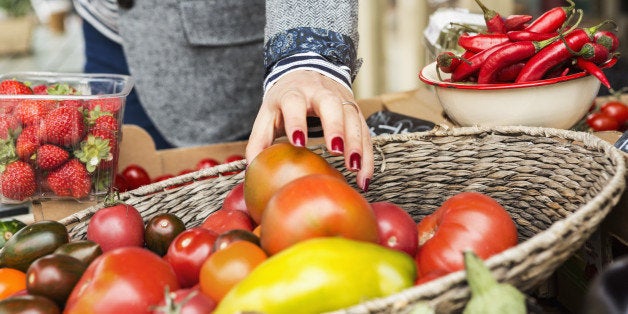 by Stephen Orr, Condé Nast Traveler
These markets are definitely worth the trip.
1. Santa Monica Farmers Market
Even in midwinter, nothing beats flying in to Los Angeles from icy NYC and finding yourself surrounded by tables full of artichokes, avocados, and an astonishing array of citrus (and all this in mid-February). California is produce heaven and this market, thriving since 1981, is the grand dame of the Los Angeles farm-to-table scene. Look for J.J.'s Lone Daughter Ranch, where Laura Ramirez sells more kinds of avocados than you knew existed (I love a smoky variety called Bacon) alongside variegated pink lemons, tangelos, and Cara Cara oranges.
2. Hollywood Farmers Market
With its cross-section of hip families from the canyon neighborhoods and artsy east side types, this extensive Sunday market is one of my favorites for people watching. It takes the shape of a big cross intersection, with one of the four pedestrian-only streets devoted to food stalls serving Corn Maiden tamales, sourdough loaves at Bezian bakery, and lavender honey or lemon verbena ice cream at Carmela. Some of my favorite vendors include Jimenez Farms for vegetables and berries, and Sweet Tree Farms for other fruits. Go early to beat the crowds.
3. Dupont Circle FRESHFARM Market
This bustling market packs a lot of variety into a cluster of streets and plazas around leafy Dupont Circle. Be prepared to weave between strollers, bicyclists, and dogs on leashes to find herb plants at Four Seasons Nursery; small-batch cheese at Keswick Creamery; charcuterie and salumi at Three Little Pigs; and pickles, kimchi and sauerkraut at No. 1 Sons.
4. Old Oakland Farmers Market
From the moment it opens in the morning, this market is bustling with shoppers from Oakland's neighboring Chinatown. But braving the competitive atmosphere is worth it to see bushels of Asian vegetables such as yardlong beans, bitter melons, luffa, lemongrass, shiso, and Vietnamese coriander, or to learn the difference between yu choy, pei tsai, and pak choy. Finish your visit with lunch at one of the food vendors in the revamped Housewives Market (also called Swan's Market)--I recommend the expertly made tacos at Cosheca Cafe.
5. Ferry Plaza Farmers Market
For those interested in the roots of foodie fixations such as locally sourced, organic, and sustainable farm-to-table eating, start here. This place is a who's who of the country's most well-known and influential purveyors, including Cowgirl Creamery, Blue Bottle Coffee, Far West Fungi, Frog Hollow Farm, Green Gulch Farm, Hog Island Oyster Co., and June Taylor jams and jellies. The market, which is run by the Center for Urban Education About Sustainable Agriculture (CUESA), stretches to 100 stands at peak season. Find more edible delights in the Ferry Building or take a stroll along the waterfront after your visit.
Leaning Tower Of Niles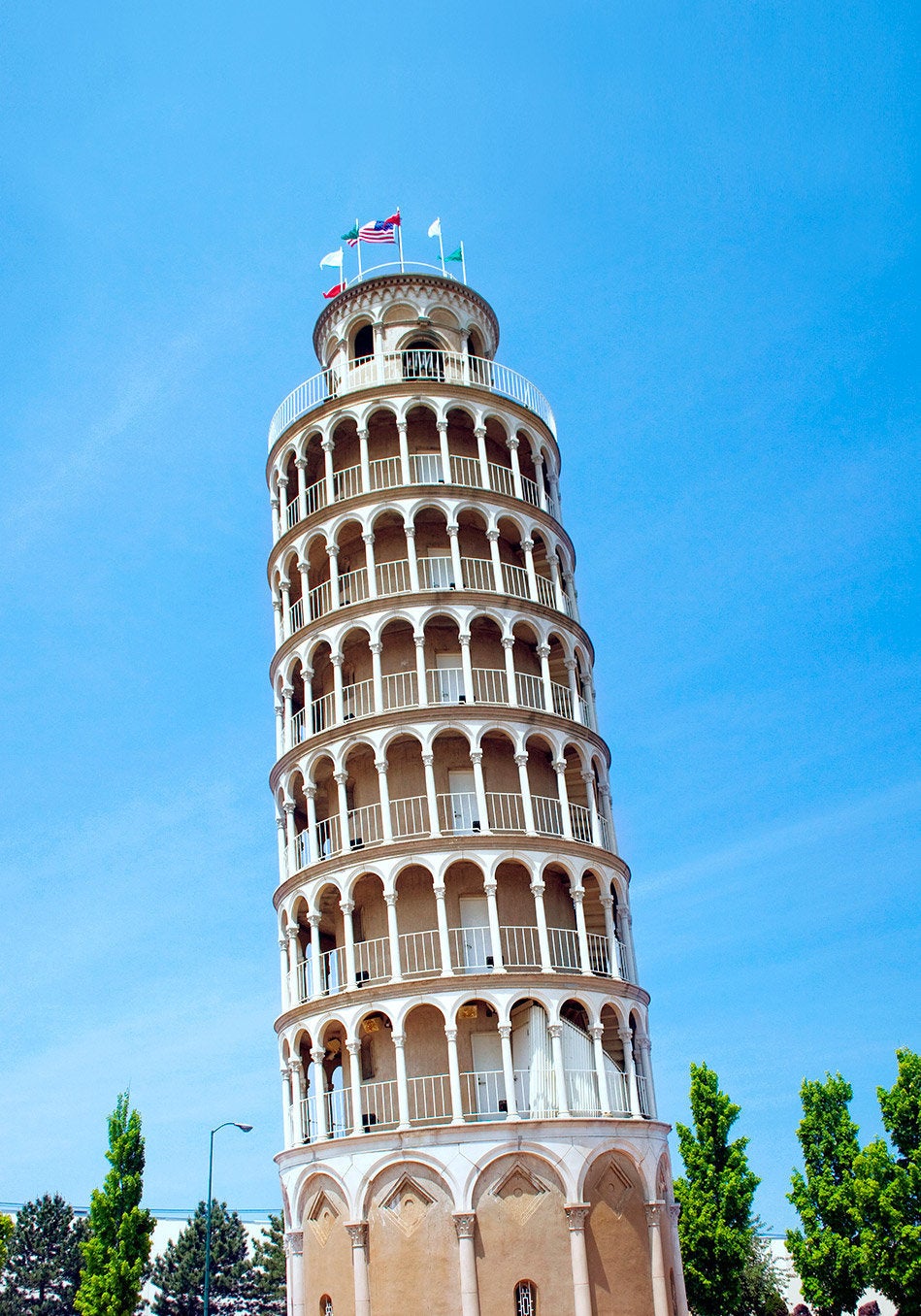 Dog Bark Park Inn B&B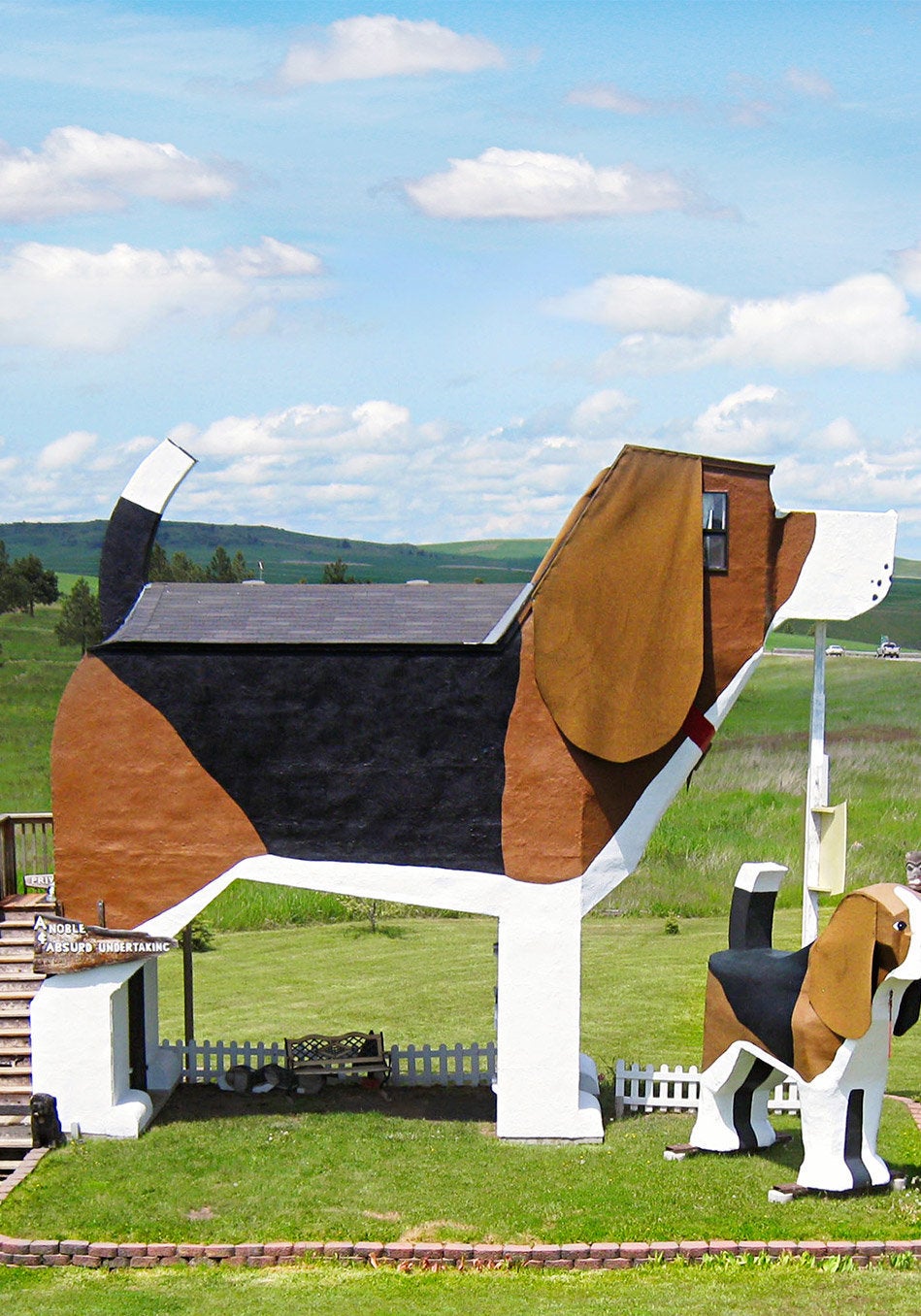 The Paper House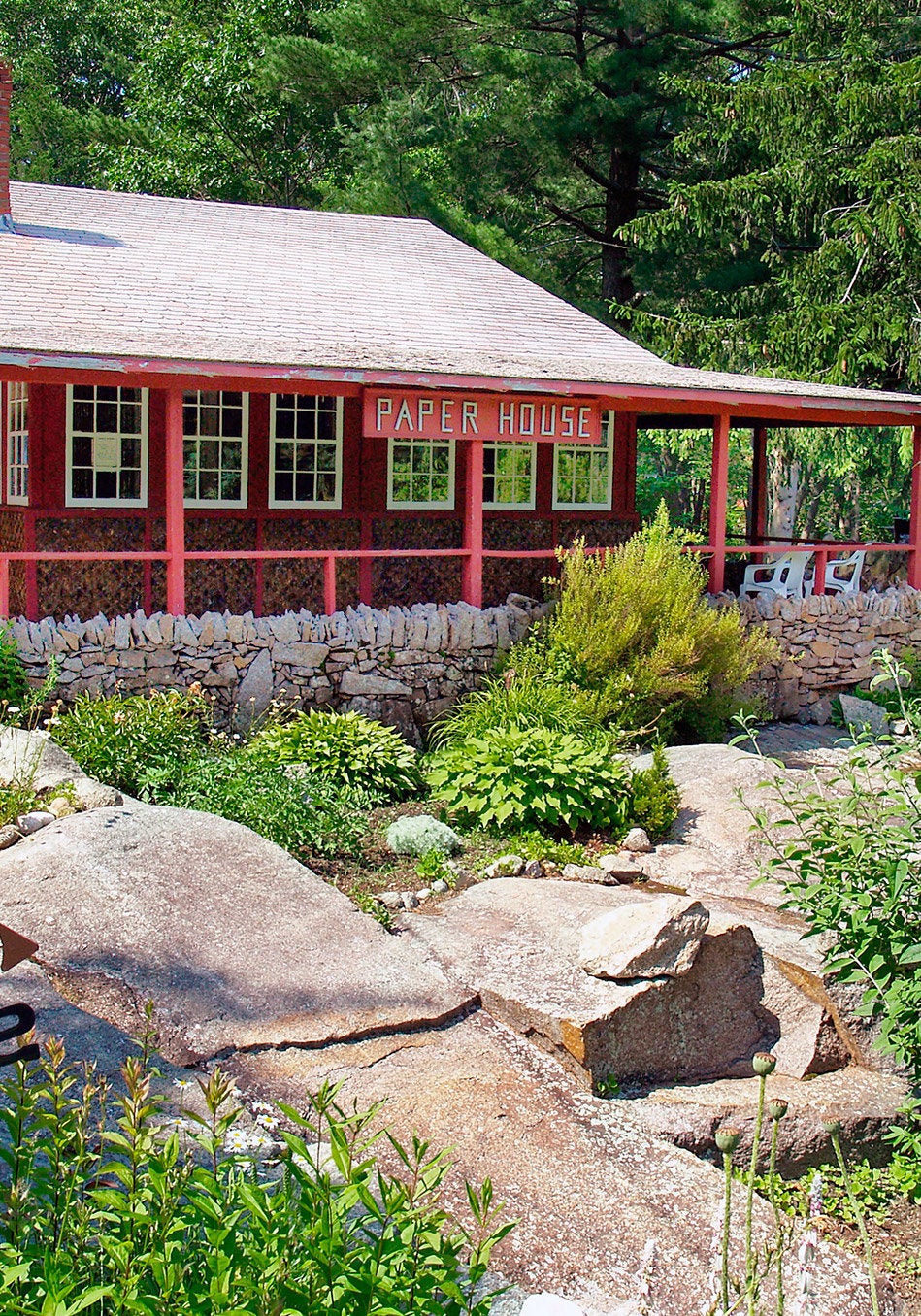 Jimmy Carter Peanut Statue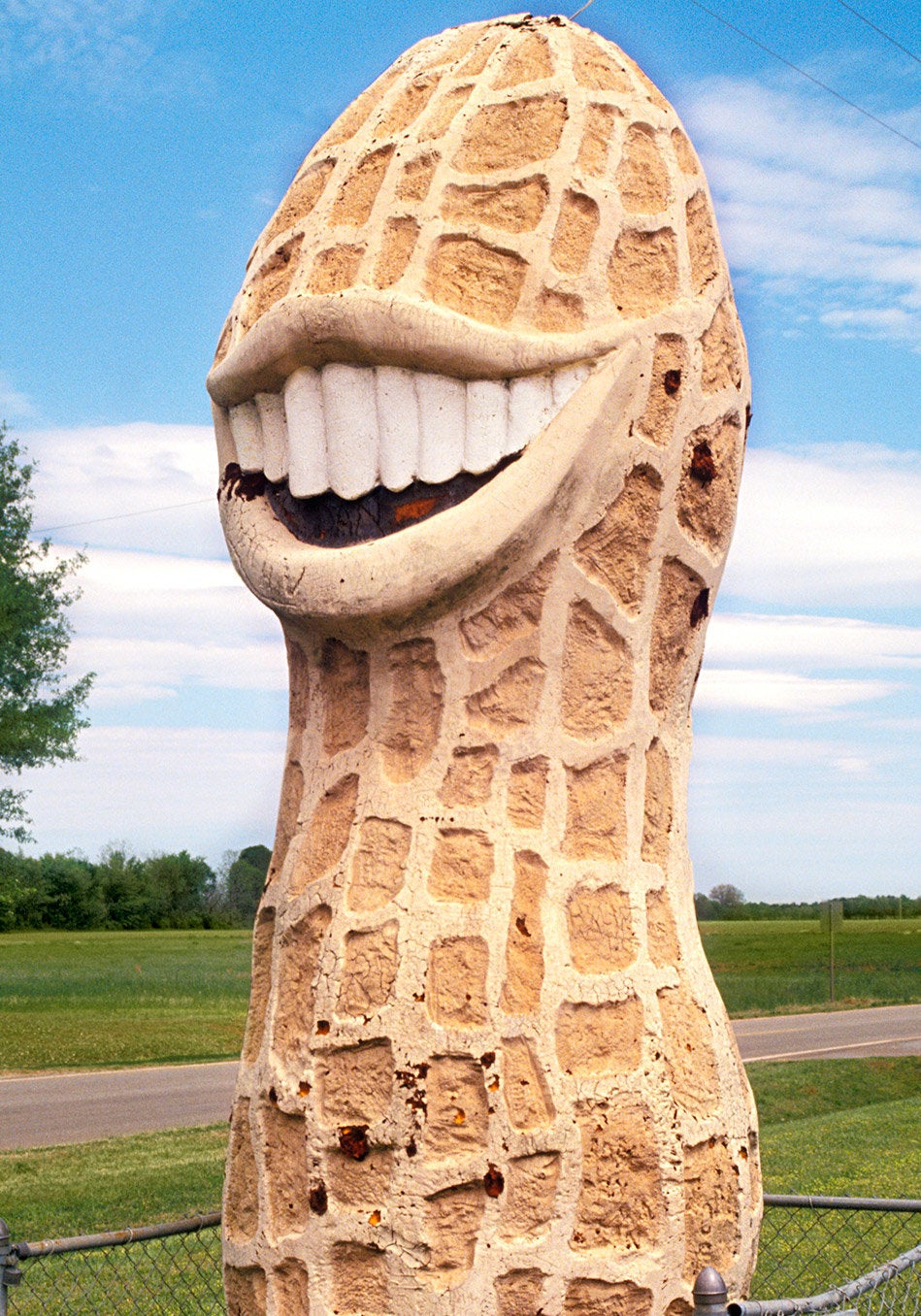 Foamhenge