HuffPost may receive a share from purchases made via links on this page. Prices and availability subject to change.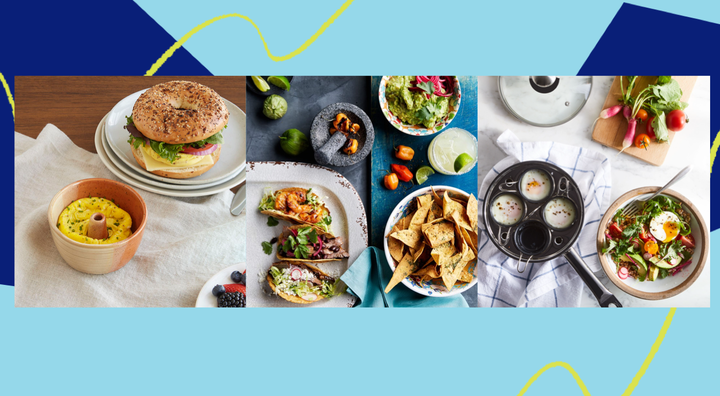 If your dad is talking nonstop about how he misses his favorite restaurant ― from their freshly grated parmesan on pasta to those little packets of sugar on the tables ―you might be looking for a Father's Day gift that will help his restaurant FOMO (even if he doesn't know what that stands for).
Father's Day is just a few days away — June 21, to be exact. And while it might be a while until your dad can go into a restaurant IRL safely, you can celebrate the day by bringing the restaurant to him — including contactless takeout, restaurant cookbooks, and, of course, Father's Day gifts that'll help him around the kitchen.
From a mortar and pestle set that'll give him guac on the side at no extra cost to a mandoline that'll give him restaurant-worthy thinly-sliced carrots, these Father's Day gifts are perfect for the dad who misses going out to eat.
Check out these Father's Day gifts for the dad you misses restaurants:
A wooden pepper mill meant for fine dining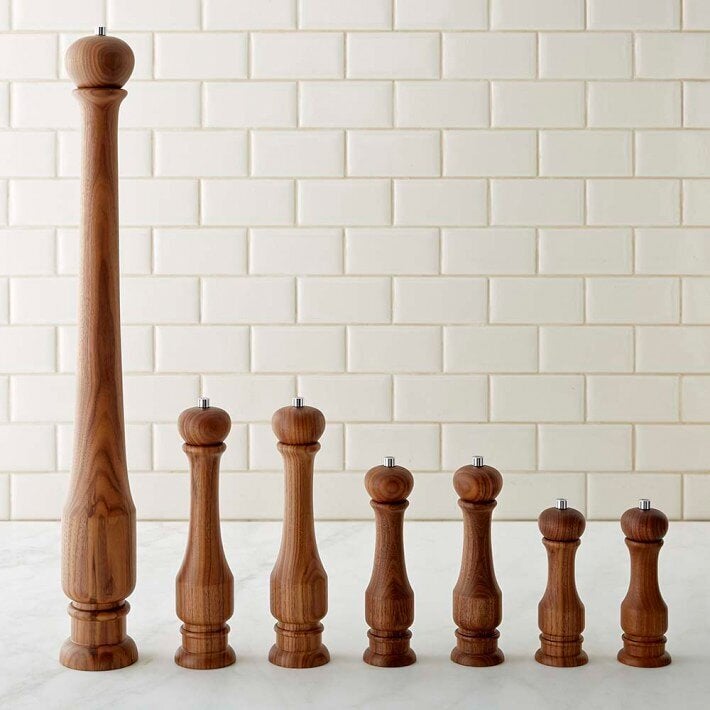 A Bloody Mary on the house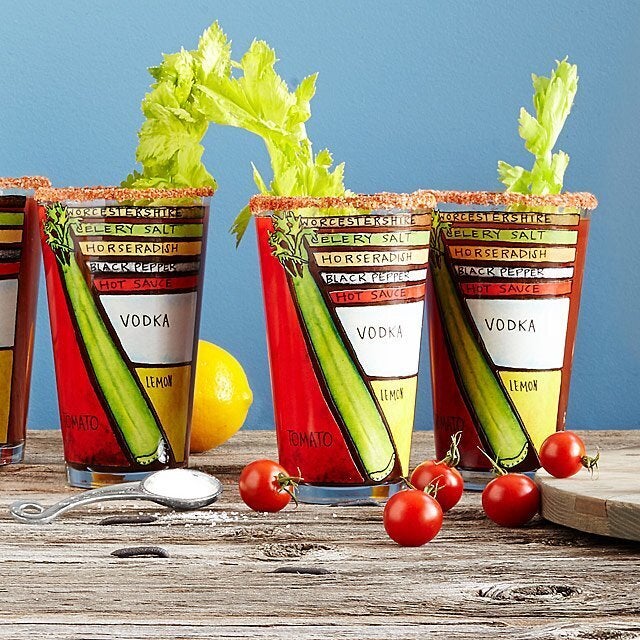 A pasta maker that'll full of pastabilities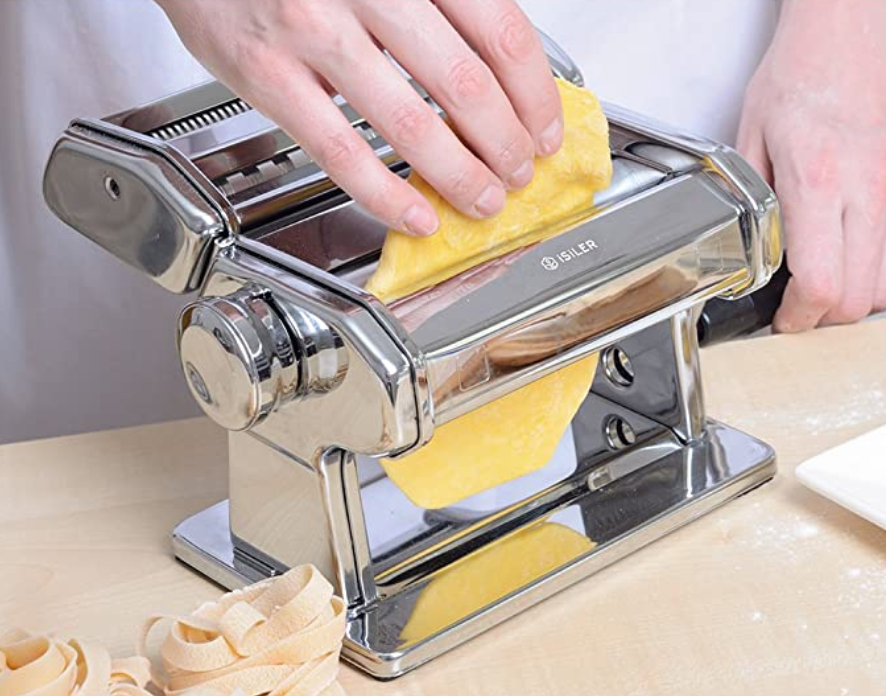 An egg maker for dads with bagel blues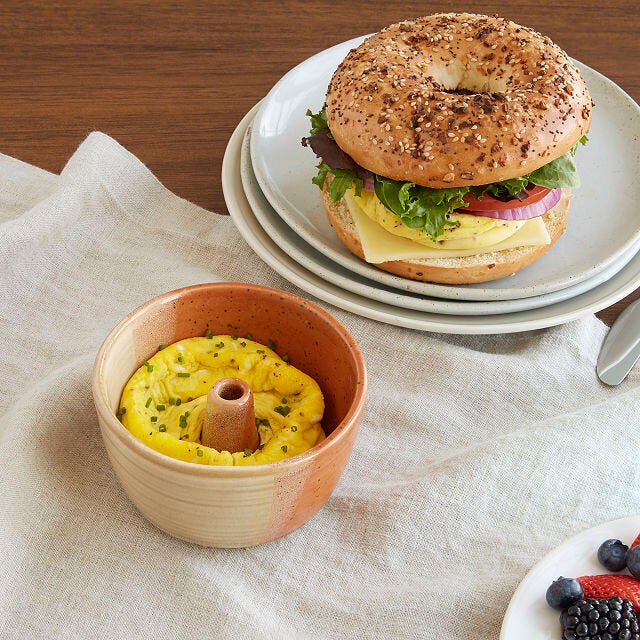 A pan that'll give him restaurant-quality poached eggs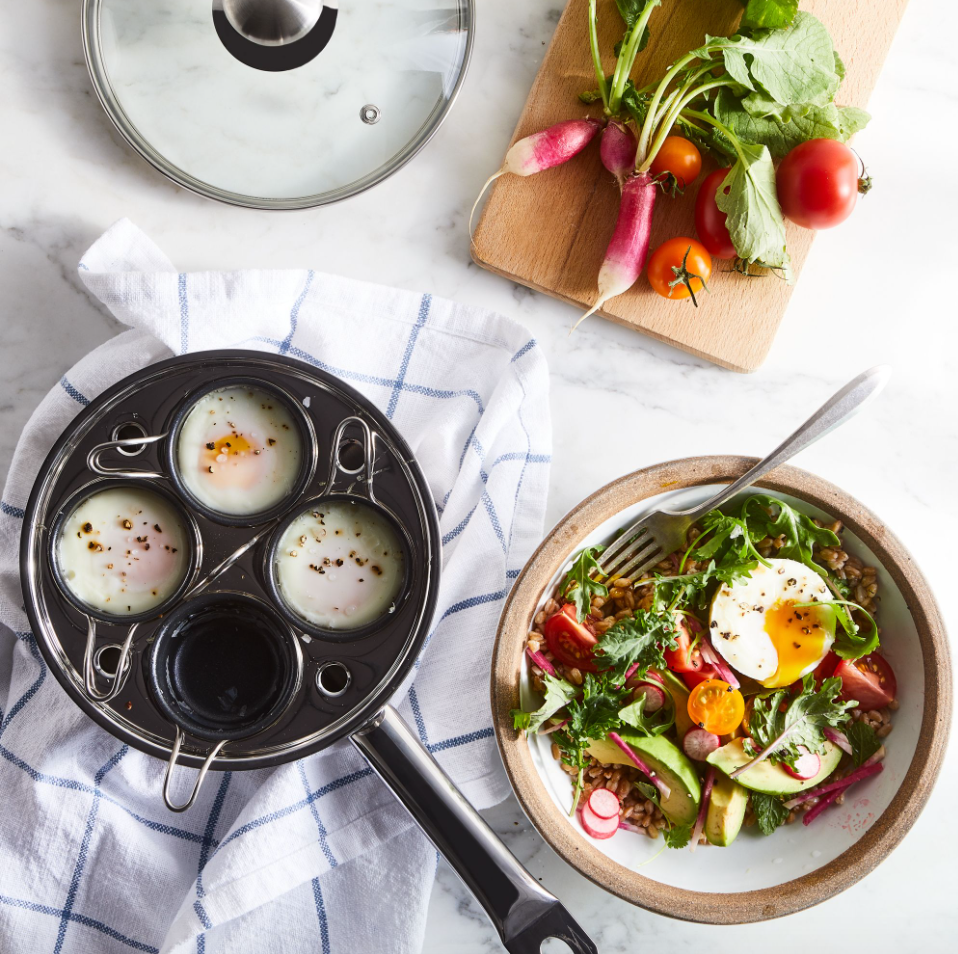 An unbeleafable indoor garden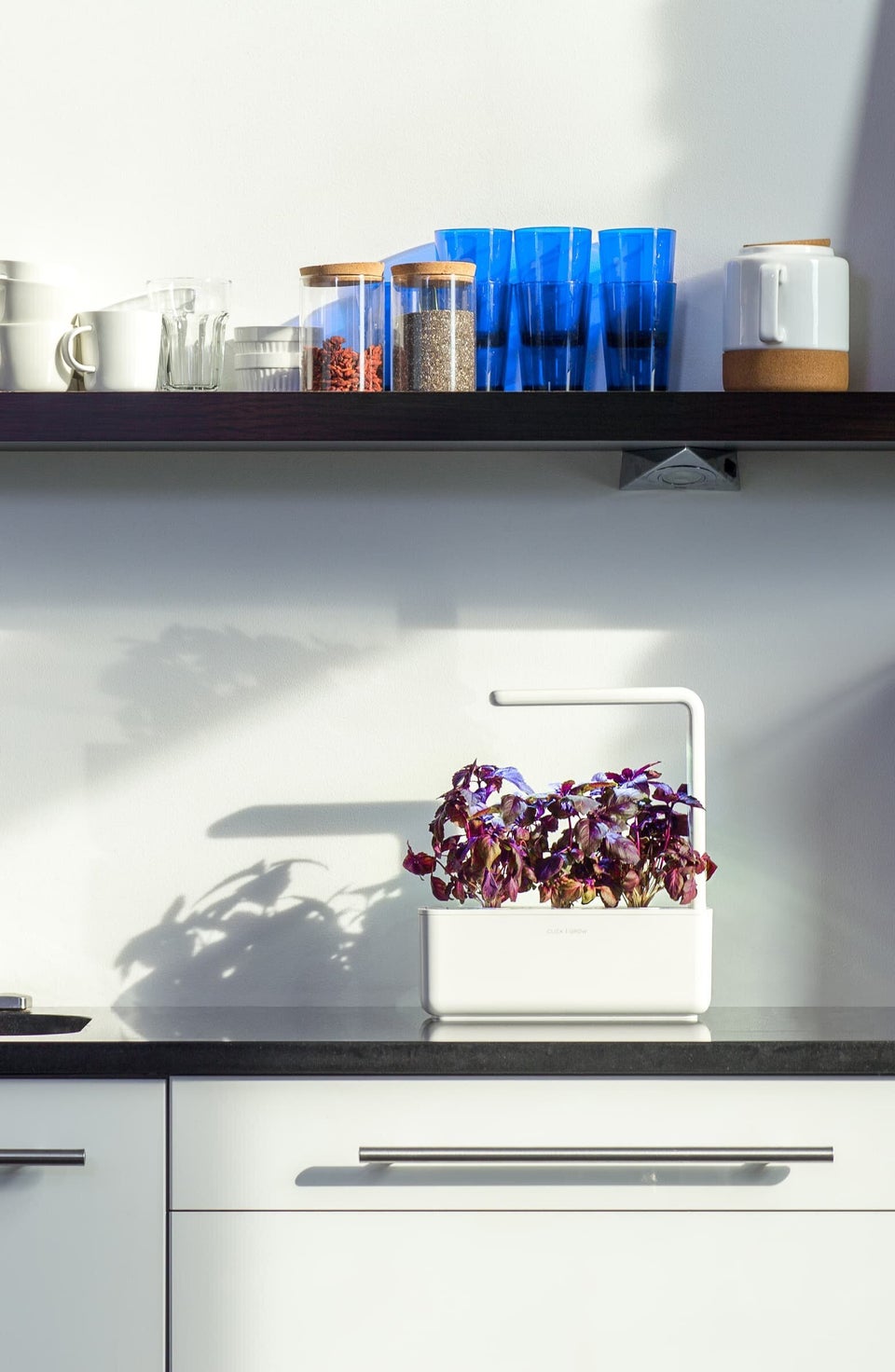 A pun-infused book of cocktails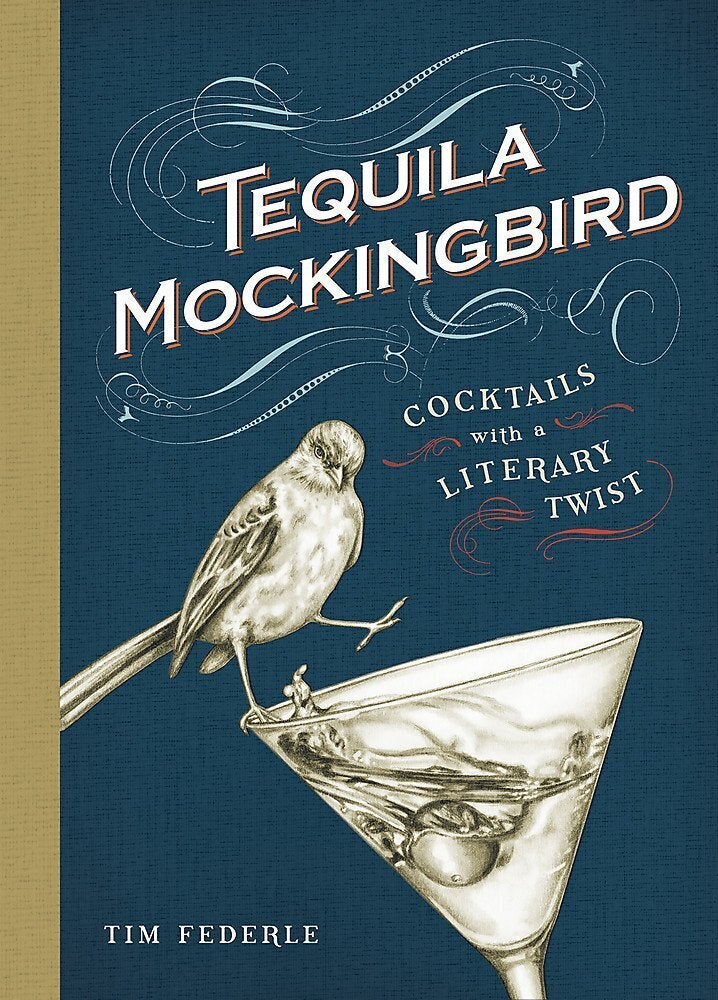 An iron press for tortillas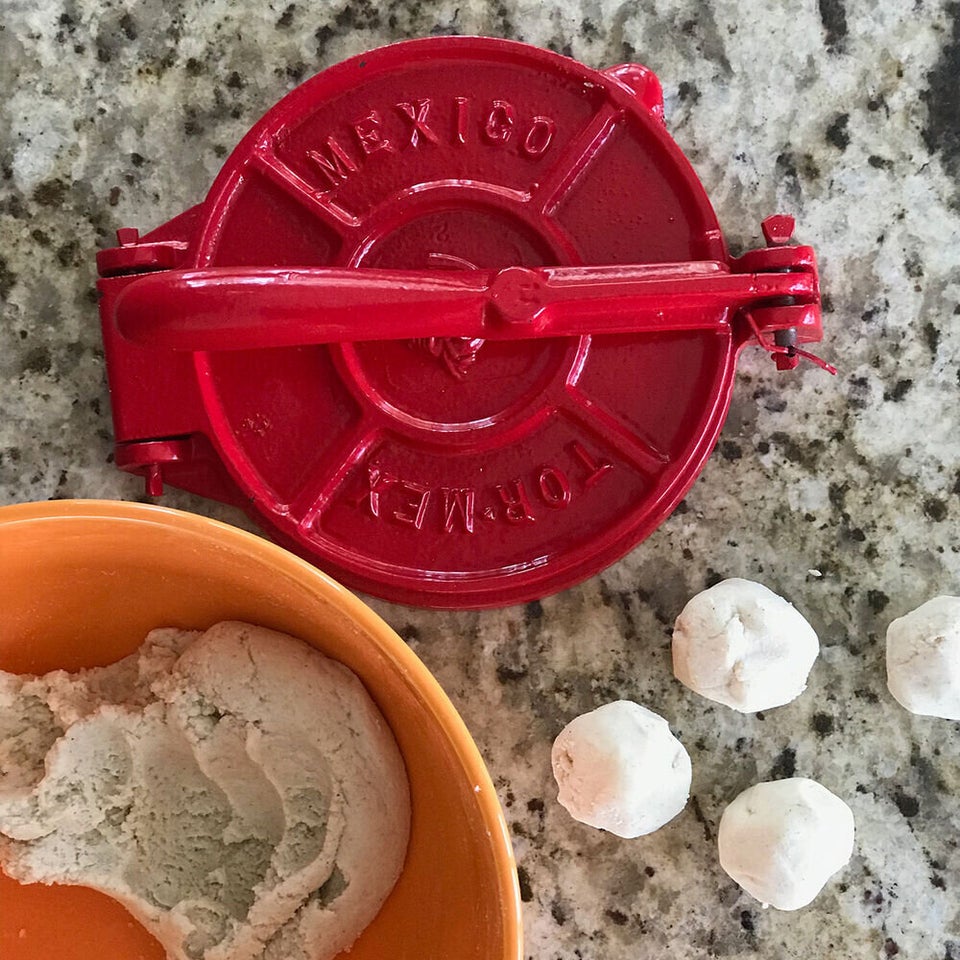 A mortar and pestle for guac on the side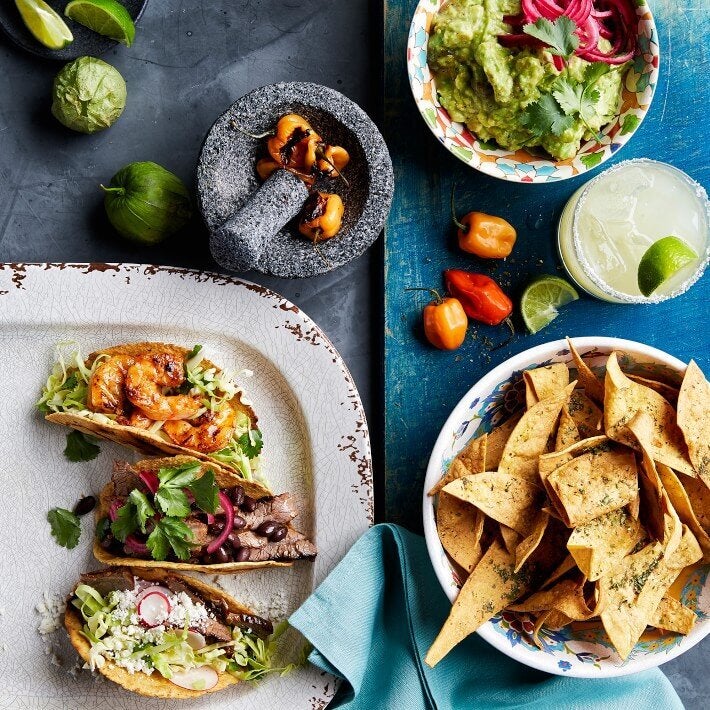 A mandoline that's a slice above the rest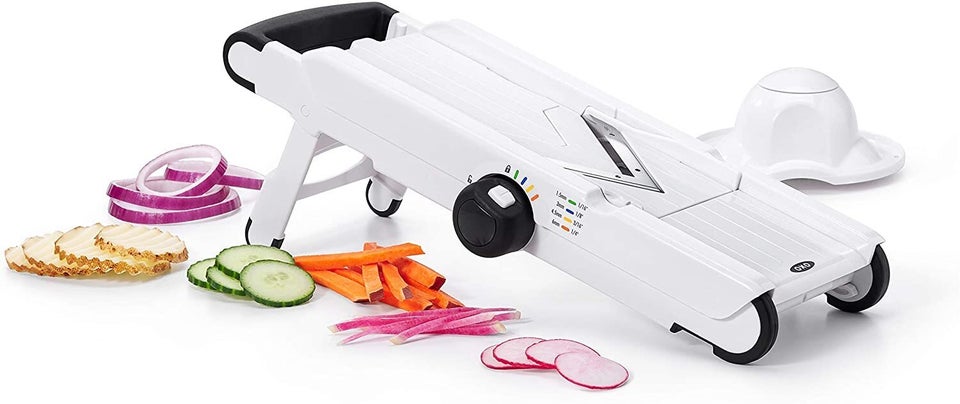 A monthly membership to apéritifs on the rocks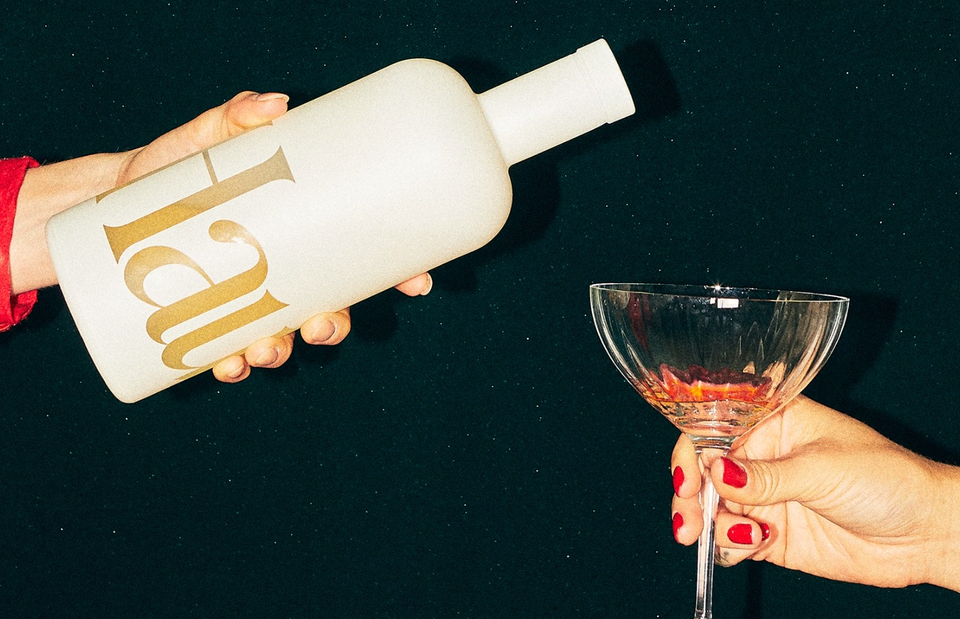 A filet mignon that'll rival his favorite steakhouse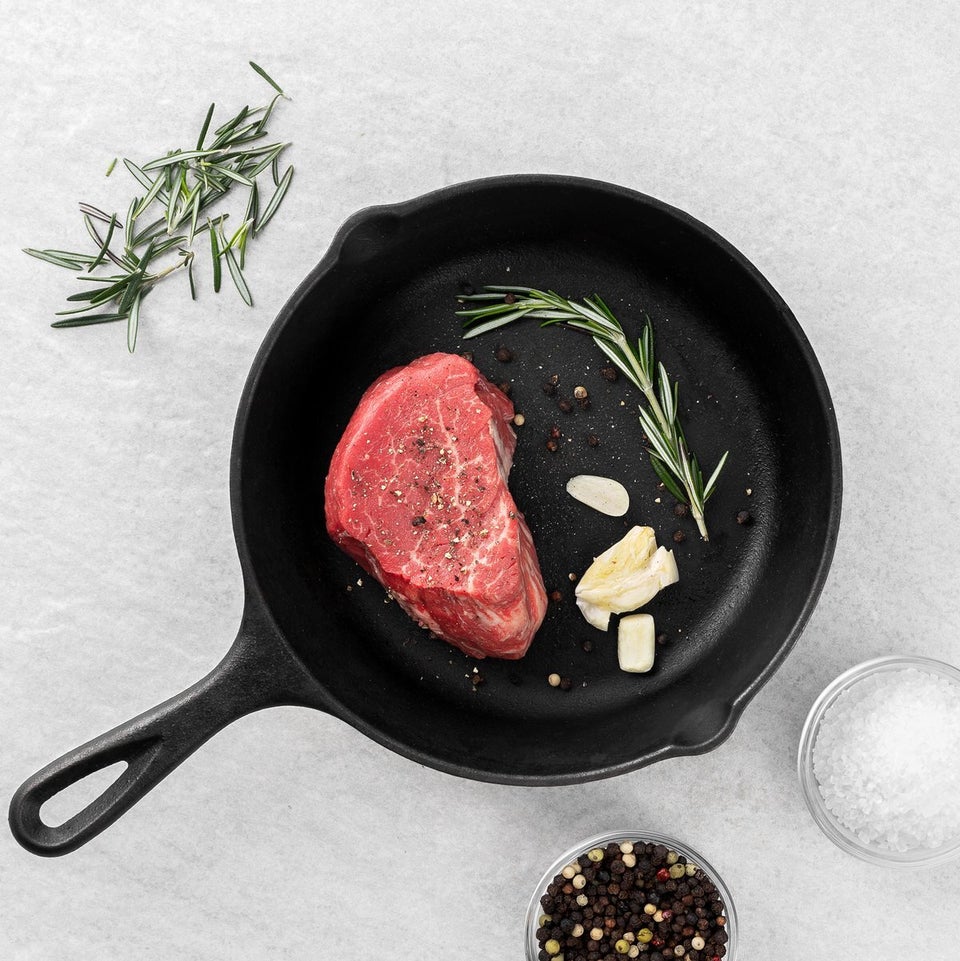 The closest thing to freshly churned butter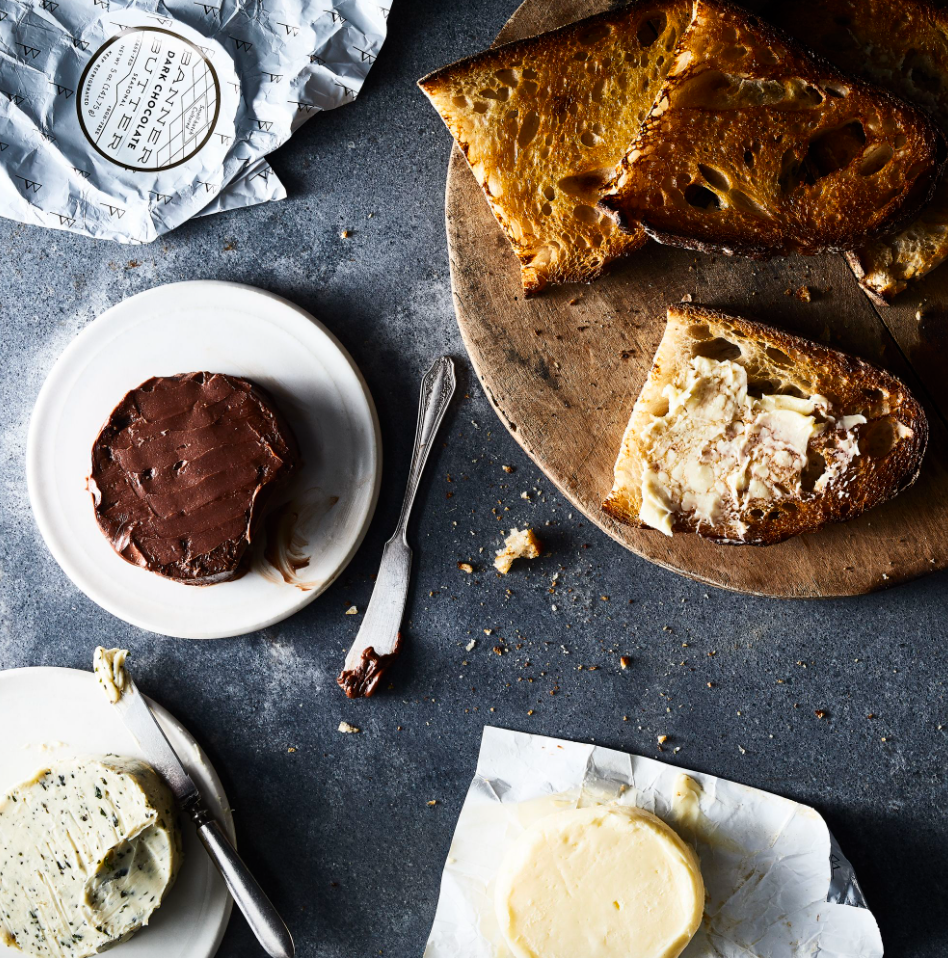 A super fancy basil olive oil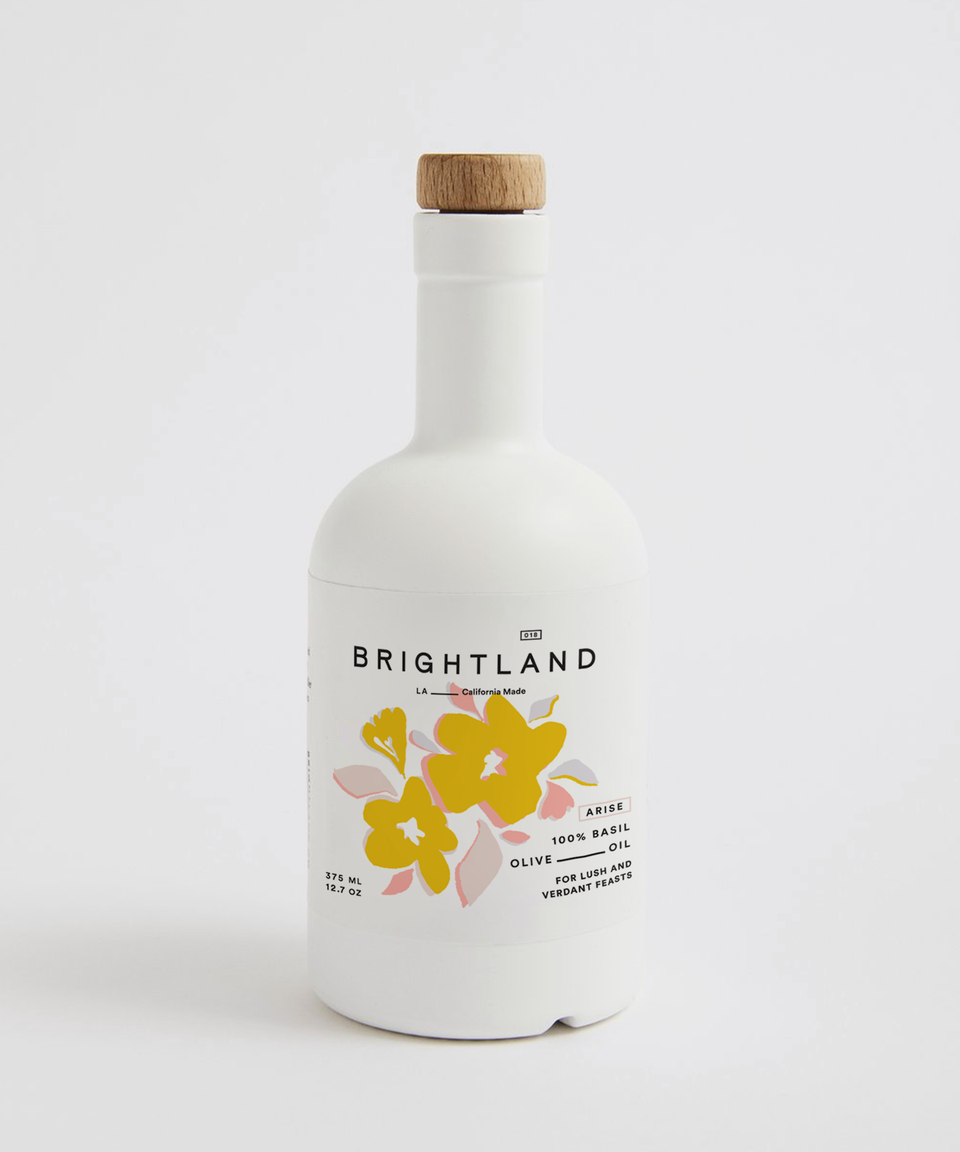 A takeout cup that's reusable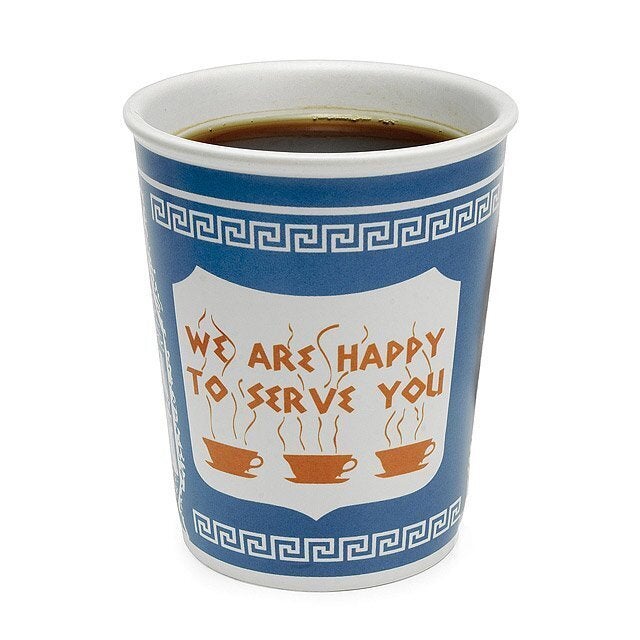 A whistling tea kettle for a cuppa after dessert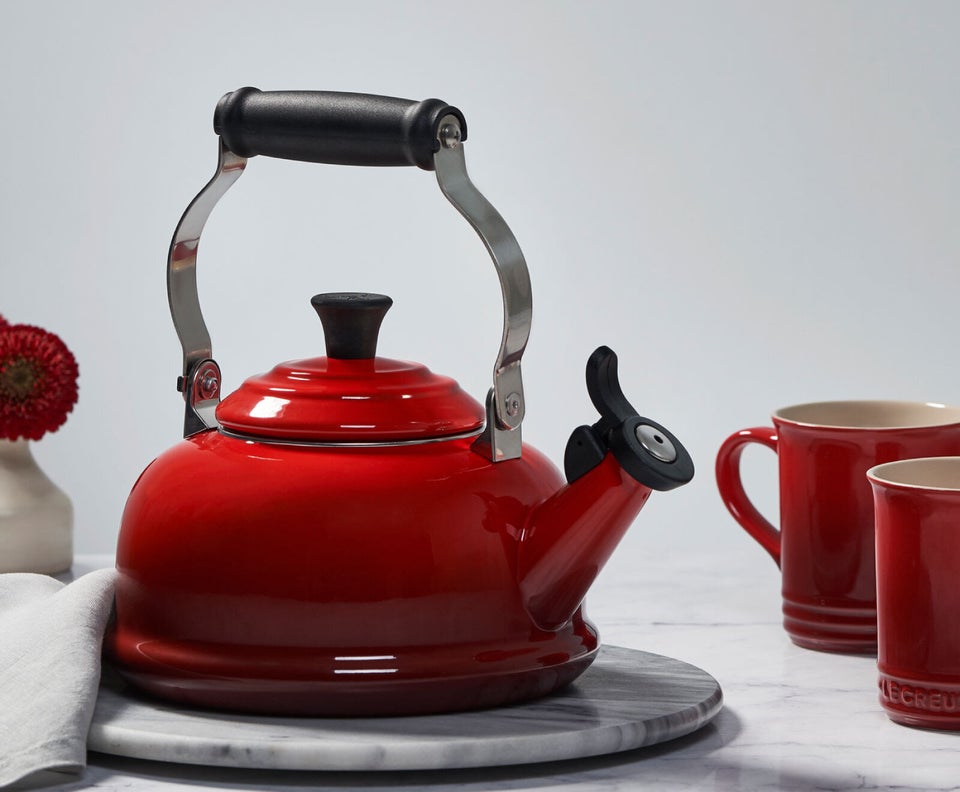 A board that's a bit cheesy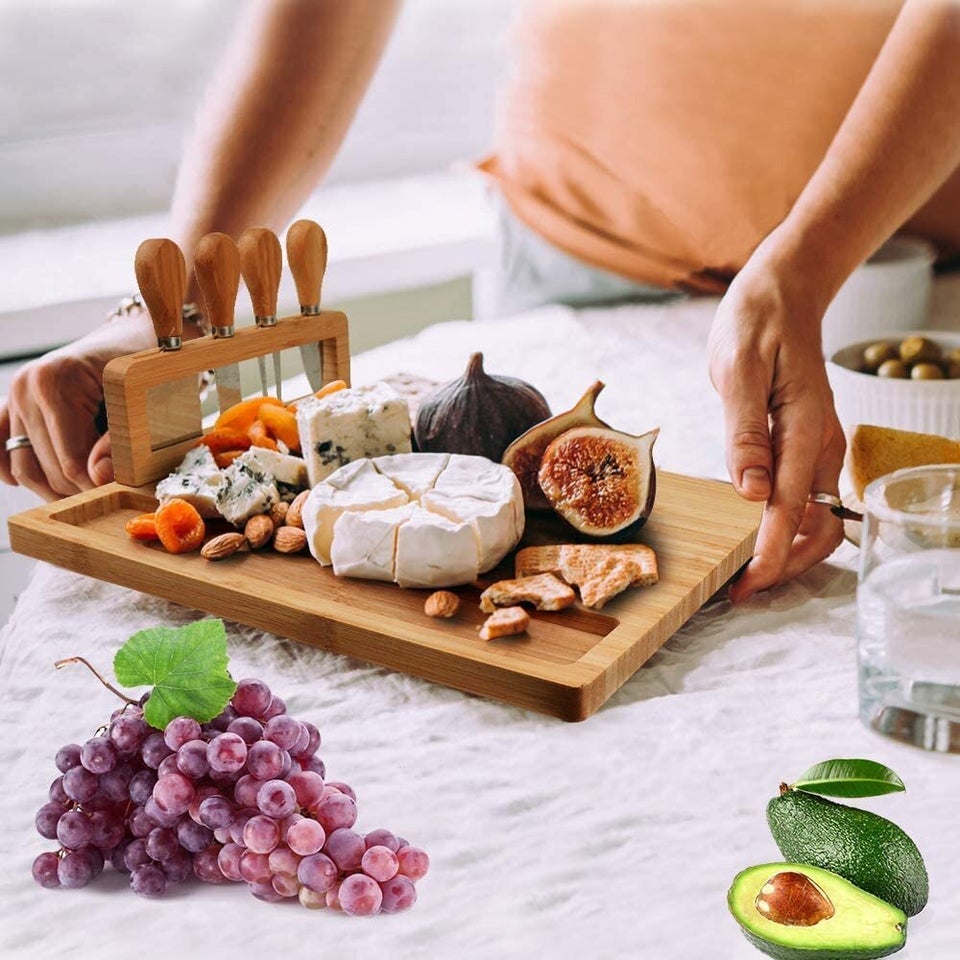 The very appropriately named "sous chef apron"