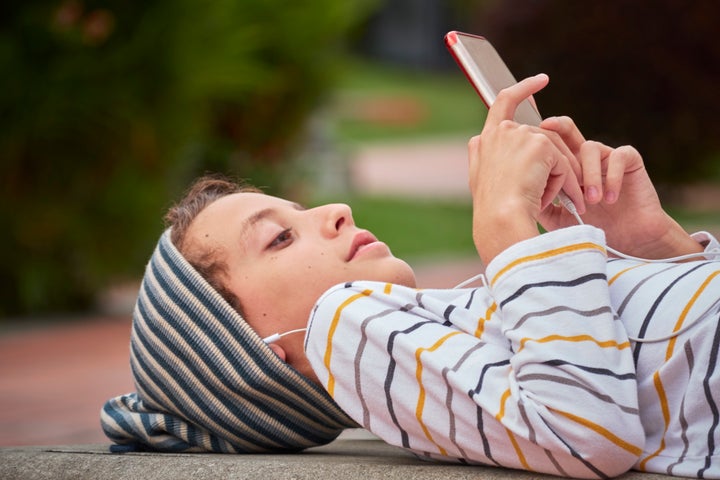 Parents today have a hard choice to make when it comes to deciding what age a child should get a cell phone. Staying in contact with your kid means giving them a cell phone that'll keep them connected, but it also means opens them up to the world of social media and its addictive distractions.
Parents can also use the Relay app on their phone to customize their child's device to play music, offer language translation and talk to their friends who have Relay phones. The Relay phone itself is $50 and there is a $10 monthly charge to activate it on the 4G network.
HuffPost may receive a share from purchases made via links on this page.