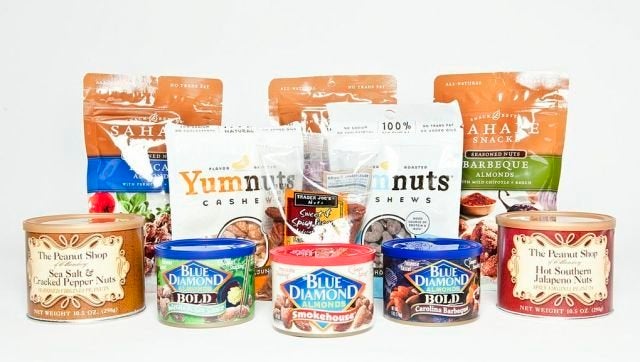 If you work at a desk like we do, there's a moment of weakness every day -- whether it's 11 a.m. or 3 p.m. -- when you become consumed by hunger. The hunger causes angst, which creates stress, which in effect causes your body to churn even harder and become a Hunger Monster. Then you shove the nearest food-type product down your throat, doing nothing but fill your body with junk. The temporarily satiated Hunger Monster crawls back into its cave for a nap, feeling bloated and bad.
But let's be real: nuts are boring. Who gets excited about a handful of almonds? Not us, and certainly not you. That's why we set out to find the best flavor-packed nuts, and let's just say it was a mission accomplished. We found some flavors that are literally good enough to write home about (yes, we did it). We've got 10 great picks for you, from wasabi-soy to chipotle-ranch. Our tasting panel ranked them from best to worst, though we wouldn't kick #10 out of bed. We've even included the nutritional information for you, because, full disclosure, there's a monumental dichotomy in sodium content among the 10 products we chose, and we all know salt is not great for your blood pressure. (And great news: There's no MSG in any of these 10 flavors.)
Want to see our 10 picks? Check out the slideshow below.
As always, this taste test was in no way influenced or sponsored by the brands included.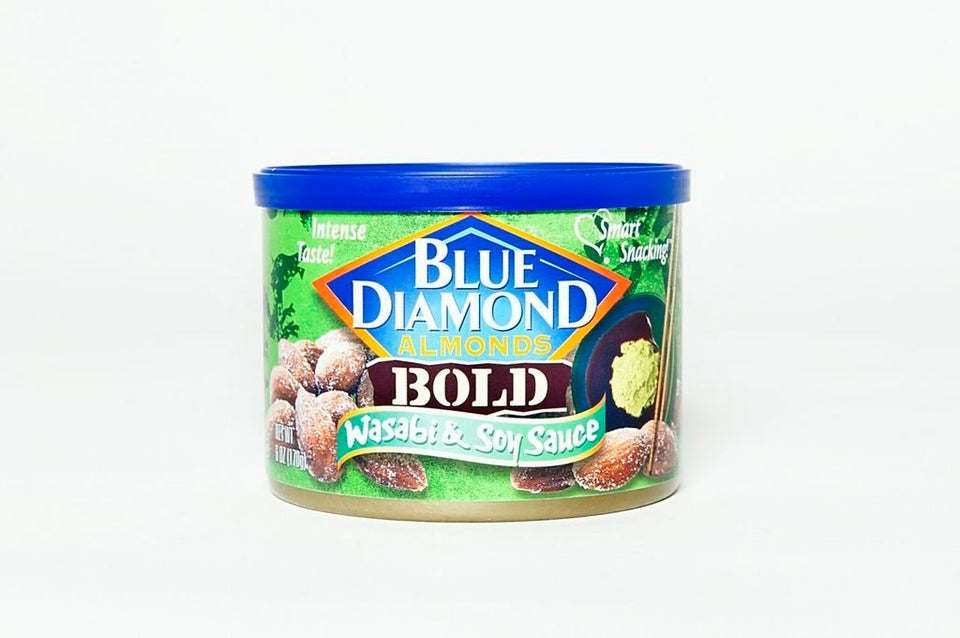 Flavored Nuts Taste Test, 2013