Great movies help us explore the rich connotations of food in our lives -- how it brings us together (for better or worse), comforts us, and conjures memories of past events and associations. There's also a darker side, with food a potent metaphor for greed, gluttony and privation.
Predictably, great films with peerless food scenes abound: among them, Tom and the wench eyeing each other hungrily as they devour game in Tom Jones (1962), the glorious banquet that concludes "The Leopard (1963), the pie-eating contest in Stand By Me (1986), and the lavish feast created for Louis XIV in Vatel (2000).
My own top picks for food-themed movies were all released in the past twenty years, and most emanate from distant shores. So, let's take a little trip around the world.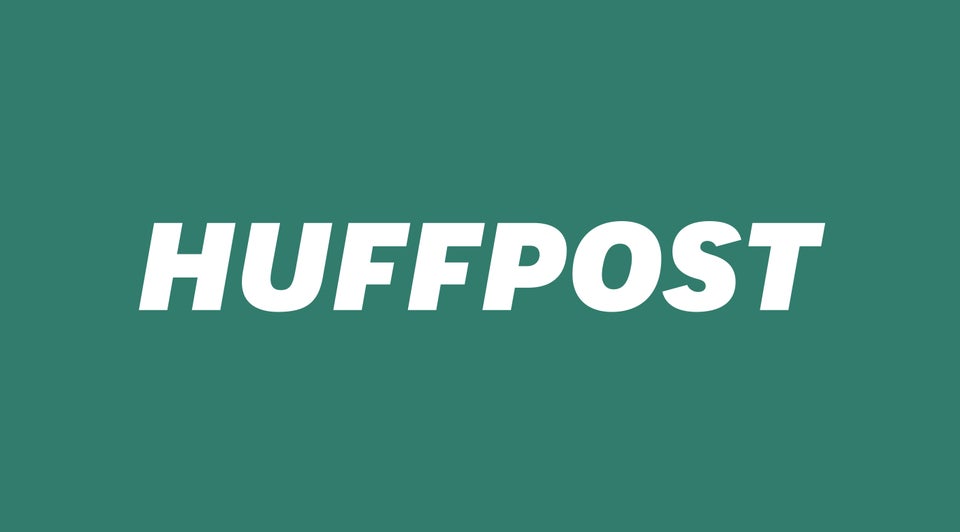 The Best Food Movies By Farr
Popular in the Community