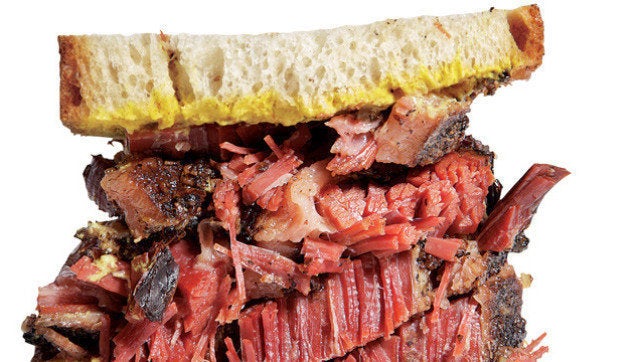 Every day on HuffPost Taste's Tumblr, we scour the seemingly infinite feed of gorgeous food blogs. Tumblr is amazing in that when you want to share a recipe or video, it's extremely simple, but when you want to just share a gorgeous photo of drool-inducing food, it's totally acceptable to do that too. Tumblr is also where most of our favorite food GIFs live.
Because the possibilities for great food Tumblrs to follow can sometimes seem so endless, we thought we'd share some of our most recent favorites with you. If you're just getting started on Tumblr, or have been a long-time fan and just need some fresh inspiration, we're here for you (with food GIFs), like always.
If you have a favorite food Tumblr, please let us know in the comments! We're always searching for new, delicious blogs to follow.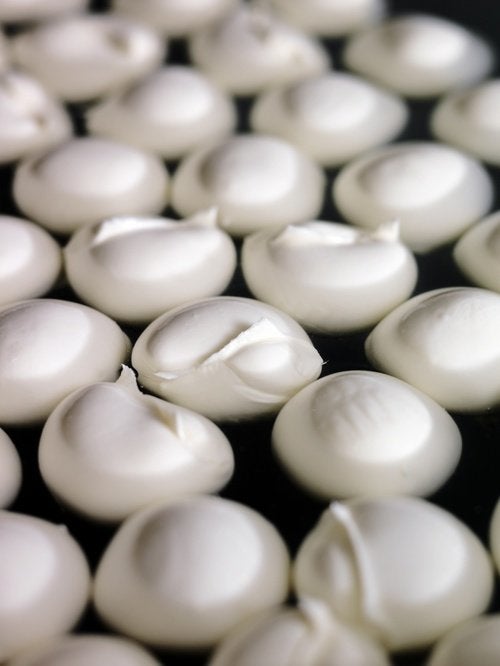 The Best Food Tumblrs Of April