For most people, "tailgating drinks" means cheap beer, or, if you're feeling extra-fancy, bourbon sipped out of a flask.
But this season, we'd like you to try stepping up your game and pairing the action on the gridiron with a different beverage: cocktails.
No matter if you're watching the NCAA or the pros, fix these six drinks while you pre-game this fall and winter. Now let's play some football!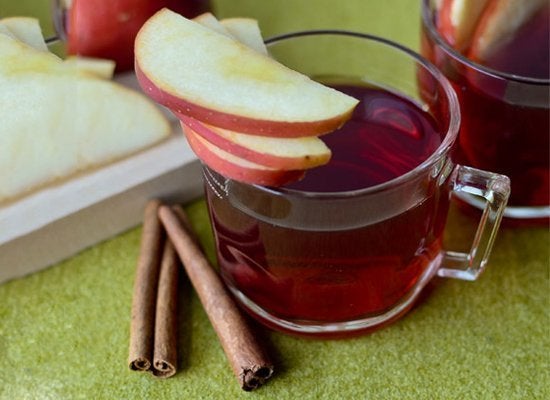 The Best Football Cocktails