It's fair to say that our hair can get mighty stressed out sometimes -- which makes sense when you consider all the twisting, pulling, teasing, pinning, coloring and heat styling we put it through. Then there's Mother Nature and her harsh environmental impacts, like sun damage and wind burn, that can turn our manes into a perfect mess.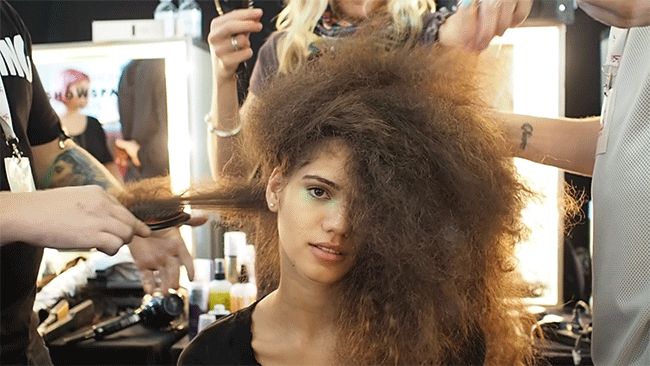 Sadly it's going to take more than just a few extra squeezes of conditioner to completely restore our hair's health, shine and overall sanity. In situations like this it's always good to have a great hair mask on hand.
Hair masks are packed with nutrients, oils, proteins and an array of other goodies that provide some much needed TLC for your tresses. These creamy concoctions are the equivalent of a great facial for our hair. You can apply them to dry or wet hair, although it's typically easier to apply to wet hair. Leave the mask on for anywhere between 15 to 40 minutes, depending on the product's specific directions. Once you've given the mask some time to works its magic you can rinse with warm water.
"A hair mask is more of a 'treat' for your hair than a treatment. If you're regularly using heat tools, using a hair mask once a week can help revive your tresses," Sergio Delgado, senior stylist at DevaChan salon Los Angeles, told The Huffington Post.
And now, during the cold winter months, is the perfect time to start integrating the nourishing hair treatment into your hair care regimen.
"Really the key is to listen to your hair, depending on the season and the weather," Delgado explained. "You might need it once a week during colder months, but in the spring hydrating with regular conditioner daily and masking once a month may be enough."
We've rounded up 10 terrific masks for a variety of hair types to get you started. Let's get that hair happy again!
Dry Hair
Oily Hair
Thick/Coarse Hair
Fine/Thin Hair
Curly/Kinky Hair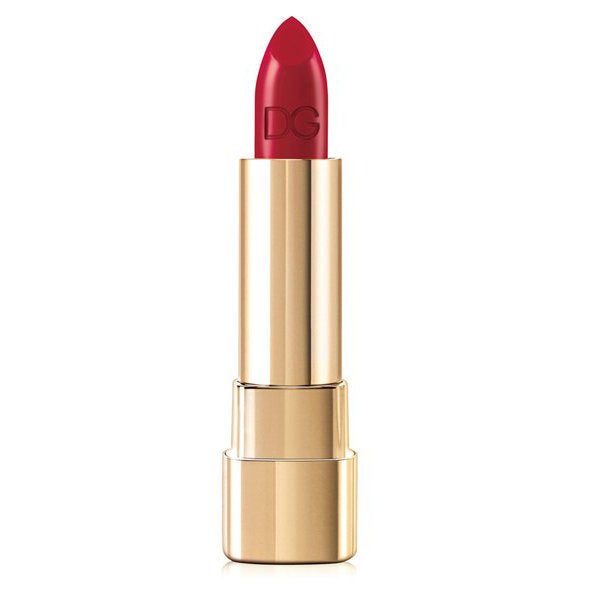 Beauty Products Every Grown Woman Should Own