Unfortunately for fans of hard cider, bars around the country don't generally carry a good variety of ciders. This leaves us fending for ourselves at the store when it's time to invest in a six-pack, which wouldn't necessarily be such a bad thing if all ciders were created equal. But trust us, they're not.
Our editors conducted a blind taste test of 14 brands of hard cider, ranking them in order from best to worst (and we also took note of prices for you). The best were described as sweet, complex and bubbly, while the worst ranged from "apple cider vinegar" to "like cigar smoke." Check out our slideshow below to find out how they ranked.
As always, this taste test was in no way sponsored or influenced by the products involved.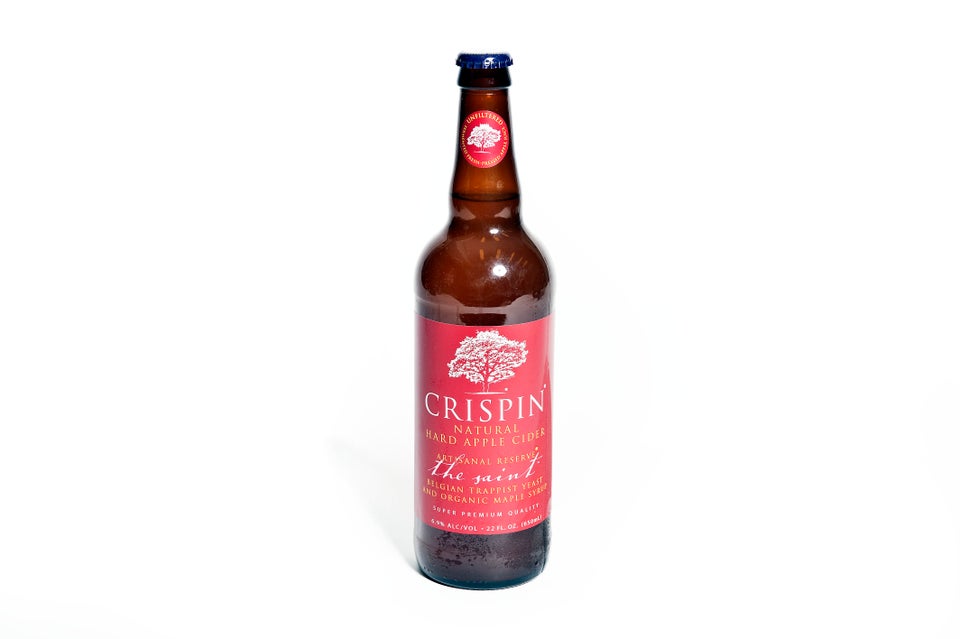 Hard Cider Taste Test, 2012
Before You Go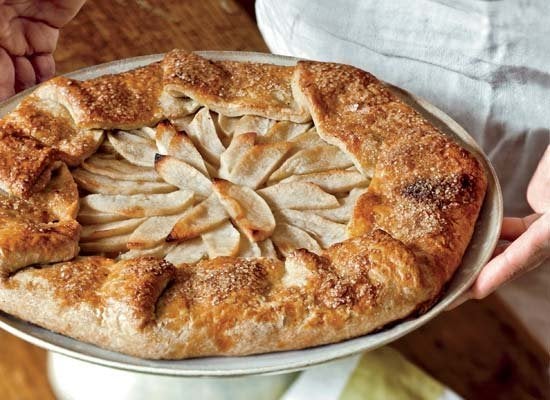 Sweet And Savory Apple Recipes