For some, "getting away" not only means venturing to a quiet, calm and secluded retreat, but also letting go of everything.
Total relaxation; working up a sweat is out of the question and dietary indulgences are openly welcomed.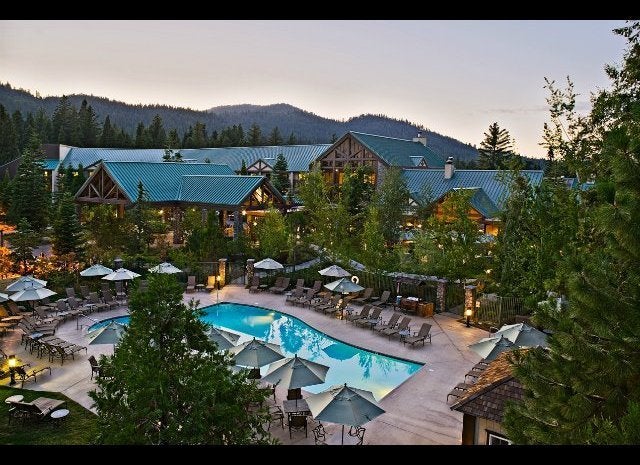 The Best Health and Wellness Vacations
Every once in a while we all need to break the rules, and vacation almost always seems like the perfect time for that.
But what if you could take a "restriction-free" trip without having to think about the "damage" you'll have to undo when you head back home?
What if you want to travel to a place where you can truly relax, but also improve your health and well-being at the same time?
Well, that's where something like a health and wellness retreat might come in. These specially focused destinations are dedicated to offering guests the ultimate experience in relaxation and rejuvenation.
These resorts and trips are designed to help you fit a little bit of exercise into your trip, but without making it feel like work. And they'll also make eating healthy not just easy, but unbelievably delicious, too.
Whether you'll find restoration in outdoor adventures, waterfront yoga or luxurious spa treatments, the best health and wellness vacations of the year offer something for every type of health-conscious traveler.
From yoga on the shores of Costa Rica to scenic hikes through the Appalachian trail in Vermont, the following trips feature activities and amenities that focus on every aspect of wellness for a truly unique and, most importantly, stress-free escape from life's rigid rules and restrictions.