Hot chocolate mixes can really run the gamut in quality -- there are the anemic powdered-milk-filled paper packets, the mid-range canisters flavored with finer cocoa, and the luxe Parisian-inspired versions, whose dark granules sparkle like chocolatey sand. But which is really the best? Is it possible that chocolate Ovaltine could really outshine a $20 hot chocolate mix?
Since we don't want you to waste your time or money on an inferior hot chocolate experience (oh, the horror!), we blind-tasted 15 different brands of hot chocolate to find the best. We followed instructions down to the fine print, using the precisely correct quantity of mix, and either water or 2% milk, according to the packages' directions (if you want a richer hot chocolate, go ahead and use whole milk).
So, what was our experience? Some tasted like dirty, murky water (hint: it's often best to avoid the hot cocoa mixes from packets), and others brought us back to our childhood with deep, rich flavors of chocolate. Check out our taste test results below, and then pour yourself a cup of your favorite.
What's your favorite hot chocolate mix? Vote in the slideshow, or leave a comment below.
As always, our taste test is in no way sponsored or influenced by any of the brands featured here.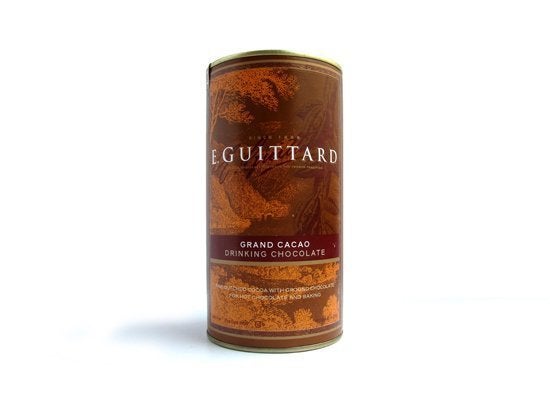 Hot Chocolate Taste Test