It might be a too soon to start replenishing your outdoor garden, but that doesn't mean your idle green thumb can't get to work indoors.
Move beyond floor stands and mini desktop planters to display your indoor greenery, and instead think about creative ways you can use the prime plant space of your walls. Creative wall planters are one of the easiest hacks for adding more plants to small spaces. That's why we've rounded up 20 of our favorite wall planters below.
Inspire your next greenhouse visit with these 20 indoor wall planters:
Vita Metal Wall Planter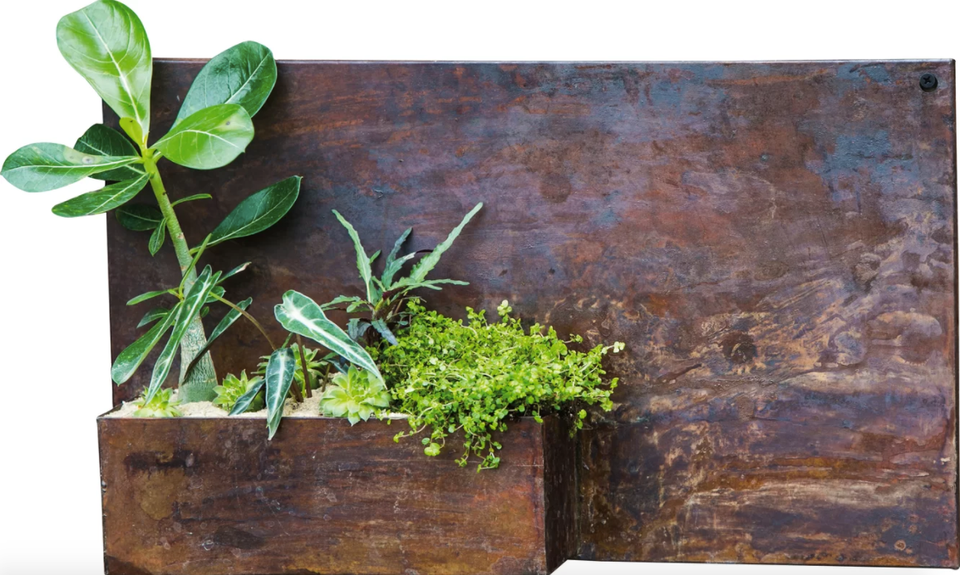 Galvanized Metal Wall Planters, Set of 2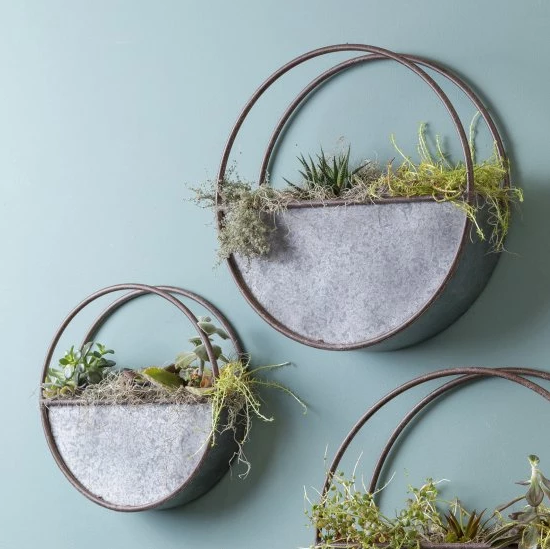 3-Piece Groves Metal Wall Planter Set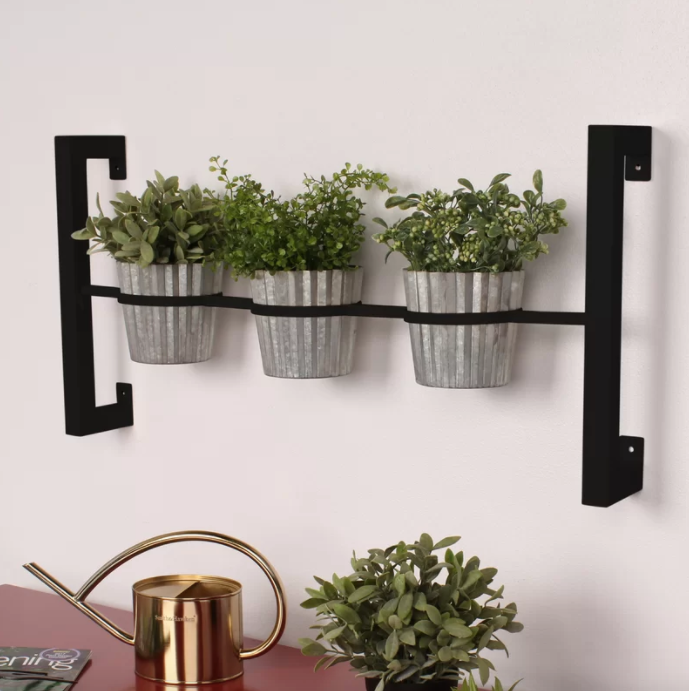 Triangle Planter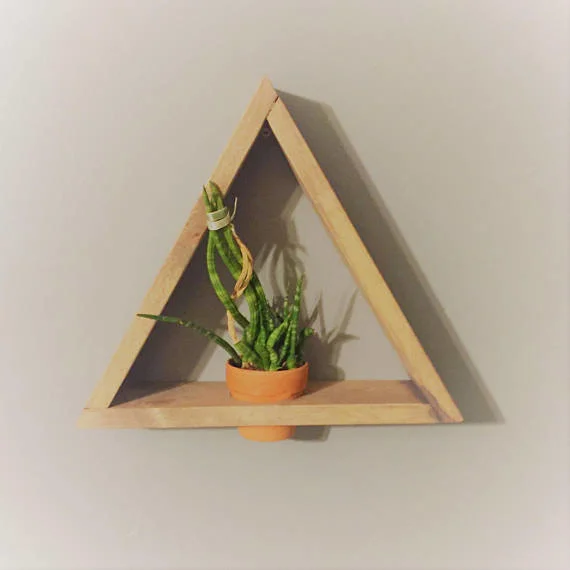 Hexagonal Honeycomb Succulent Wall Planter, Set of 2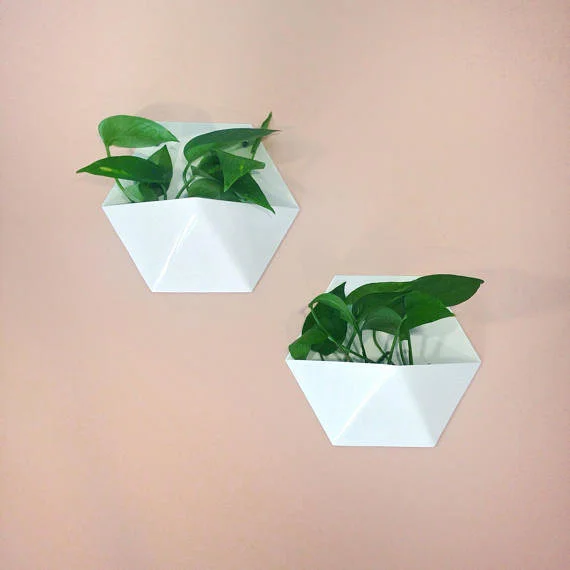 Waterproof Indoor Wall Planter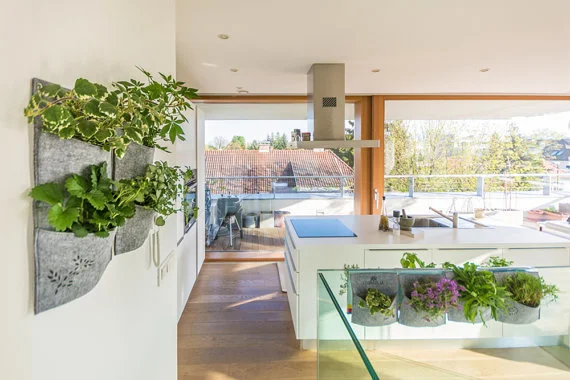 Steel Wall Planter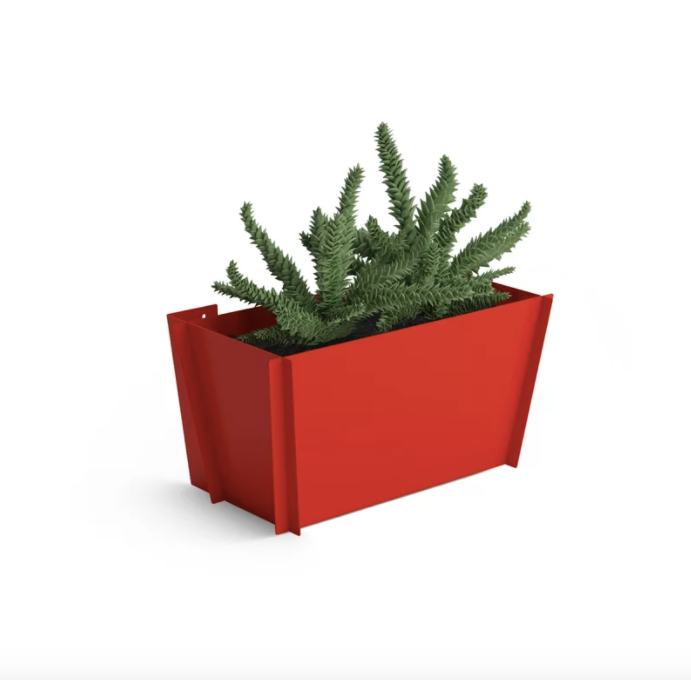 Succulent Wall Planter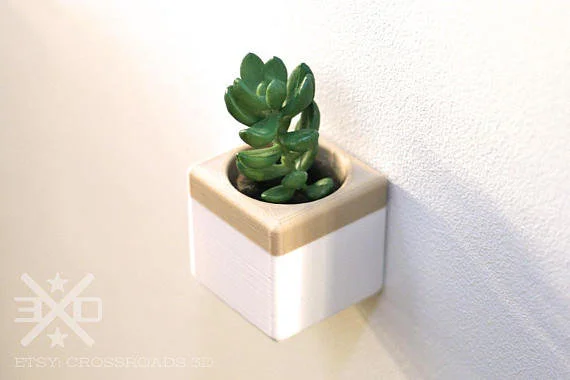 Semi-Circle Planters, Set of 2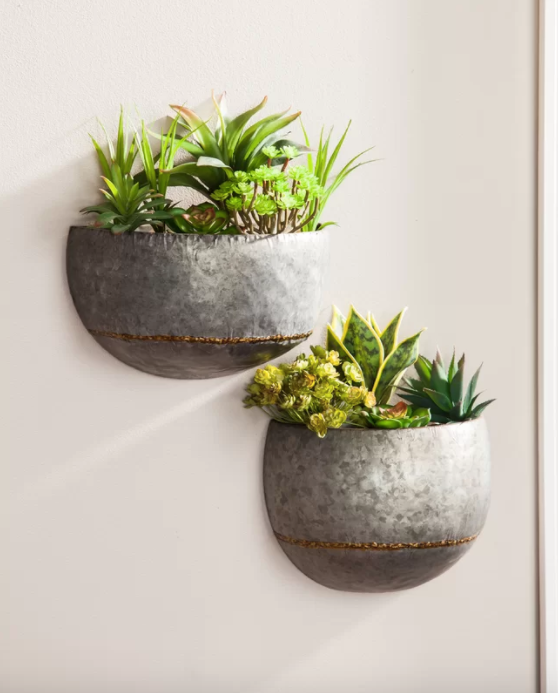 Reclaimed Wood Air Plant Holders, Set of 2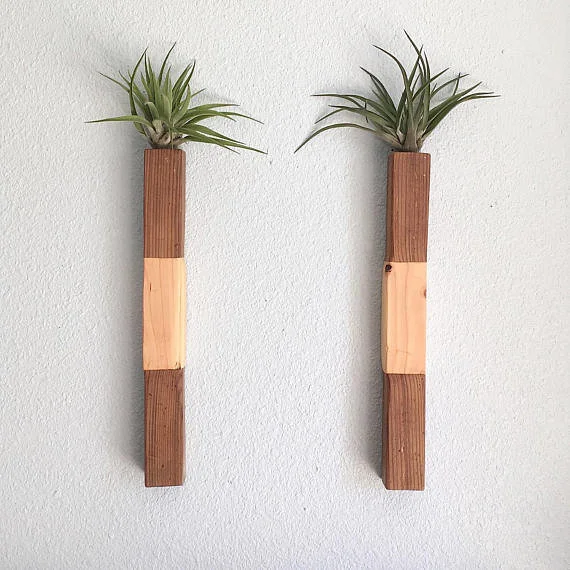 Geoform Wall Planter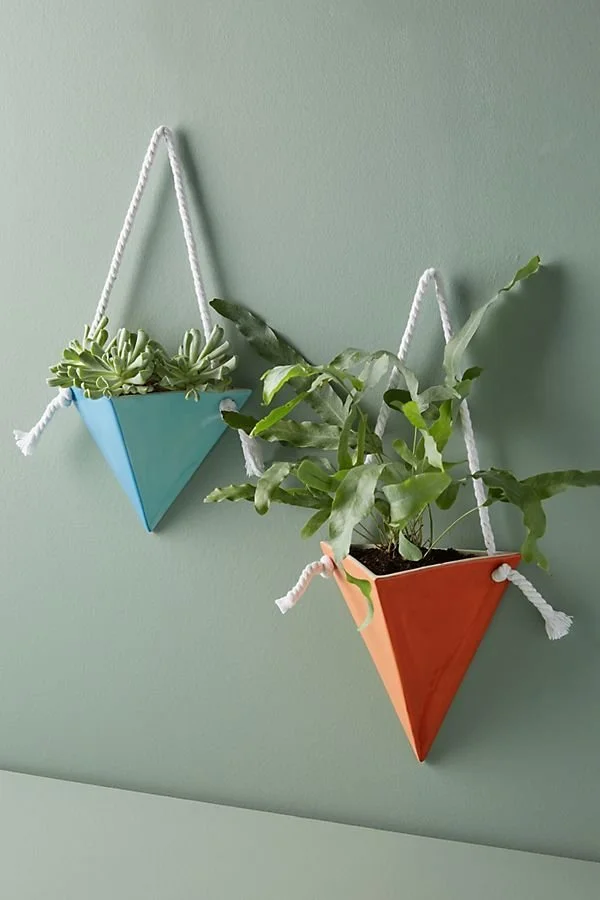 Succulent Wall Planter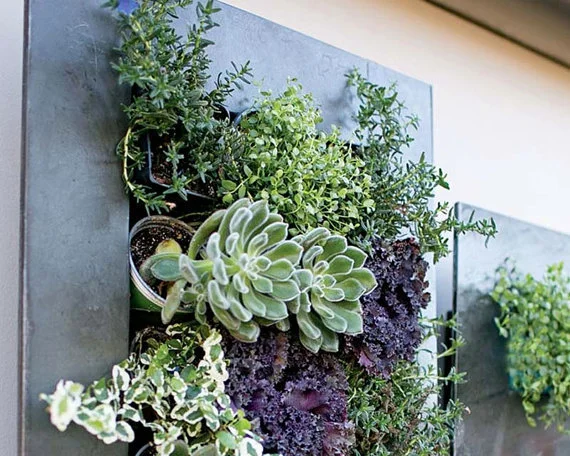 Rhombus Glass Wall Vase/Planters, Set of 10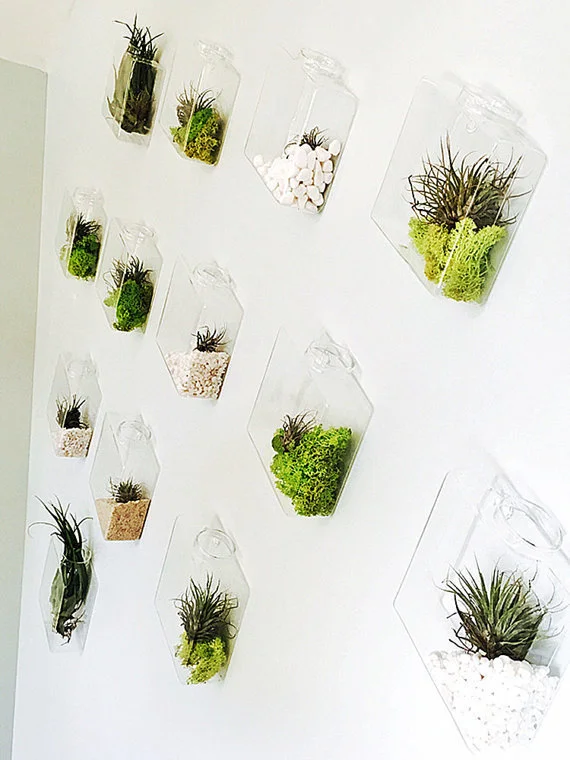 Rustic Wall Planter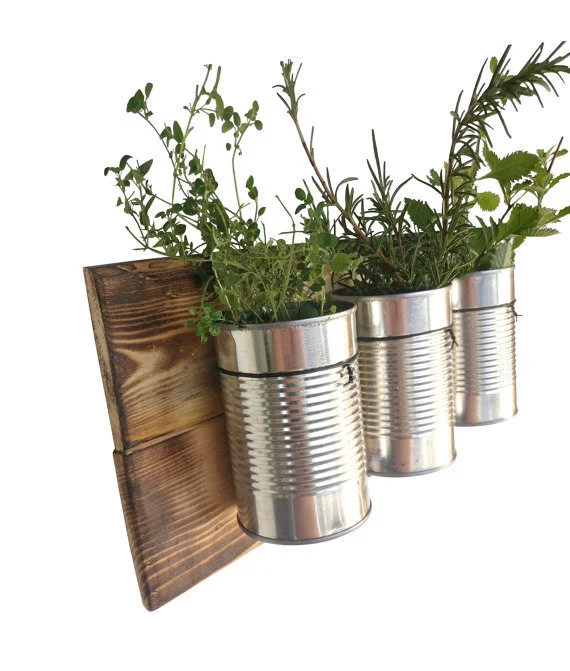 Hanging Wall Planter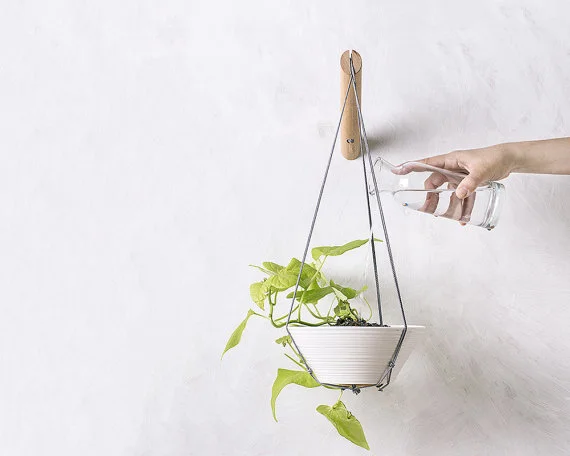 Cedar Wall Planter

HuffPost may receive a share from purchases made via links on this page.