Investing can be tricky for beginners. To many, all the trading options look like an alphabet soup, from ETFs to IRAs, so it's no wonder that most people are scared off from investing. These leaves them out of a key tool for financial help.
So what is someone new to investing to do? Don't be scared off. Most investment companies out there are more than willing to help out their customers when it comes to investing for the first time. The smartest thing to do is keep it simple, which is why online investing can be a great way for beginner investors to start out.
Which Are the Best Investment Companies?
TradeKing offers easy-to-use trading tools and a comprehensive selection of online trading tools that are perfect for anyone who is a beginner at trading. TradeKing's reputation for top-notch customer service makes it a smart choice for first-time investors.
TradeKing's platform offers the best tools when it comes to trading. It offers an options pricing calculator, a profitability calculator, a stocks and ETF screener, and a profit and loss calculator, among other tools. It also offers a plethora of research and charts to help you pick the best investments.
TradeKing is also one of the most affordable trading sites, offering stock and options trades for just $4.95 each, which is the lowest trading price we've seen. TradeKing also doesn't have a minimum deposit requirement, so you can start trading for next to nothing. Here is a good breakdown of all the costs connected with TradeKing.
Wealthfront is the optimal site for anyone who doesn't want to do the heavy lifting of investing. The premise of Wealthfront is that you invest the amount of money you want, answer a few questions about your goals and how much risk you are willing to take, and they will invest the money for you using an algorithm that makes smart investments based on your personal data.
Wealthfront's involvement doesn't end there. It will keep an eye on your investments and make necessary adjustments when the markets shift or certain stocks start to drop. The also have an excellent customer service team that can answer all of your questions. In addition to long-term investing, Betterment also offers a variety of IRAs you can sign up for. It also offers tax-efficient investing, which means it is trading in the most tax efficient way for you.
Motif Investing is named after the investing option is works with the most: motifs. Motifs are basically investing in an idea. If you like the idea of renewable energy, but don't know enough about the businesses that work on renewable energy, you can just invest in a "Renewable Energy" motif, which groups up to 30 stocks together for more diversified trading.
Most investors will invest in motifs that are already created, or created by fellow investors, but you can also create your own motif if you can't find one you are interested in. Once you've selected your motif, Motif Investing will give you a breakdown of the stock involved in the motif and allow you to pick the percentage you want o allocate to each business. Of course, Motif will help you out along the way and make suggestions if you aren't sure where to invest.
Personal Capital is basically the Rolls Royce of online investing. Investing is only one facet of what Personal Capital offers. It is an all-in-one service that lets you track all of your finances to give you a better idea of how you are managing your money and how you should be investing it. It's basically a robotic personal financial advisor.
Personal Capital's investing site works much like any other robo-advisor, except they have a minimum investment policy of $25,000 to start. You can invest your money in both individual and joint non-retirement accounts, as well as Roth, traditional, SEP and rollover IRAs and also trusts.
The account management fees that Personal Capital charges are more than most other automated investing sites (between 0.49% and 0.89%, depending on how much you invest), but they also provide more personalized services that most other automated investing sites. They also don't charge any account fees and automatic rebalancing of your paid accounts for free. Personal Capital also provides one of the best customer service programs we've seen from an online investing website. You can read more about Personal Capital here.
What Are the Best Investment Companies for IRAs, Retirement?
Typically with an IRA, you want to be able to contribute money to your account and then forget about it. TradeKing Advisors is the best for a fund-it-and-leave-it IRA. The website has interactive tools to help you pick your risk level and the goals you are hoping to meet, and shows you potential outcomes based on your choices. It is very user-friendly and is great for anyone just starting to look into IRA investing.
Best Investment Company for Easy Setup: Betterment
Betterment looks at retirement investing differently than most other investing services. Instead of requiring you to learn a bunch of investing terms to figure out what kind of account you want, Betterment asks you a series of questions about your goals and how much risk you are looking for, and then creates a portfolio based on your needs and personal goals.
The best part about Betterment is that there is no minimum deposit, so you can start your IRA with as little investment as you want. The management fee for a Betterment IRA varies between 0.15 and 0.35 percent depending on how much you've invested.
Best Investment Company with Local Branches: Scottrade
If you aren't completely satisfied with the online version of investing, you can choose a site that also has local branches, so you can meet with an investment advisor 1-on-1 to help you set up your IRA.
Scottrade offers excellent customer service, and its advisors can walk you through all your trading choices. It has a huge network and lots of resources for beginner investors. Commissions are moderately priced at $7 per trade, and there's no account minimum for IRAs and a $2,500 minimum for a brokerage account.
What to Look for in an Investing Site?
When it comes to investing, strategy matters. For first-time investors, that strategy includes choosing an online trading site that makes trading easy and gives them the help and support they need.
The best investing sites for beginners:
Provide educational tools
Offer features that simplify the trading process
Give real-time support through chat, phone and email communications
There's no such thing as a risk-free investment, and no one can predict with certainty where the Dow will be in a year. Beginning investors can minimize their risk by trading on sites that offer outstanding customer support, intuitive platforms and comprehensive educational resources to make trading easy and profitable.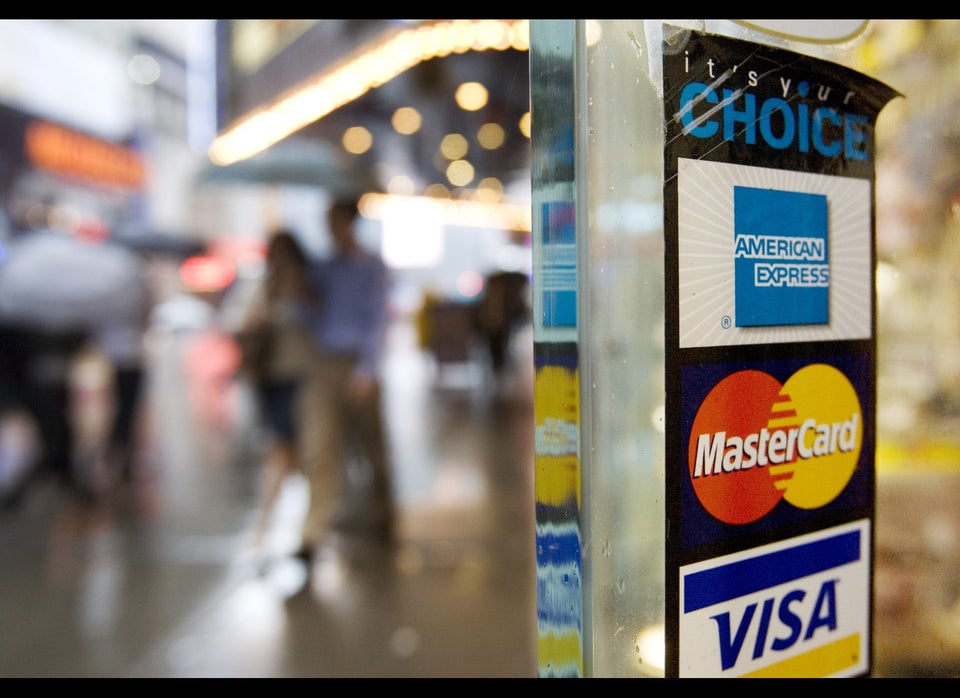 Top 8 Financial Worries Of Americans