When you just don't have the time to cook tomato sauce from scratch The Godfather-style, jarred marinara sauce is a godsend. But if you've fallen into a rut and buy the same brand every time you're at the market (probably because it's on sale, right?), you may want to change things up. We've tasted 30 brands of marinara sauce to find the very best, saving you time and money (and sparing you from tasting some clunkers).
We conducted a blind tasting of brands that range in price from $1.29 to $10.99, judging texture, flavor and the general level of quality. Some were oily, some were pleasantly tomatoey, and others were ... fishy. Yes, fishy. Frankly, we were surprised at the winner (it's from Target!?), and shocked at the poor ratings we gave sauces with very high expectations.
How does your favorite sauce rank? Is it time to switch things up? (Several of our taste testers have discovered new favorites.) Check out the slideshow below to find out the results.
As always, our taste tests are in no way influenced by or sponsored by the brands included.
#1: Giada de Laurentiis for Target -- Vegetable Marinara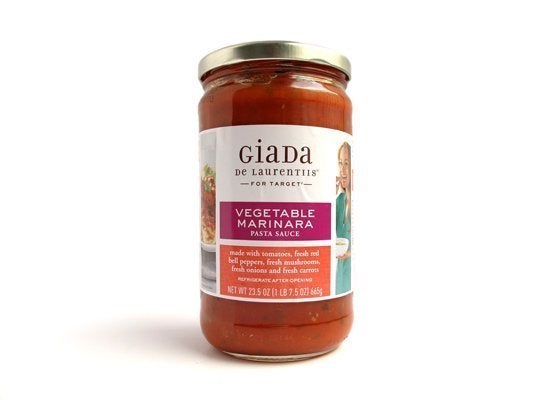 Joseph Erdos/The Huffington Post
#2: Rao's Homemade Marinara Sauce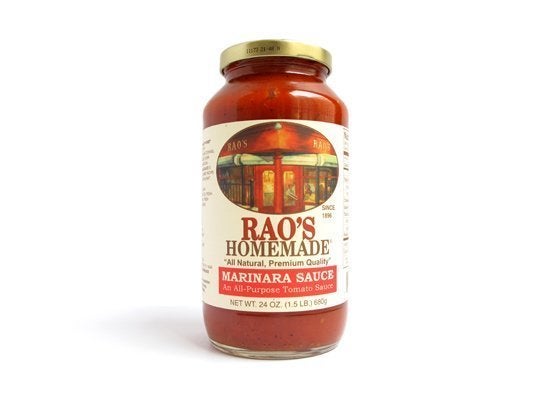 Joseph Erdos/The Huffington Post
#3: Barilla Traditional Marinara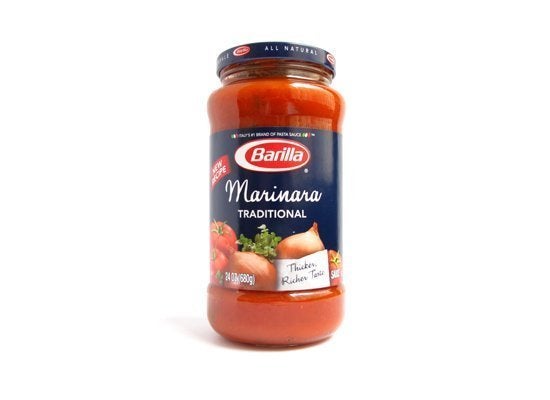 Joseph Erdos/The Huffington Post
#4: Prego Traditional
Joseph Erdos/The Huffington Post
#5: Gia Russa Marinara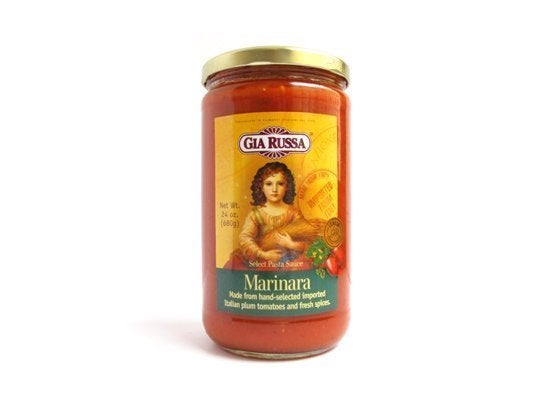 Joseph Erdos/The Huffington Post
#6: Francesco Rinaldi Traditional Marinara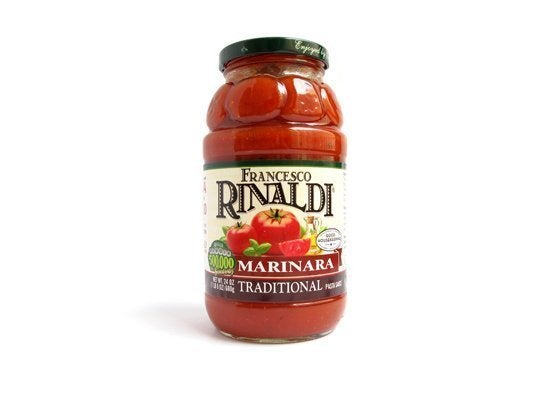 Joseph Erdos/The Huffington Post
#7: Newman's Own Marinara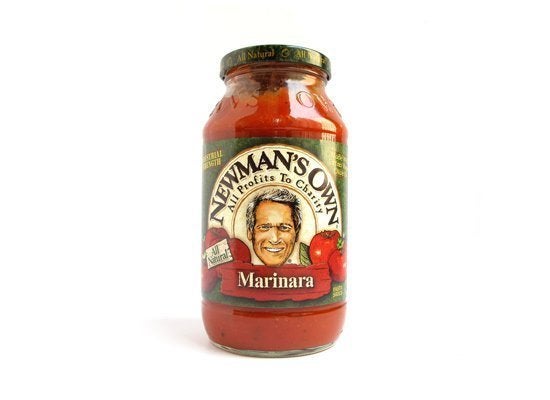 Joseph Erdos/The Huffington Post
#8: 365 Organic -- Classic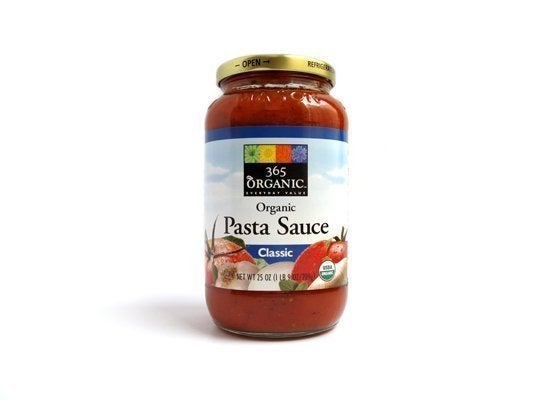 Joseph Erdos/The Huffington Post
#9: Trader Joe's Organic Marinara Sauce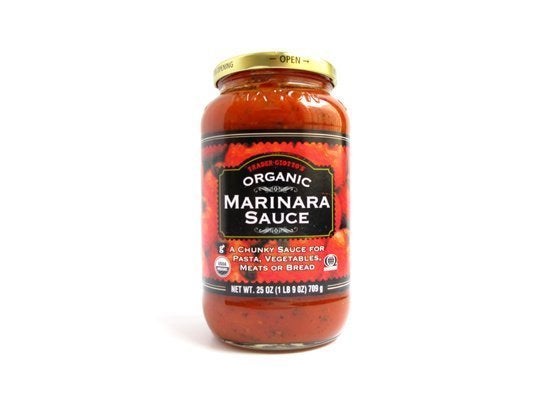 Joseph Erdos/The Huffington Post
#10: Amy's Premium Organic Pasta Sauce -- Family Marinara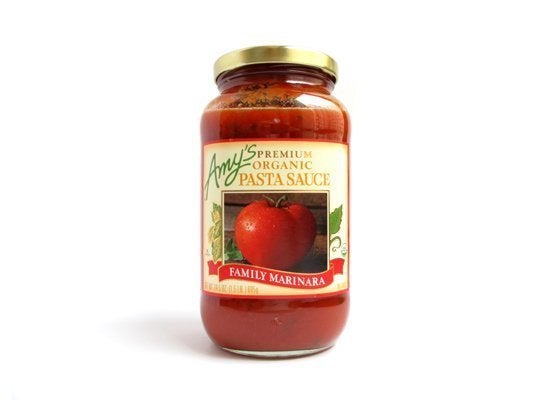 Joseph Erdos/The Huffington Post
#11: Tutto Rosso Marinara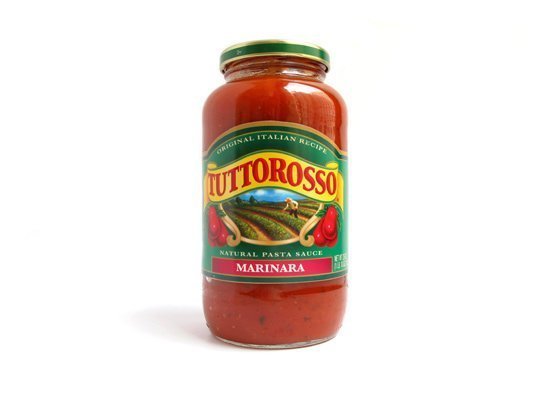 Joseph Erdos/The Huffington Post
#12: San Marzano Marinara Sauce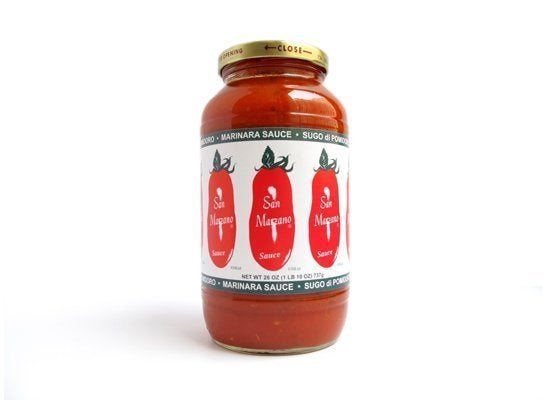 Joseph Erdos/The Huffington Post
#13: Good Housekeeping -- Good Food Marinara Pasta Sauce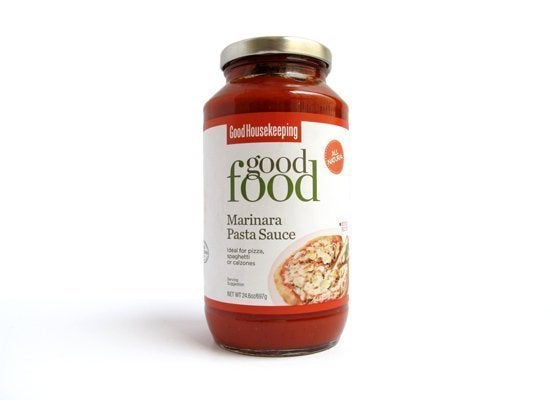 Joseph Erdos/The Huffington Post
#14: Lidia's Marinara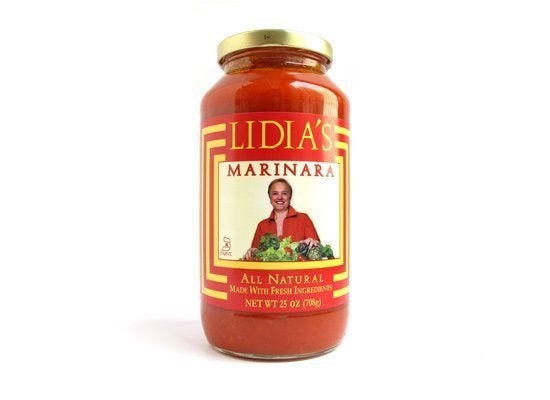 Joseph Erdos/The Huffington Post
#15: De Cecco Marinara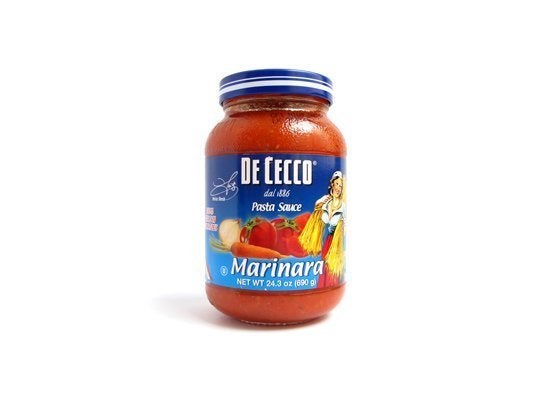 Joseph Erdos/The Huffington Post
#16: Organicville Marinara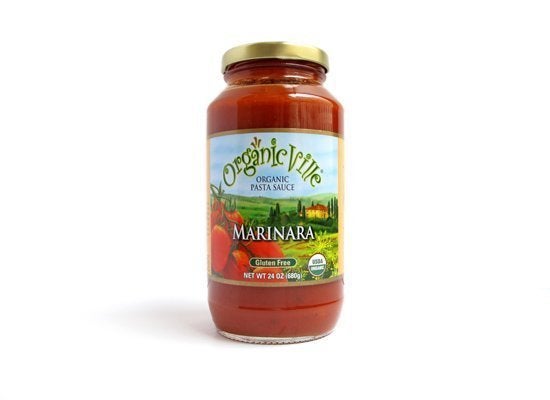 Joseph Erdos/The Huffington Post
#17: Victoria All Natural Marinara Sauce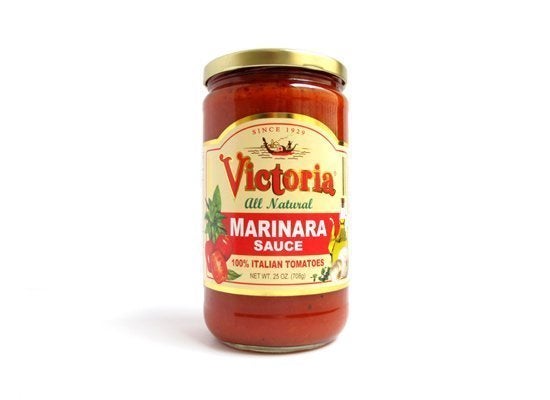 Joseph Erdos/The Huffington Post
#18: Mario Batali Pasta Sauce -- Marinara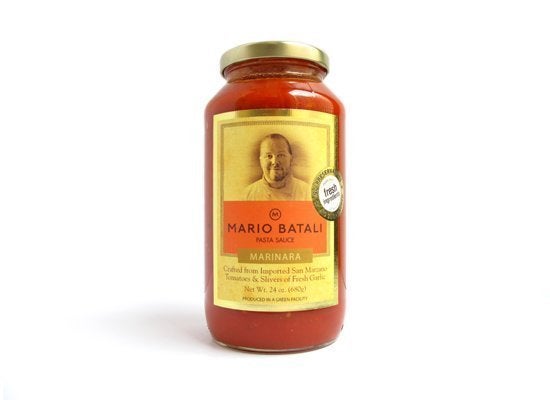 Joseph Erdos/The Huffington Post
#19: Greenway Organic -- Marinara Pasta Sauce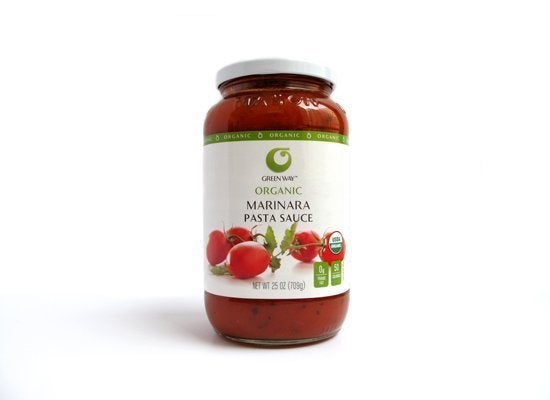 Joseph Erdos/The Huffington Post
#20: Trader Joe's Traditional Marinara Sauce, Recipe #99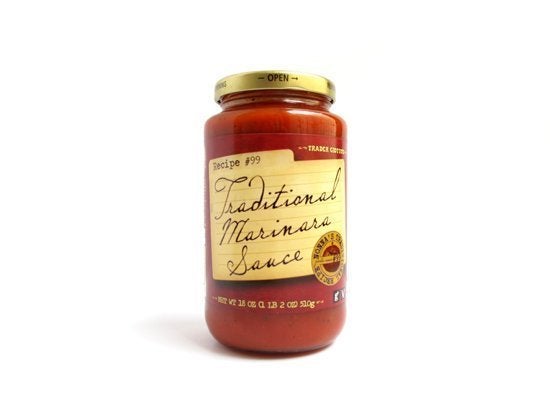 Joseph Erdos/The Huffington Post
#21: ShopRite Marinara Spaghetti Sauce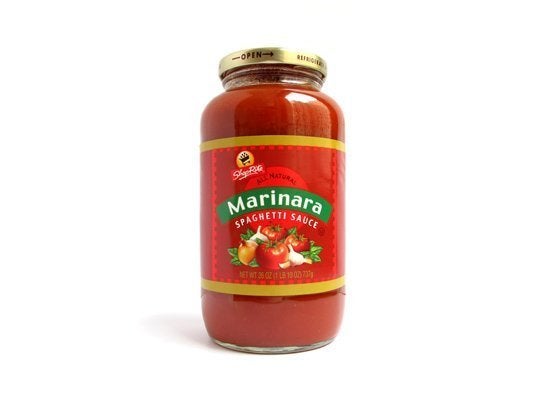 Joseph Erdos/The Huffington Post
#22: Bertolli Vineyard Marinara with Burgundy Wine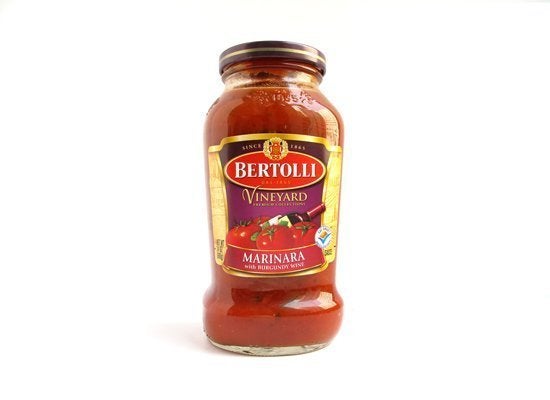 Joseph Erdos/The Huffington Post
#23: Ragu Marinara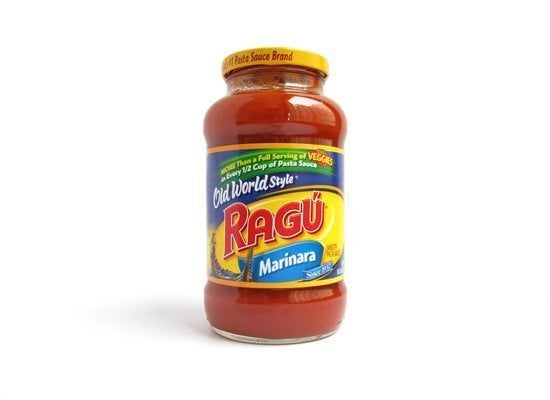 Joseph Erdos/The Huffington Post
#24: Pomi Marinara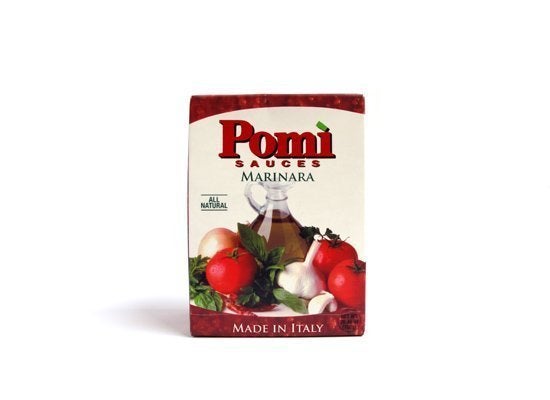 Joseph Erdos/The Huffington Post
#25: Classico Marinara with Plum Tomatoes and Olive Oil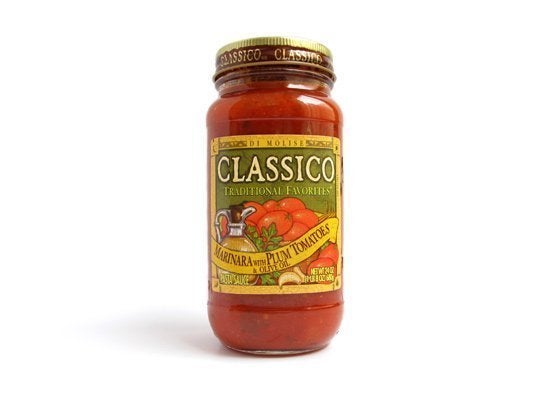 Joseph Erdos/The Huffington Post
#26: Colavita Marinara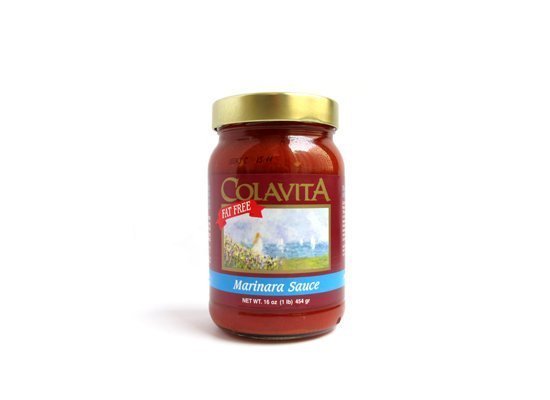 Joseph Erdos/The Huffington Post
#27: Don Bruno Marinara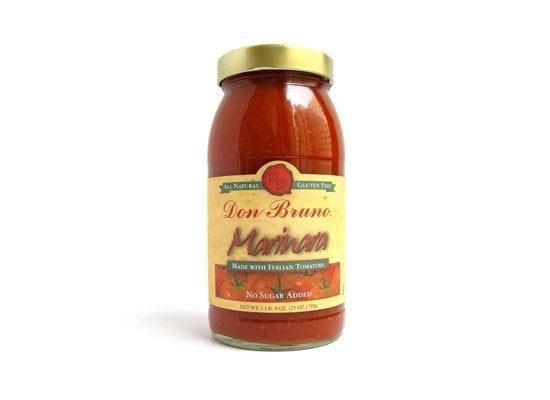 Joseph Erdos/The Huffington Post
#28: Two Guys Jersey Tomato Sauce -- Marinara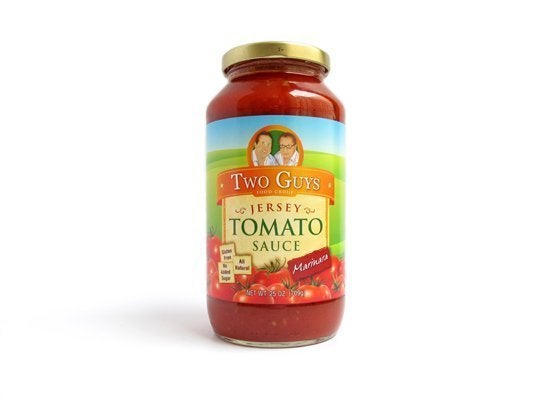 Joseph Erdos/The Huffington Post
#29: Emeril's Home Style Marinara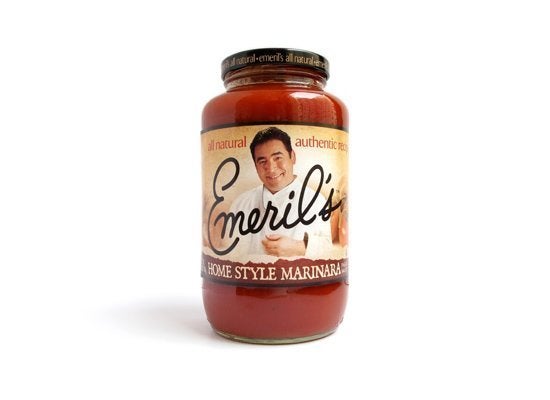 Joseph Erdos/The Huffington Post
#30: Muir Glen Organic -- Cabernet Marinara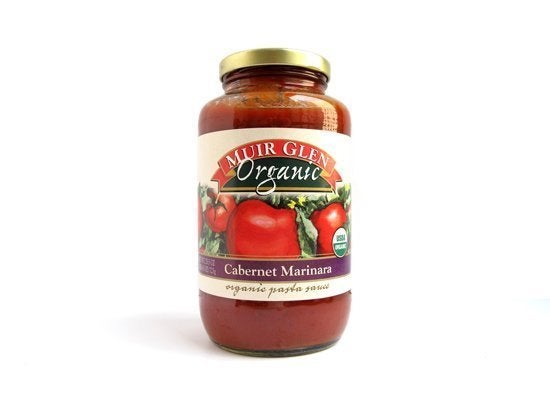 Joseph Erdos/The Huffington Post
Related