It's time to start packing school lunches again. We know, you're so excited. Though the thought of juice boxes doesn't exactly get us into a frenzy either, we went on a mission to find the best flavors of kid-friendly, 100-percent juice boxes. Full disclosure, we're sticking to the healthy juice boxes because we don't want you sending your kid to school with anything similar to go go juice.
Our editors selected the 10 most delicious sounding 100-percent juice boxes that are available at major supermarkets, and ranked them in a blind taste test to determine which taste the best. Frankly, there were few winners. Check out the results in the slideshow below to find out which are worth your hard-earned dollars.
Even more surprising than the juices' lackluster flavor is how small the boxes are. Ranging from 4.23 to 8 fluid ounces, we don't know how kids aren't roaming down school halls like dehydrated zombies. We sure hope they're getting plenty of water fountain breaks.
As always, this taste test was in no way sponsored or influenced by the brands included.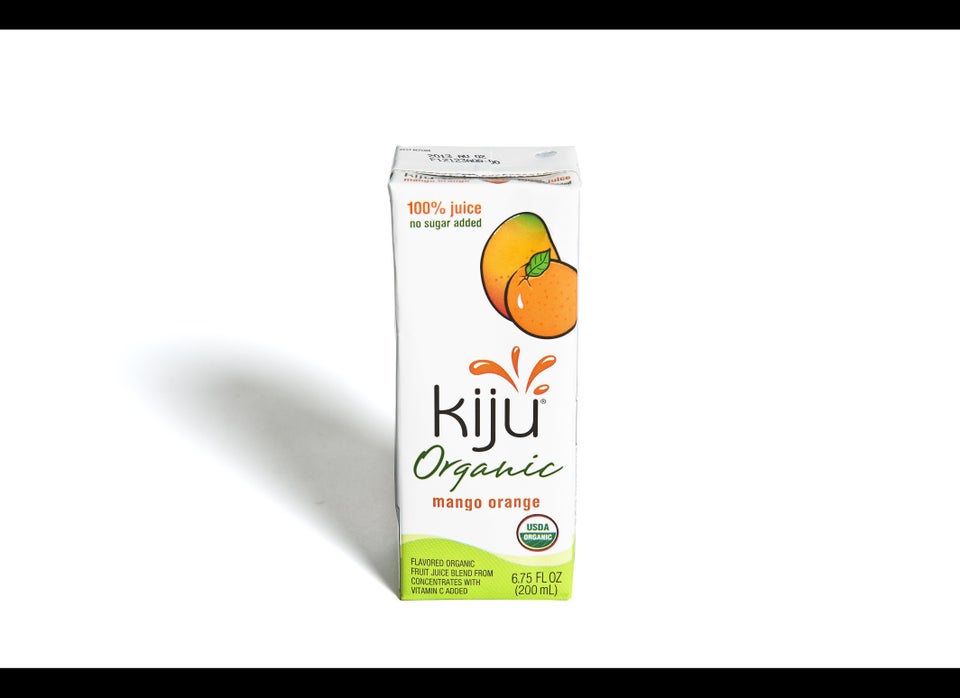 Juice Box Taste Test, 2012