Ketchup! What would any burger be without a slather of the favorite topping. This sweet and tangy condiment is the third-best selling condiment in America, so we set out to find the best-tasting brand.
Fifteen different ketchups were put to a blind taste test, using French fries as a vehicle for the tasting. The brands were flavored with various sweeteners, ranging from corn syrup to sugar to agave nectar and even Splenda (which turned out to be a major failure). Some were amazing ("This is the standard by which all ketchups should be measured") and others were a disaster ("I'm not even sure WHAT this is").
We were shocked to find the winner wasn't the classic Heinz recipe (though, Heinz did place second, third and fourth, proving it's a brand to be reckoned with). Check out the slideshow below to discover how the ketchups ranked. How did your favorite perform?
As always, this taste test was in no way sponsored or influenced by the brands included.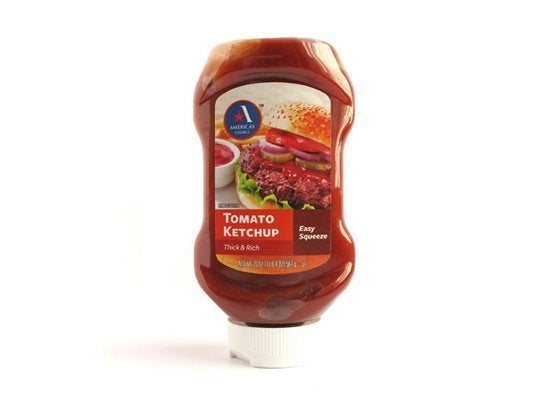 The Best Ketchup: Our Surprising Taste Test Results