A truly enjoyable romantic plot, the kind that makes you sink into the story with empathic pleasure, is a seductive construct. From Cinderella to Bridget Jones's Diary we love to hear the one about the female underdog who attracts a higher class male and proves herself so appealing he finally begs her to marry him. What fascinates me is how often the heroine is a servant or governess or the contemporary equivalent. Having written An Appetite for Violets about an English under-cook on a journey to Italy who finds both murder and romance, I discovered just how attractive such heroines have been over the centuries. So here is a run-down of what I call the Virginal Servant Plot and some of its more fascinating variations. Be warned, there are spoilers ahead:
Pamela, or, Virtue Rewarded (1740) by Samuel RichardsonA servant's virginity besiegedPamela is a claimant to being one of the first ever novels written and in its own day was a wildfire bestseller. Pamela, a 15-year old virgin, the maidservant to upper-class master, Mr B, is subjected to his unsuccessful seduction and attempted rape. Pamela defends her chastity until her other good qualities are appreciated, and then leaps the class chasm from servant to lady, and becomes Mrs B. In an era when servants could be regarded as little better than animals, Pamela's assertion that "my soul is of equal importance with the soul of a princess," was a revolutionary statement. A huge literary phenomenon, newspaper instalments resulted in Pamela being read aloud to excited crowds in rural England. It also spawned the new industry we know as literary merchandising, generating Pamela prints, fans, plays and even a waxworks.
Clarissa, or, the History of a Young Lady (1748) by Samuel RichardsonAn heiress's virginity besiegedLike many successful writers, Richardson decided to re-work his successful plot, turning it inside out and giving it a pitch-dark twist. This time the heroine Clarissa Harlowe is a virginal heiress and the anti-hero, Lovelace, a thrilling, testosterone-driven rake. In a gripping psychological novel (and the longest novel ever written in English at 1,534 pages) Clarissa develops a fatal attraction for her Satanic pursuer. Lovelace smashes the plot apart by abducting and successfully raping Clarissa. Even more shocking, Clarissa dies - then, just to show how violently against Nature the whole plot is, after a duel Lovelace also dies.
Jane Eyre (1847) by Charlotte BronteA governess's conscience besiegedIn Jane Eyre, the eponymous heroine is forewarned of the fate of servants, so knows all about Richardson's Pamela from the tales told by her old nurse, Bessie. As a governess, Jane is an ambivalently placed servant to masterly Rochester, the Byronically attractive master of Thornfield Hall. In defending her virtue Jane battles for respect and equality of passion with Rochester. As befits a Gothic novel, Jane rejects the virtuous (and to my mind genuinely creepy) St John Rivers for the dark and ultimately humbled Rochester. Considered to be dangerously radical when first published, it 'violated every code human and divine,' according to The Quarterly Review. Now it is generally considered to be a masterpiece.
Rebecca (1938) by Daphne Du MaurierA paid companion besieged by a dead wifeDu Maurier's highly charged classic picks up the theme of a lowly-paid domestic and recasts it as a modern Gothic fairytale. The unnamed heroine is naïve, virginal and powerless as she struggles to rise to the status of her aristocratic widower husband, Maxim de Winter. Daunted by the role of mistress of Manderley, she is intimidated by its housekeeper, Mrs. Danvers, who tries to bully her into suicide. The plot has a twentieth century twist -- now the interloper between the heroine and hero is Maxim's dead wife Rebecca, who casts a malicious curse over the inhabitants of Manderley.
Bridget Jones' Diary (1996) by Helen FieldingAn office worker besieged by low esteem Like its inspiration, Jane Austen's Pride and Prejudice, Bridget Jones's Diary takes us into the eternal territory of British social class and how to leap across the great divide. Both Mark Darcy and Bridget's cad of a boss, Daniel Cleaver, are rather posher than Bridget, whose mother is just as embarrassingly middle class as Elizabeth Bennett's. Bridget's virginity is no longer under siege of course, but she calls herself 'a tragic freak,' condemned to perpetually count fat units and cigarettes on her search for Mr Right. However thrilling Daniel Cleaver is, in his sexy Lovelacian way, it is Darcy who is the trophy husband. Forget inherited wealth and Pemberly, Darcy is a human rights barrister (so smart, rich and virtuous).
Cinderella (Folk tale)A serving girl besieged by her dysfunctional familyAt the heart of all these plots lies the most universal mythic servant girl of them all: Cinderella. Her name is itself a byword for someone unjustly persecuted who succeeds after a lengthy struggle -- in other words she is the put-upon everywoman whom many of us would identify with. I didn't see the influence of Cinderella on An Appetite for Violets until it was nearly finished and then suddenly it was everywhere -- in Biddy's relationship with the kitchen fire and cinders, in a gift of a cook book from a godmother figure, and of course in its Georgian setting of carriages, costume and palaces -- even if the palaces are made of sugar paste. It also moves beyond its inspiration, to explore adult themes of slavery, taboo sexuality and of course, murder.
So what is the big deal about virginity in these plots? After researching women's lives in history, I see it as much more crucial than a symbol of goodness or even avoiding the patriarchal notion of women's "ruin." In the past withholding sex must have been an absolute art in the search for a mate. Through most of history women had almost no access to contraception (though some prostitutes appeared to use douching.) If marriage was not an immediate option, a lusty serving girl faced dire consequences. Tragically, one of the most common reasons for unmarried English women being executed before 1800 was murder of their newborn, by terrified new mothers. So we could say the stakes were high to keep that sexy lord outside your petticoats.
Should we modern readers be alarmed by our fascination with the serving girl marriage plot, and its obsessions with class, withholding sex and imbalances of power between men and women? Or are these stories so well loved because they are thrilling fantasies of male capitulation to women's cleverness and self restraint? I believe they are, that there is something ennobling for both the Prince and Cinderella in the transformative power of love, appearing like magic in the midst of our mundane and compliant lives.
___________________
Also on The Huffington Post: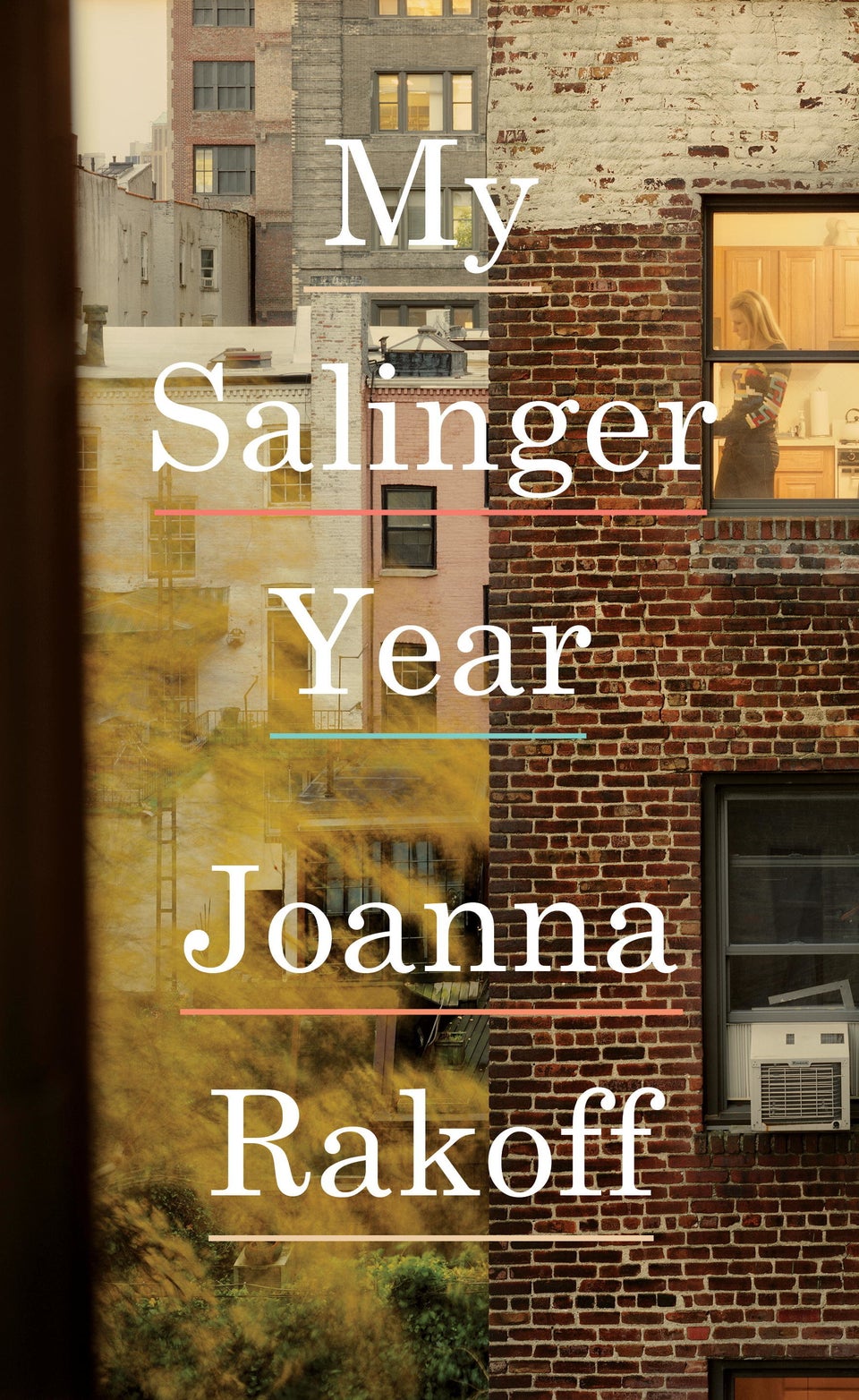 10 Books That Are Dying For A Sequel
Popular in the Community