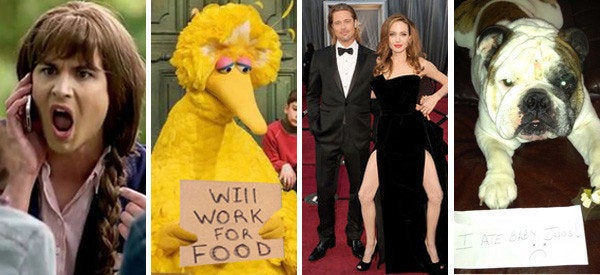 2012 was a landmark year for memes -- and we could say that due to the Ikea Monkey alone -- but it's not always easy to remember everything that went viral in the last 12 months.
Since the end of 2012 had our minds filled with presidential election gaffes and "Gangnam Style" parodies, you might have forgotten about some of the funniest memes of the year, like 1990s problems (and 1890s problems), Spinning Lana Del Rey or all the "Shit People Say" (as if we could ever forget those endless videos).
Check out our favorite memes of 2012 below. Think we left something out? Share your favorites in the comments.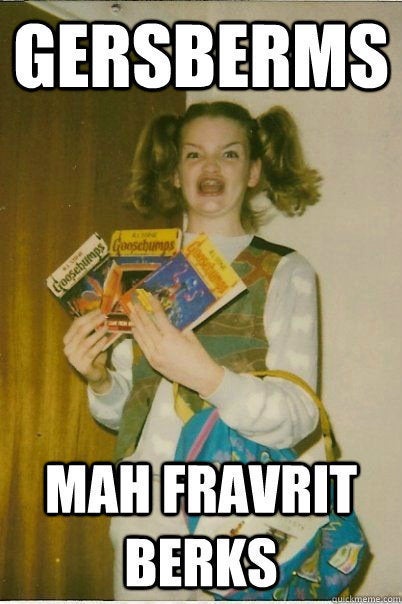 Best Memes Of 2012
Popular in the Community