Whether you're bound for the boardroom or the classroom, you'll need a practical and durable bag to get you there. Call it what what you want (messenger bag, brief case, satchel, tote), but there's something to be said for a guy who chooses to carry his laptop in a bag other than a backpack, and we're into it.
Though of course men aren't the only ones searching for work bags, men's satchel bags evoke a particular style: minimalist, leather, rugged, and durable. That's why we've pulled together some of the highest-rated men's satchels we could find, to help you find your next commuter bag.
Below, five of the best men's satchel bags for guys on the go:
Sweetbriar Classic Messenger Bag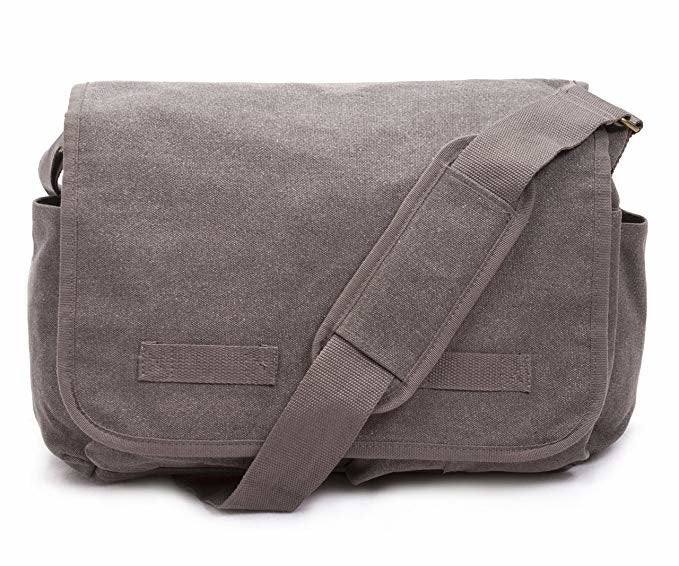 Lifewit Vintage Genuine Leather Canvas Satchel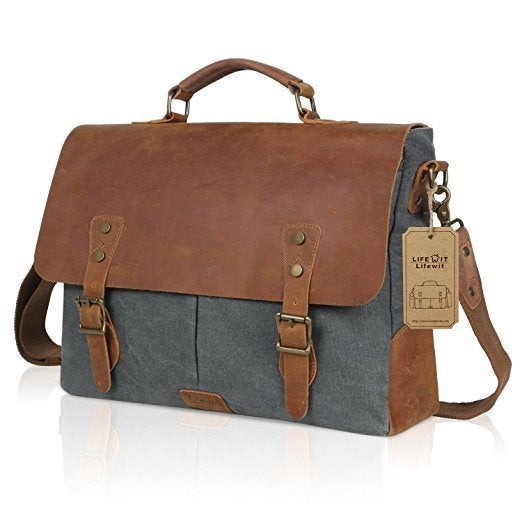 Frye Logan Messenger Bag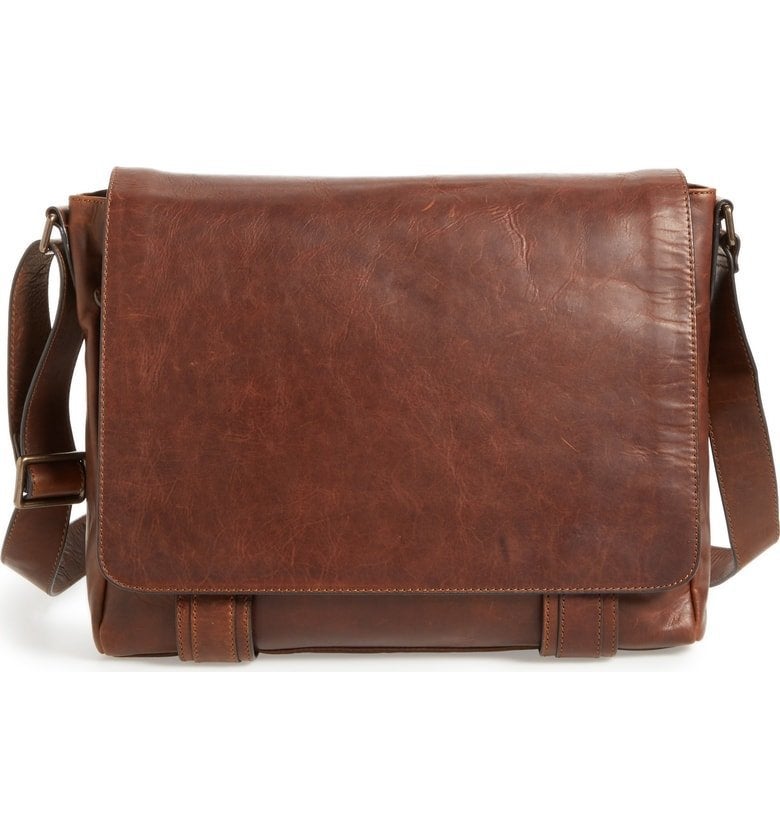 Komal's Passion Leather 18 Inch Retro Leather Bag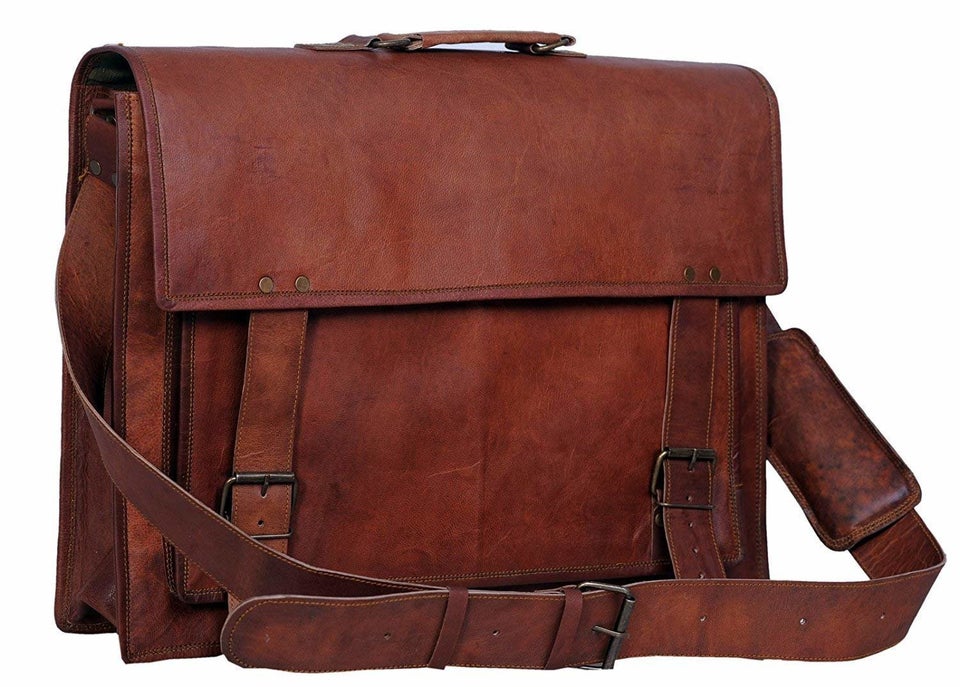 Boconi Bryant Messenger Bag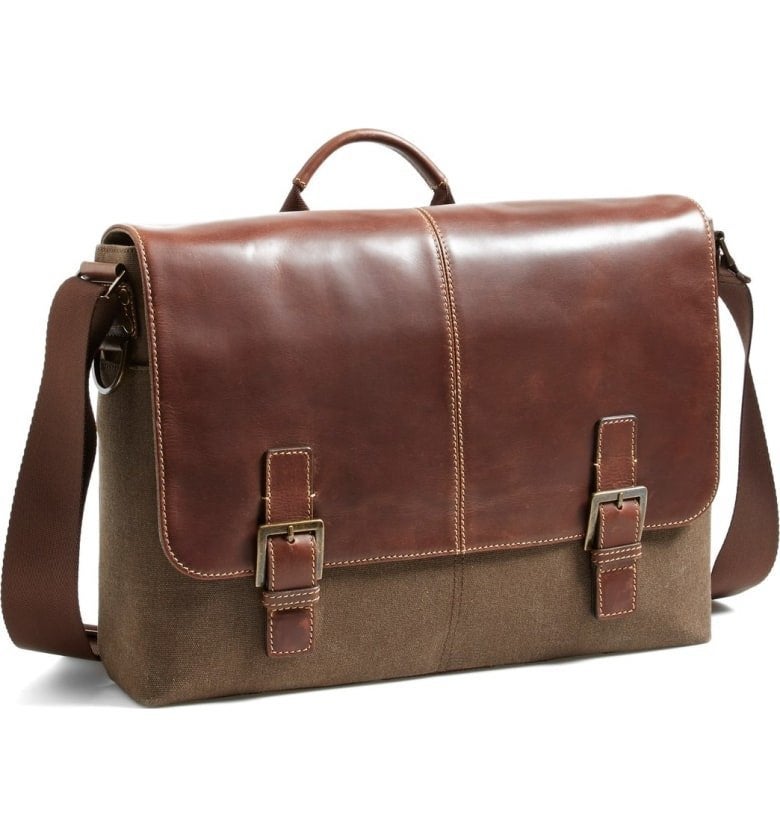 HuffPost may receive a share from purchases made via links on this page.