In 2010, Mexico became the top exporter of beer in the world, just beating out Holland. If you've ever noticed the omnipresence of Corona in the States, you can verify that fact. Sure, Corona is the best-selling beer produced by Mexico, but does that mean it's the best-tasting Mexican beer? With lesser-known brands such as Sol, Modelo and Pacifico on the market, we decided this called for a taste test.
Mexican beer has been so popular in the U.S. that American beer makers have tried marketing their own versions, taking the form of a citrus-and-salt flavored Miller Chill and Anheuser Busch's Bud Light Lime. But we're not even going anywhere near those in this article. We're focusing only on traditional Mexican beers sold in the United States.
Most Mexican beers (with a few exceptions) are generally characterized by being light-bodied and mild, and served ice-cold. Though those are characteristics that should make it drinkable on its own, many beer drinkers mask Mexican beer's flavor with a lime wedge. We didn't -- we blind-tasted our 10 brands without the lime to judge the beer's true flavors.
So, which brands came out on top? Click through the slideshow below to find out how they did in our blind taste test, and let us know what your favorites are!
Bohemia is another popular brand that we were unable to locate in our area. Make sure to submit your thoughts on it below!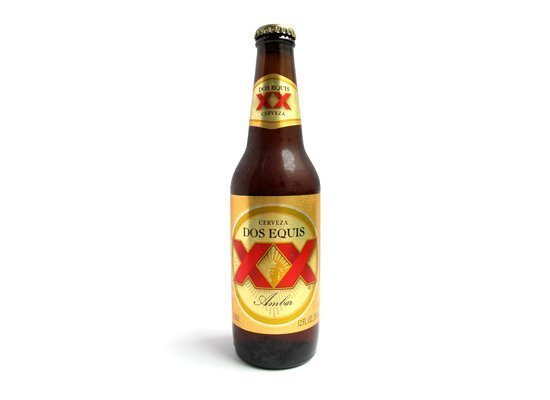 Mexican Beer Taste Test
Related