Listen up, chocoholics. In search of the best of the best milk chocolate bar, we decided to put 30-plus different kinds to the test. We scored the bars in a blind taste test to find which ones are worth it and which aren't.
We tasted bars that ranged in price from $0.49 to $5.99, and we were shocked to learn that the cheapest of the bunch was the biggest crowd-pleaser. And though each of the bars was a perfectly acceptable snack that none of us would turn away, our taste buds got down to the nitty gritty to detect the smallest flavor notes and textural details that separated the best from the worst.
Check out the results below, and find out how your favorites performed -- we've included the brands we'd be in favor of buying (though not all of our tasters agree on everything!). We were surprised by the results (especially by where the classic Hershey bar ranked), and we think you will be, too.
* If you're wondering what differentiates milk chocolate from dark chocolate, milk chocolate is defined as containing approximately 30 to 40 percent cocoa solids, whereas dark chocolate uses at least 60 percent cocoa solids.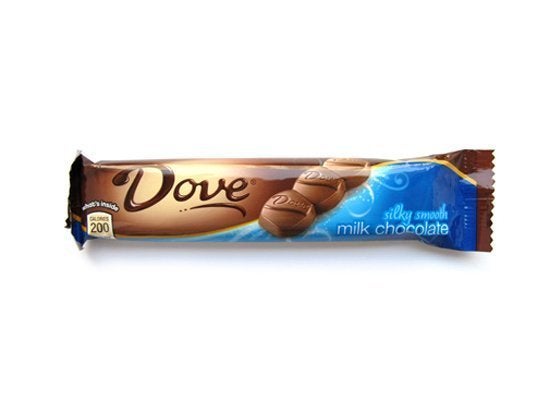 Milk Chocolate Taste Test