What happens when you combine the most beautiful season with some of the best preserved natural land in the country? Let's just say you need to see these stunning fall foliage displays to believe they actually exist.
The gleaming yellows, oranges and reds form one-of-a-kind patterns in the trees and eventually gather in layers on the ground. But before they fall, you should plan a visit to a park and watch them at their peak. We've provided some estimates on the best dates to watch the leaves at these parks, but it's always best to either call the park directly or to check online to determine the best time to visit.
Aside from the unbelievable scenery, visiting national parks in the fall brings a few other benefits. There are typically fewer people on the trails, the temperature is more moderate and you might be able to find some deals on local lodging.
While you can't go wrong picking a national park, some offer a better view of the changing leaves than others. Of all the national parks in the U.S., here are 12 parks whose fall foliage never fails to impress.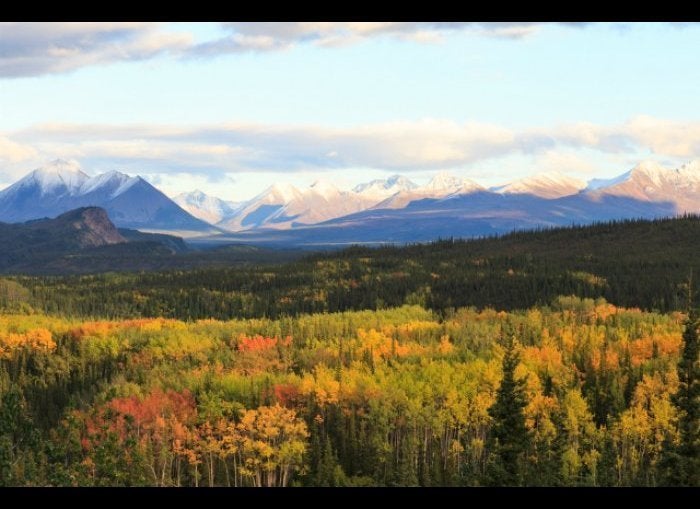 The Best National Parks for Fall Foliage