New York City shopping is legendary, and we certainly can't complain about the city's pillars of taste and style Bergdorf's, Barney's and Bendel's. What really gets our faux fur flying however, is the influx of new boutiques that have opened in Manhattan and Brooklyn this year.
2010 was good to the West Village with the opening of designer-chic A Man and a Woman unisex boutique and another Marc Jacobs addition to Bleecker: Bookmarc.
Williamsburg has certainly expanded its shopping options. Brooklyn Charm is our new favorite place to pick up inexpensive and personal gifts and Life Curated is packed with cool stuff and salespeople that, we'll be honest, we wish were our friends.
Check our favorite new boutiques (and a fun midyear surprise pop-up shop):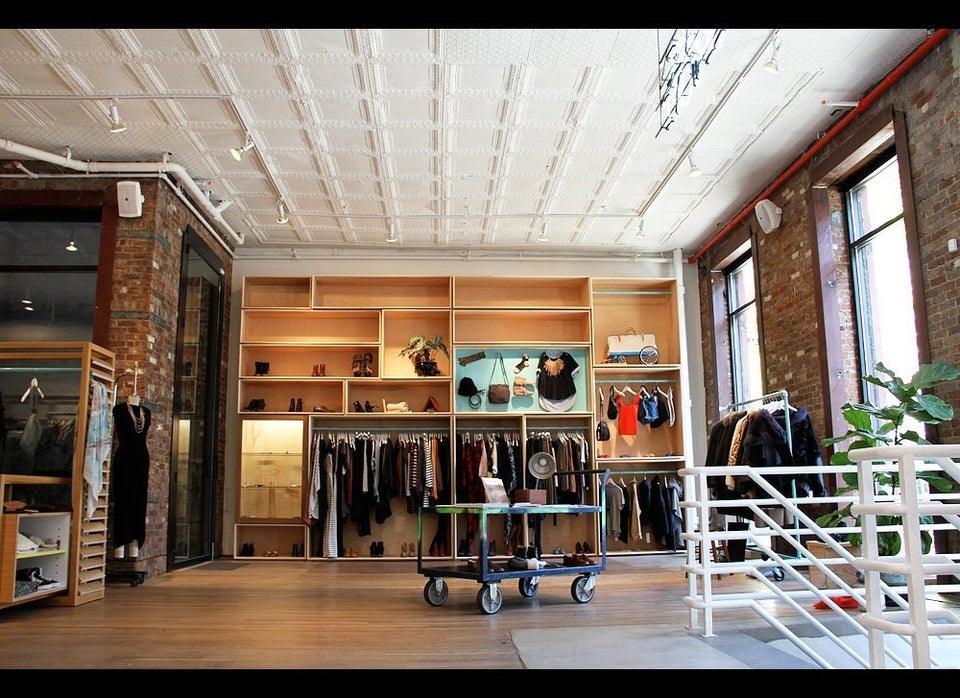 This Year's Best New Boutiques (PHOTOS)
Popular in the Community