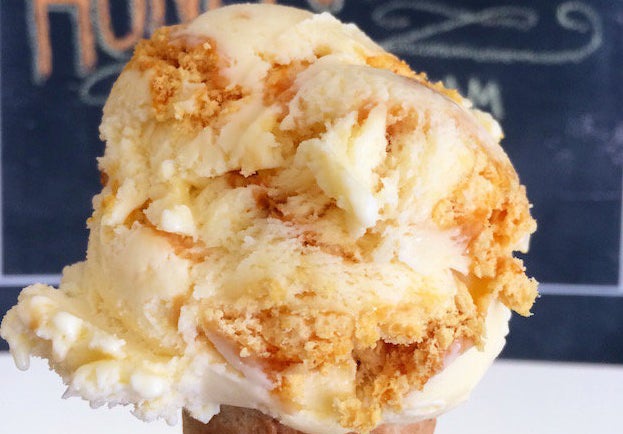 It's that time of year again: ice cream season is in full swing and we're doing our part to make sure everyone makes the most of summer's license to eat as much of the good stuff as possible.
For the past few years, we've rounded up the summer's best new flavors, and this year we've done it again. After trying dozens of pints (somebody had to do it), we narrowed it down to nine favorites.
If you're as passionate about ice cream as we are, you're going to want to take note. These flavors hail from Portland, Oregon to Brooklyn, New York. They run the gamut from cream-based to dairy-free, from simple to complex, and from traditional to wacky. There may or may not even be real Doritos in one of the flavors.
So, without further ado, we've ranked the nine best new ice cream flavors of 2015 (saving the best for last).
Banana Nut Confetti Ice Cream from Three Twins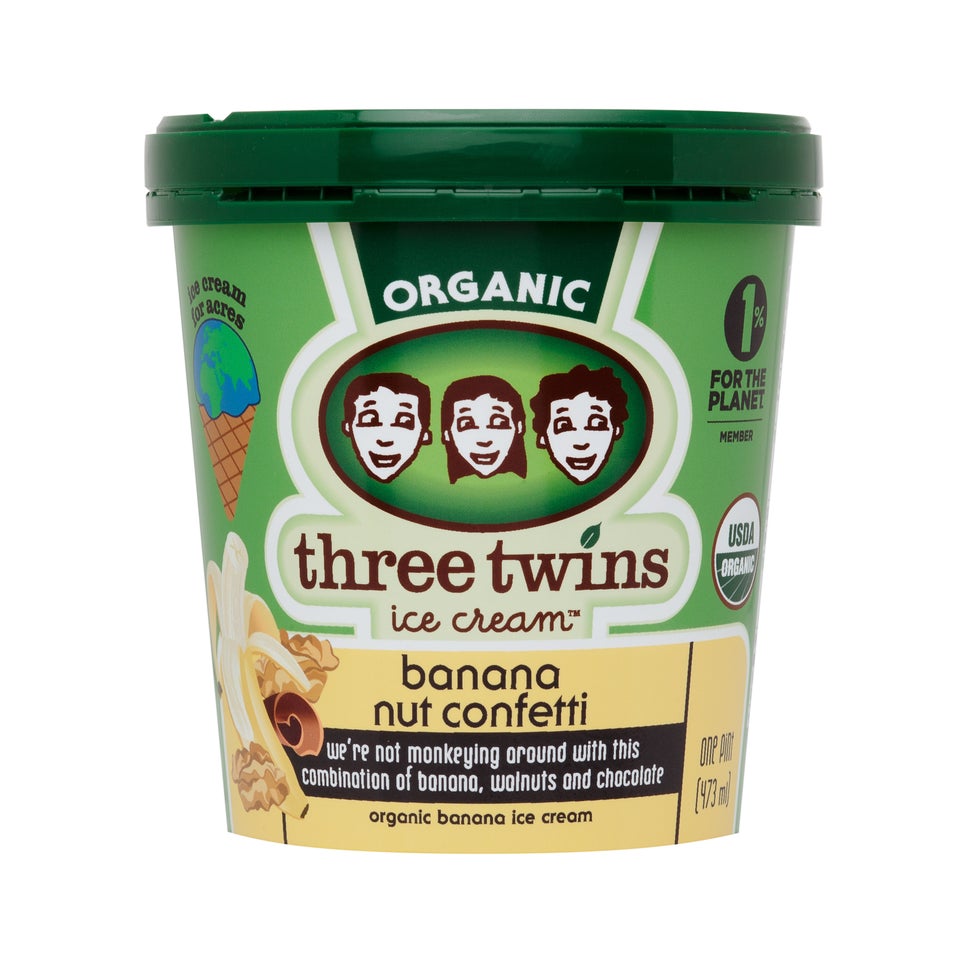 Speculoos Cookie Butter Dairy-Free Ice Cream from Steve's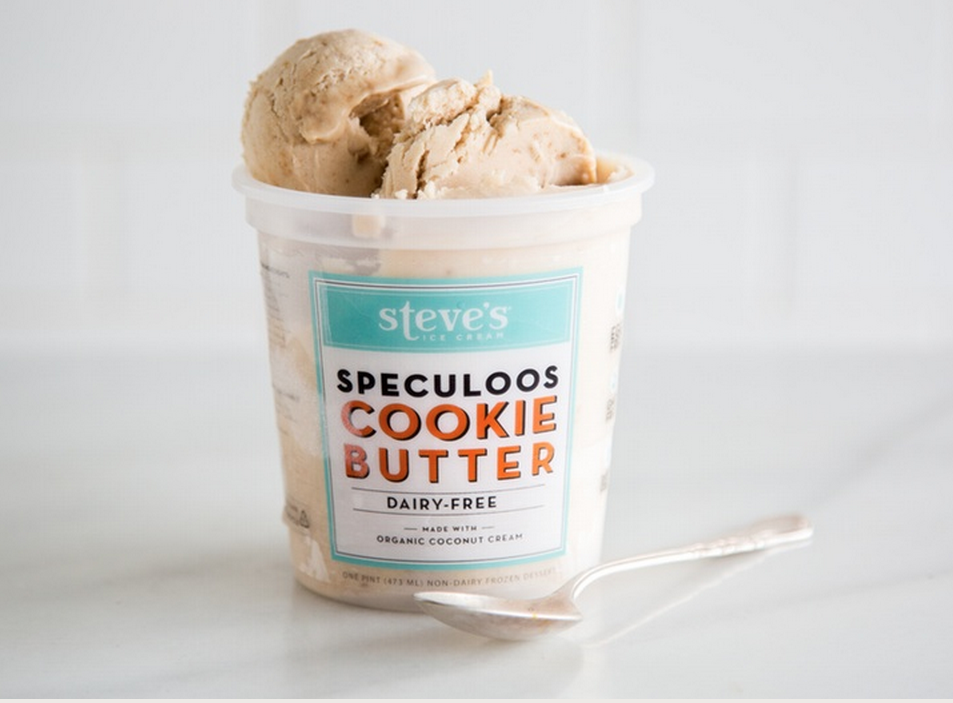 Tomato Water Sherbet from Salt & Straw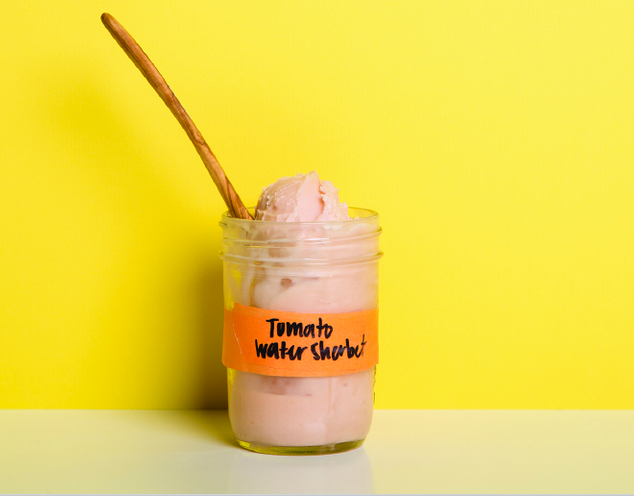 Cherry Chocolate Chunk Ice Cream from Three Twins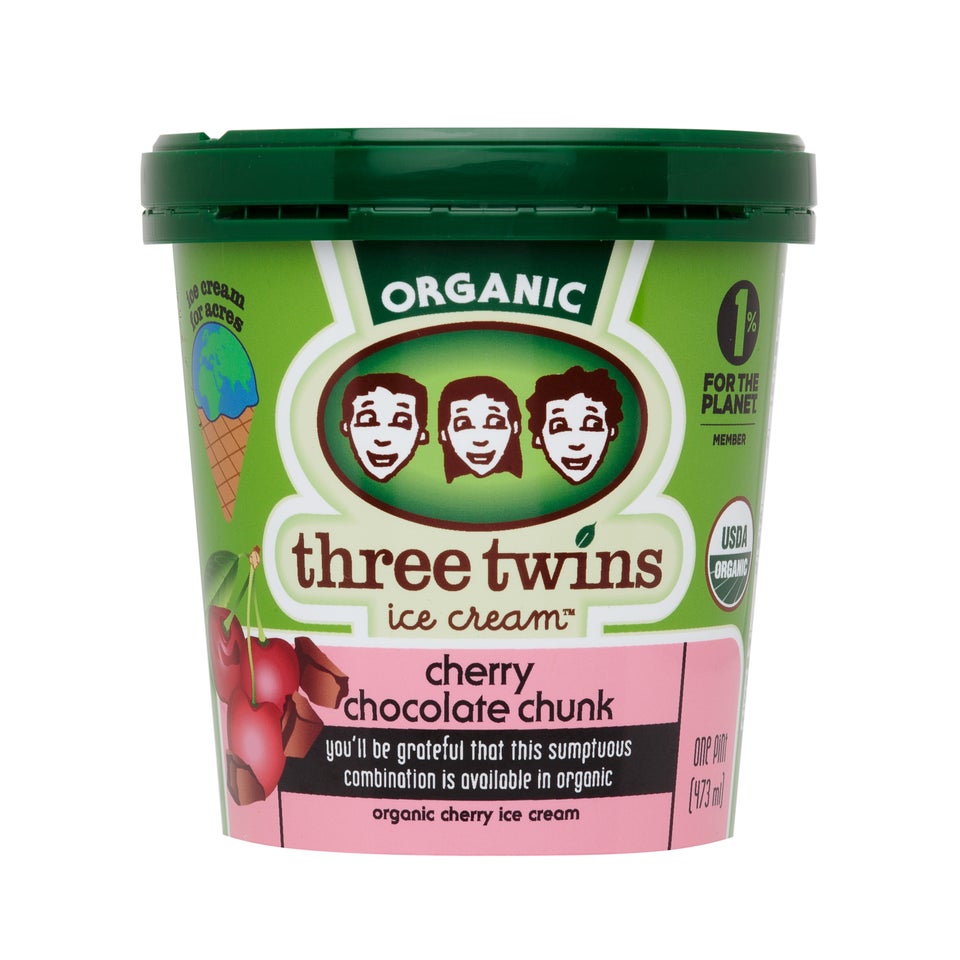 Wildflower Honey Pistachio Dairy-Free Ice Cream from Steve's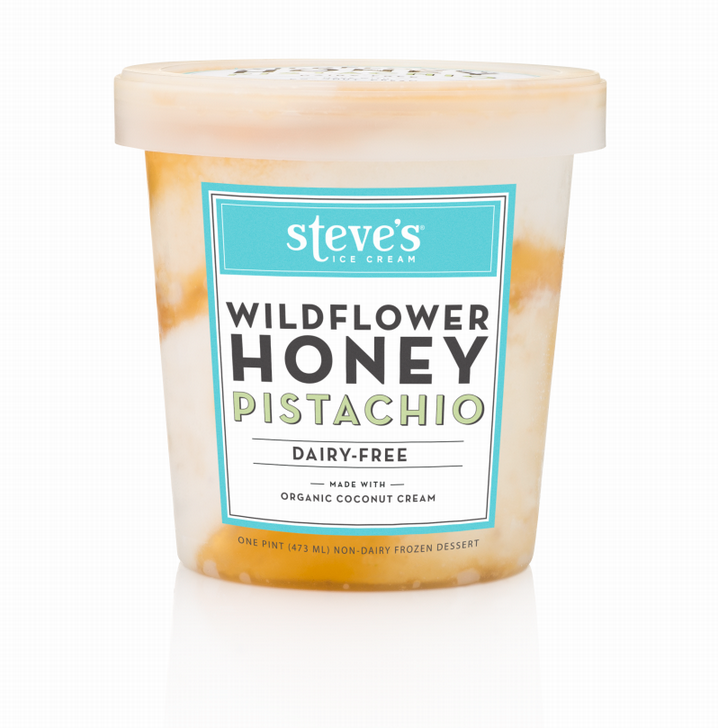 "Netflix" Ice Cream from Cool Haus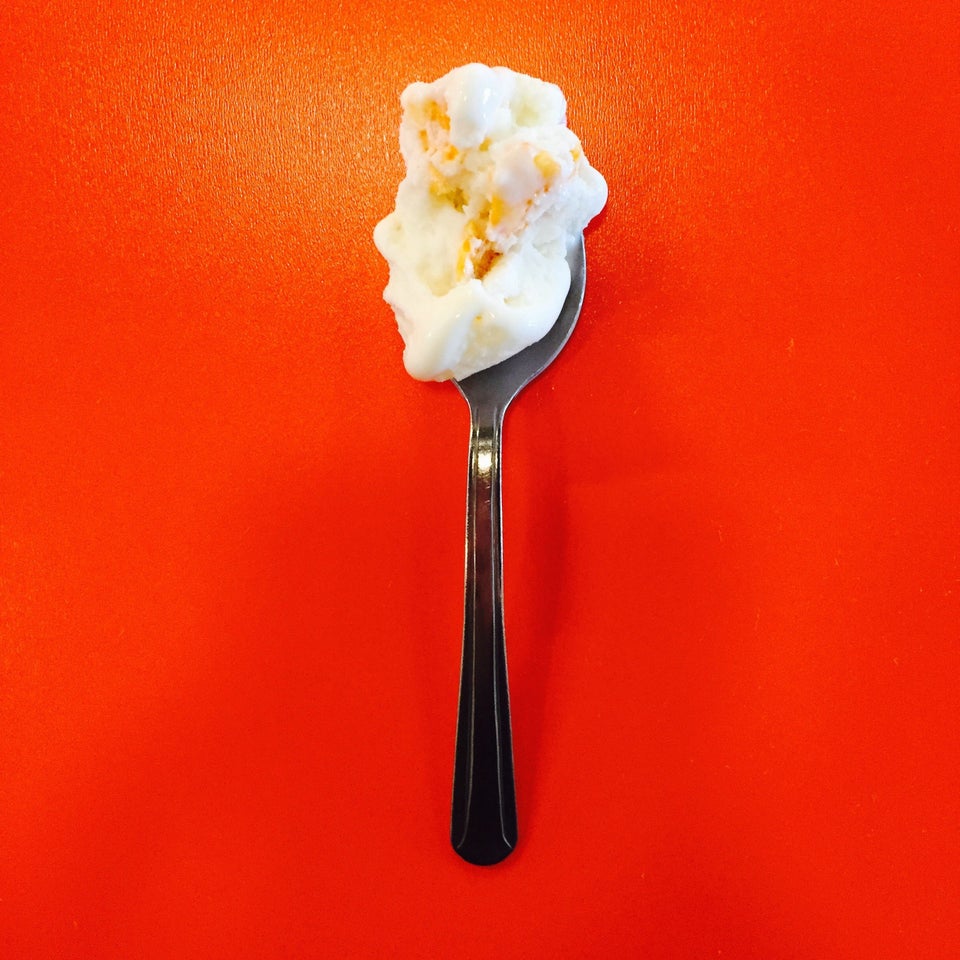 Carrot Carrot Cake Ice Cream from Salt & Straw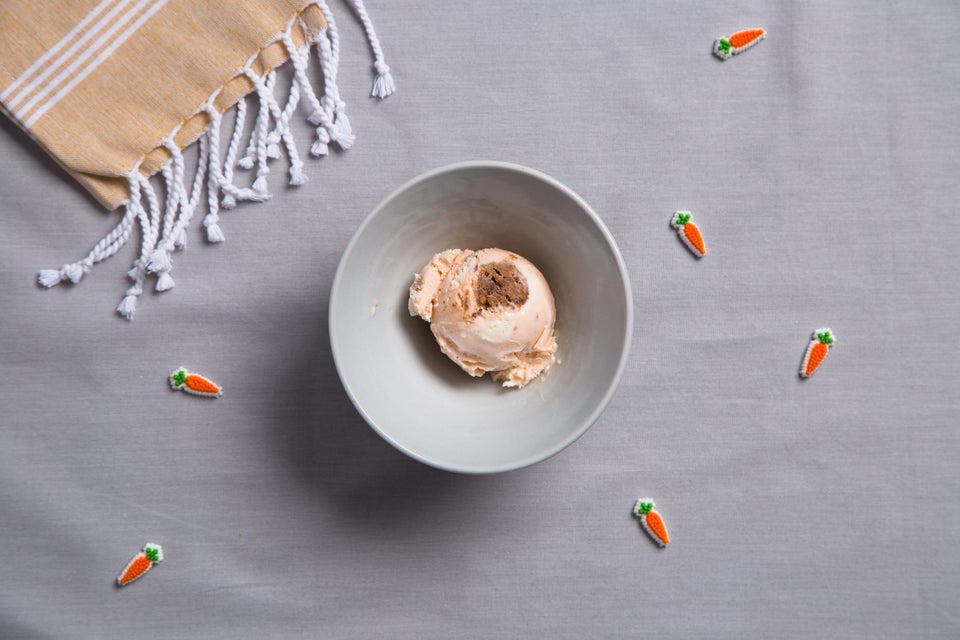 Almond Poppy Seed Ice Cream from Snoqualmie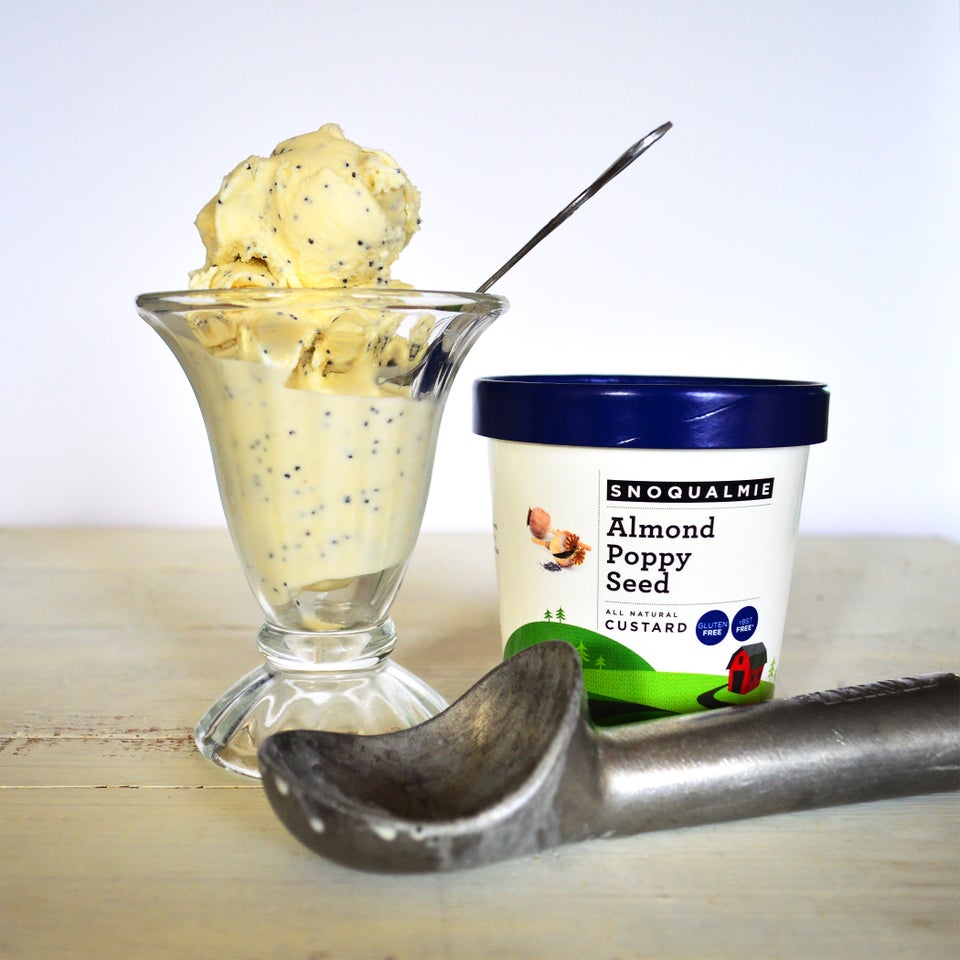 Honeycomb Ice Cream from Van Leeuwen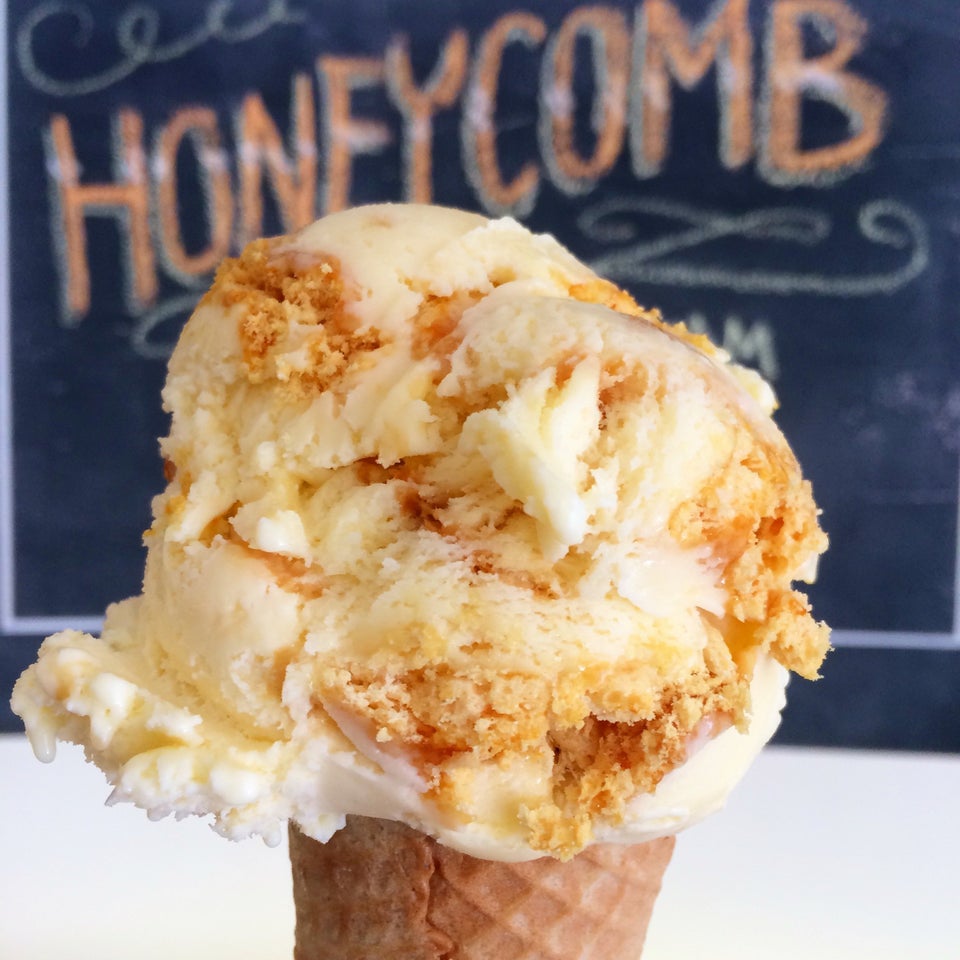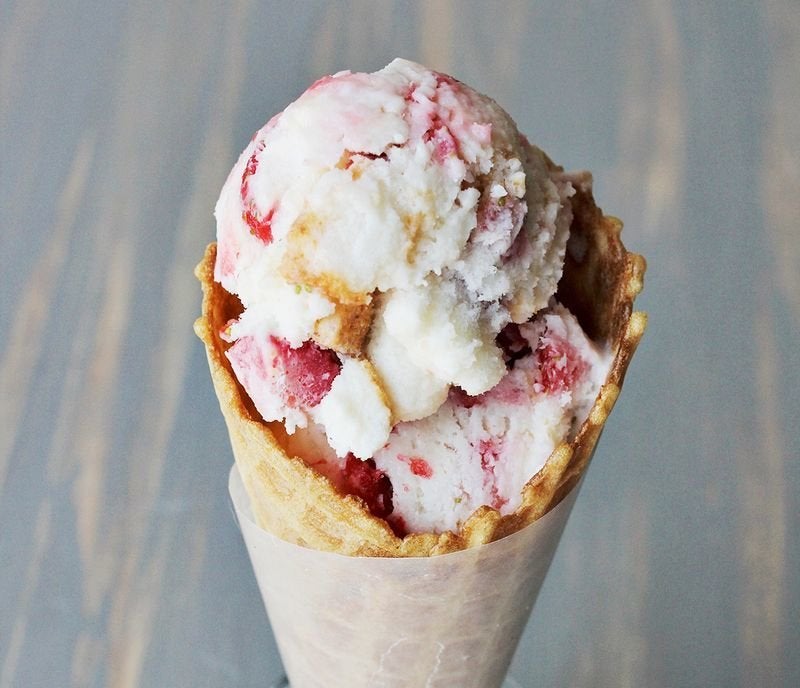 The Best Ice Cream Recipes